51 results total, viewing 1 - 10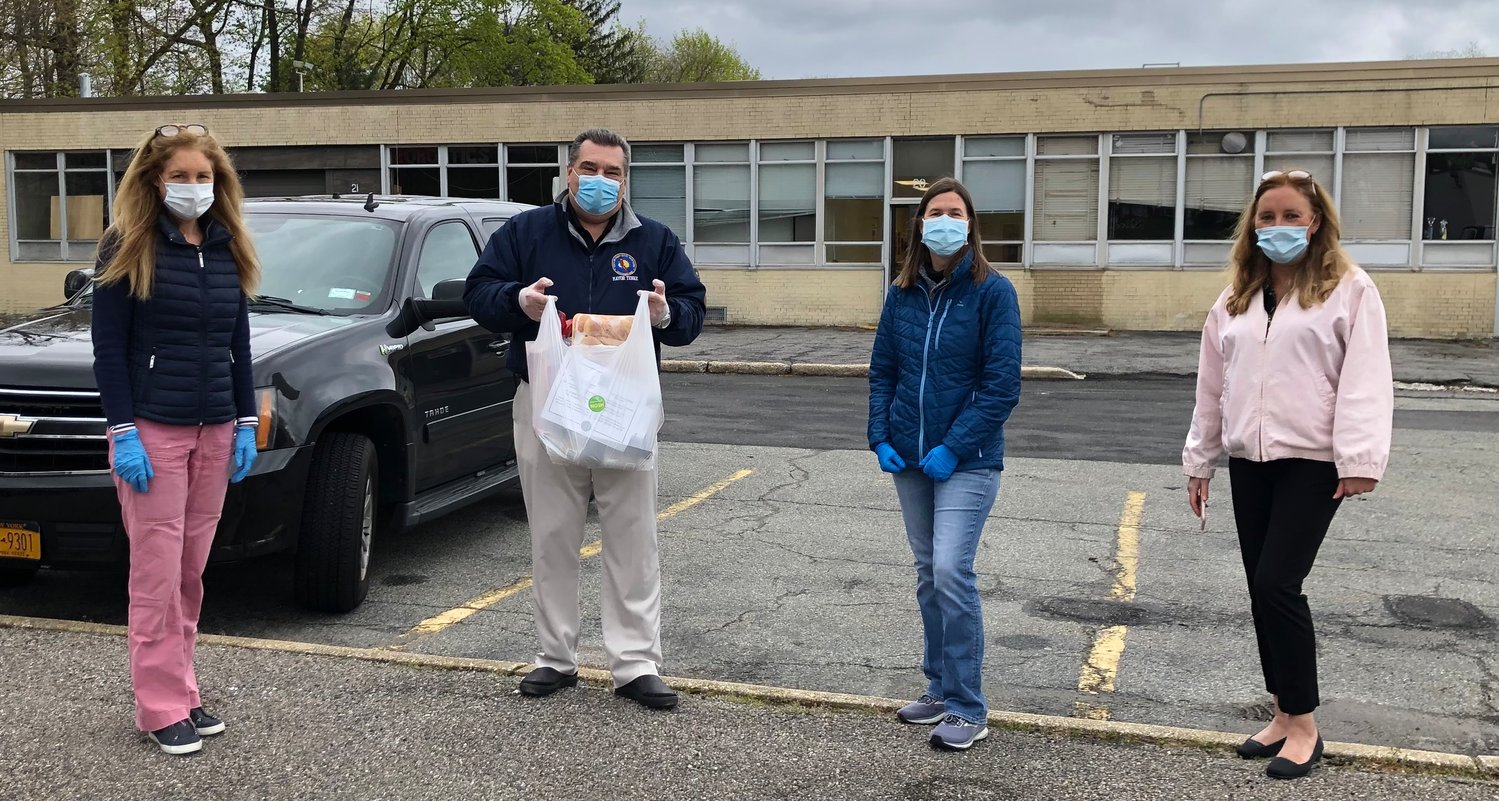 The early stages of the coronavirus pandemic were a time of uncertainty and fear. High unemployment resulted in hunger among adults and children alike. Limited access to school nutrition programs created a frightening scenario for many families.
more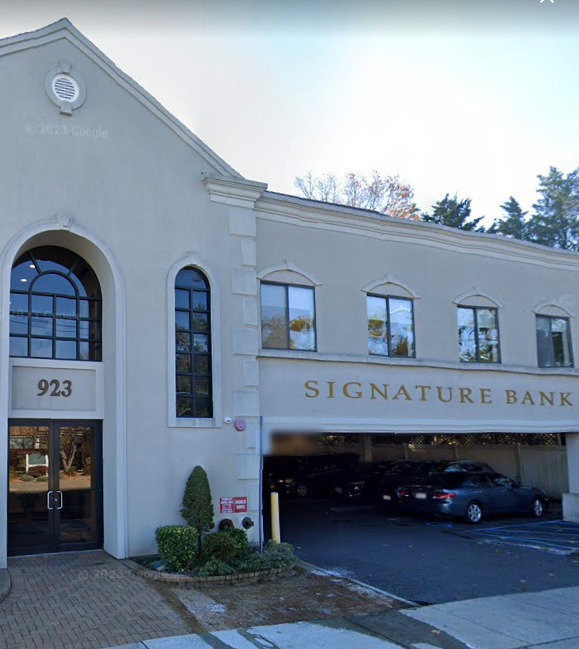 Signature Bank, which has 40 branches across the country including one in Woodmere and one in Rockville Centre, was closed by state regulators as part of the same federal action that closed Silicon Valley Bank in California.
more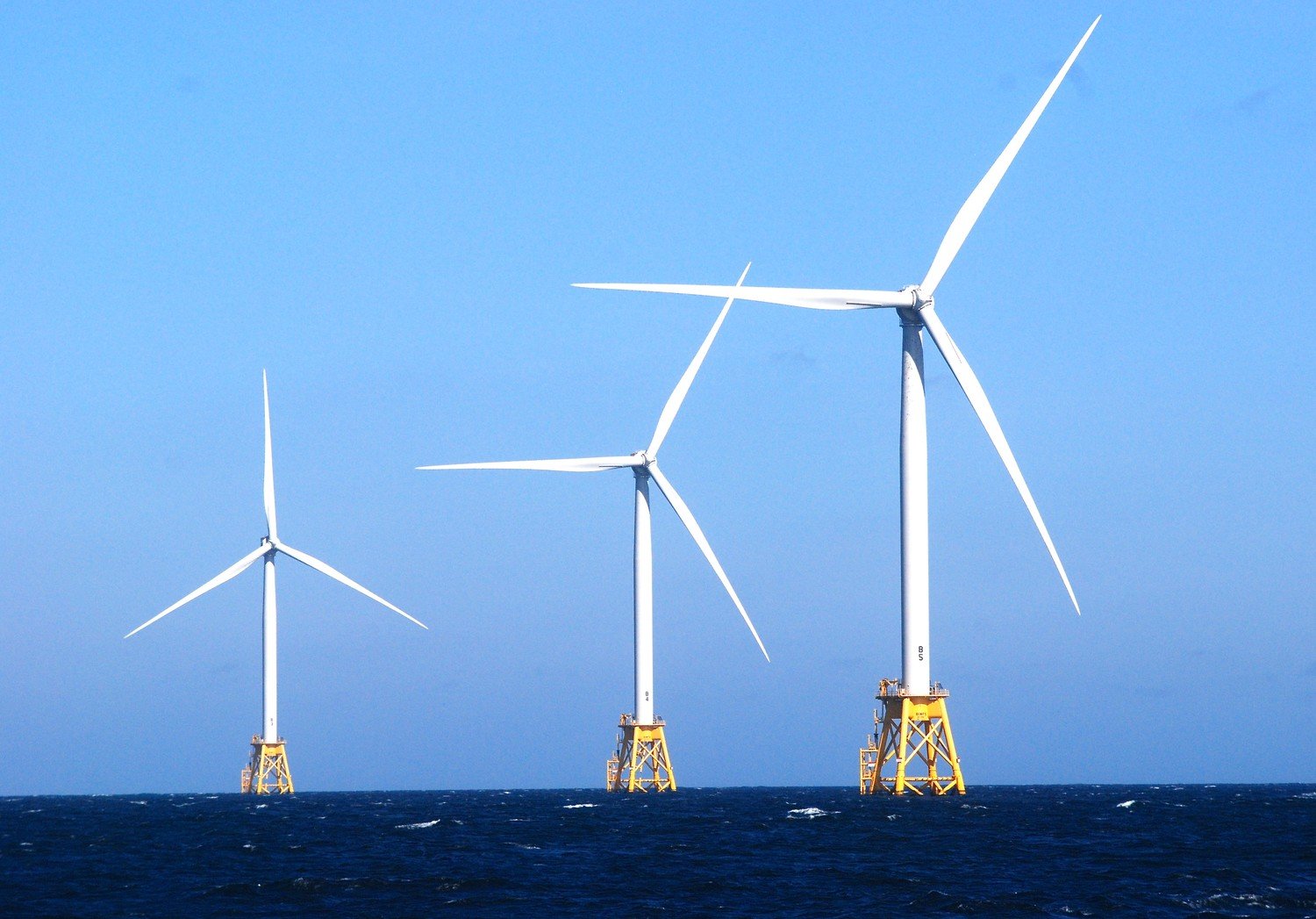 The Long Beach City Council Tuesday night proposed what appeared to be an innocuous resolution: a pro forma request that it maintain control over a portion of the Ocean Beach Park in the event that …
more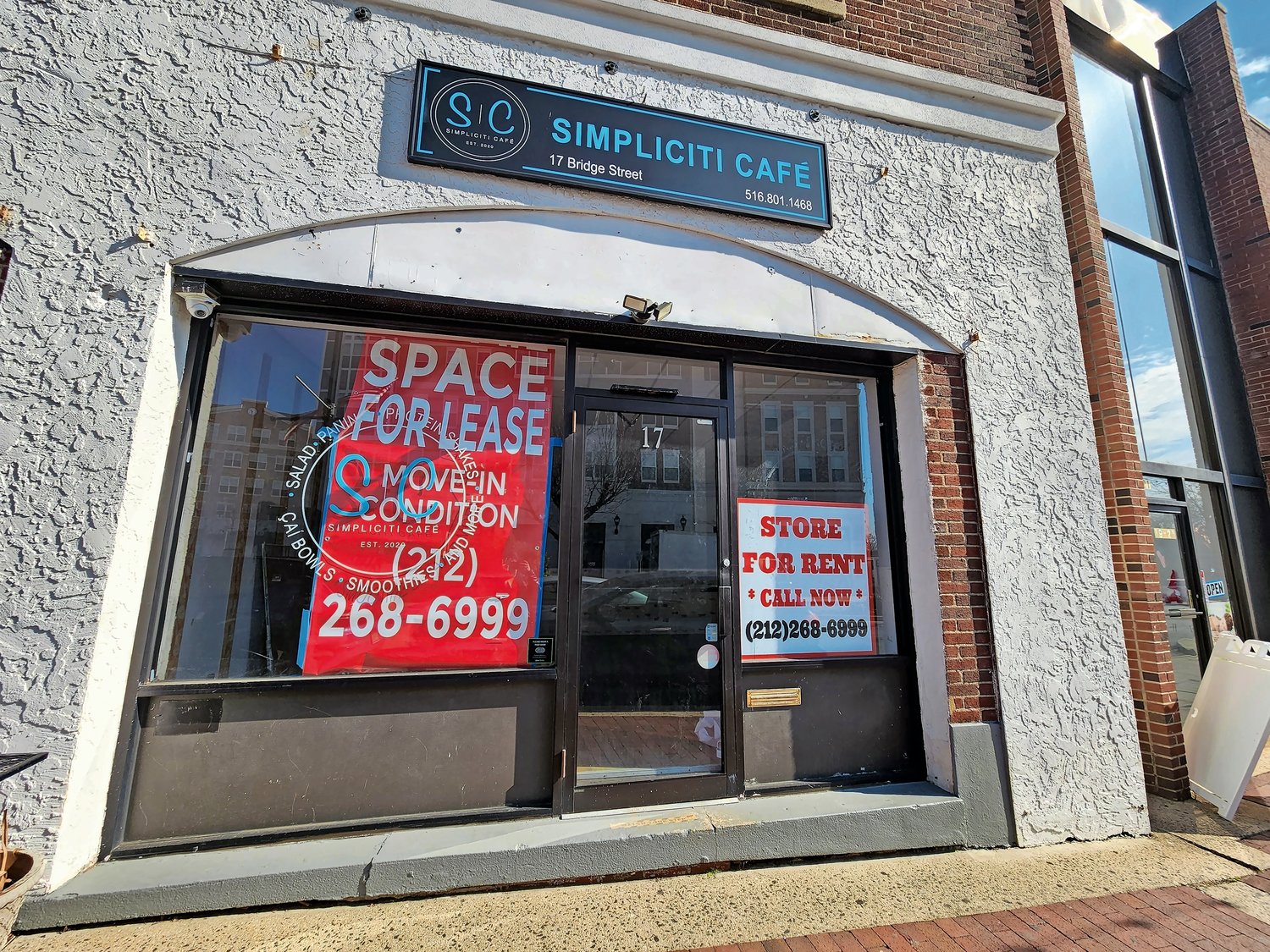 In the first two years of the coronavirus pandemic, much of the state was put on hold. People were asked to avoid crowds and limit their travel, and governments issued stay-at-home orders. The streets of Glen Cove were eerily quiet throughout much of the lockdown, leaving many of the city's businesses hanging by a thread.
more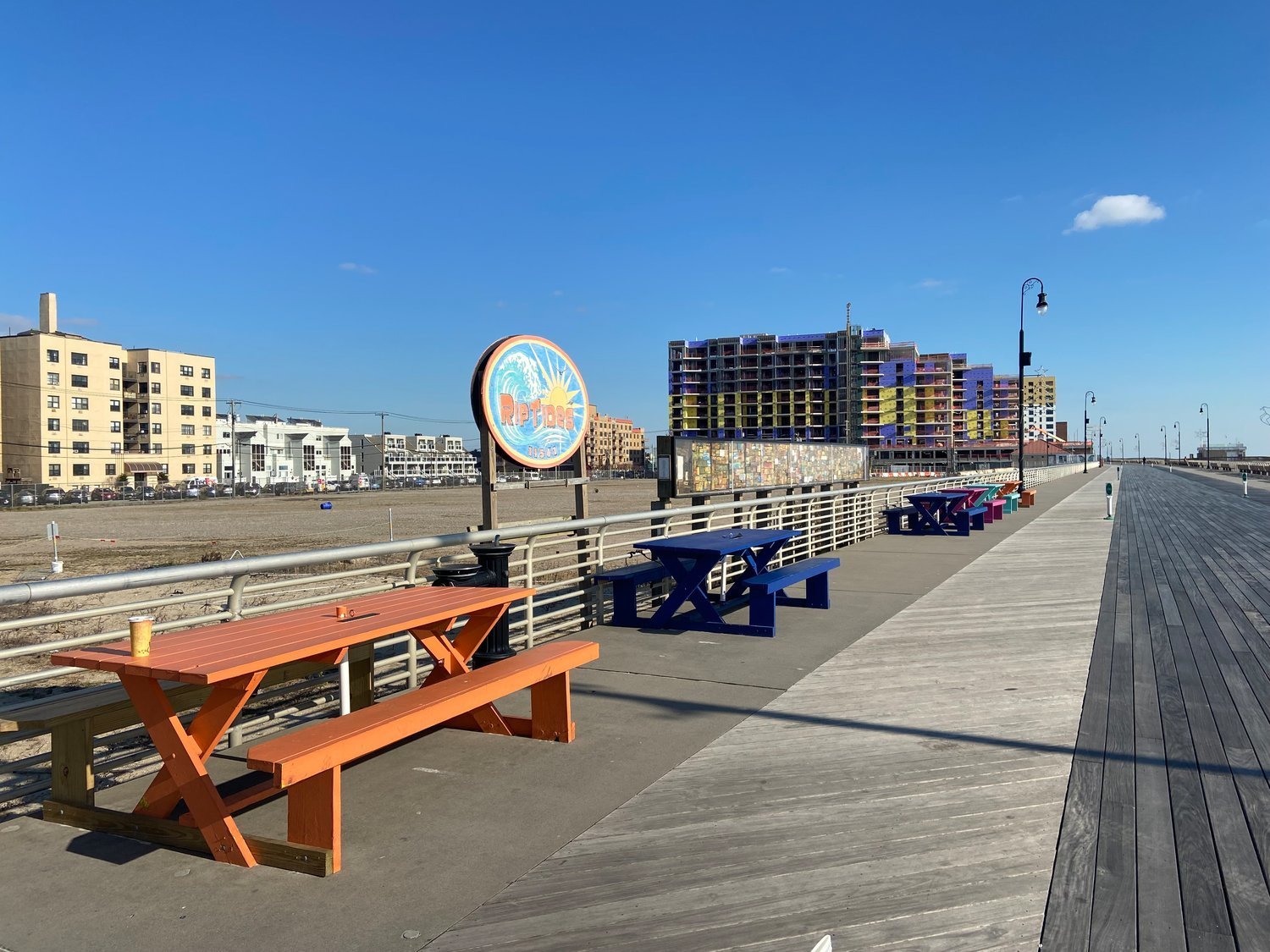 The official discussion of tables is tabled no longer. The Long Beach City Council voted 3-1 on Tuesday night to create a mechanism to allow tables and chairs to be used on the boardwalk on a …
more
Roughly two dozen homes on the border of Glen Head and Glen Cove will no longer be on the Jericho Water District's tax roll following a request by the district to the Town of Oyster Bay. The …
more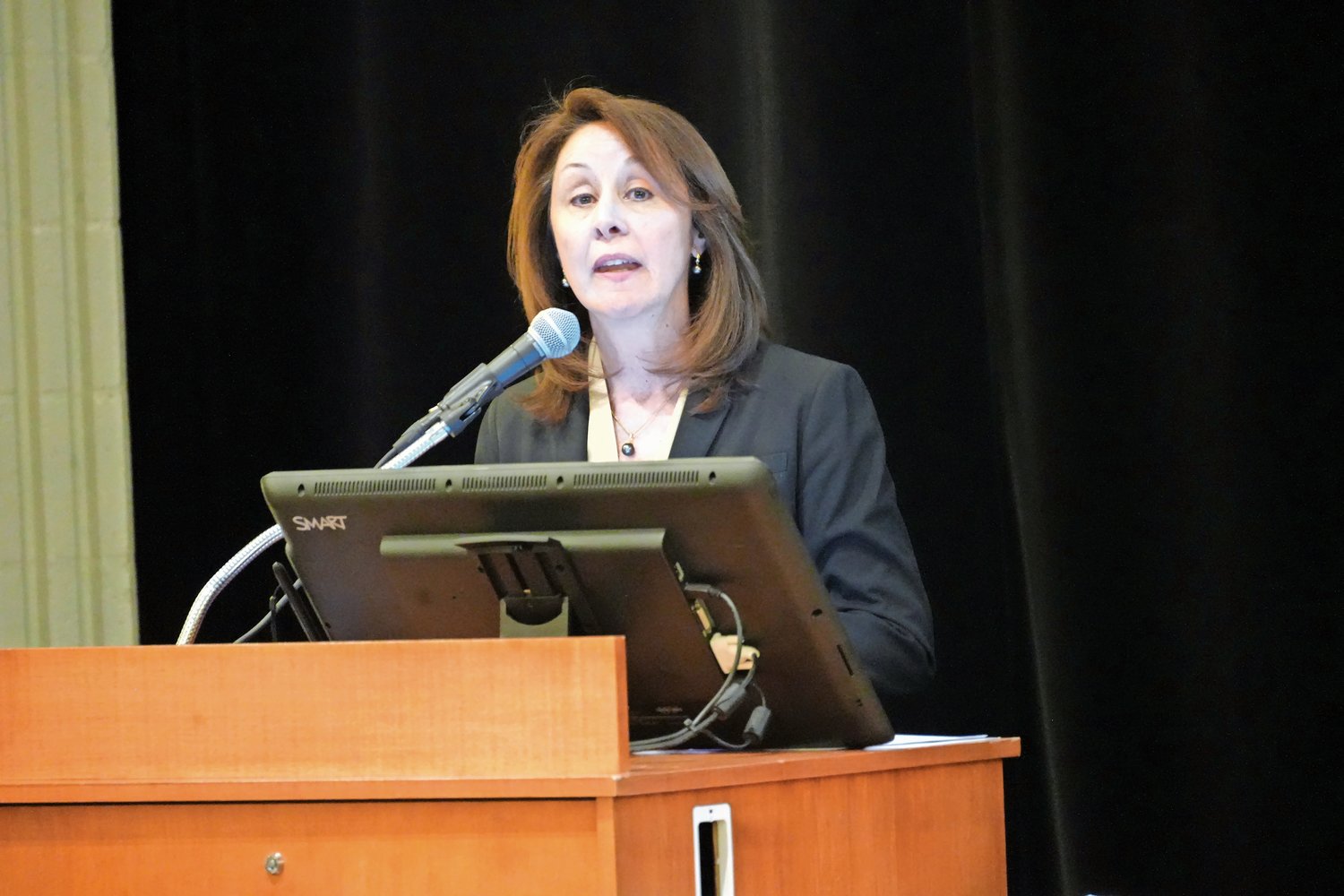 It could be one of the largest private endeavors in Nassau County's history — and already one of its most controversial.
more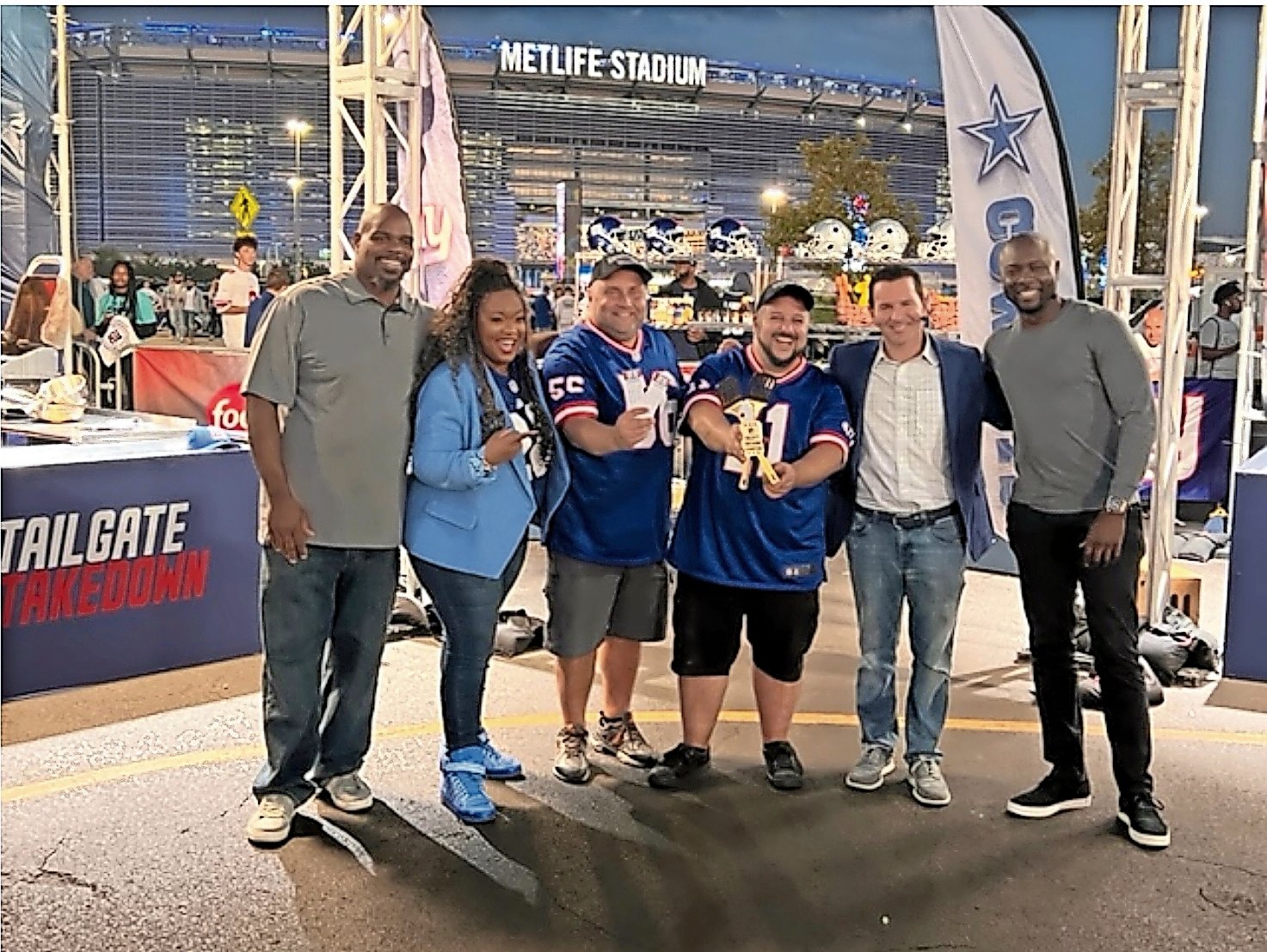 On Jan. 4, a crowd of 40 people gathered at Downtown Café, eagerly watching "Tailgate Takedown," an hour-long collaboration between the NFL and Food Network. The national spotlight showcased Glen Cove's John Zozzaro and colleague Angelo Competiello from New Jersey, both of whom are avid food and sports enthusiasts. The duo was contracted to keep the episode's ending a secret, which kept their friends and family on the edge of their seats before the winners were announced.
more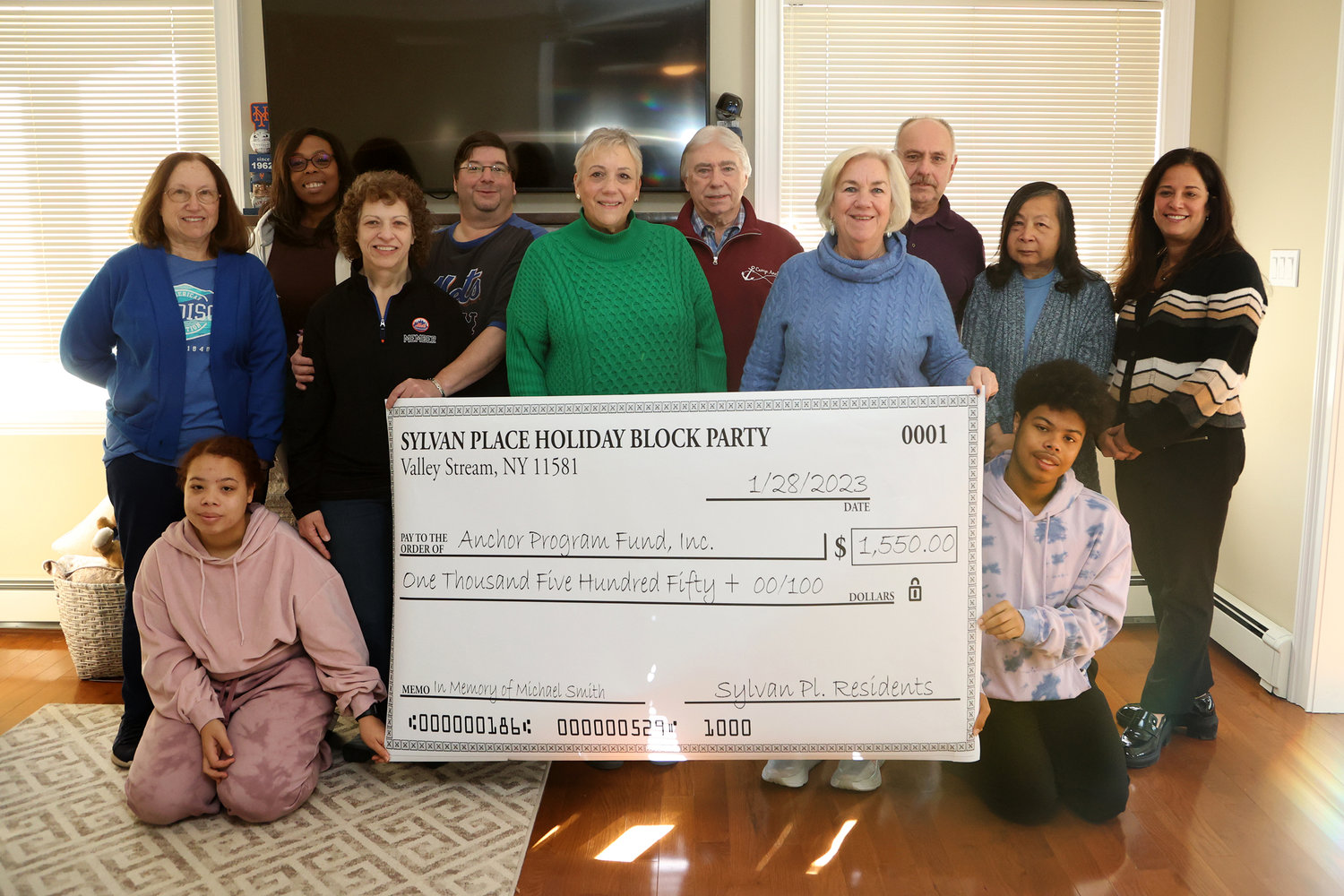 Sylvan Place residents have been decorating houses for the holidays for nearly 30 years. Since 2014, they have banded together each season to raise funds for charities to honor the memory of two of …
more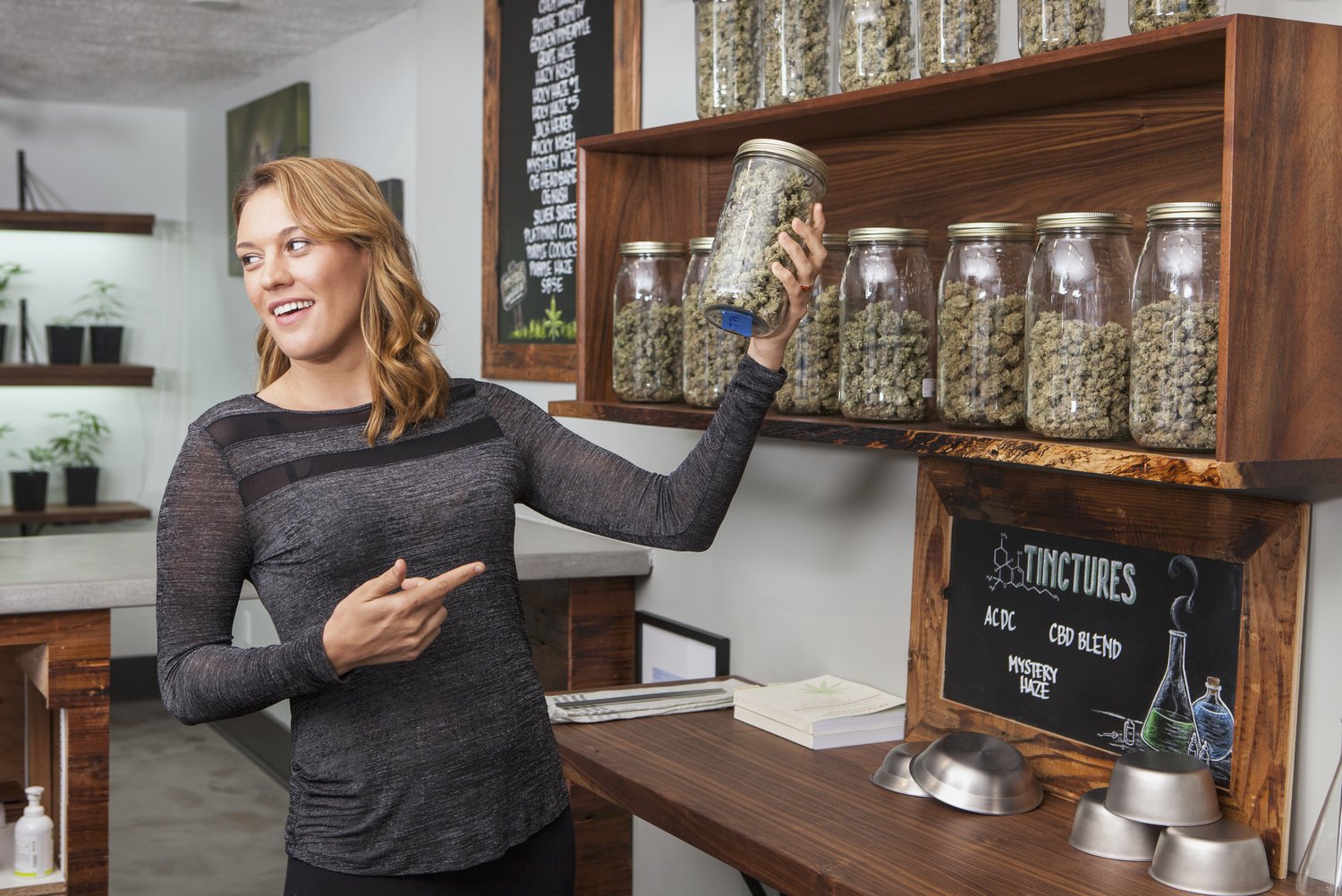 The Long Beach City Council, still weighing whether to reverse a decision it made in December 2021 to opt out of a New York state program to allow retail sales of marijuana, met with state cannabis …
more
By Brendan Carpenter and James Bernstein
|
2/2/23