3 results total, viewing 1 - 3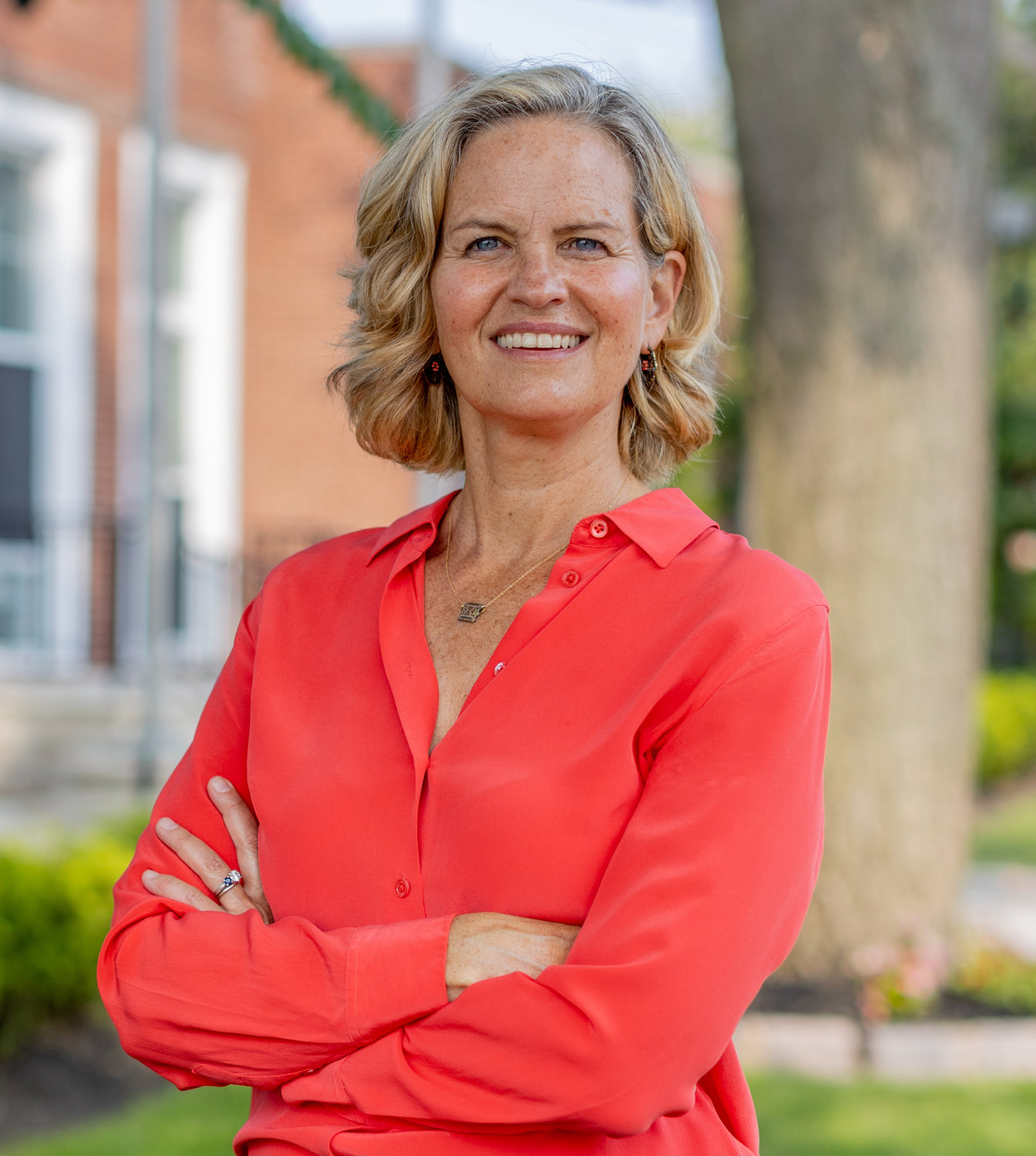 Just over two years into Laura Curran's first term as county executive, the world was roiled by the coronavirus pandemic. Its continuing impact on life might have consumed lesser elected officials, but not Curran.
more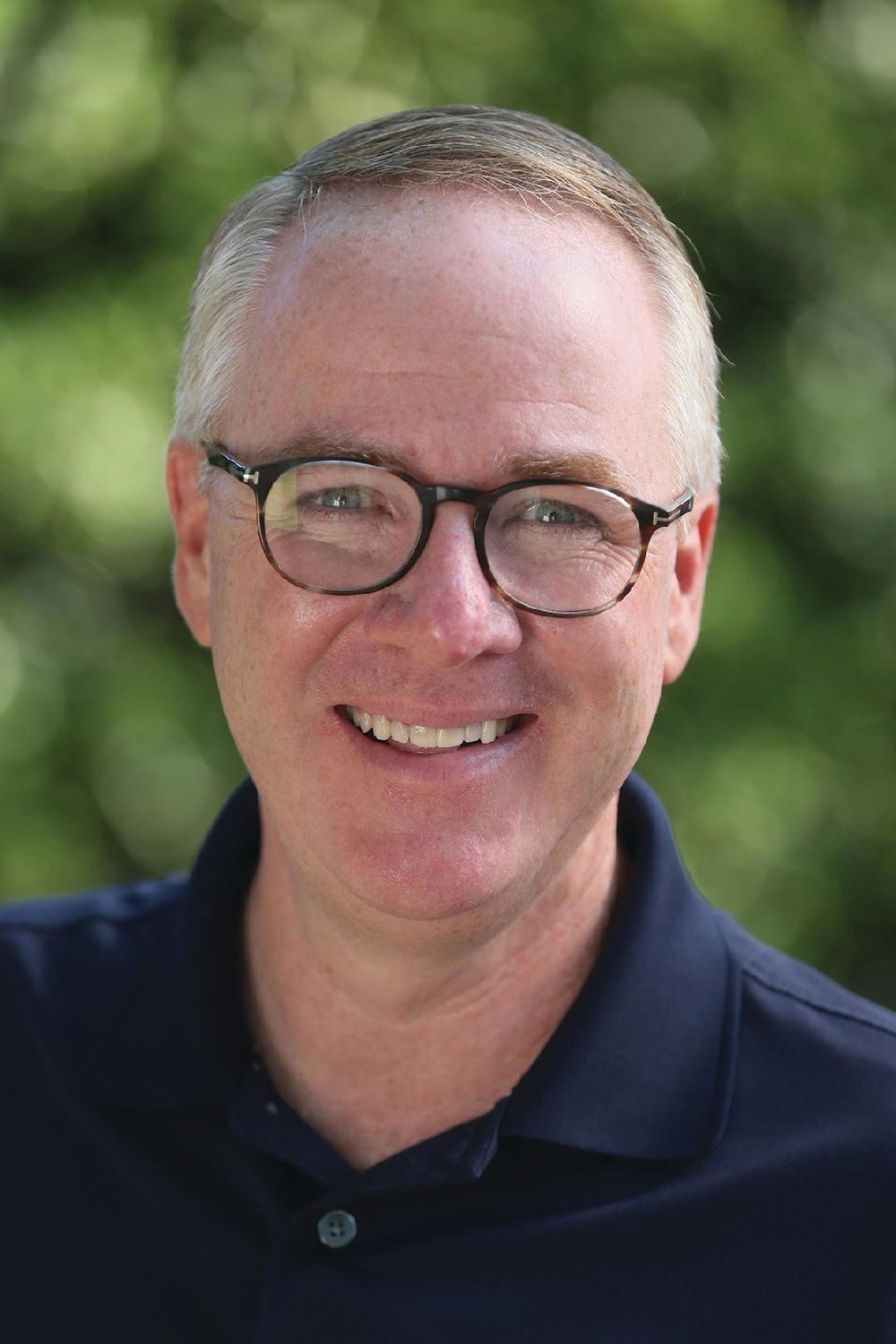 After slashing the Town of Hempstead supervisor's budget in half, proposing tax freezes or tax cuts each year in office and spending tens of millions of dollars to repair town roads and parks, Don Clavin deserves to be re-elected to two more years as town supervisor.
more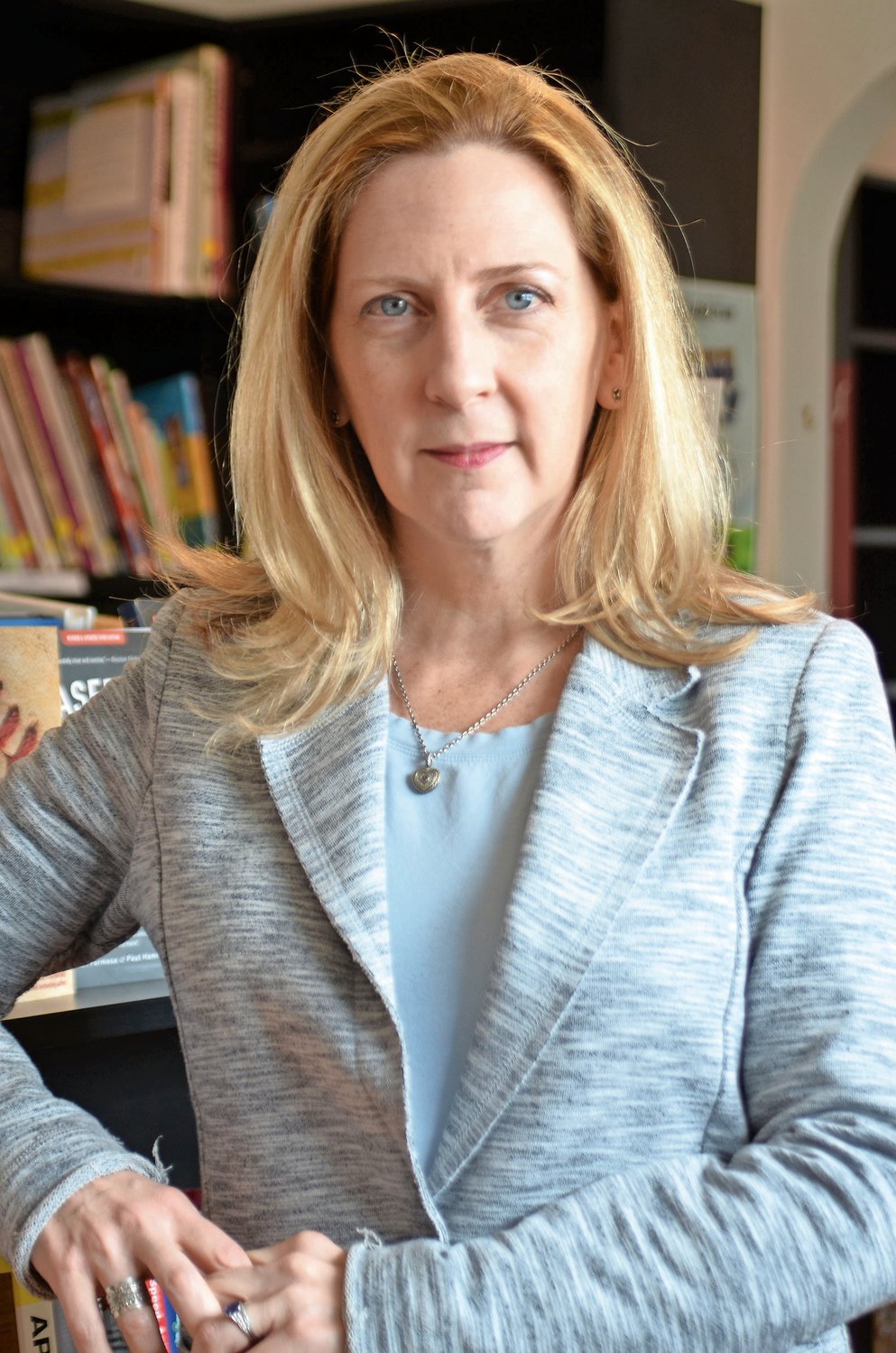 Rockville Centre resident Laura Burns showed a willingness to address issues throughout the district.
more