3 results total, viewing 1 - 3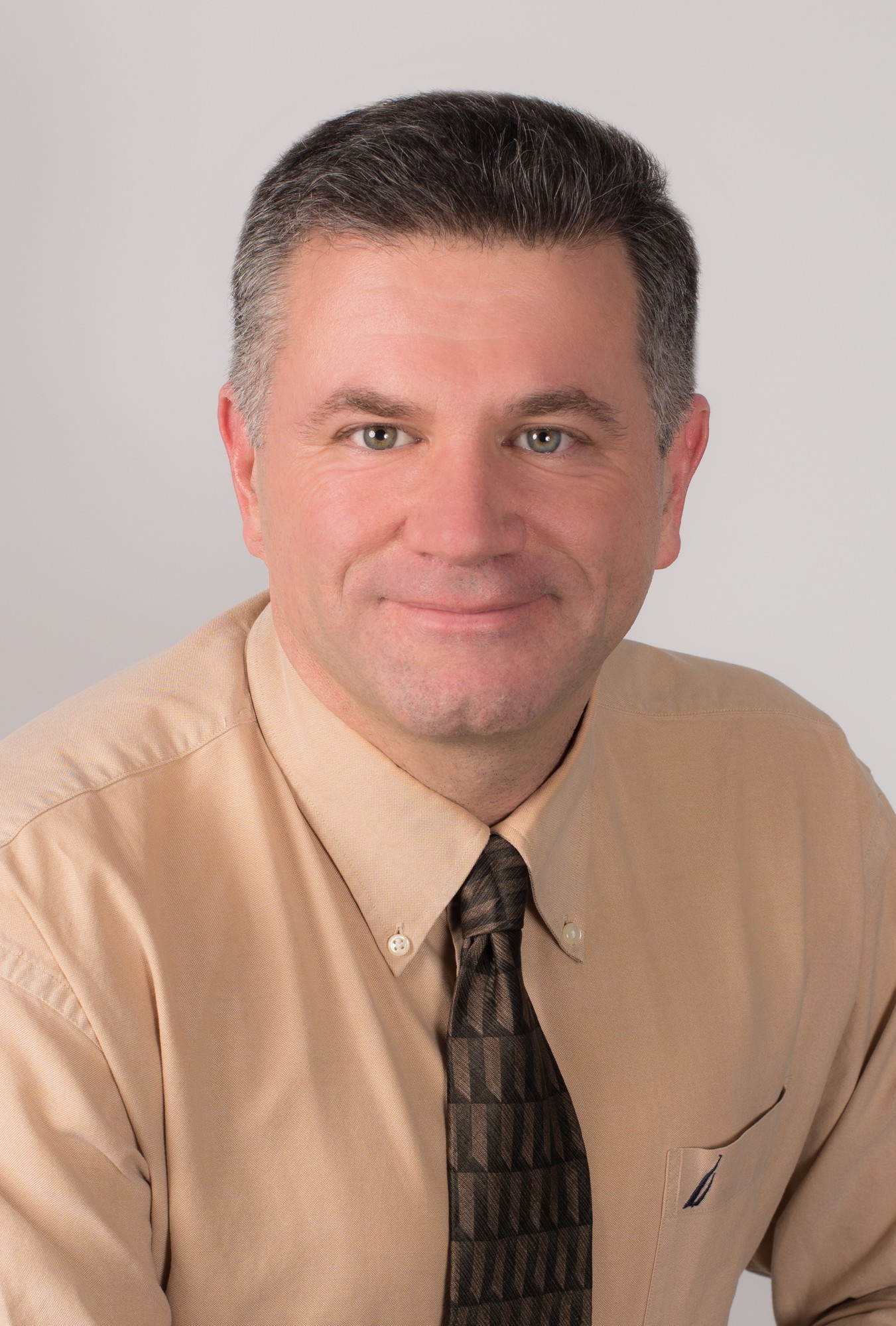 John Kasich, the former Ohio governor who was roundly defeated in the 2016 Republican presidential primaries by Donald Trump, was doing that thing on March 25 that so many conservative politicians do . . .
more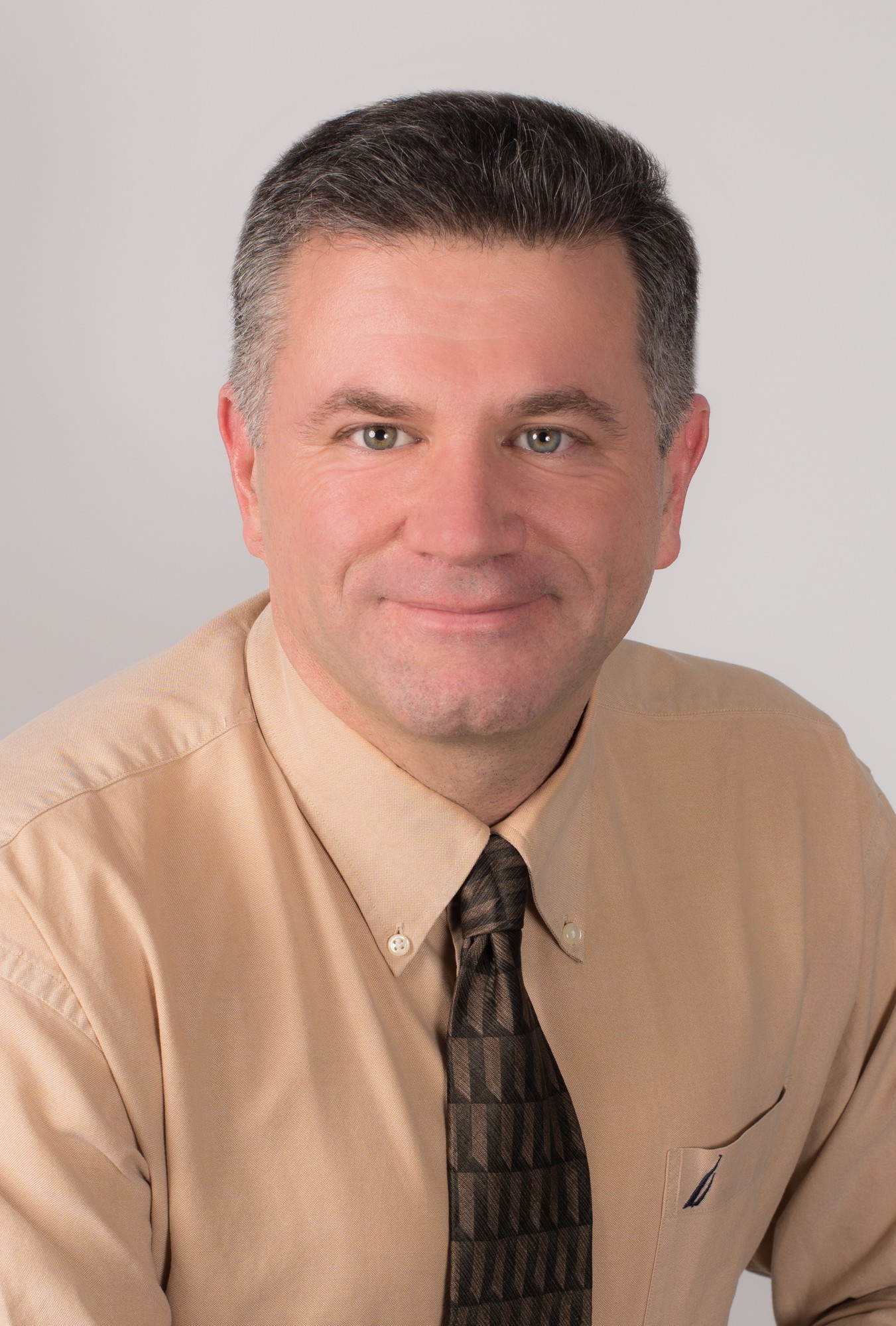 How strange the past 12 months have been, for us all. Personally, I've been holed up for most of it at my desk in my bedroom, papers stacked up around me . . .
more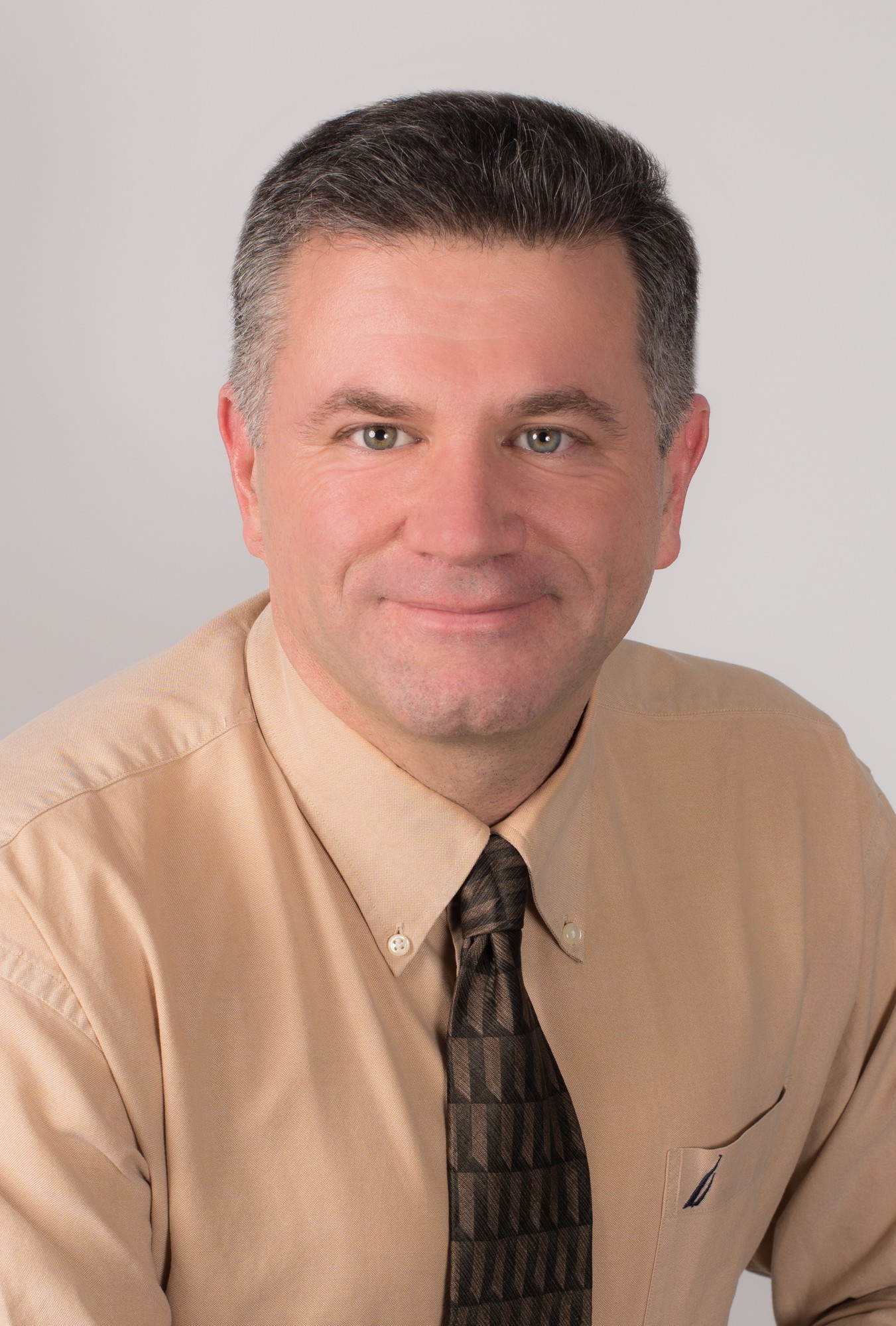 We lost our sense of normalcy in recent years, didn't we? Nearly every morning of his presidency, Donald J. Trump treated us to . . .
more