3 results total, viewing 1 - 3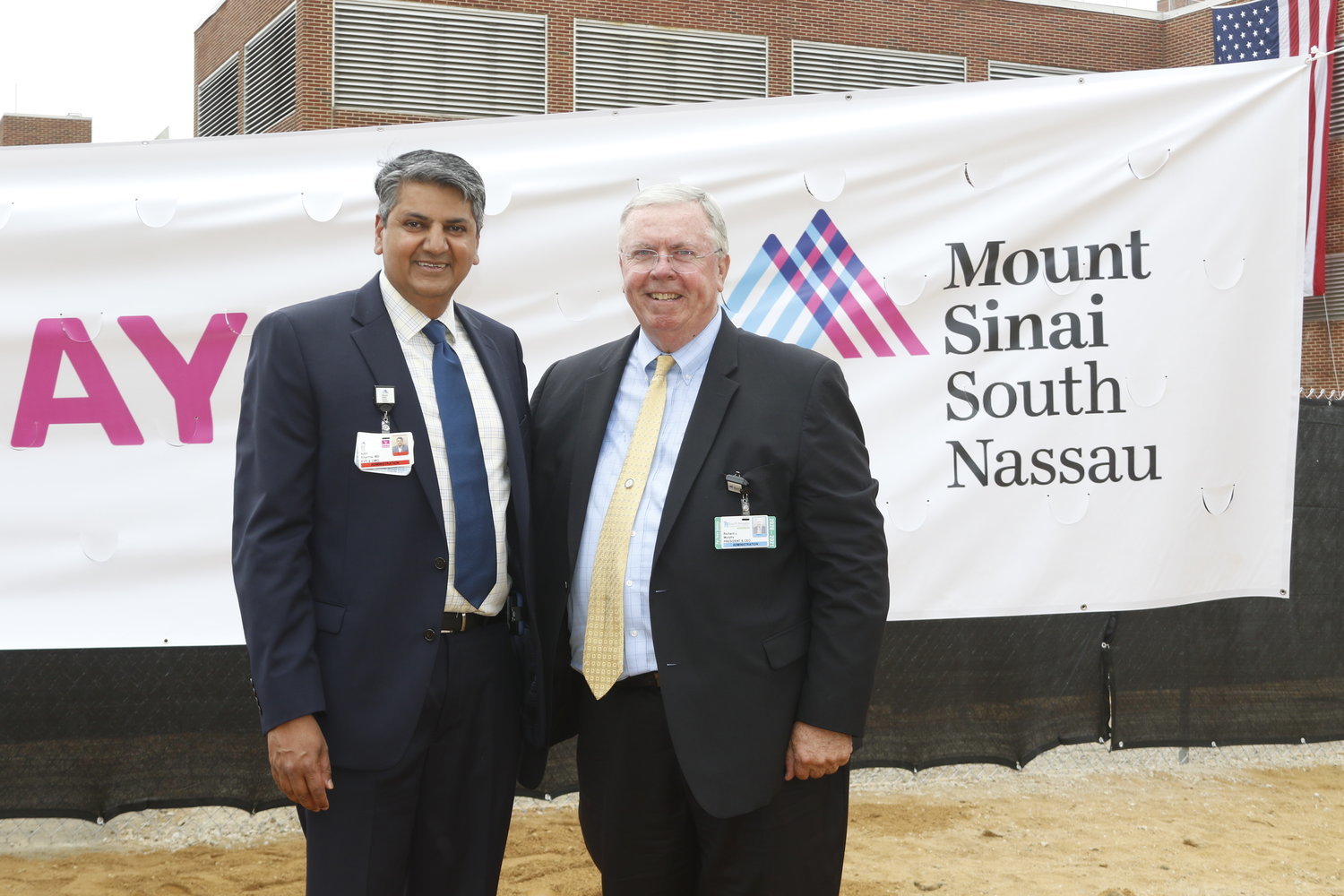 Dr. Adhi Sharma took over as president at Mount Sinai South Nassau hospital in Oceanside on Sept. 1 after previously serving as its chief medical officer and its executive vice president for clinical and professional affairs.
more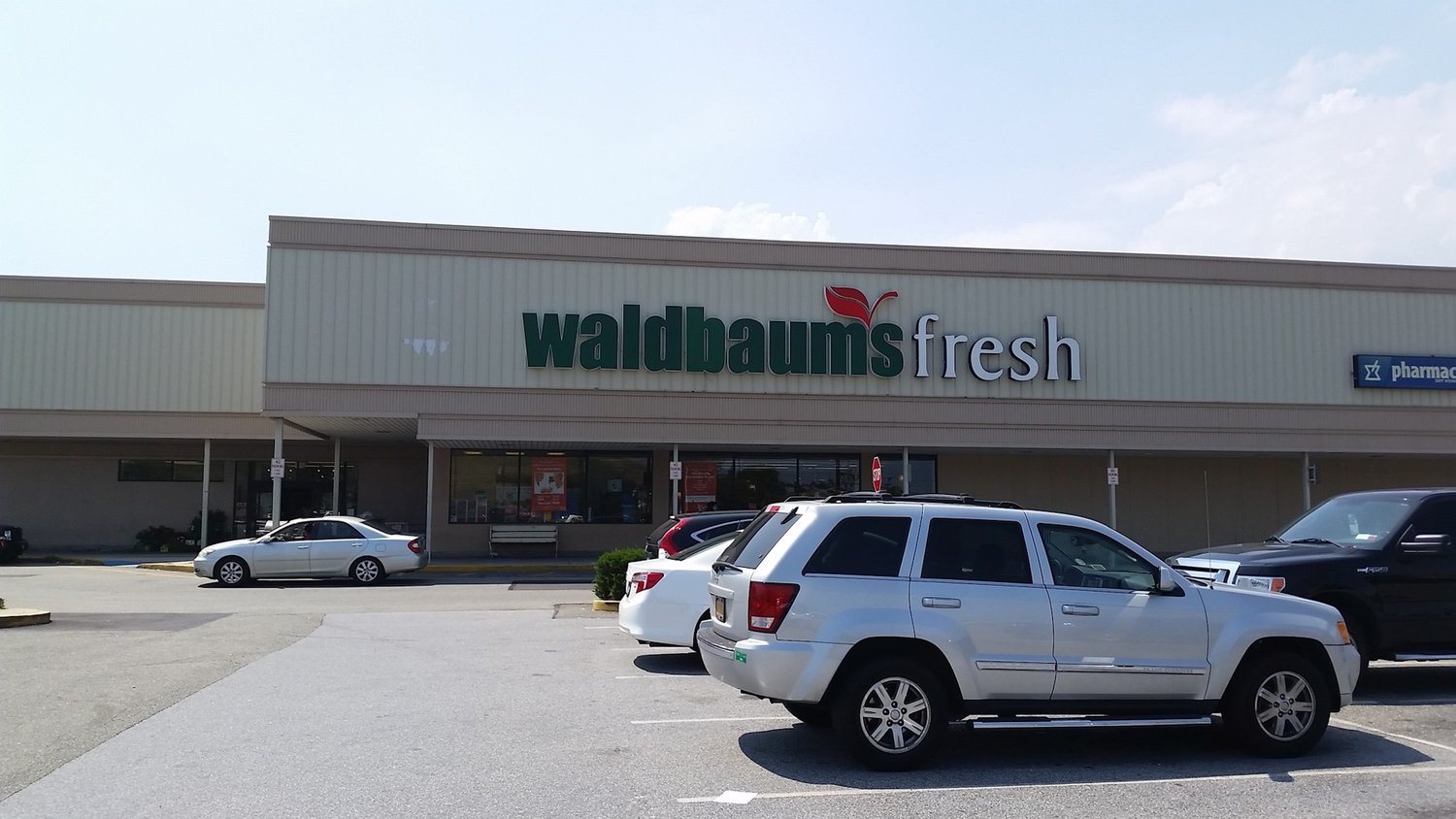 After much speculation and buzz about what will replace the vacant Waldbaum's building in Oceanside, Amazon Fresh is slated for the location. There are 14 such stores across the country.
more