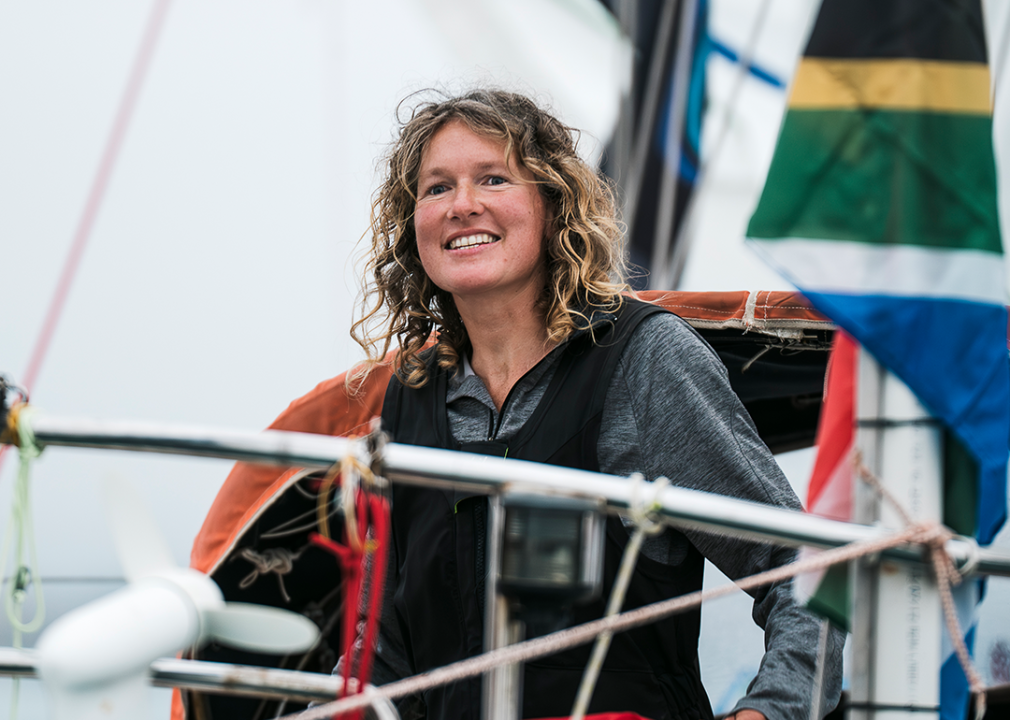 Meet the first woman to win the Golden Globe Race: Kirsten Neuschäfer
GetMyBoat spoke with Kirsten Neuschäfer about the challenges she overcame to win one of the sailing world's most arduous races around the globe.
20 words introduced or popularized by cartoons
Stacker compiled a list of 20 words created or popularized by cartoons, consulting historical resources, news articles, and research articles.
What's behind the 62% jump in human trafficking offenses?
Northwell Health partnered with Stacker to investigate statistics about human trafficking offenses and referrals during the last decade using data from the Bureau of Justice Statistics.