43 results total, viewing 1 - 10
A Hurricane Sandy Storm Recovery Resource Fair will be held at Kennedy High School in Bellmore on Tuesday, May 26, from 5 to 9 p.m.
more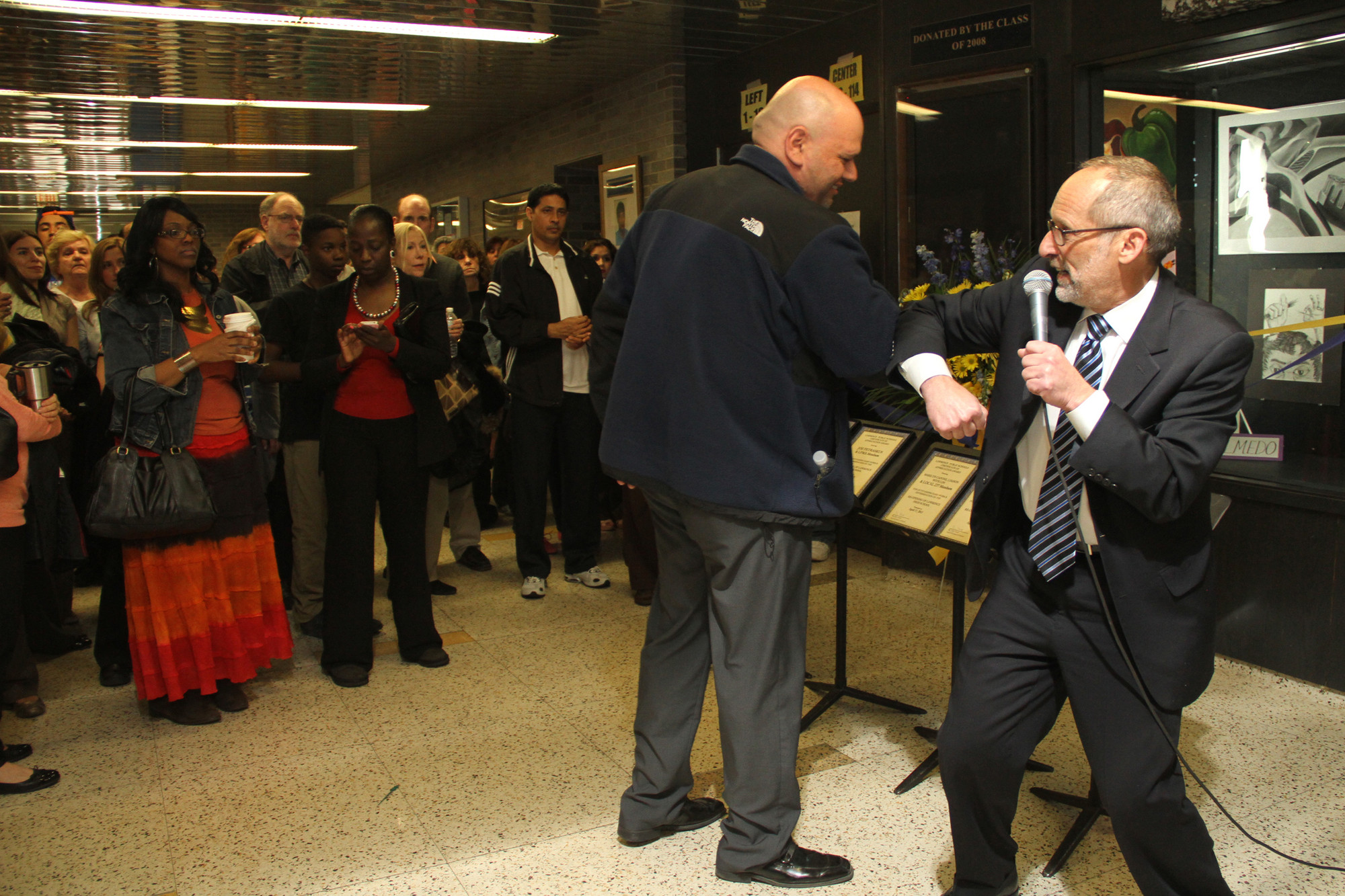 "Homecoming" usually conjures images of colorful parade floats and hard-fought football games, but for the students, faculty and staff of East Rockaway and Lawrence high schools, the term has a more basic meaning: the return to their respective school buildings after months of repair following the devastation of Hurricane Sandy.
more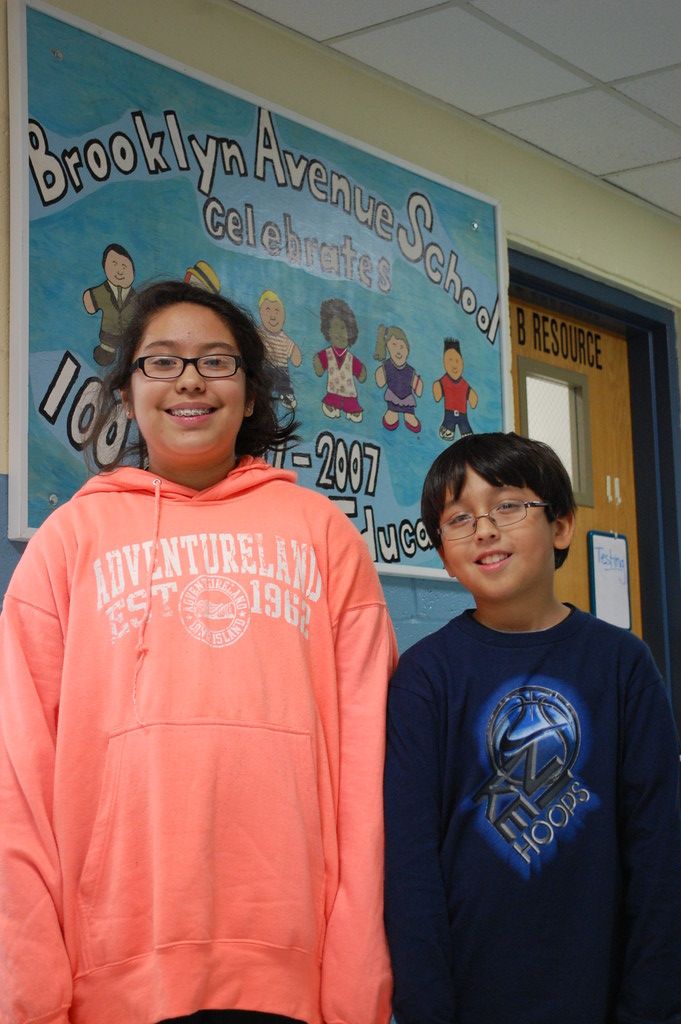 Hope Rodriguez embodies her first name. She and her younger brother, Abel John, have remained optimistic and hopeful even in the face of great adversity.
more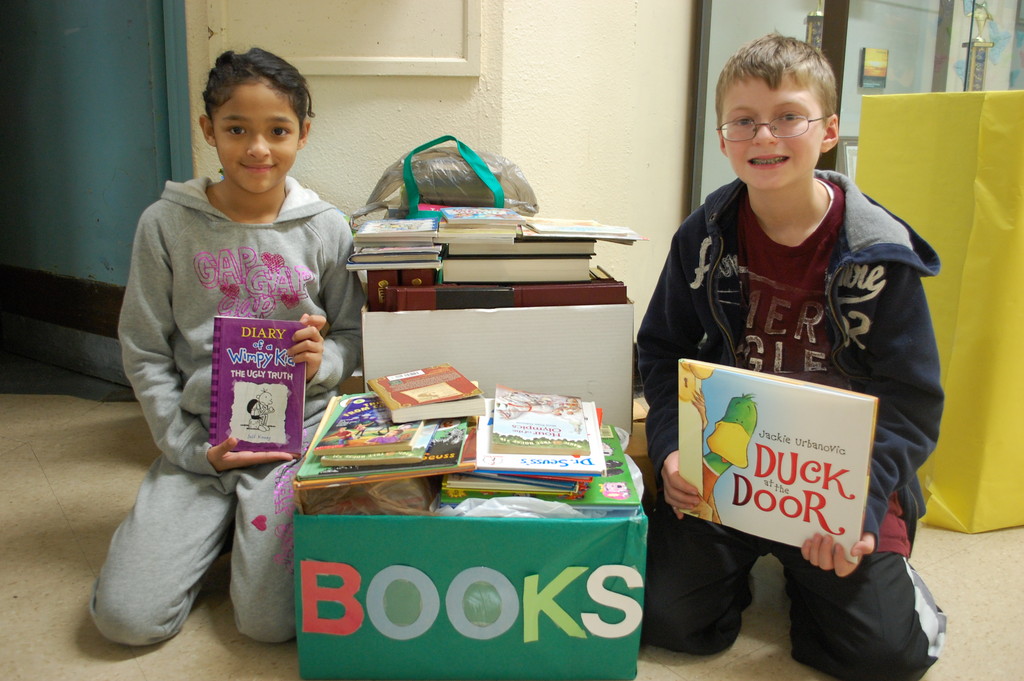 Though Valley Stream's school buildings fared well after Hurricane Sandy, that wasn't the case everywhere on Long Island. Several schools in Oceanside, Island Park, East Rockaway, Long Beach and other coastal communities suffered significant damage.
more
While many South Shore schools were flooded or damaged and needed to close temporarily in the wake of Hurricane Sandy, Valley Stream's 14 schools escaped relatively unscathed.
more
All Valley Stream schools will be open on Friday, Nov. 9, only the second day of classes in the past two weeks.
more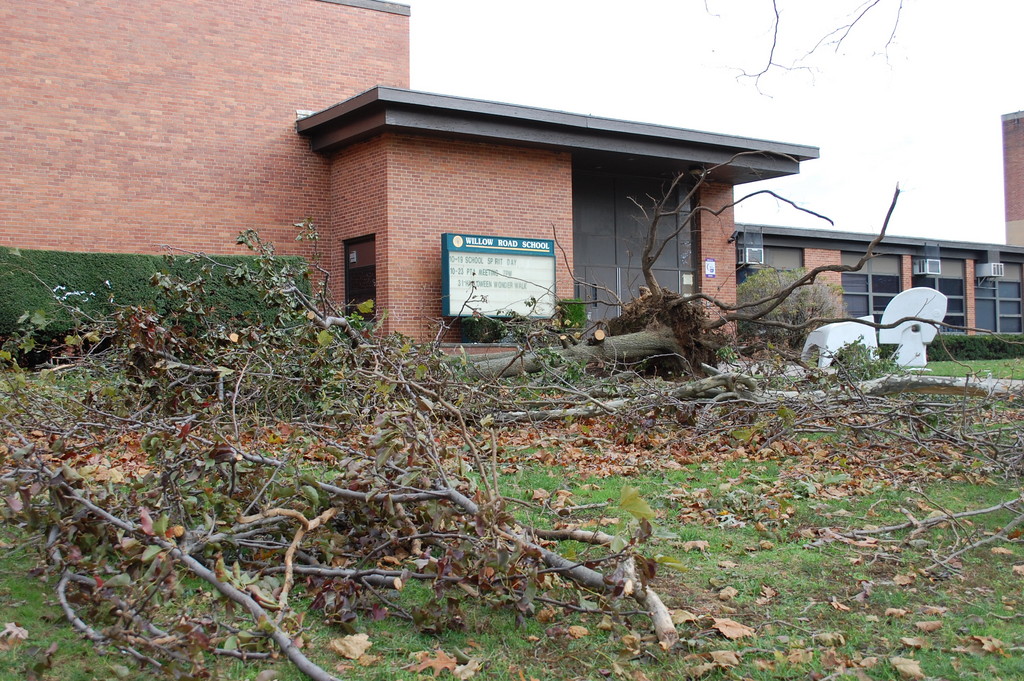 Valley Stream schools shut down for more than a week as a result of Hurricane Sandy, and officials are hoping to return a sense of normalcy to the 14 public schools.
more
All Valley Stream schools will be closed for the remainder of the week. An announcment was recently made that schools will not open on Thursday and Friday, due to the aftermath of Hurricane Sandy.
more
Valley Stream schools will be closed for a second straight day on Tuesday due to Hurricane Sandy. Schools in all four districts will be closed, and all other activities will be canceled.
more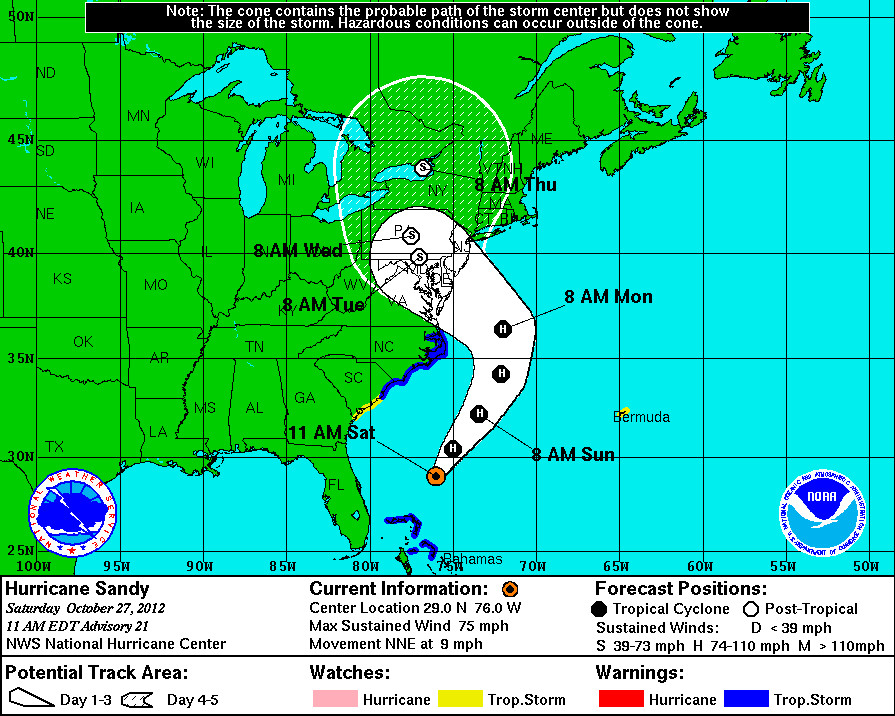 With Hurricane Sandy predicted to wreak havoc on Long Island Monday into Tuesday, school districts across the South Shore cancelled classes for Monday, Oct. 29.
more