118 results total, viewing 1 - 10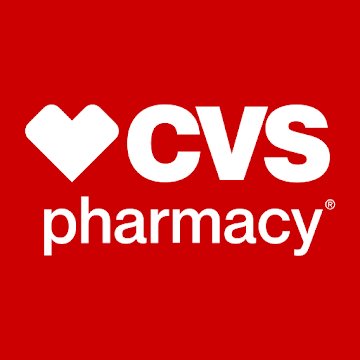 CVS pharmacies are now expanding community access to the Covid-19 vaccine at the following sites within the Heralds' coverage area: Baldwin Bellmore Cedarhurst East Rockaway Glen …
more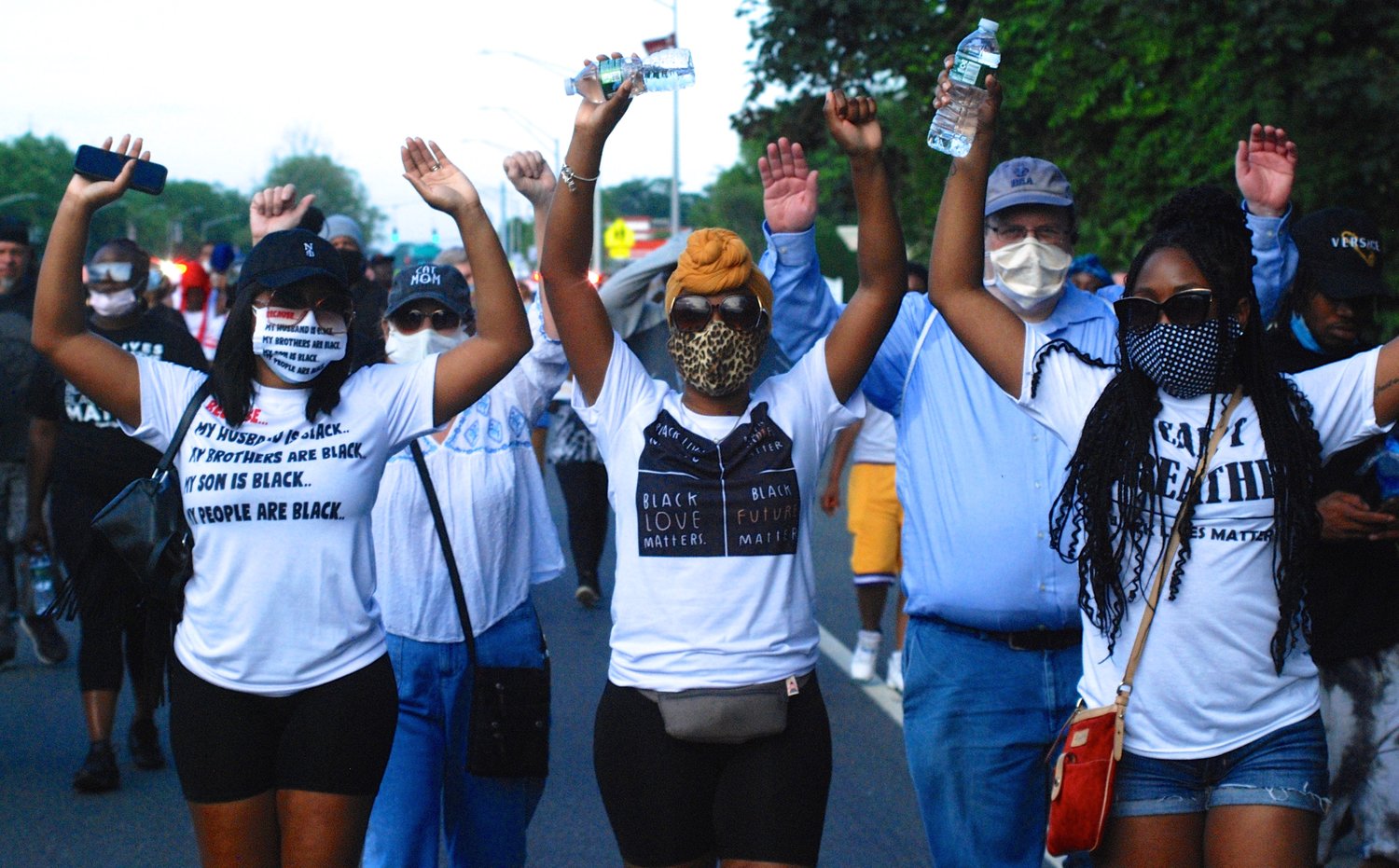 Black Lives Matter protest, Merrick, day three
For a third straight night, Black Lives Matter demonstrators convened in Merrick and Bellmore to protest the killing of George Floyd by a Minneapolis police officer and the systemic racism that is …
more
By Scott Brinton
|
6/4/20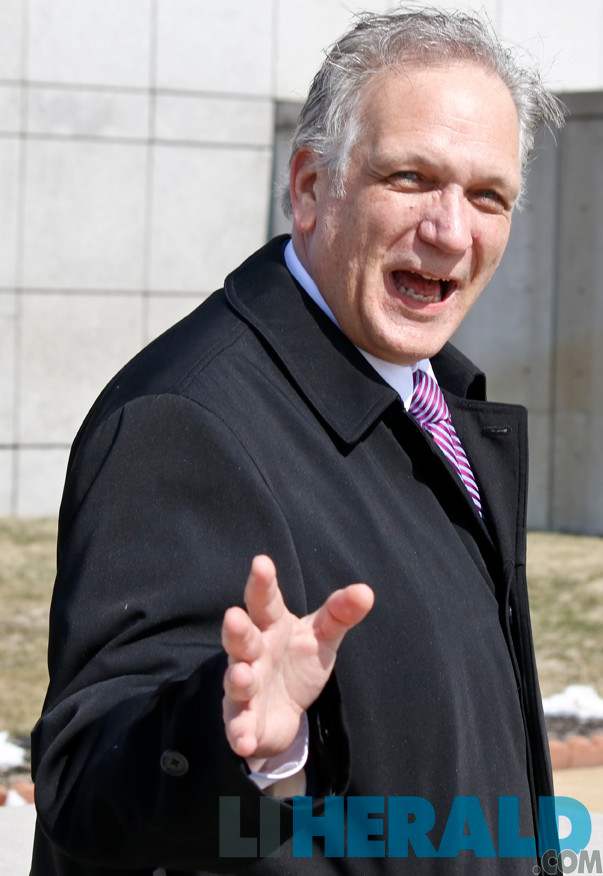 Opening arguments were heard on Wednesday in the corruption trial of Former Nassau County Executive Ed Mangano and former Town of Oyster Bay Supervisor John Venditto.
more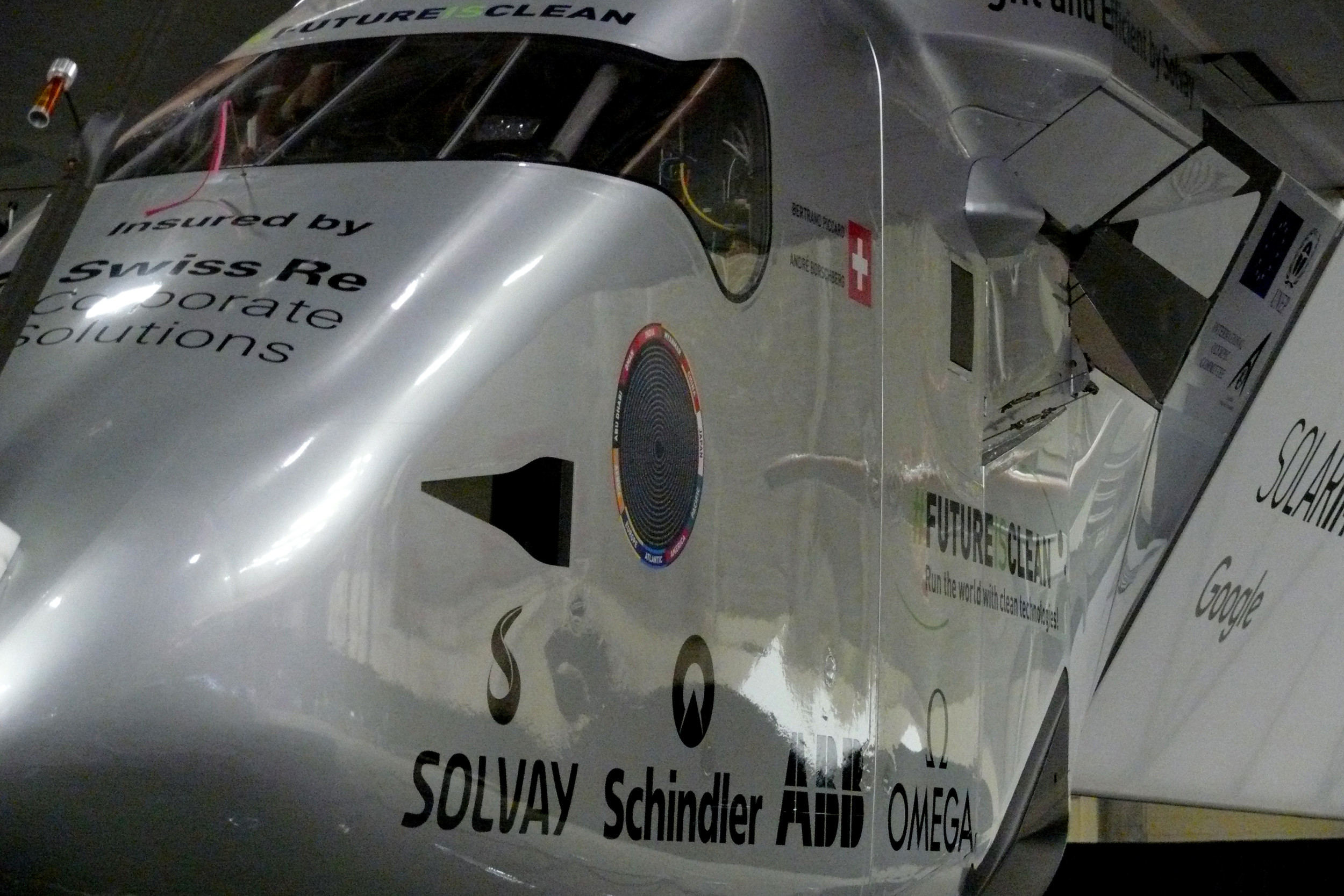 Local Island Park photographer Joseph Abate was one of only two newspaper photographers at an incredible event, and he was excited to share his photos with our readers.  The Solar Impulse 2 is …
more
Photos by Joseph Abate, Story by Christina Daly
|
6/15/16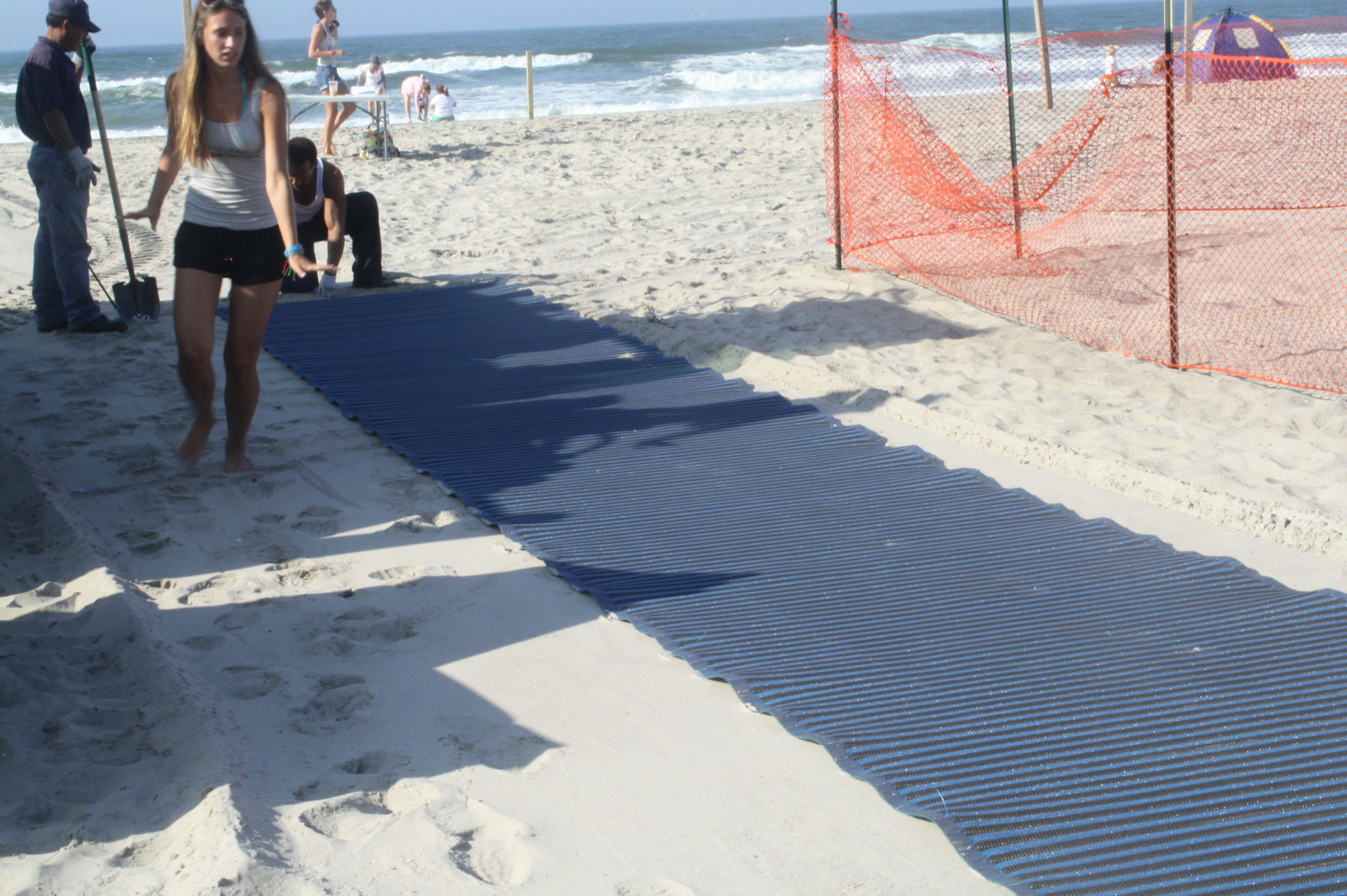 After a number of residents urged the city to install mats on the barrier island's beaches so that those with mobility issues can easily access Long Beach's iconic shoreline, the city last week released a plan to do just that.
more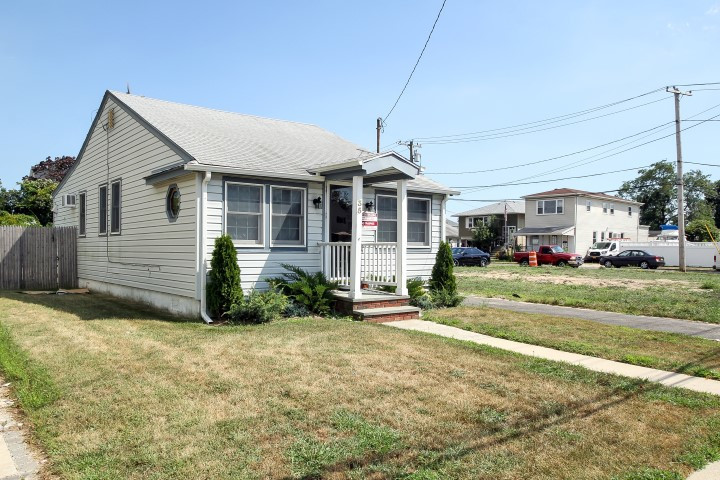 As part of the New York Rising acquisition program, a second set of houses — 81 in Nassau County and another 74 in Suffolk — will be auctioned off on Nov. 17 as part of Gov. Andrew …
more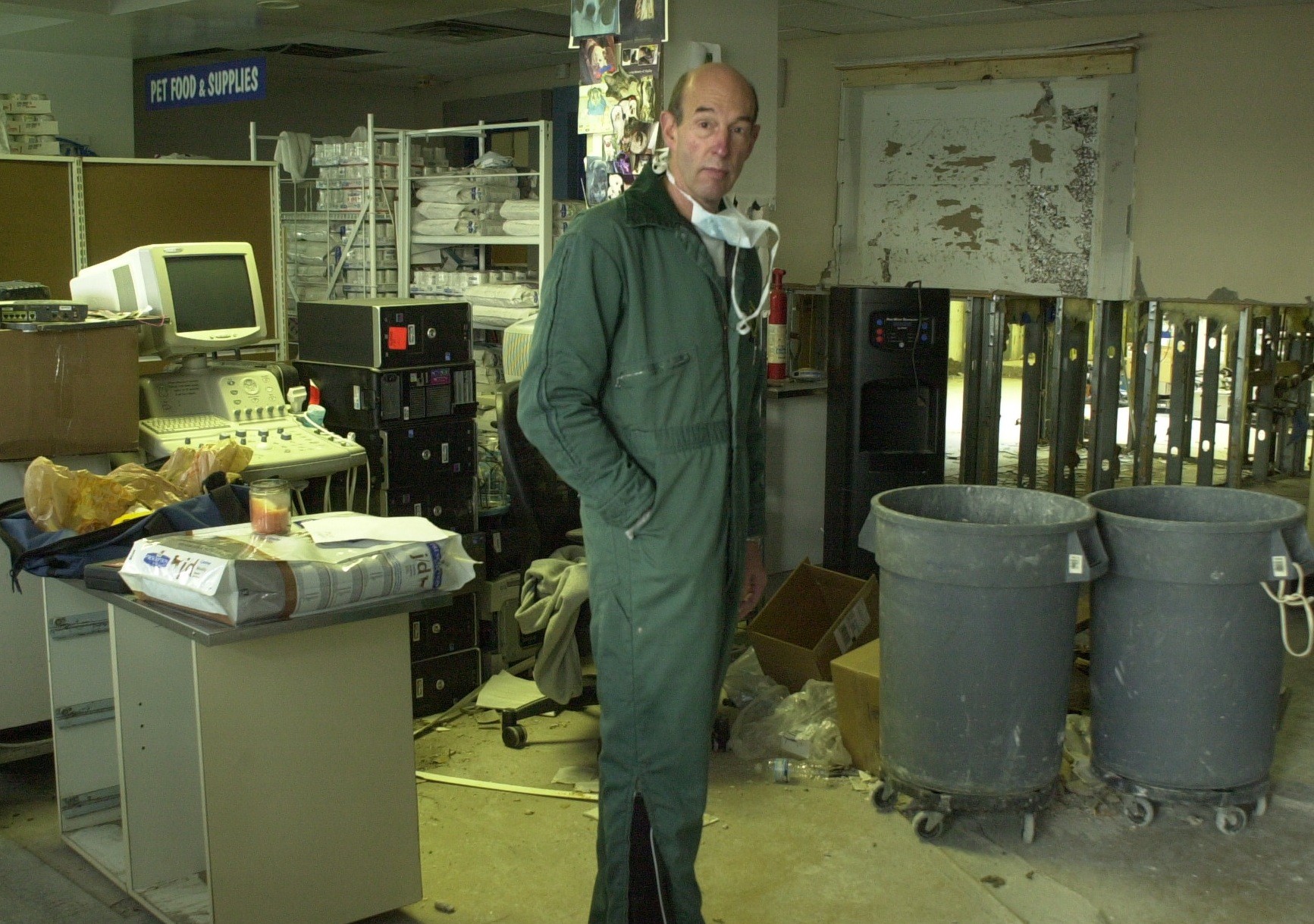 Rolling River Day Camp sits on five acres along Mill River, which snakes through East Rockaway and Bay Park on the way to East Rockaway Channel. The river can be a friend. It forms an idyllic backdrop for a camp replete with swimming pools, playgrounds and ball fields. It can also be a foe. During a nor'easter in 2010, Tropical Storm Irene in 2011 and Hurricane Sandy in 2012, the river inundated much of the camp, wreaking havoc.
more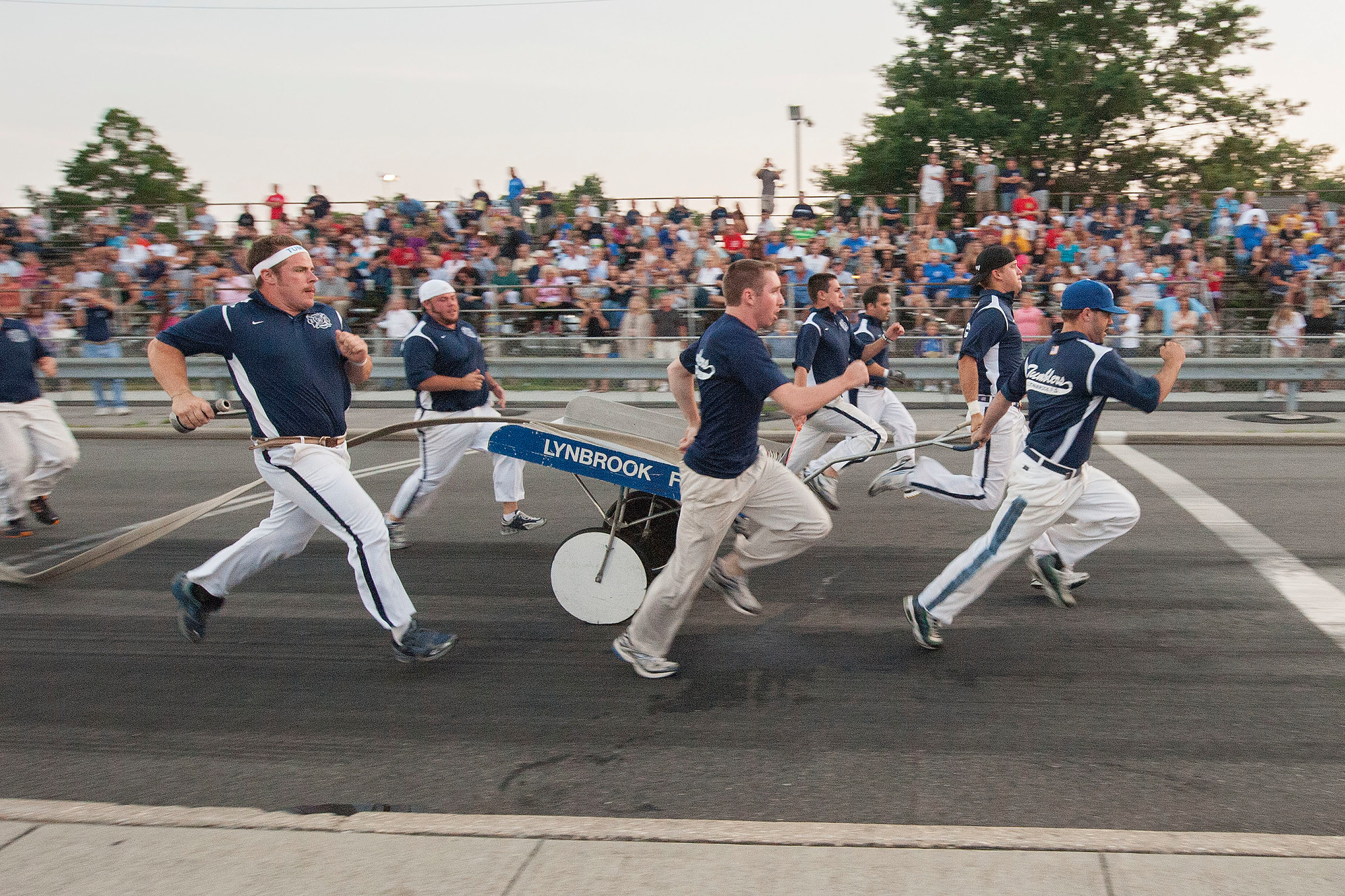 Rockville Centre will be hosting fire departments from across the area for the 2015 Nassau County Parade and Drill Tournament on Saturday, July 25.
more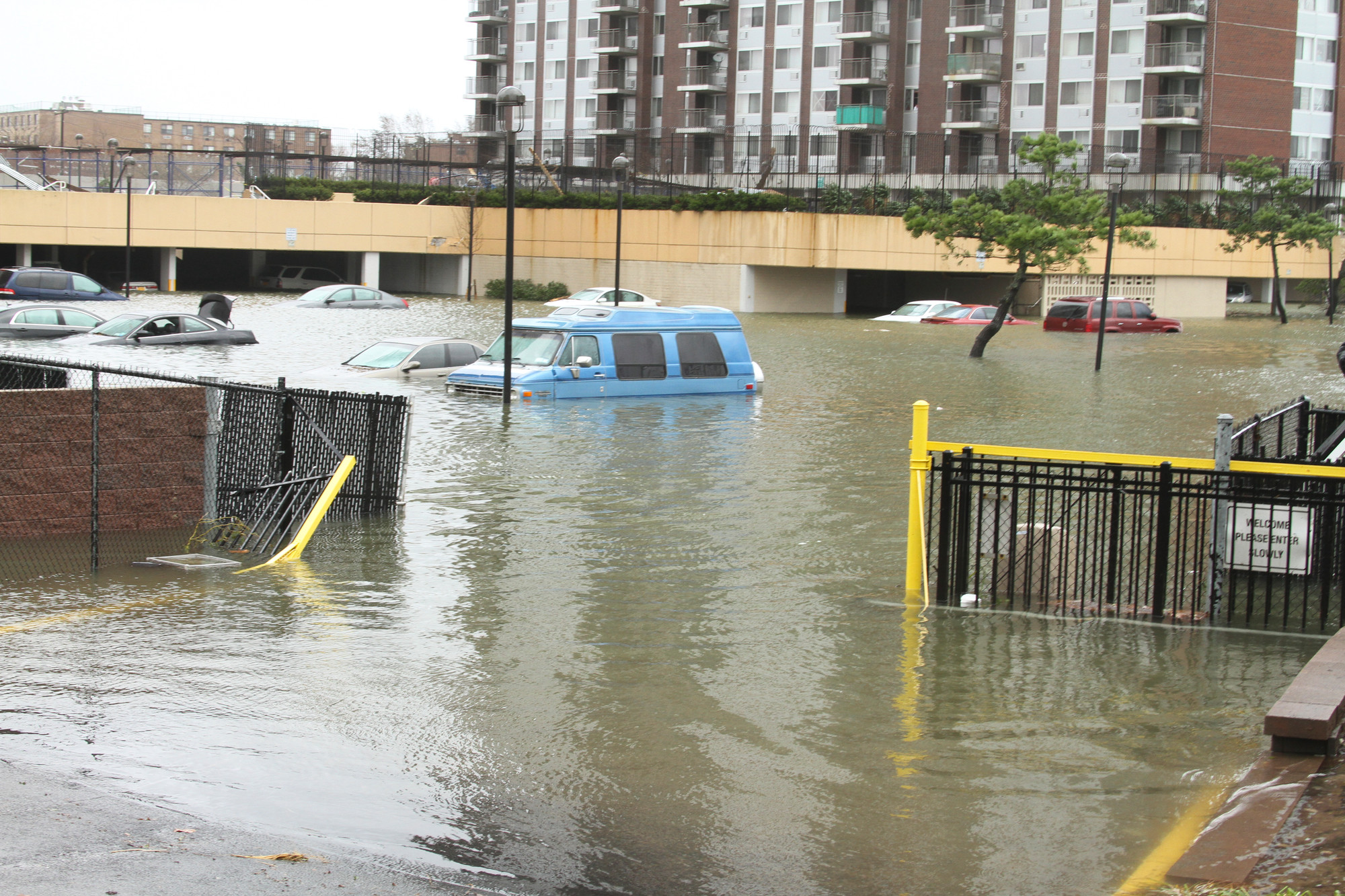 Hugh Mason, a Bellmore sheet metal worker, has learned to be patient. In Hurricane Sandy and its aftermath, he and his family endured more than most. "I had 39 inches of water in my kitchen, all over my countertops," Hugh recalled.
more