7 results total, viewing 1 - 7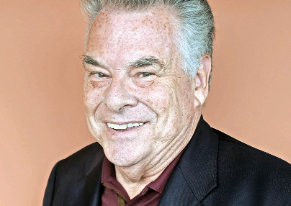 For all Americans, and particularly Long Islanders, who recall the horror of Sept. 11, 2001, reliving those tragic moments each year is devastating, and yet, at the same time, gratifying and reassuring.
more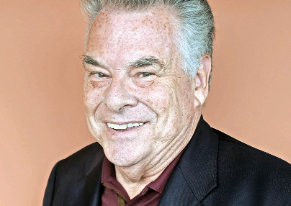 Recently I was privileged to attend a reunion dinner, which Nassau County Republican Chairman Joe Cairo hosted, for former Town of Hempstead councilmen and supervisors . . .
more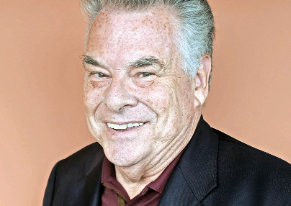 Let me state up front that I was critical from the start of former President Donald Trump's refusal to accept the result of the 2020 election . . .
more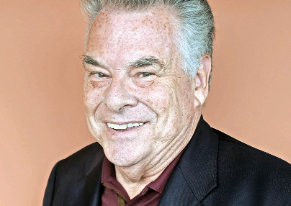 Two recent baseball events caused fond memories to come charging back, while reinforcing the inter-generational hold that New York baseball has on my family.
more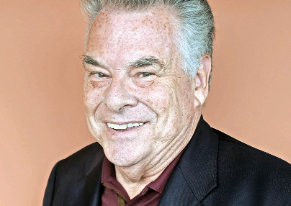 Recently I was privileged to attend the annual Patriot Award Dinner hosted by the Seaford High School 9/11 Memorial Committee. This event, and other 9/11 programs and projects in Seaford, are administered by the Memorial Committee . . .
more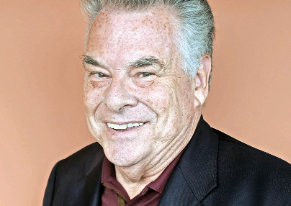 Sen. Daniel Patrick Moynihan famously said that "being Irish means knowing that somewhere, somehow, the world is going to break your heart."
more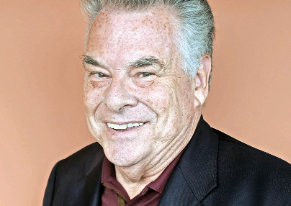 Last week I was at two events that, in very different ways, encapsulated significant aspects of my life. The first was in Washington . . .
more