239 results total, viewing 1 - 10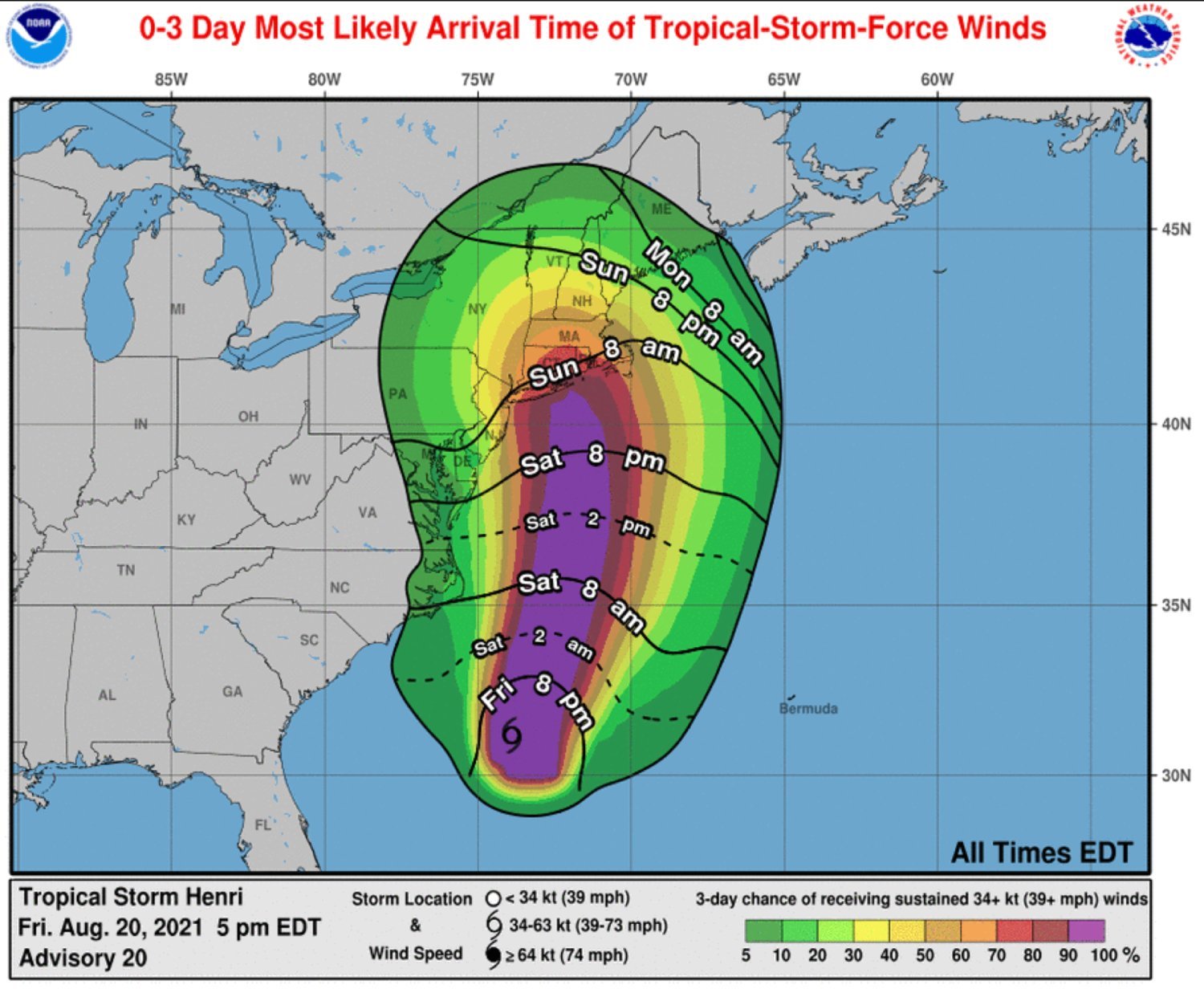 Elmont and Franklin Square, along with most areas of Nassau County and western Long Island, have experienced heavy rainfall all day Sunday brought on by Tropical Storm Henri, which was downgraded from a hurricane to a tropical storm early Sunday by the National Hurricane Center when winds less than 75 mph were detected. 
more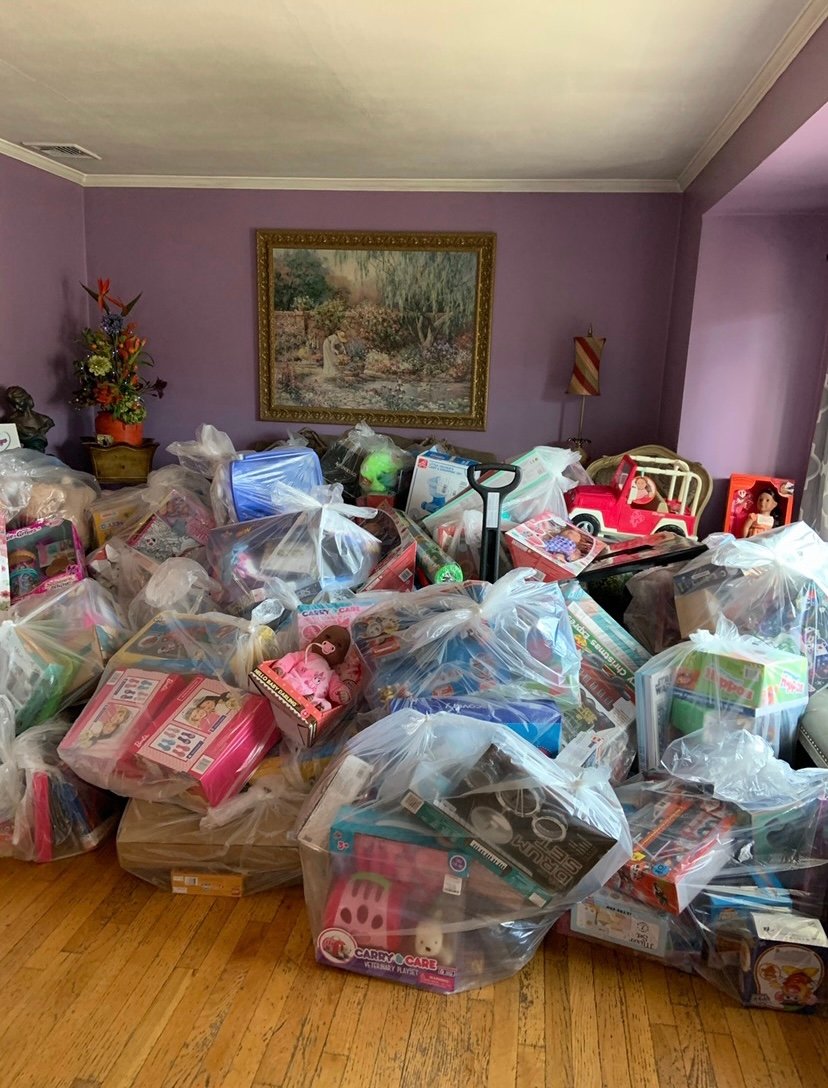 She couldn't leave the doll on the shelf. When Maria Sonner came home to her father and husband, Bill, with a baby doll from Macy's in 1989, she was in tears, she said. Her mother, Eileen Ziegler, who died in 1988. loved baby dolls. Sonner, of Franklin Square, said that shopping for the dolls for her children was one of her mother's favorite Christmas activities.
more
Kindergartners at Covert Avenue School in Elmont are actively learning about how to pronounce and write letters through lessons that are part of the 'Fundations' curriculum, a district-wide program designed to bolster the reading skills of students.
more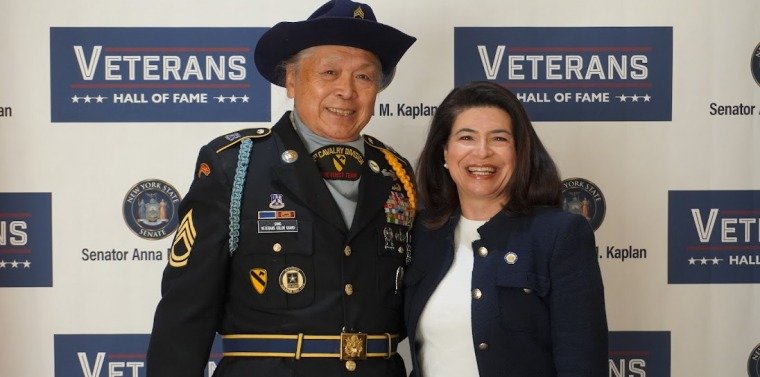 Peter Gong, of New Hyde Park, a 28-year veteran of two branches of the U.S. military, was inducted into the New York State Senate Veterans Hall of Fame on Nov. 19.
more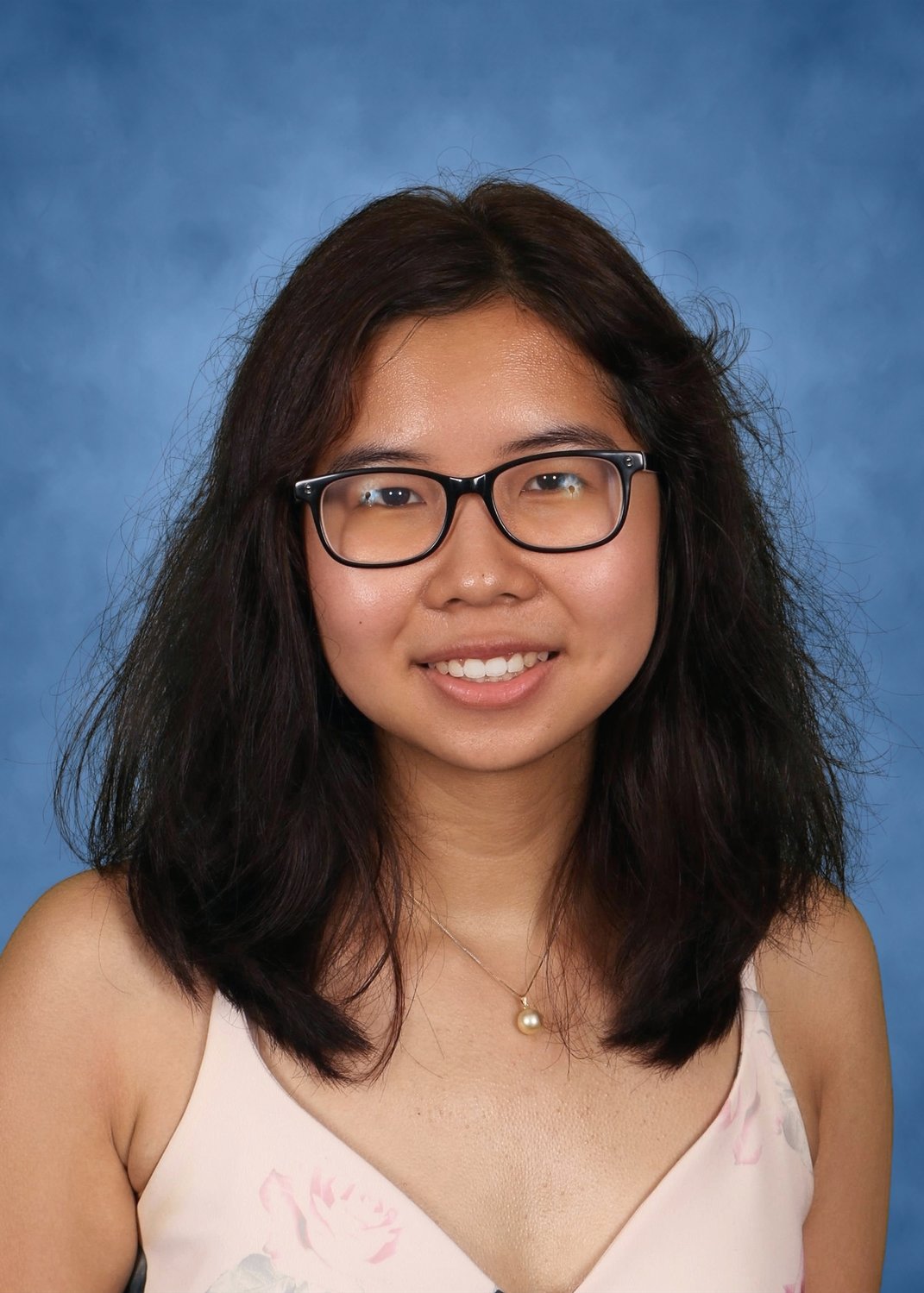 Laurence Lai and Emma Ouyang were selected as the valedictorian and salutatorian of the class of 2022 at New Hyde Park Memorial High School.
more
A woman died in an automobile accident on Dec. 3 at 2 a.m. on Elmont Road in Elmont, according to a statement released by Nassau County police officials. 
more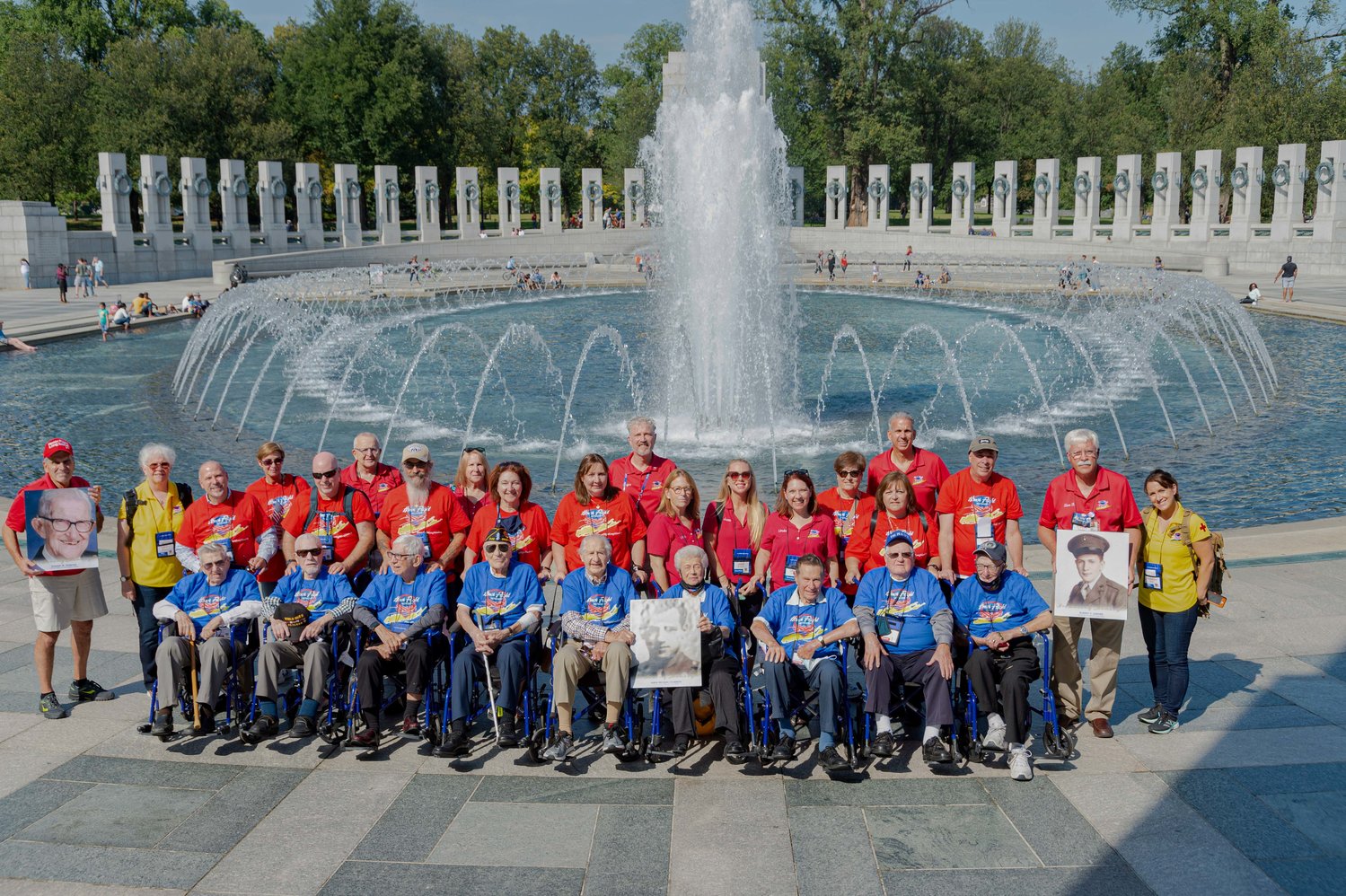 Nine World War Two veterans who journeyed to Washington, D.C. in October to visit monuments dedicated to U.S. veterans will meet again on Dec. 4 at a reunion held to honor the recent trip they took to the capital as well as the service they provided long ago for the U.S.
more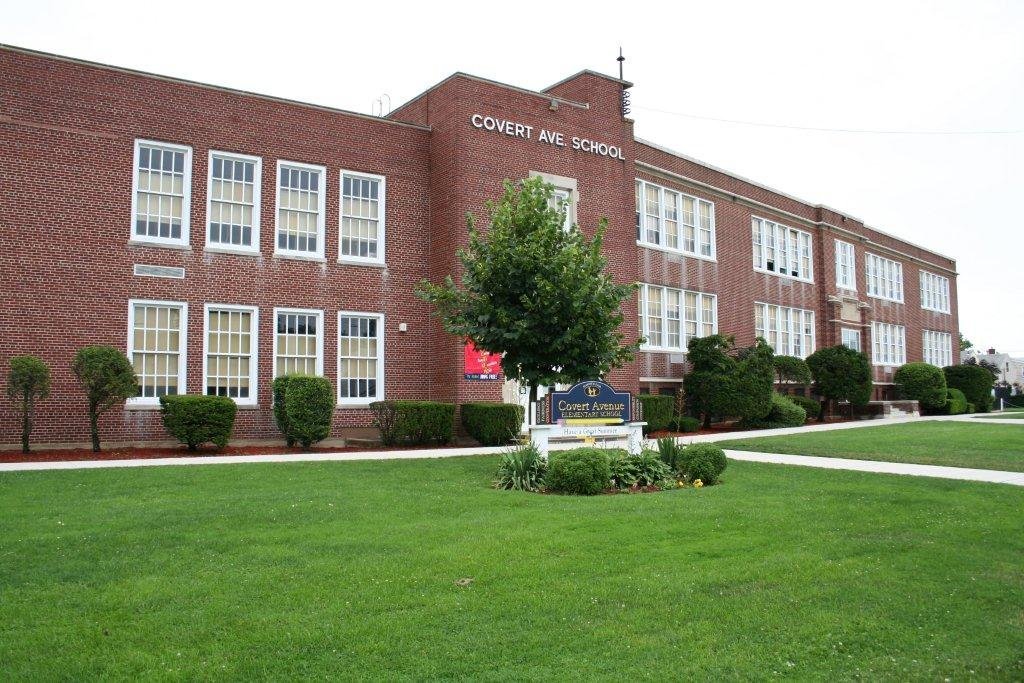 The $52 million school bond proposal for the Elmont school district passed on Nov. 30 by a vote of 665-132. 
more
Two women died in a car accident that occurred on Nov. 28 in North New Hyde Park.
more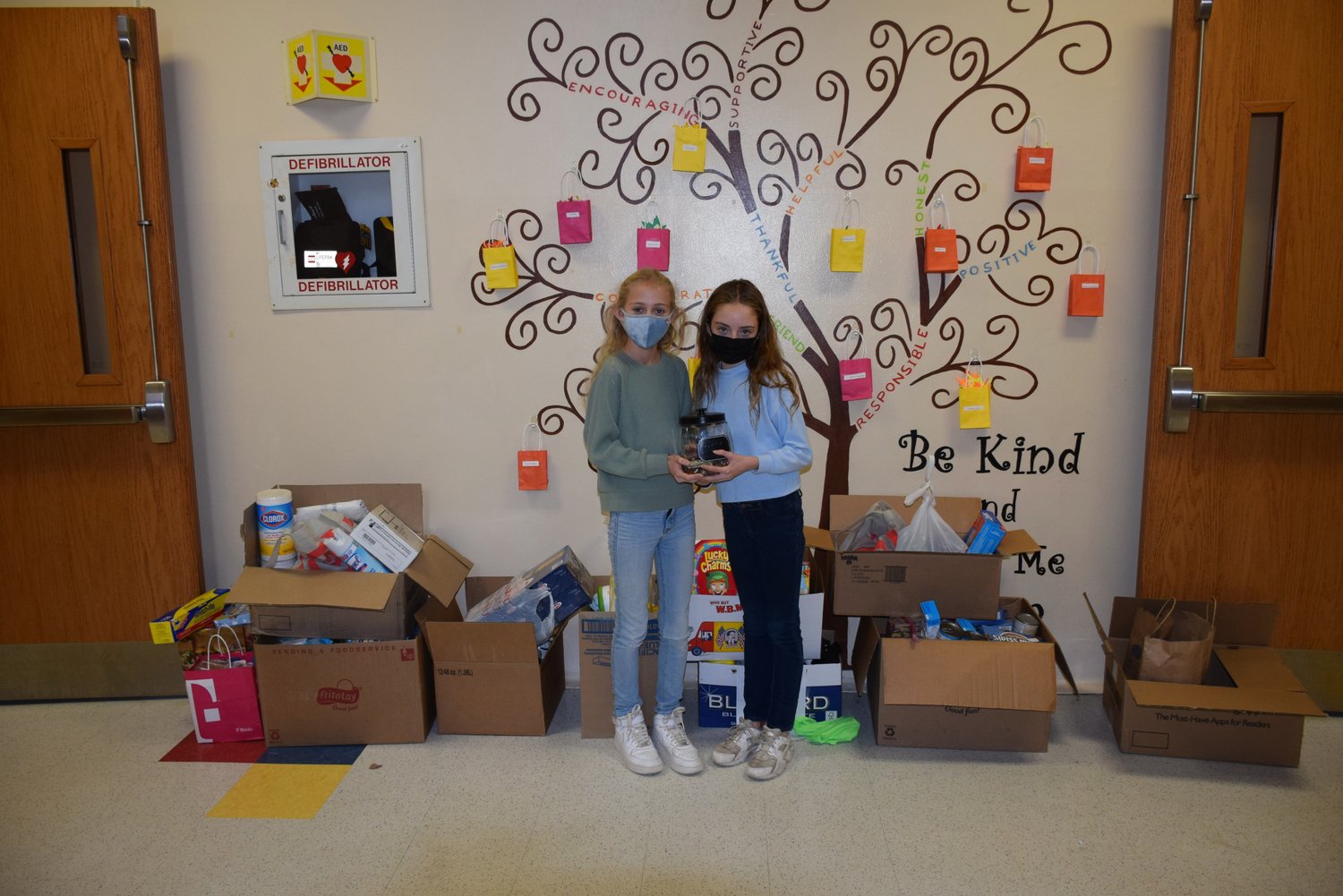 The school community at John Lewis Childs School in Floral Park collected and is donating various items to Ronald McDonald House Charities for the Thanksgiving holiday on Nov. 25.
more