3 results total, viewing 1 - 3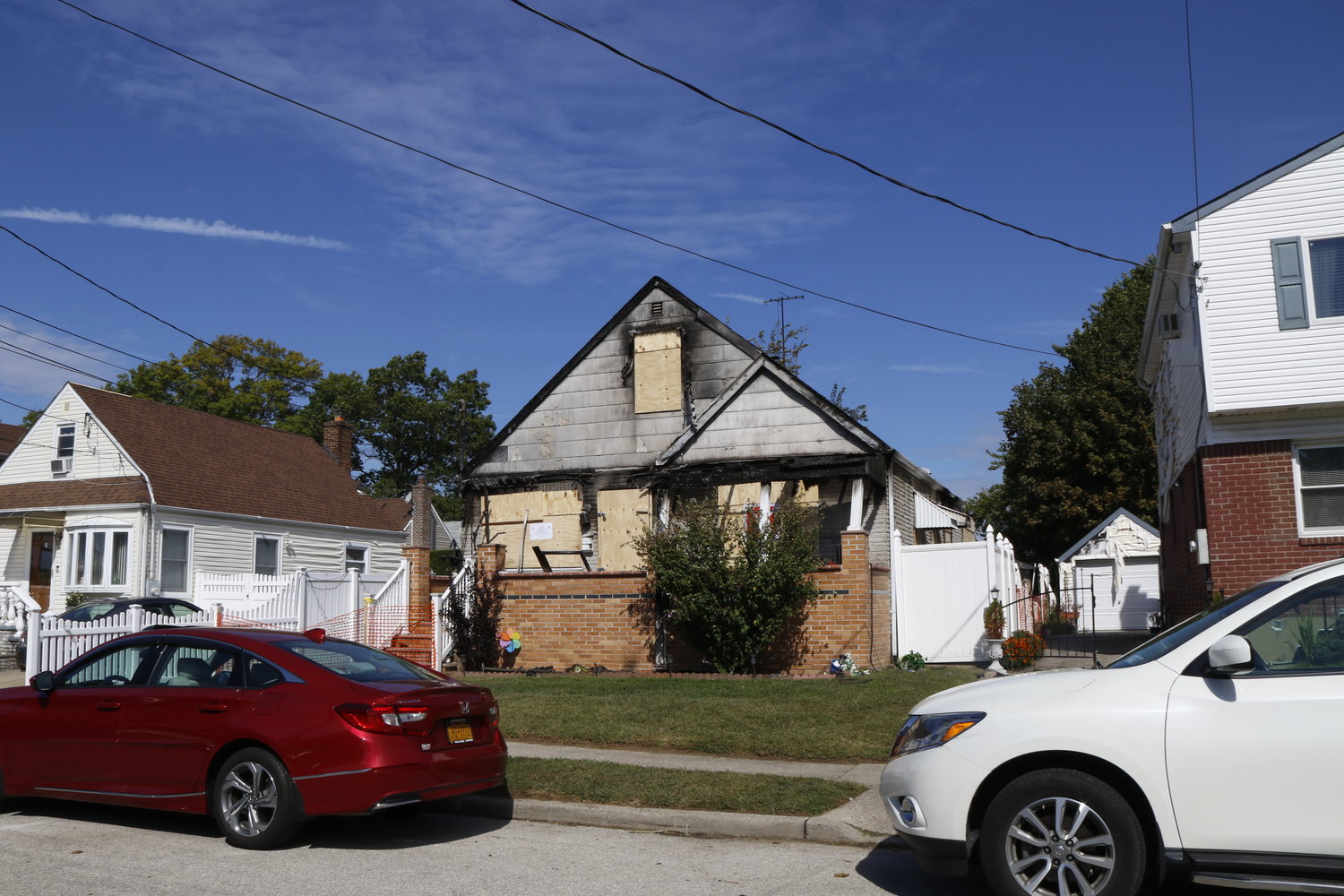 A 14-year-old girl died yesterday, two days after a house fire in Elmont left her and another victim in critical condition.
more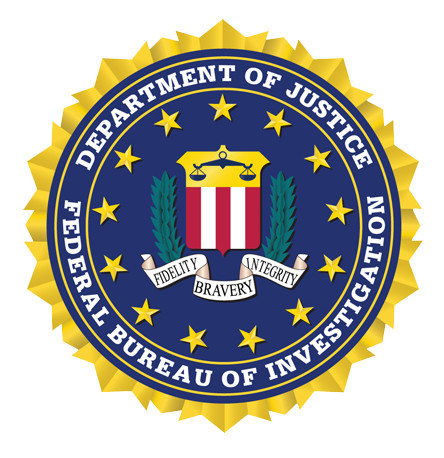 Four residents of Franklin Square were among 10 Colombo organized crime family members and associates charged with committing labor racketeering, extortion, money laundering, loansharking, fraud, drug trafficking and other crimes on behalf of the crime organization in a federal indictment unsealed Tuesday.
more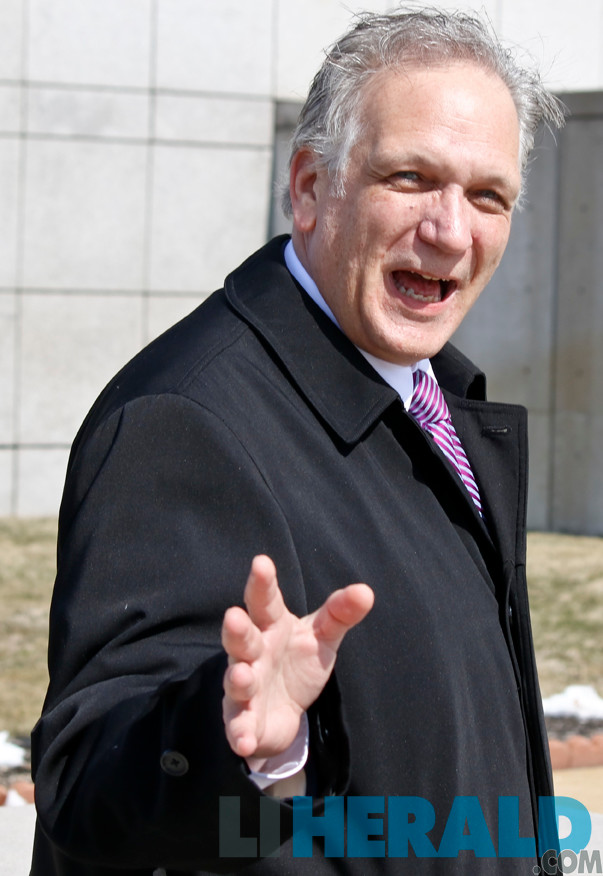 Opening arguments were heard on Wednesday in the corruption trial of Former Nassau County Executive Ed Mangano and former Town of Oyster Bay Supervisor John Venditto.
more