9 results total, viewing 1 - 9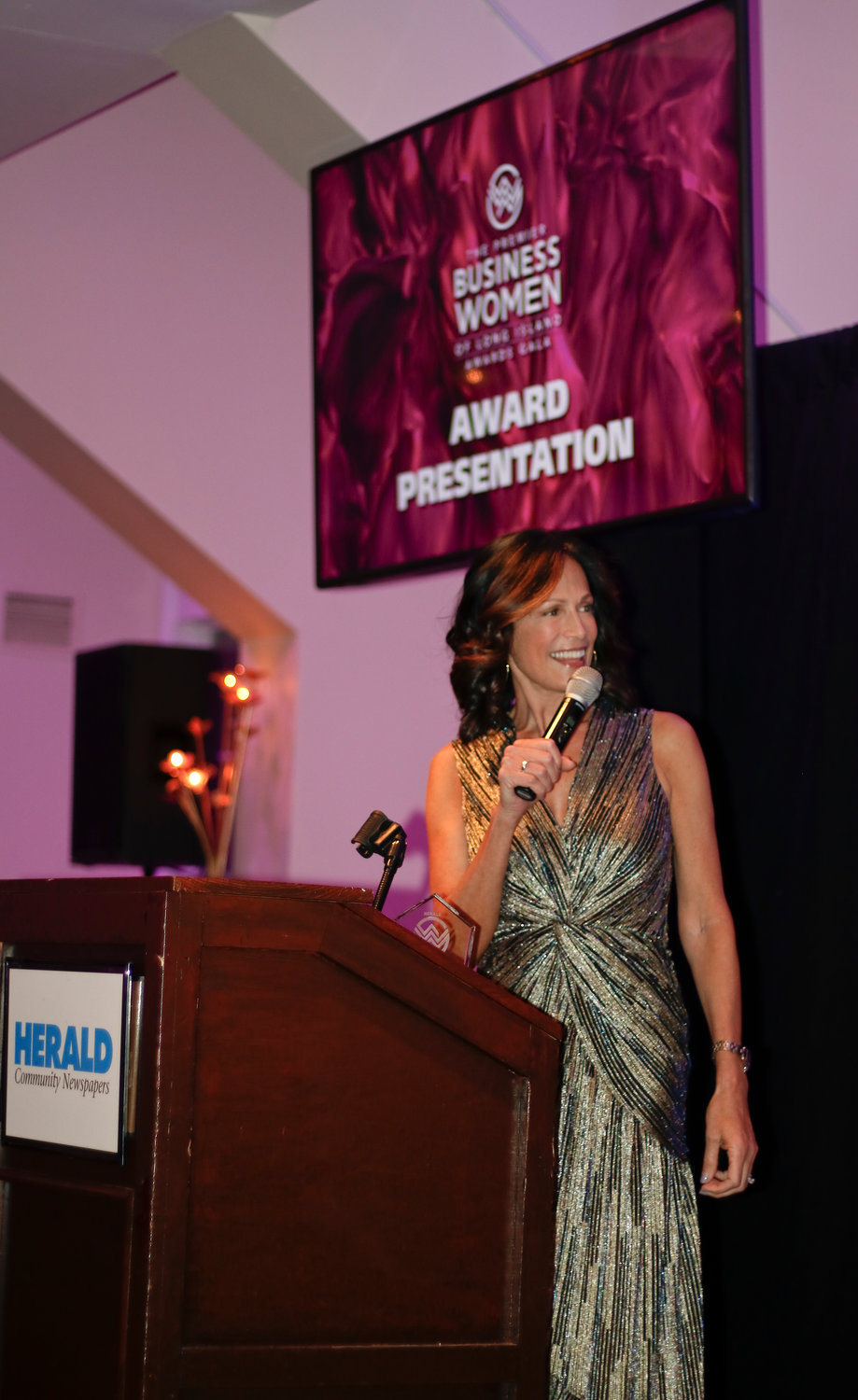 During her illustrious career, Judy Goss has traveled the world modeling, hosting television shows, and becoming a published author.
more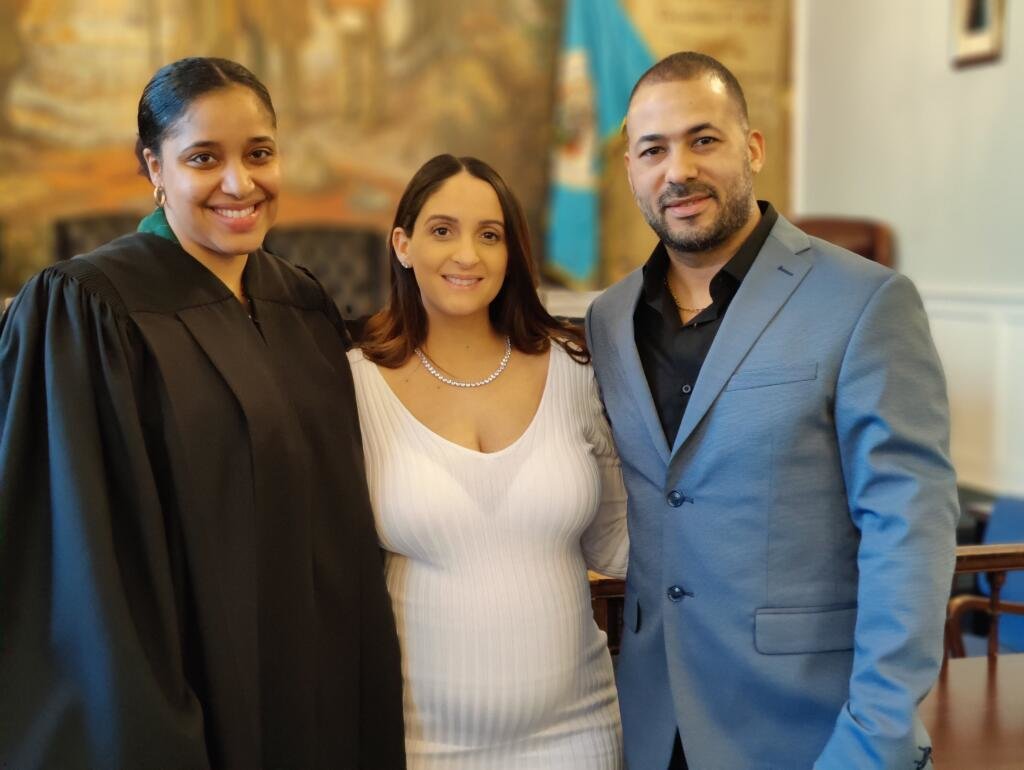 On Monday, March 28, at 10:30 a.m. in historic Hempstead Village Hall, Justice Brianna A. Vaughan performed the wedding ceremony for Joel Disla and Andrea Martinez.
more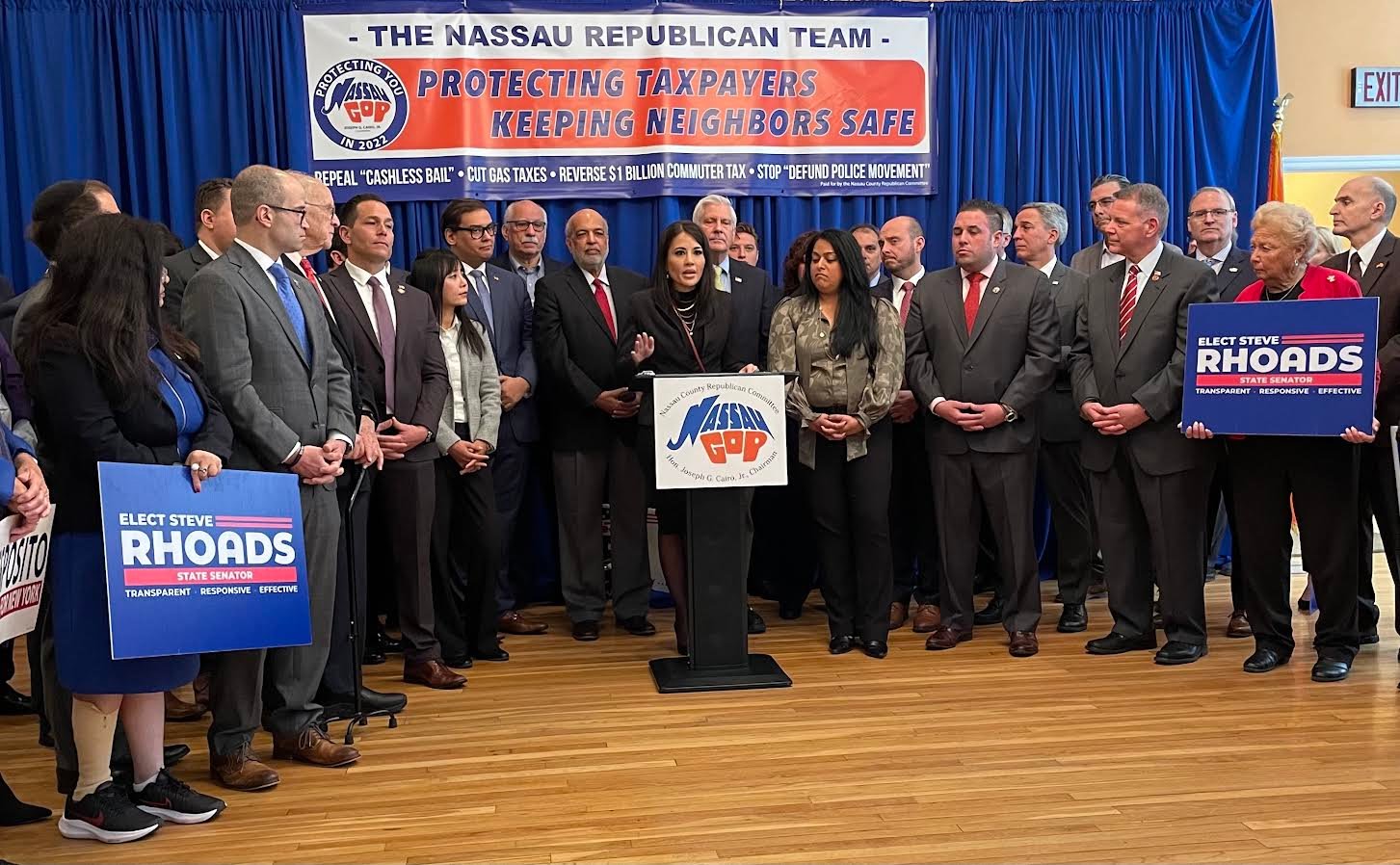 Nassau County Republicans kicked off their fall campaign at GOP headquarters in Westbury Friday, introducing their congressional and state candidates, who sounded traditional party themes of lowering …
more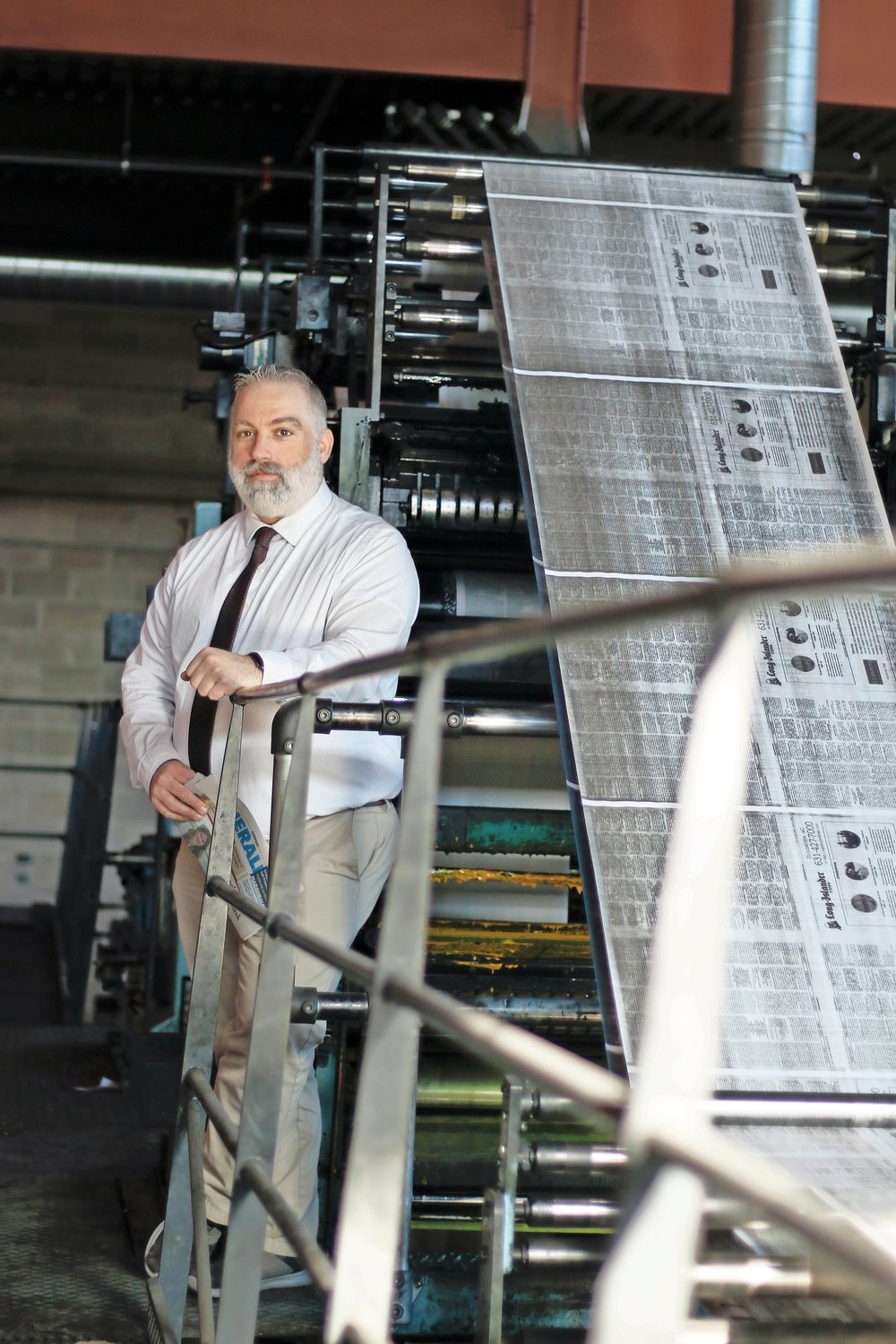 Michael Hinman is the new executive editor of the Herald Community Newspapers. Stuart Richner, the CEO of Richner Communications Inc., and publisher of the newspaper group, made the announcement last week. Hinman succeeds Scott Brinton, who had led the editorial department since 2016.
more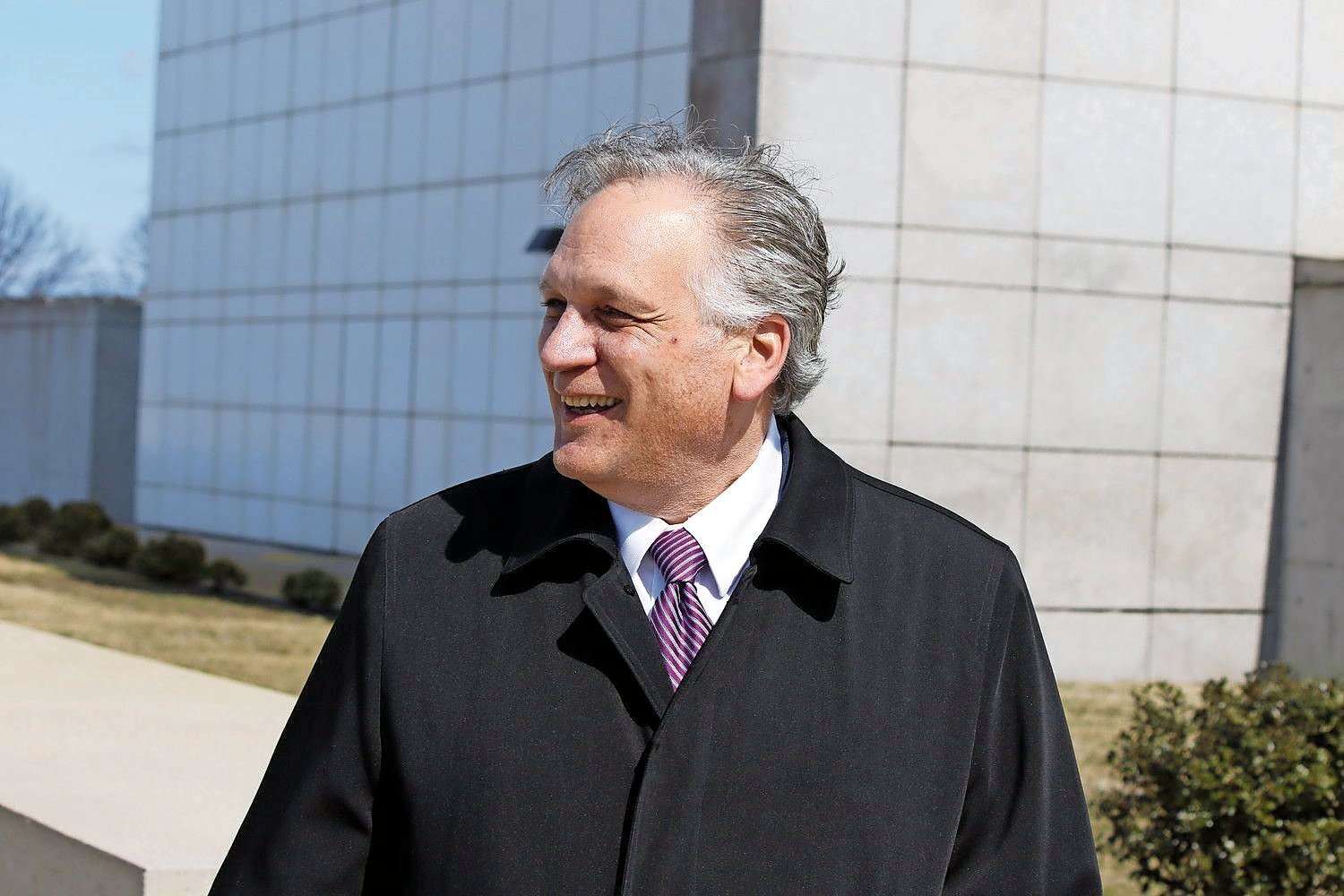 Former Nassau County Executive Ed Mangano, convicted in 2019 of accepting bribes and kickbacks in exchange for backing $20 million in indirect loan guarantees to Oyster Bay Town, should receive 17½ years in federal prison, the U.S. Attorney's office recommended Thursday.
more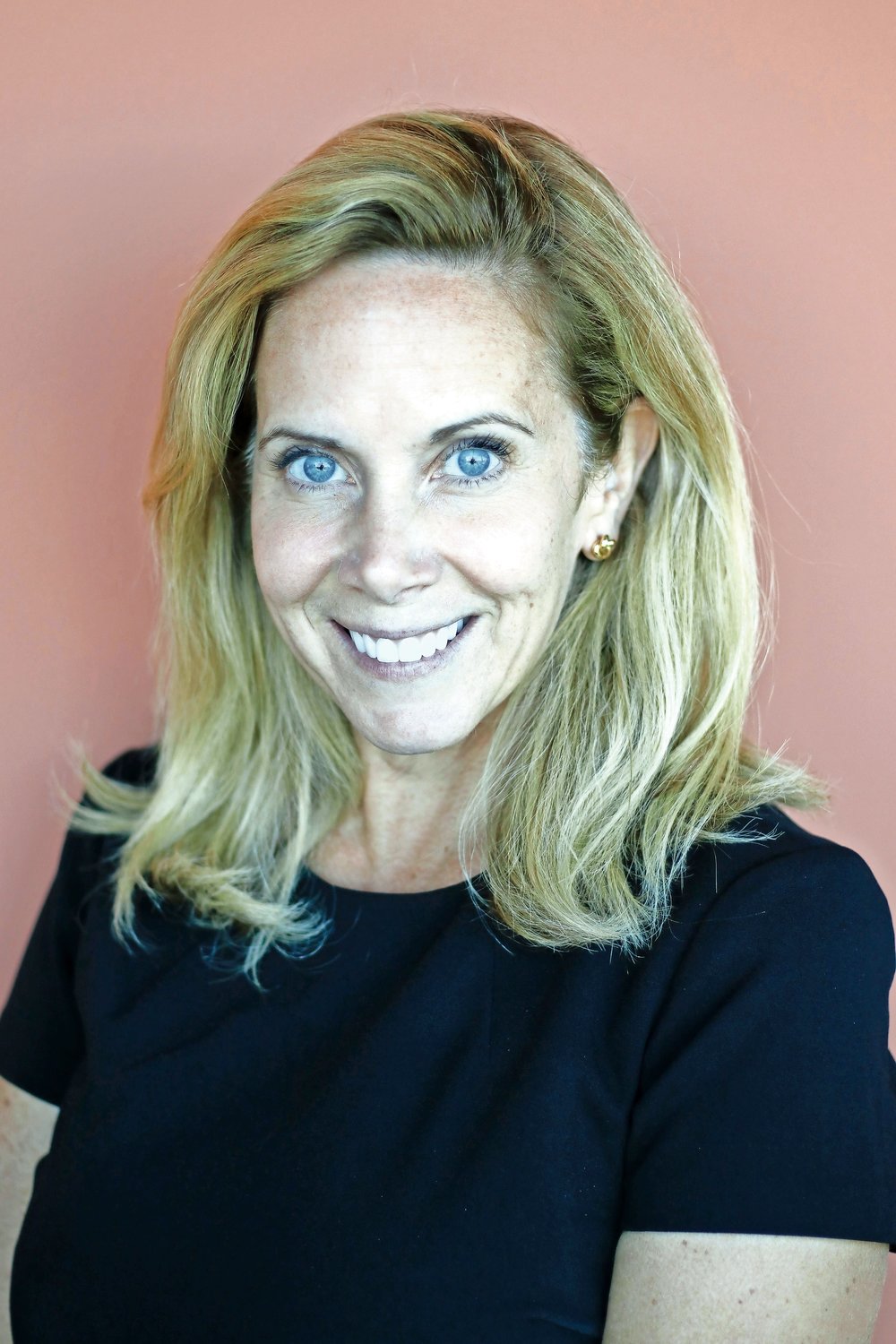 Former Town of Hempstead Supervisor Laura Gillen announced on Thursday that she is running for Congress in the 4th District on Thursday.
more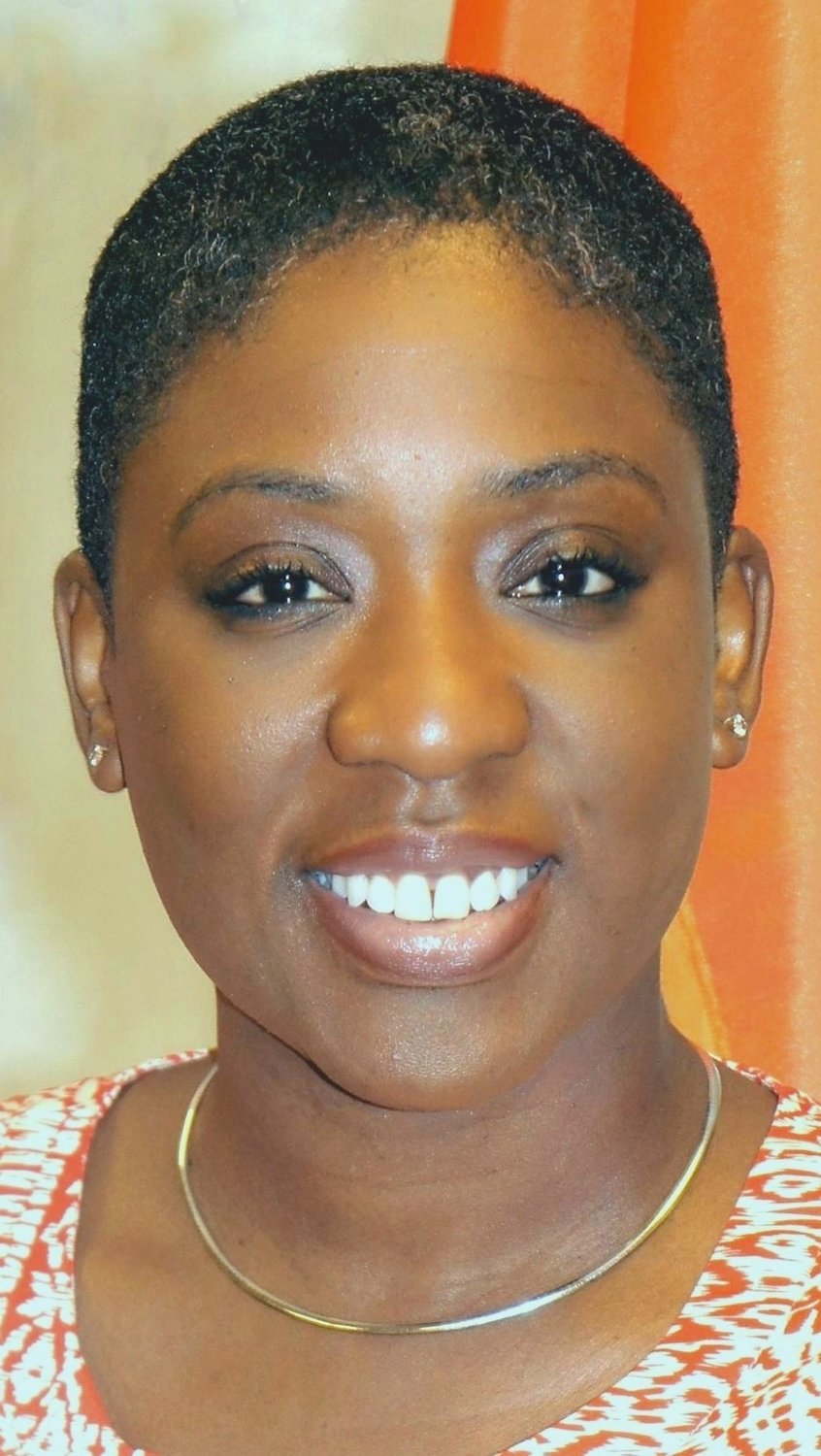 Siela Bynoe, the Nassau County District 2 legislator, announced that she will run for Congress on Tuesday morning. The Democrat is seeking election in Congressional District 4. Current Congresswoman Kathleen Rice said last week she will not seek re-election.
more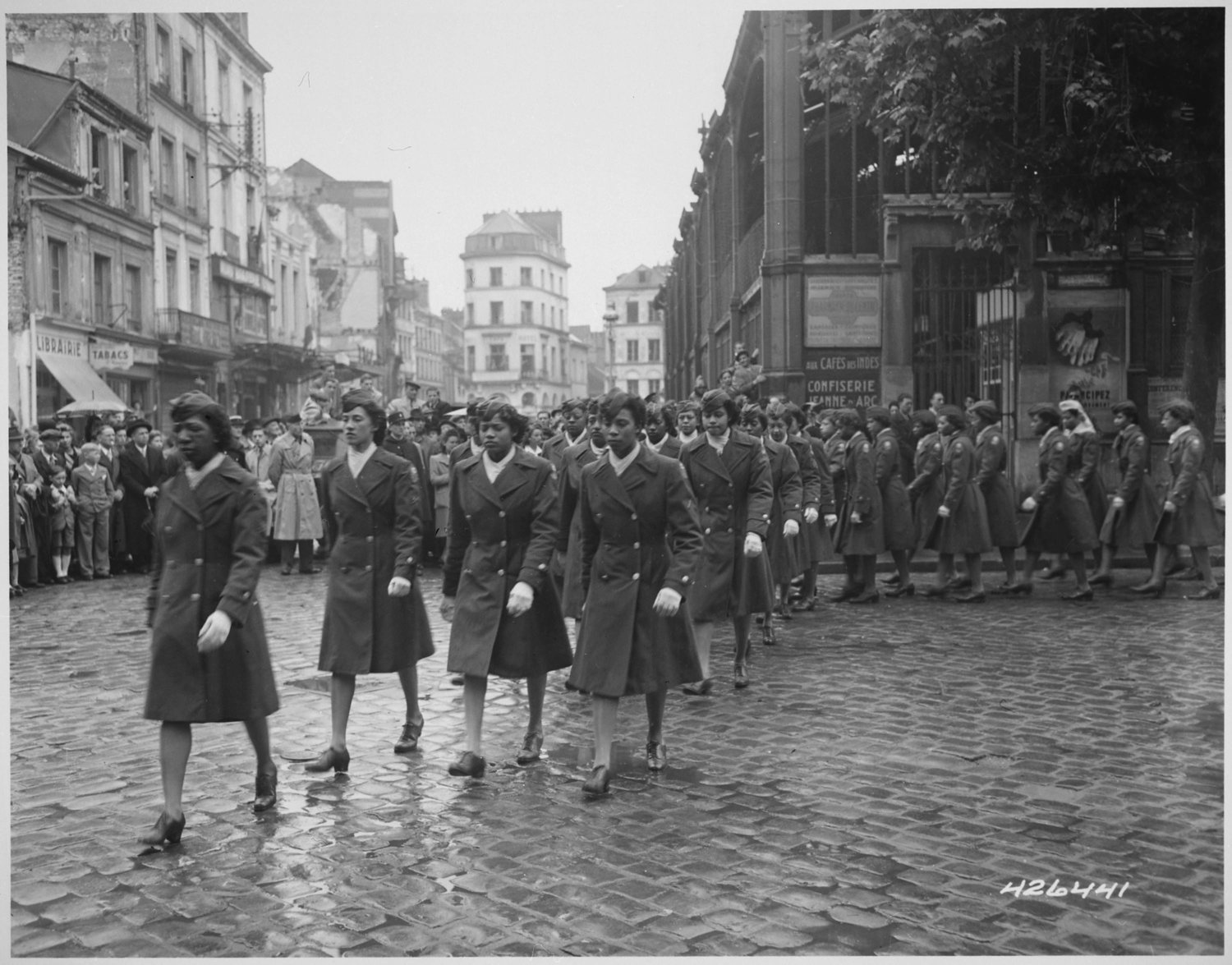 In early 1945 as the Battle of the Bulge concluded, warehouses were filled with millions of pieces of mail destined for the seven million Americans serving in the European theatre. The task of getting that mail to its intended recipients fell on the 6888th Central Postal Directory Battalion.
more
by Joseph Reagan
|
2/18/22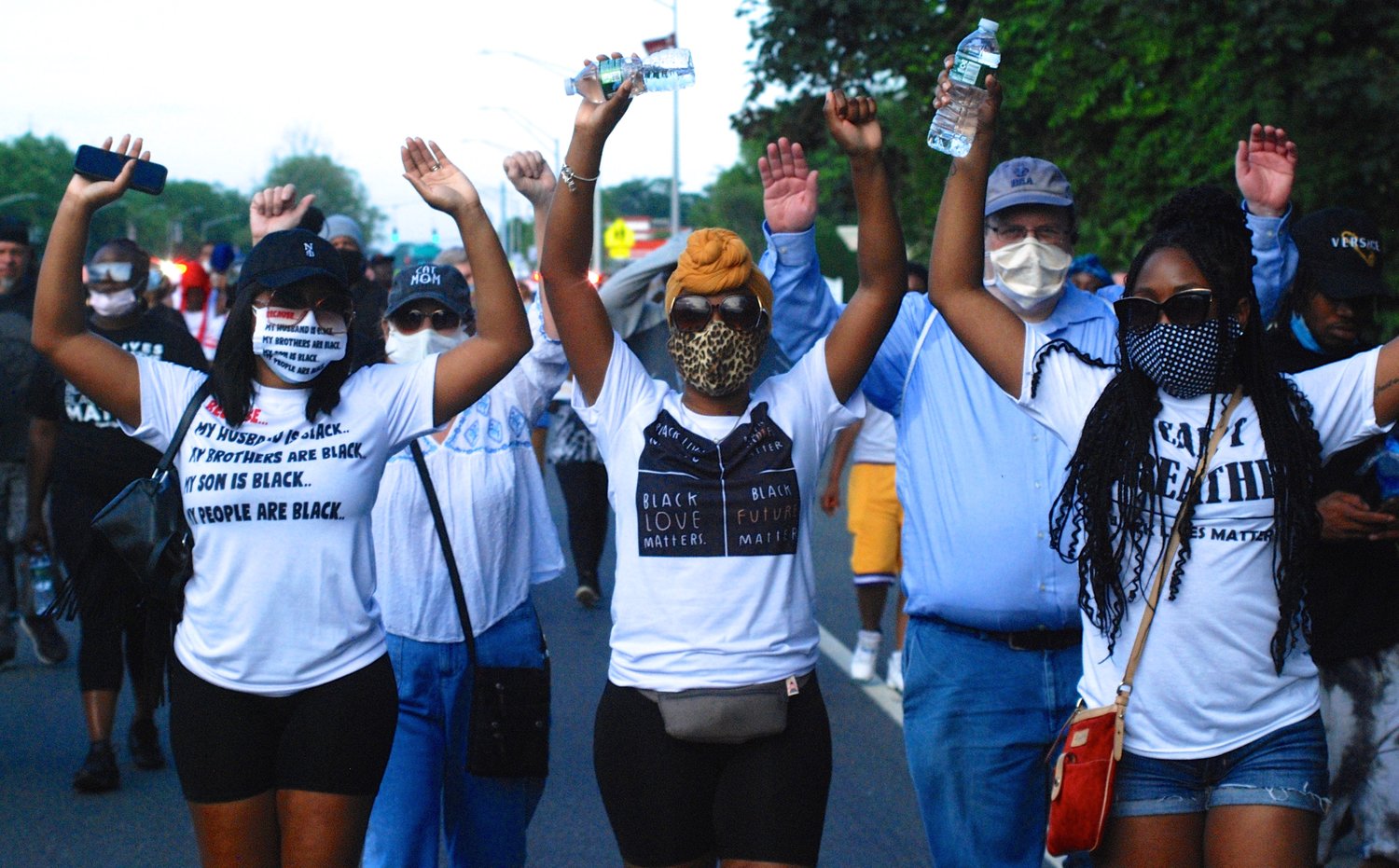 Black Lives Matter protest, Merrick, day three
For a third straight night, Black Lives Matter demonstrators convened in Merrick and Bellmore to protest the killing of George Floyd by a Minneapolis police officer and the systemic racism that is …
more
By Scott Brinton
|
6/4/20