6 results total, viewing 1 - 6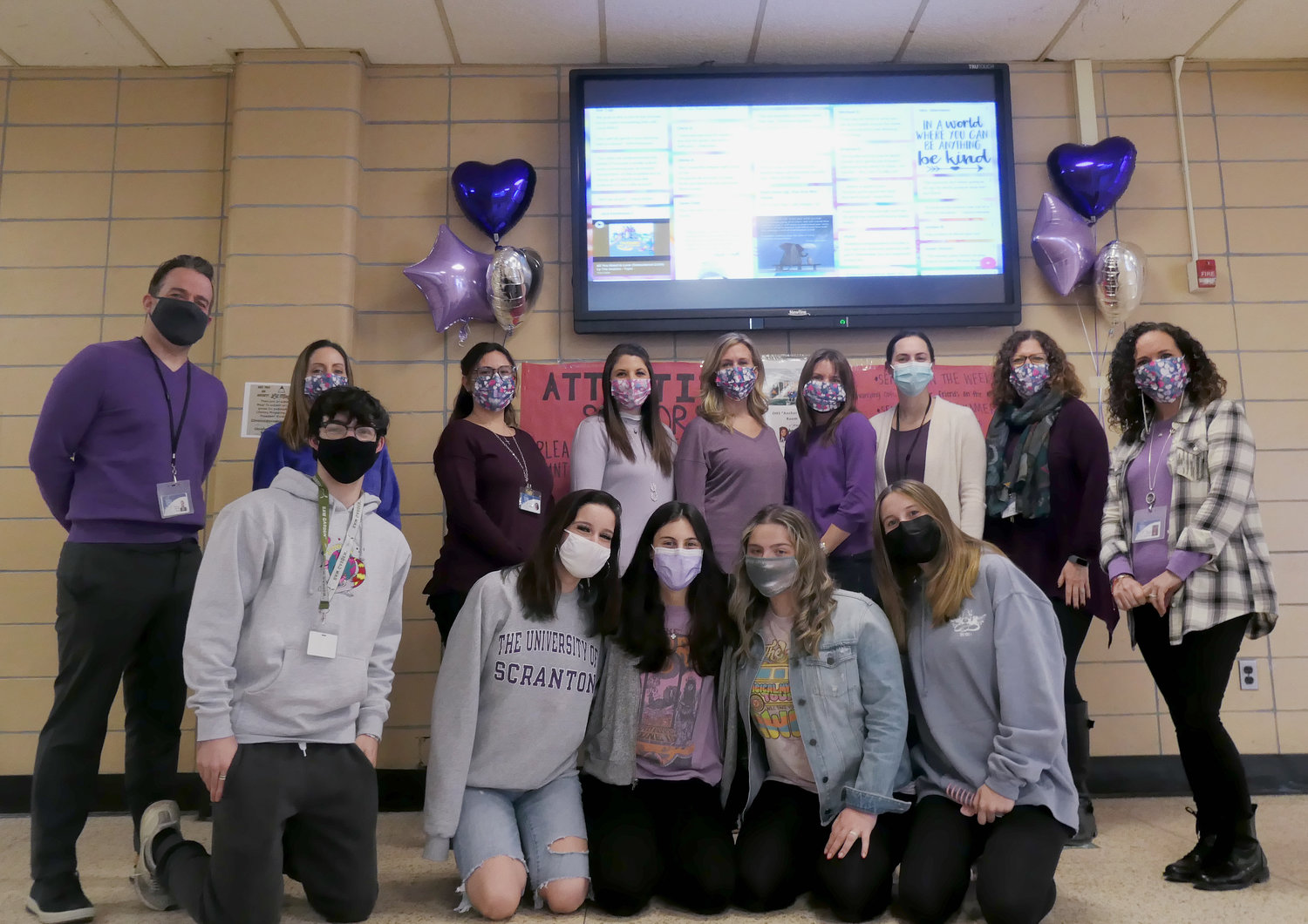 Hundreds of inspirational messages were sent around Oceanside High School on Feb. 12 as students, staff members and administrators sought a sense of togetherness at a time when many people feel disconnected.
more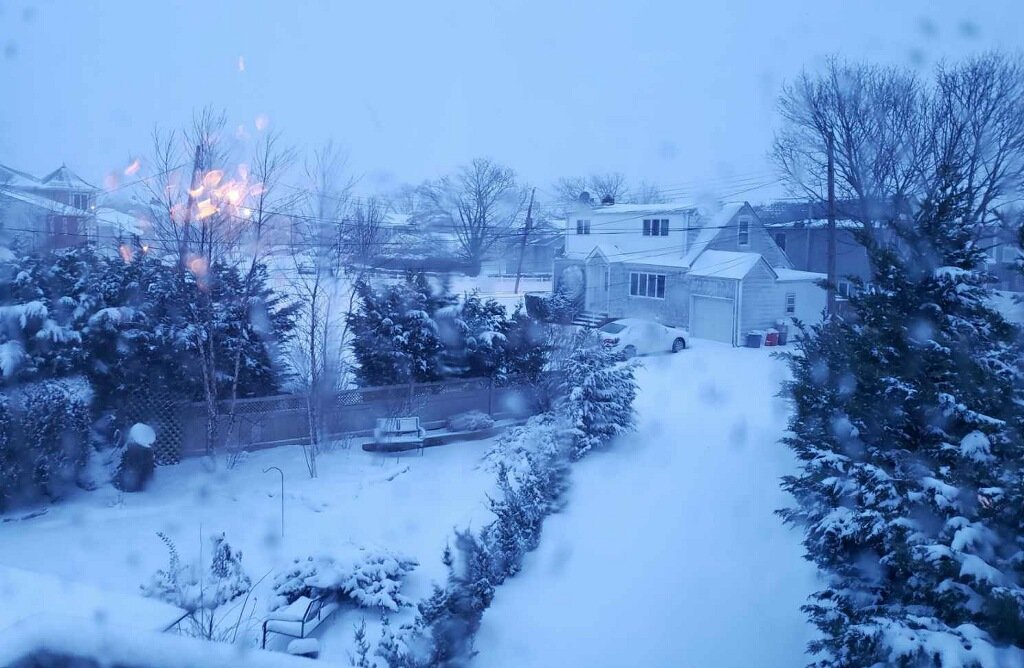 A massive nor'easter out of the west swept across Long Island early Monday, and prognosticators say it could drop up to a foot or more of snow across the area by Tuesday, with wind gusts expected to reach 30 to perhaps as high as 60 miles per hour.
more
By Scott Brinton and Mike Smollins
|
2/1/21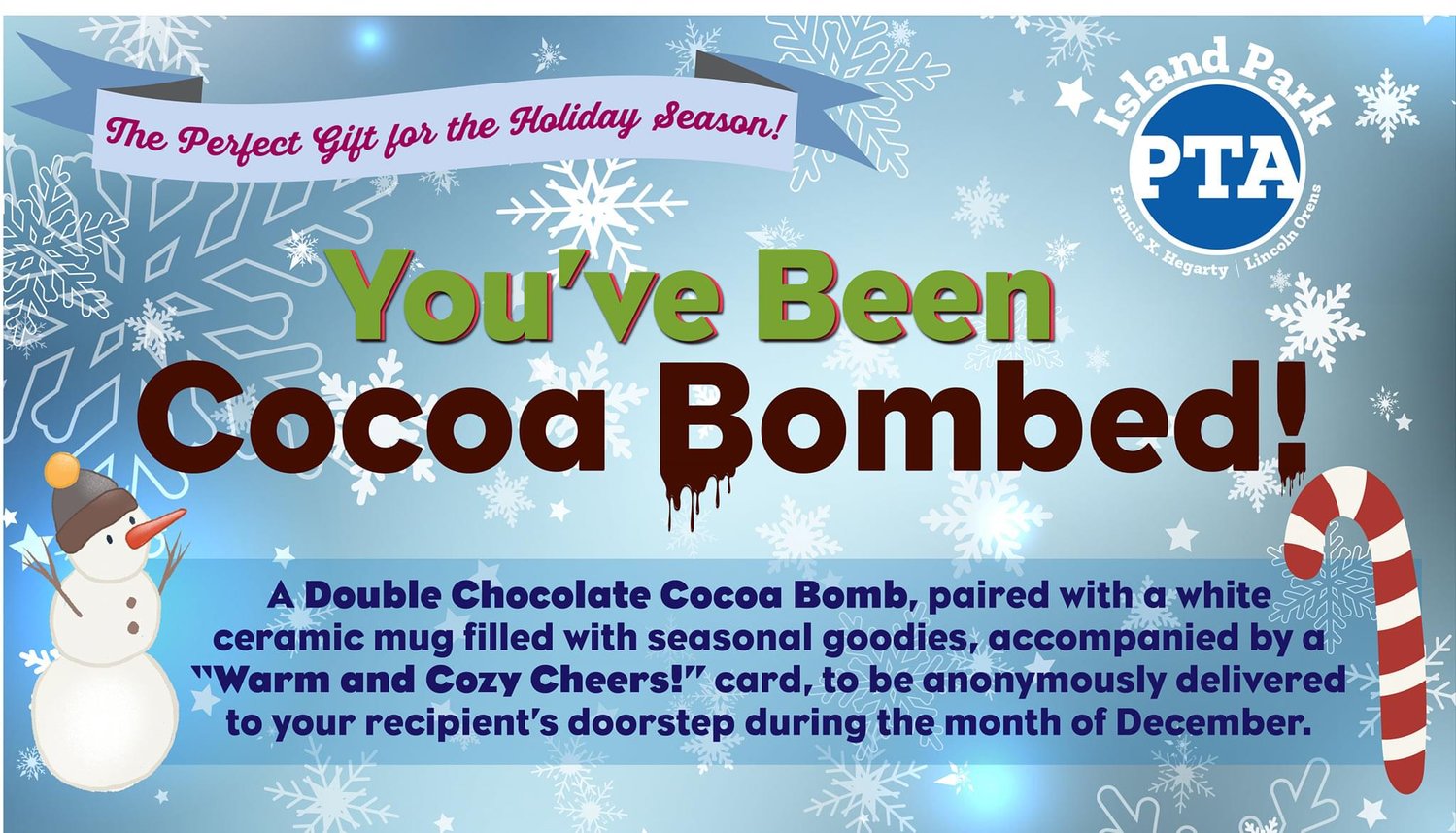 The Island Park Parent Teacher Association's board members have made sure to continue to support children in the community during the coronavirus pandemic.
more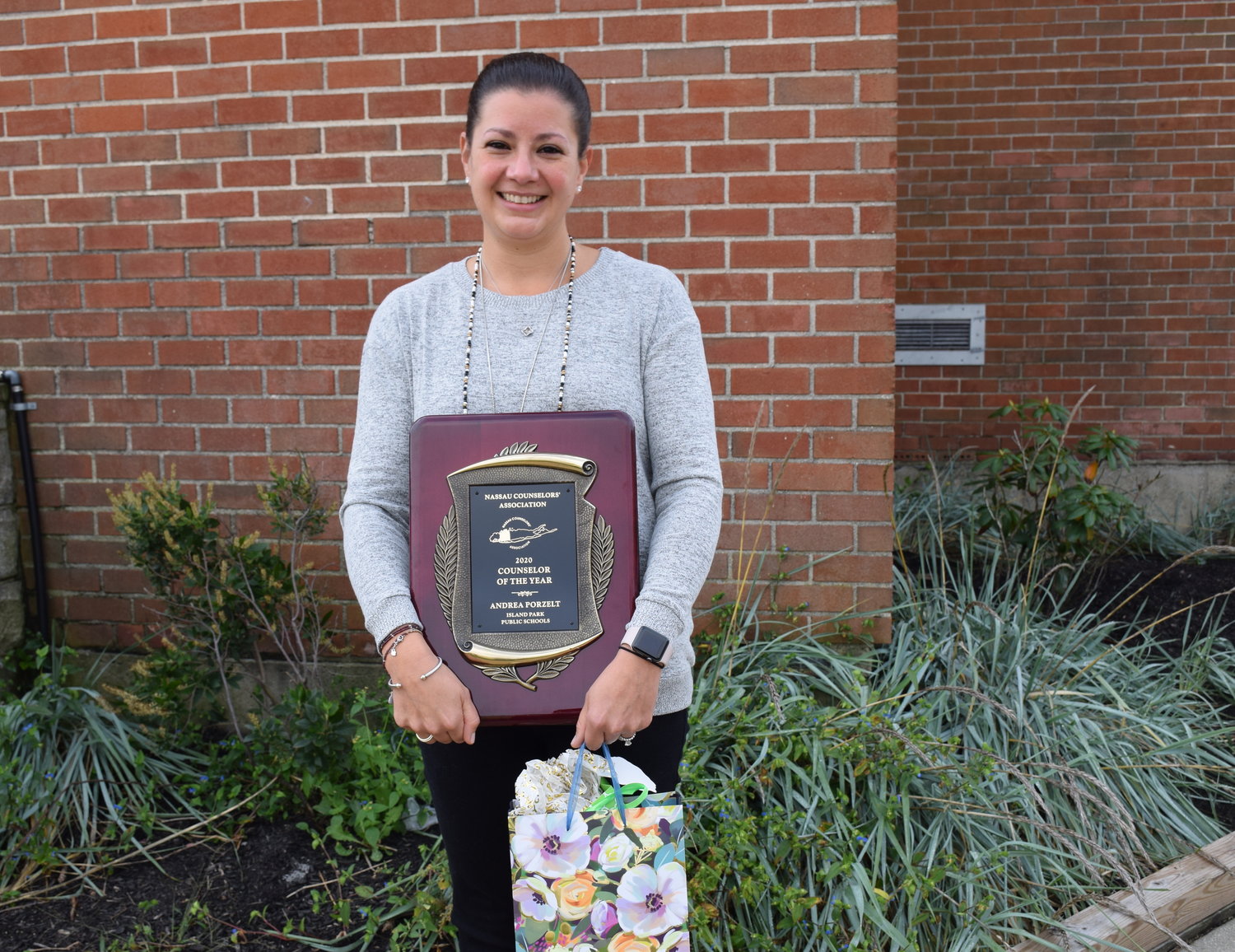 Andrea Porzelt, the guidance counselor for Island Park Public Schools, got a huge surprise last month when Nassau County Counselors' Association named her its 2020 Counselor of the Year.
more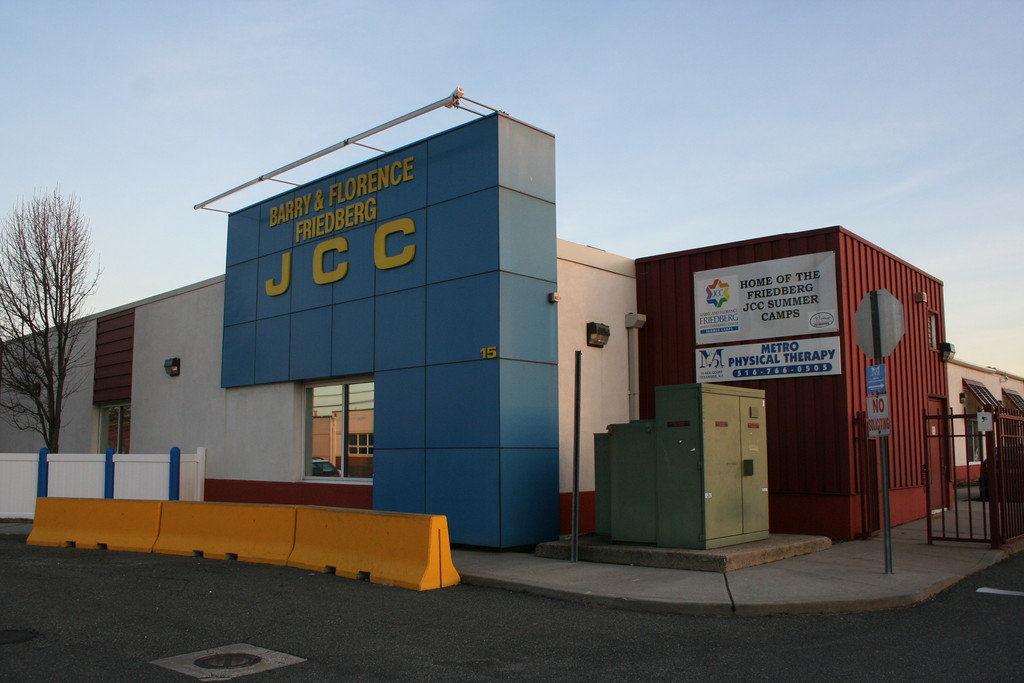 With the Covid-19 crisis leaving parents struggling with facing the challenges of battling work responsibilities and remote learning for children, the Friedberg JCC has offered a new "All Day at the J" program for students in kindergarten through sixth grade.
more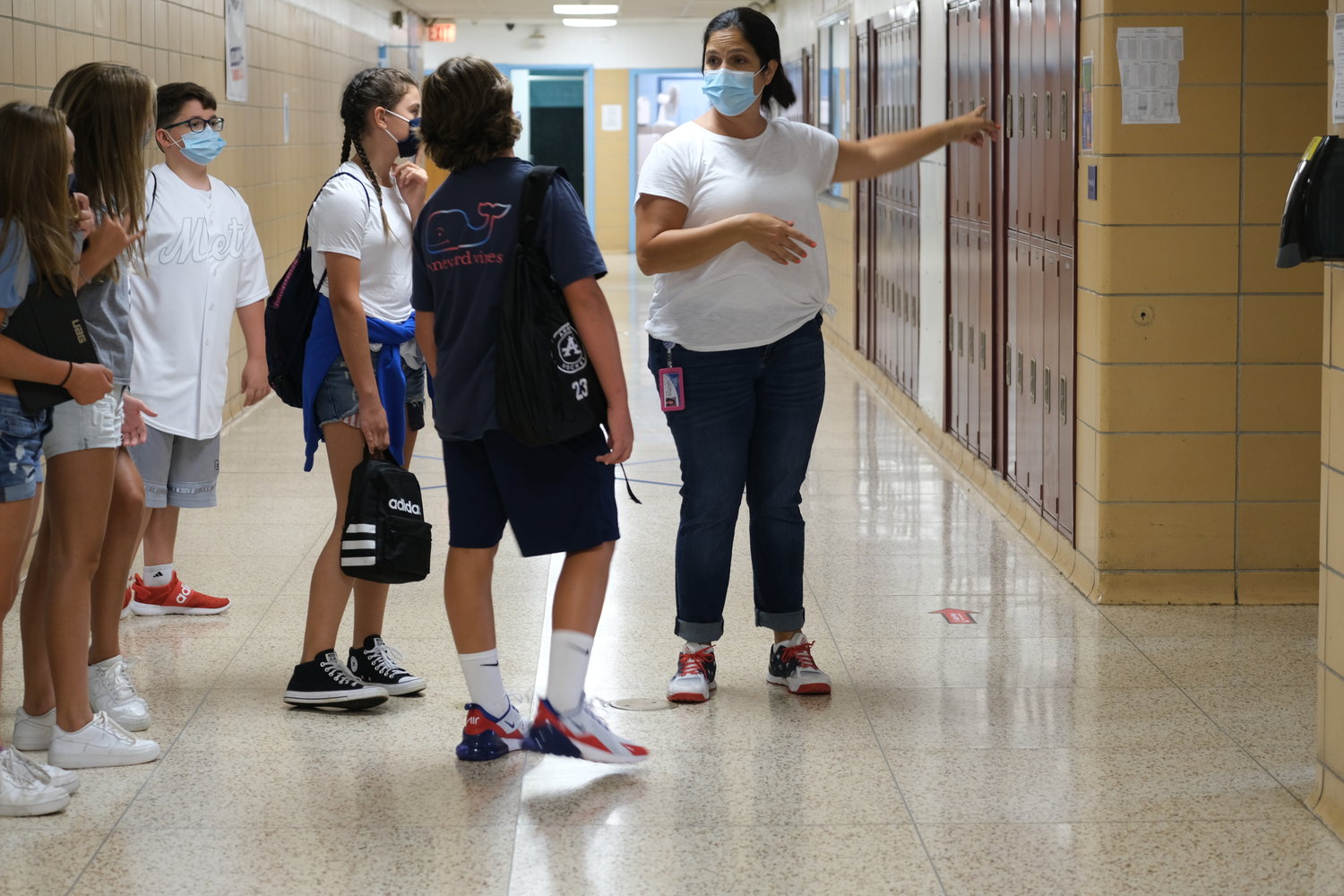 Though it was different than any other previous year amid the precautions taken during the coronavirus pandemic, Oceanside students and staff returned to school on Sept. 8 with enthusiasm.
more