2 results total, viewing 1 - 2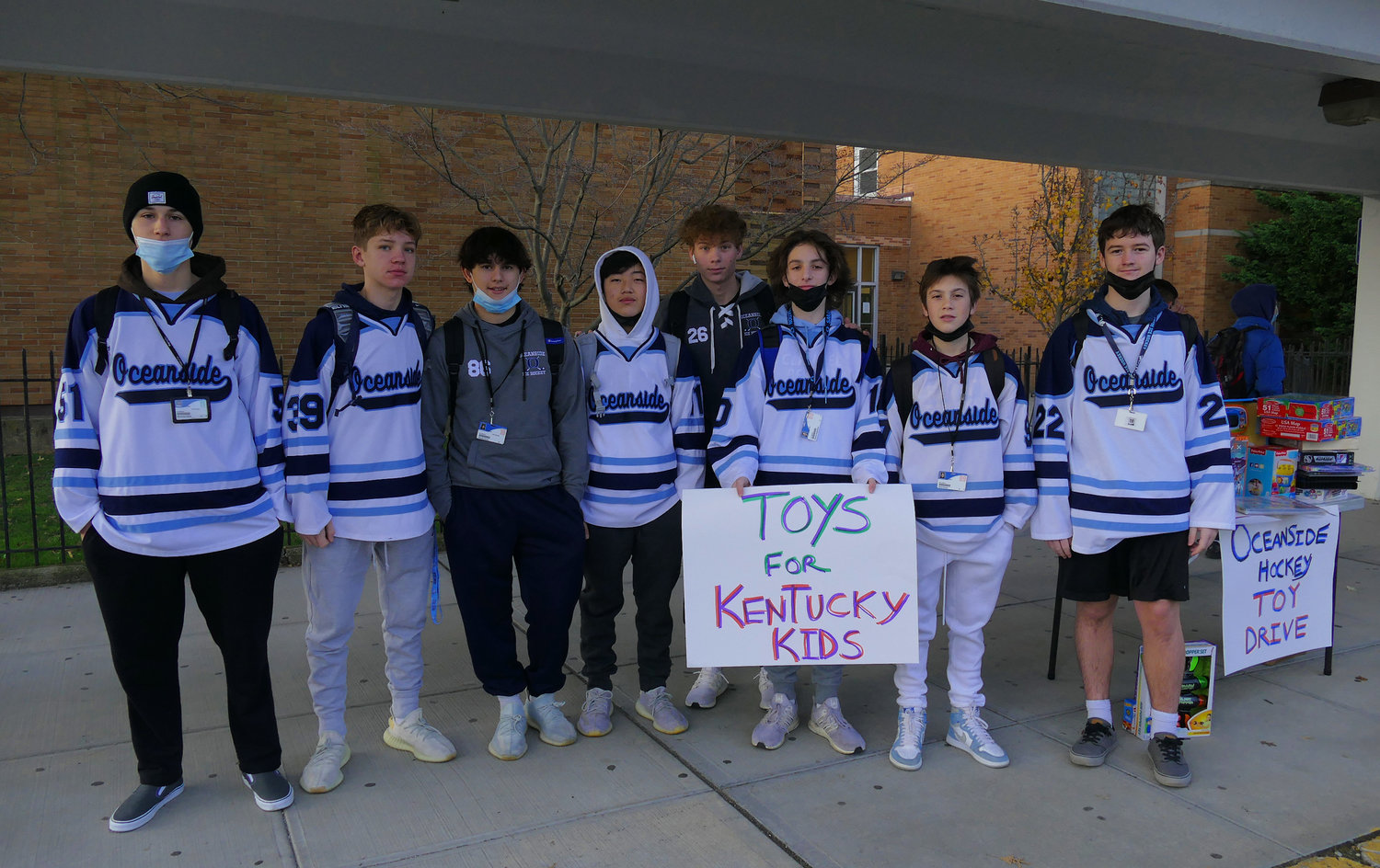 Oceansiders know what it's like to suffer through a natural disaster during the holidays. In the wake of the devastating tornados that scarred parts of the Midwest and South on Dec. 10, one young Oceanside resident, Christian Hubert Jr., decided to help children who might be in the same position he was nine years ago when Hurricane Sandy hit Long Island.
more
By Tom Carrozza tcarrozza@liherlad.com
|
12/24/21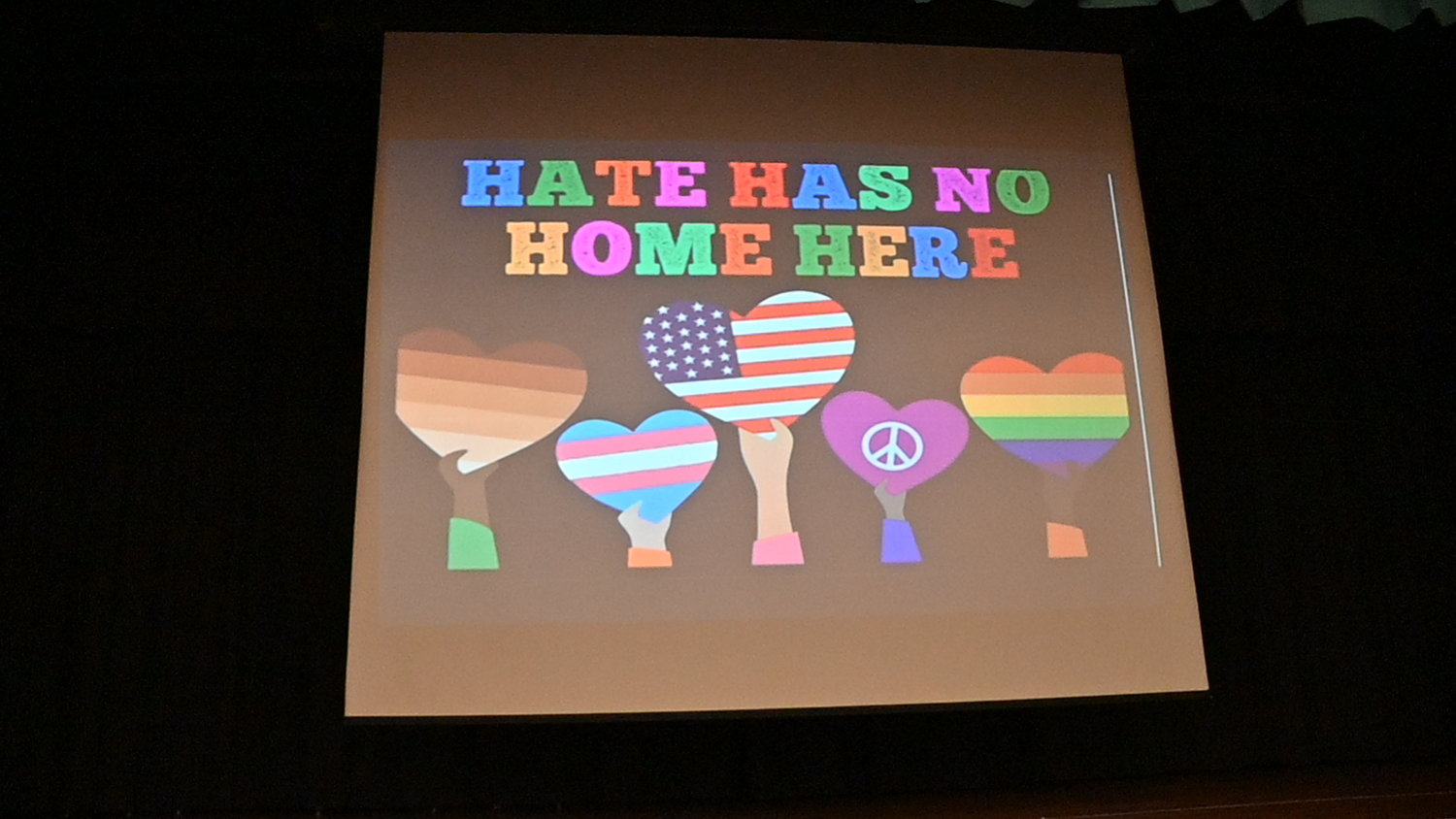 Students at Lincoln Orens Middle School in Island Park attended an informative assembly as the No Place for Hate pledge was presented and explained. Some of the topics discussed included bullying, the rules of etiquette and several others.
more
Compiled by Tom Carrozza tcarrozza@liherald.com
|
12/16/21