22 results total, viewing 1 - 10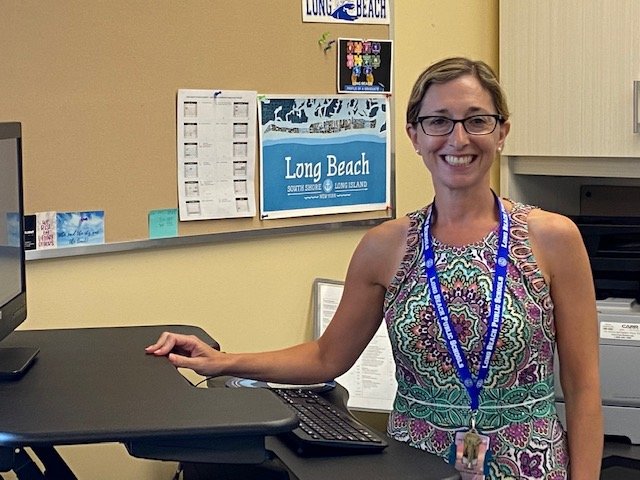 Dr. Janna Ostroff was named the new Assistant Superintendent for Curriculum and Instruction earlier this week by the Long Beach Board of Education. Ostroff has a career that spans close to 20 …
more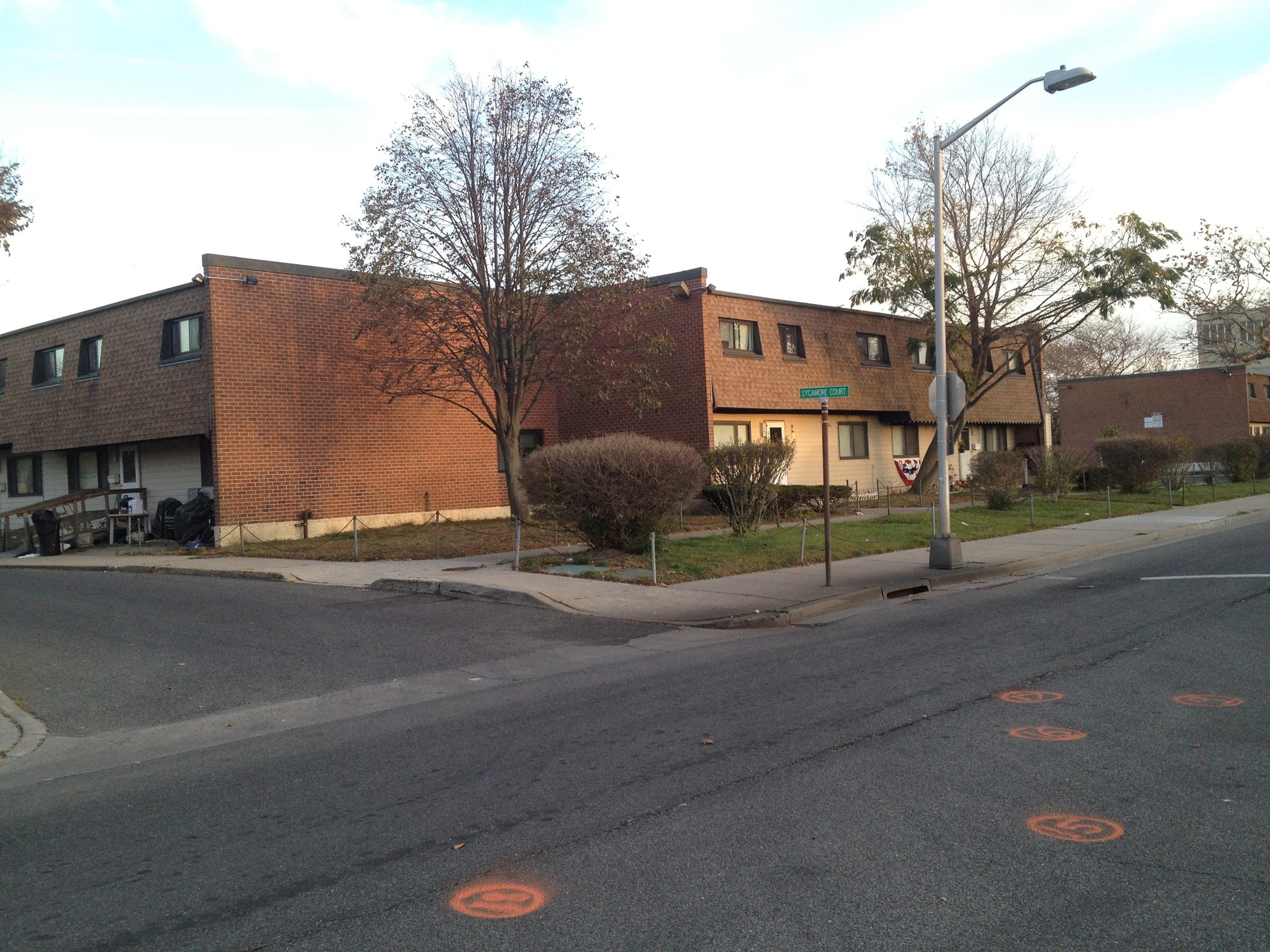 Long Beach's Channel Park Homes were neglected after Hurricane Sandy, according to a report released last week by ERASE Racism, a Syosset-based civil rights organization. It concluded that there had been a lack of remediation at the public housing development, and that mold-infested homes there continued to pose a health hazard.
more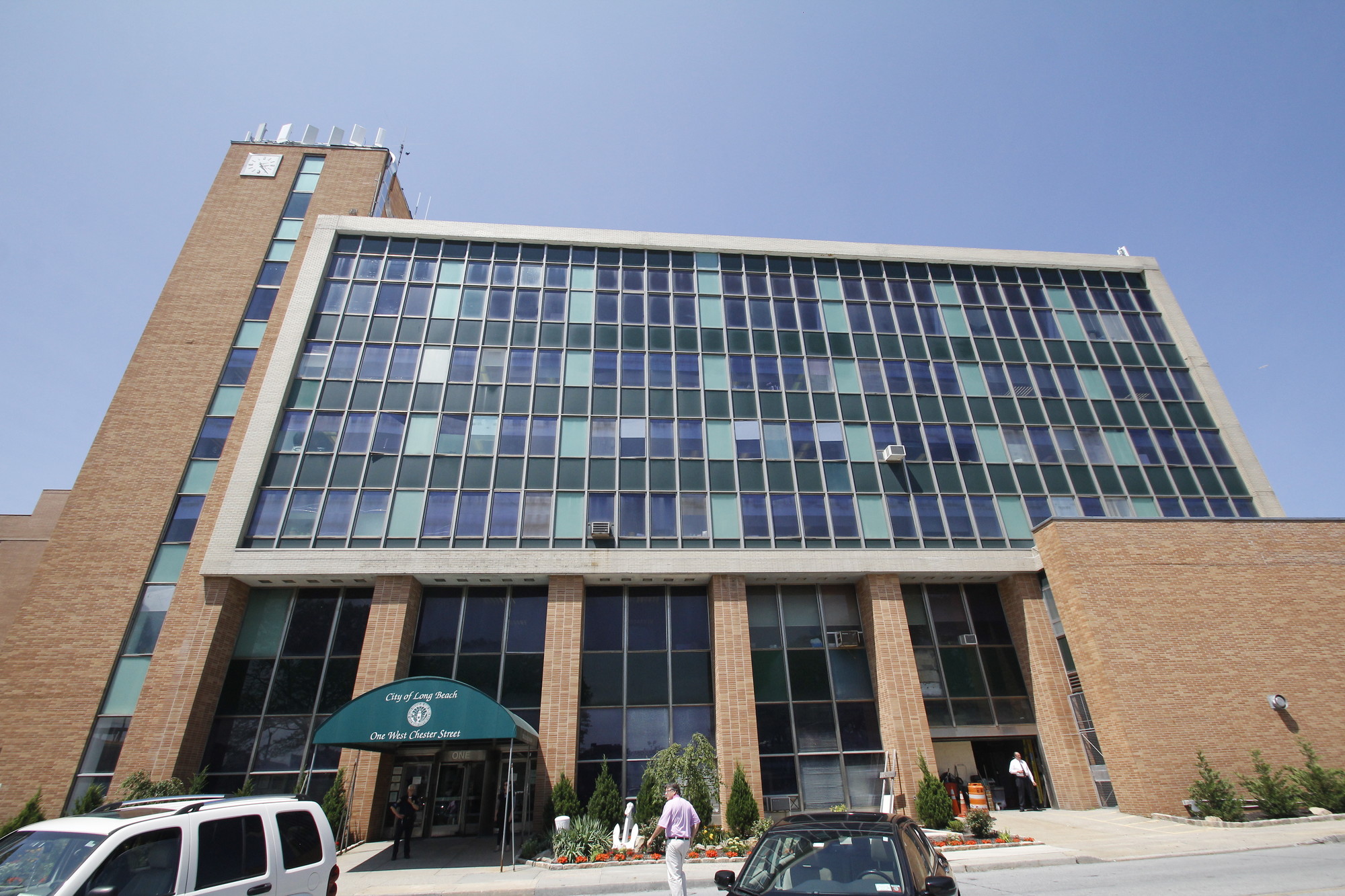 In the wake of a study released by ERASE Racism last week that raised concerns about health and safety issues at the Channel Park Homes after Hurricane Sandy, the city sent a letter to the U.S. Department of Housing and Urban Development, FEMA and the Governor's Office of Storm Recovery this week calling on those agencies to address the report's findings.
more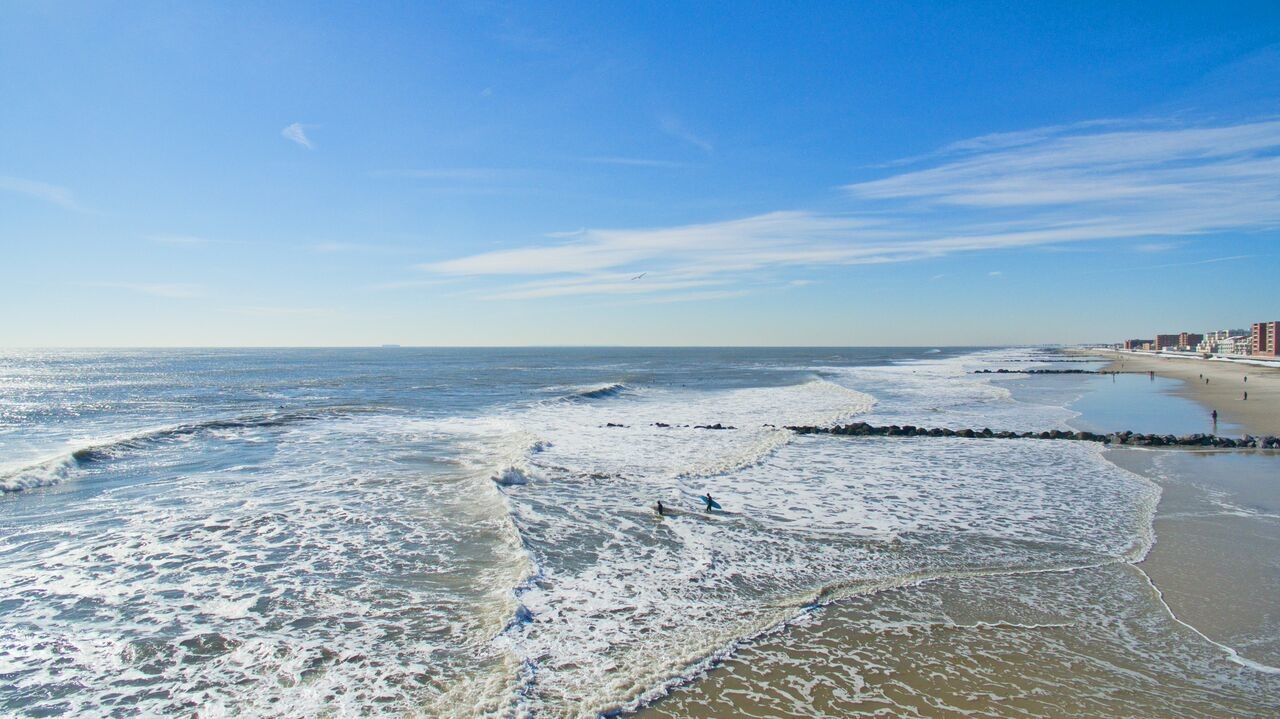 The U.S. Army Corps of Engineers awarded a $37 million contract to a Bay Shore-based construction and engineering firm to begin the first phase of a long-awaited coastal protection project for the barrier island in the wake of Hurricane Sandy.
more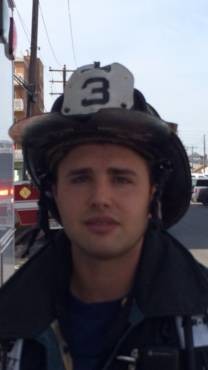 Daylight saving time is March 13, when we spring our clocks forward by an hour. It is also a great time to review your home fire safety and check your detectors.
more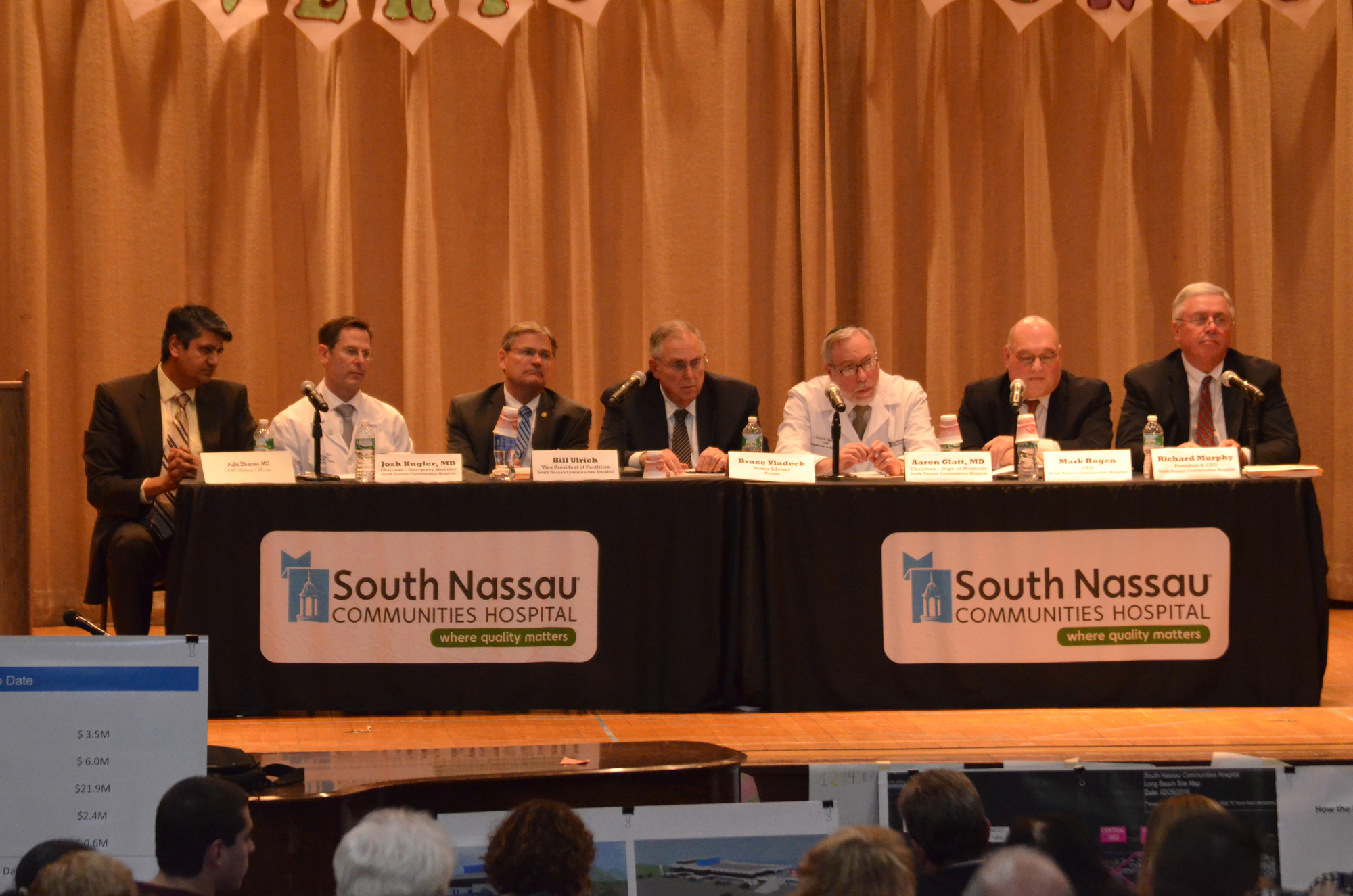 South Nassau Communities Hospital presented the results of a study of the barrier island's medical needs to more than 100 residents at Lindell Elementary School on Monday, where hospital officials said that using $170 million in Federal Emergency Management Agency and state funds to build a hospital that resident have been calling for would result in the loss of more than $10 million a year.
more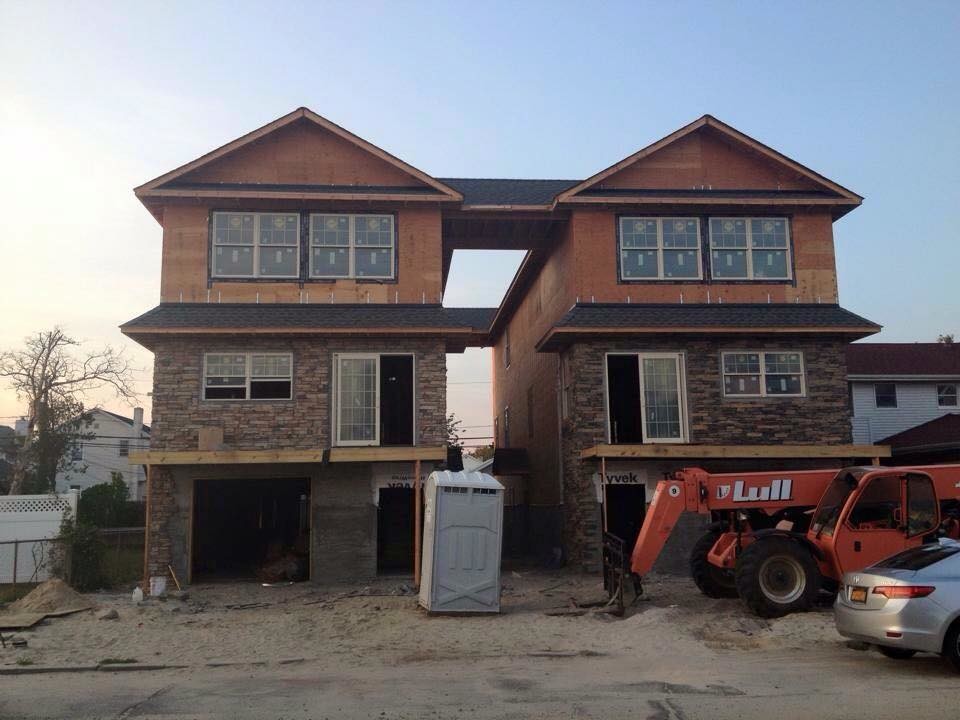 The City Council unanimously approved a measure last week that will cut red tape for residents in the Walks and West End neighborhoods looking to elevate their homes in the aftermath of Hurricane Sandy. The resolution also closed a zoning loophole that allowed a developer to build a controversial two-family home on West Market Street last year and sparked a public outcry.
more
By Anthony Rifilato
|
2/25/16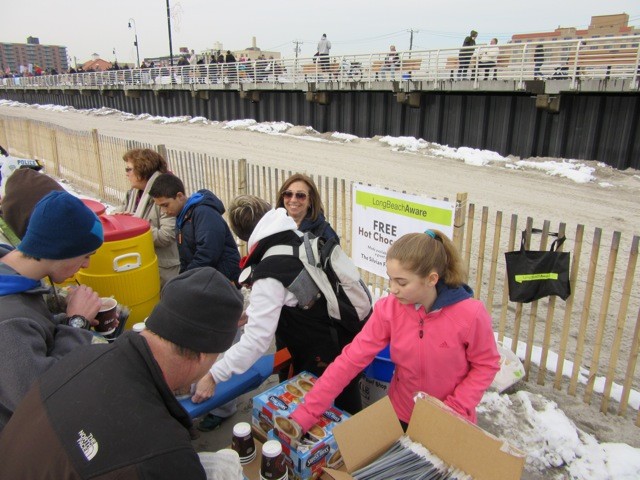 Long Beach AWARE, a non-profit group aimed at preventing underage drinking, provided beachgoers with free hot chocolate and coffee at the Polar Bears Super Bowl Splash last Sunday.
more
A Hurricane Sandy Storm Recovery Resource Fair will be held at Kennedy High School in Bellmore on Tuesday, May 26, from 5 to 9 p.m.
more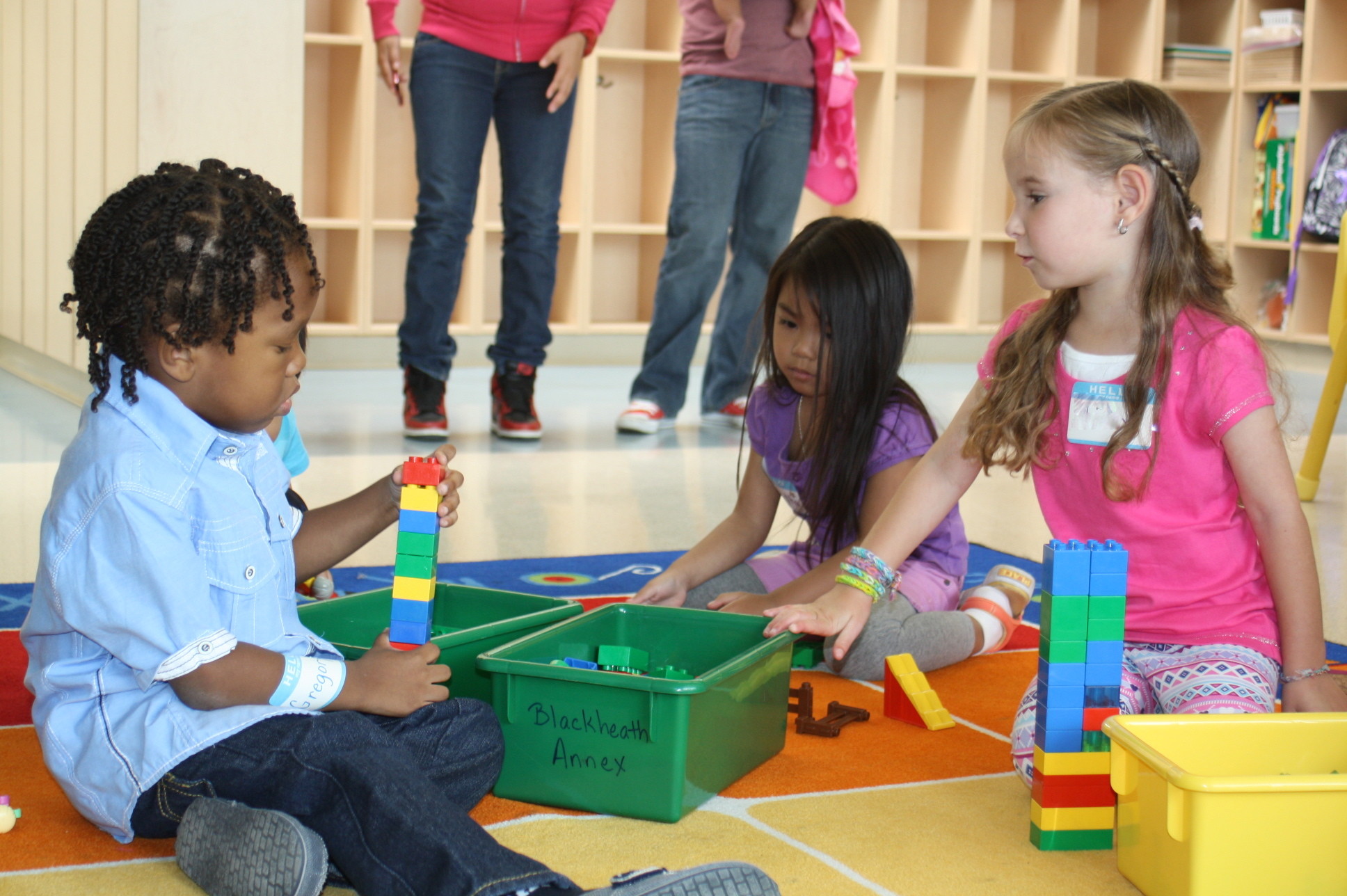 On Monday morning, kids across Long Beach boarded buses for their first day of school. But for West School students and parents, the welcome-back greeting meant something more. "She was all …
more
By Alexandra Spychalsky
|
9/11/13