14 results total, viewing 1 - 10
A Hurricane Sandy Storm Recovery Resource Fair will be held at Kennedy High School in Bellmore on Tuesday, May 26, from 5 to 9 p.m.
more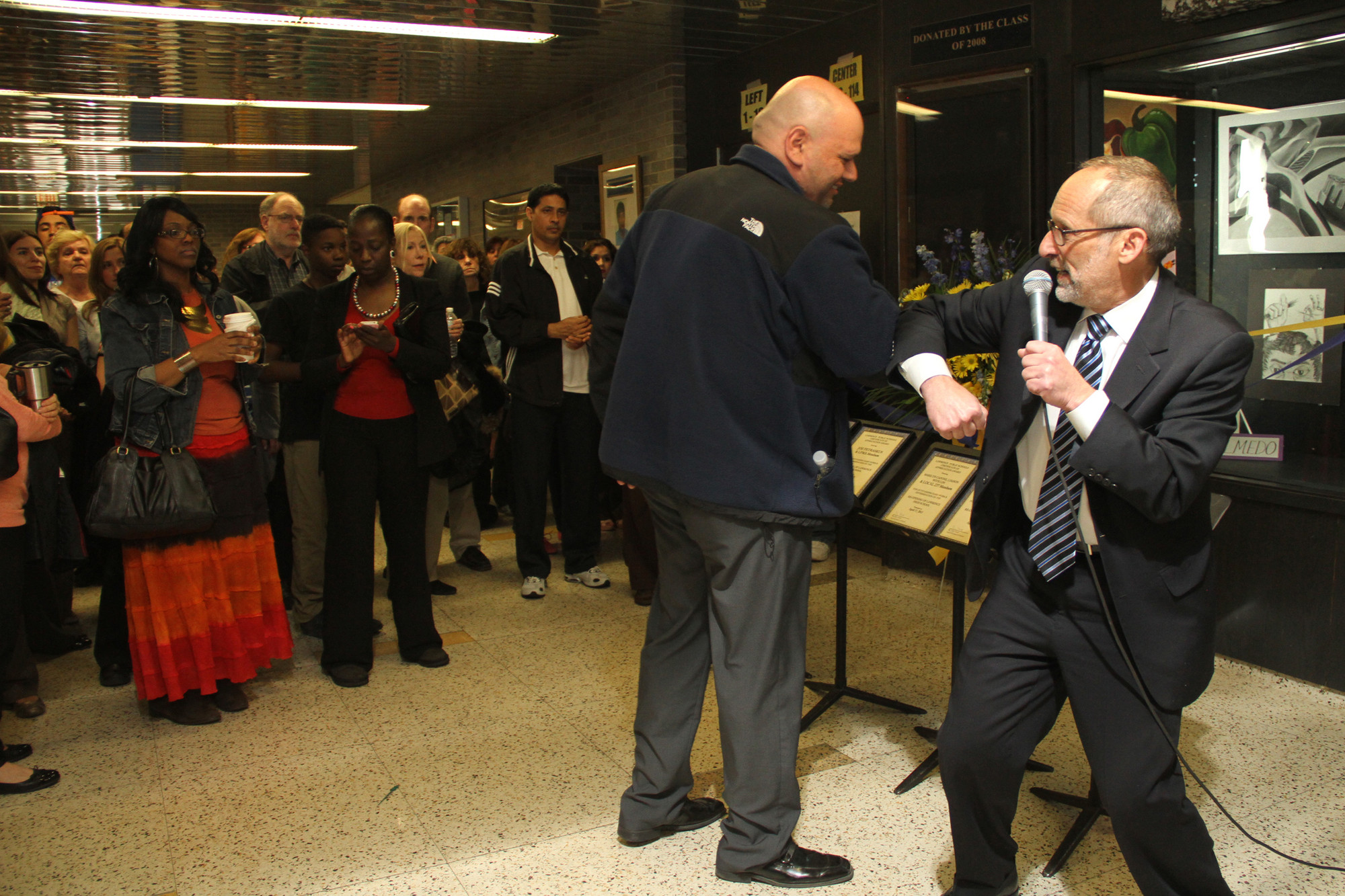 "Homecoming" usually conjures images of colorful parade floats and hard-fought football games, but for the students, faculty and staff of East Rockaway and Lawrence high schools, the term has a more basic meaning: the return to their respective school buildings after months of repair following the devastation of Hurricane Sandy.
more
Editor's note: Morgan is an eighth-grader at Merrick Avenue Middle School in the Bellmore-Merrick Central High School District. As everyone knows, the East Coast was hit hard by Hurricane Sandy on Oct. 29. People lost power. Many lost their homes. Some even lost their lives.
more
By Morgan Connelly
|
12/7/12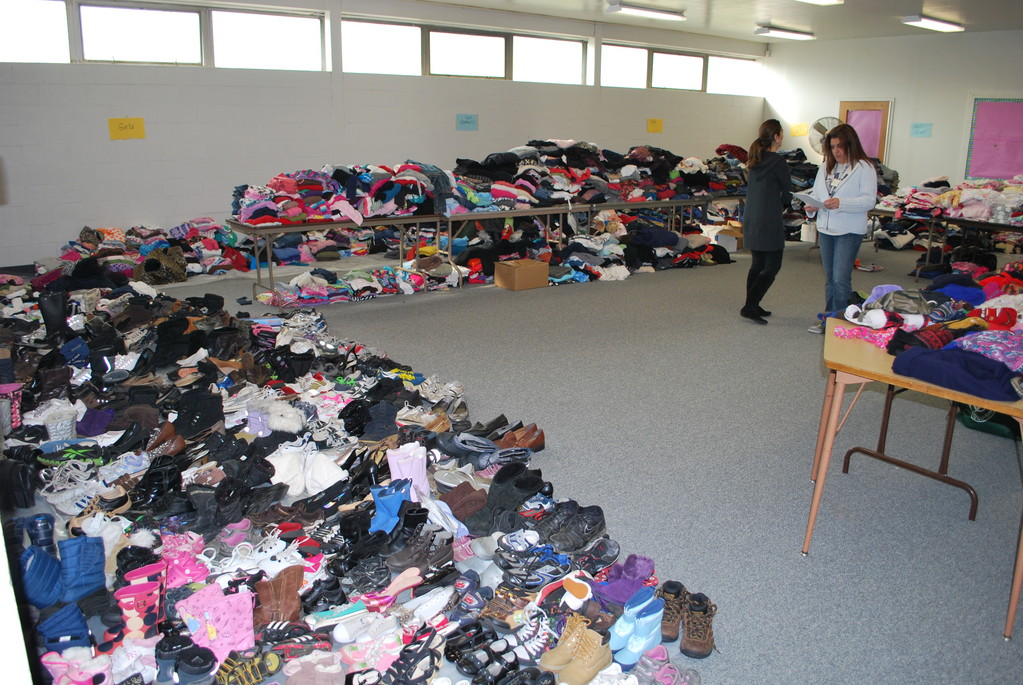 Seemingly out of nowhere, a pickup truck hauling a landscaper's trailer pulled up in front of the Brookside School in North Merrick. It was filled with cleaning and baby-care supplies, all neatly labeled, a gift from an anonymous donor. Bellmore-Merrick Central District officials said they believed the donation came from a district retiree.
more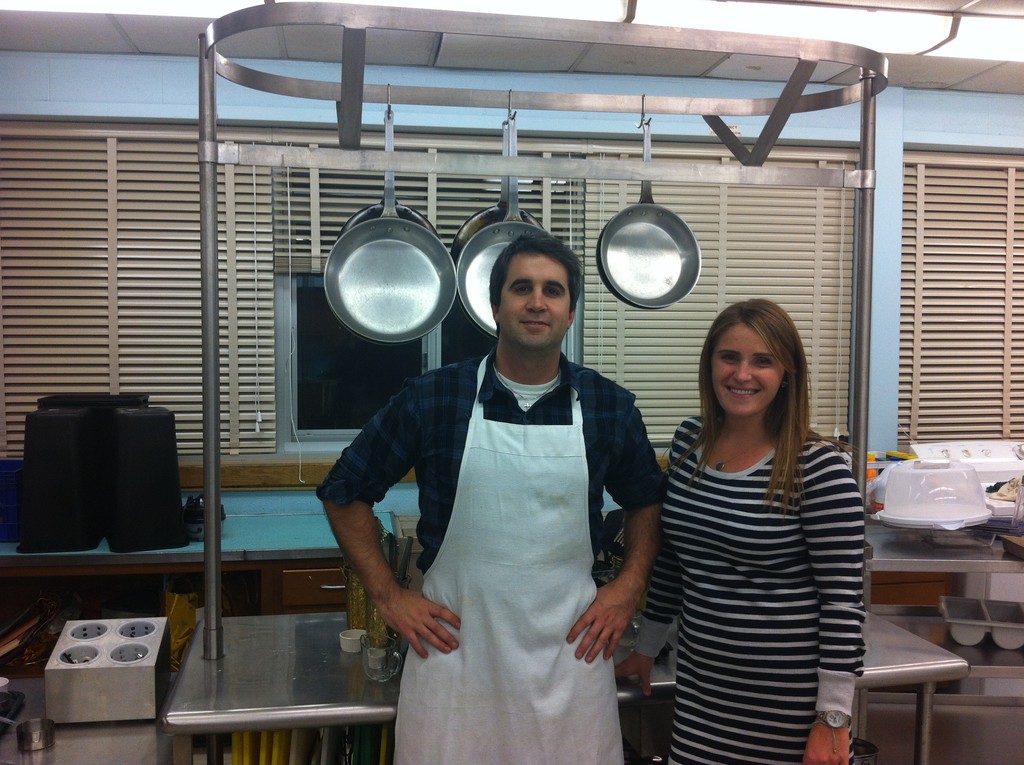 Signs taped to the walls of Kennedy High School's cafeterias on Nov. 15 did not advertise club meetings or school events, as usual. Some featured a SpongeBob SquarePants character who, as it happens, bears the same the name as the hurricane that destroyed many students' and teachers' homes –– Sandy –– with a red line across the character's picture. Most of the posters, though, promoted a special community dinner.
more
The Bellmore-Merrick Central High School District will be back in session on Wednesday, Nov. 7, according to Superintendent Dr. Henry Kiernan.
more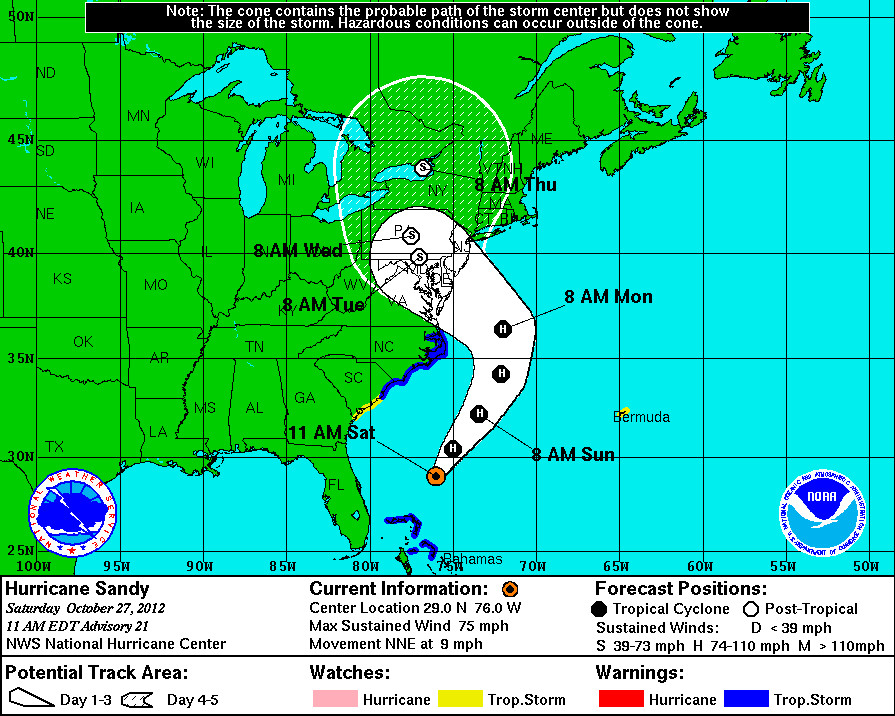 With Hurricane Sandy predicted to wreak havoc on Long Island Monday into Tuesday, school districts across the South Shore cancelled classes for Monday, Oct. 29.
more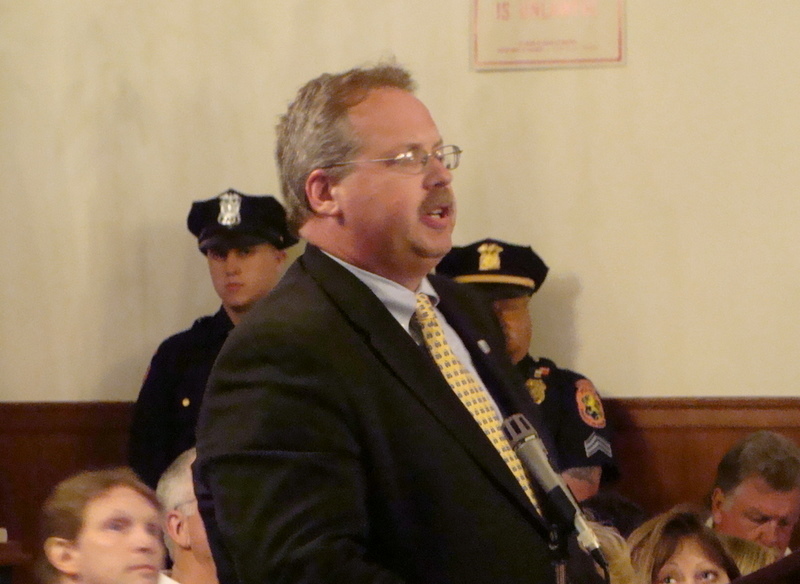 Sometimes, words are not enough. Even though words are my business, there are so many others who said it better about the life and passing of their -- and my -- beloved Mayor Ed Sieban. So instead, I put together a montage of photos and short videos of the mayor "in action." I hope you like it.
more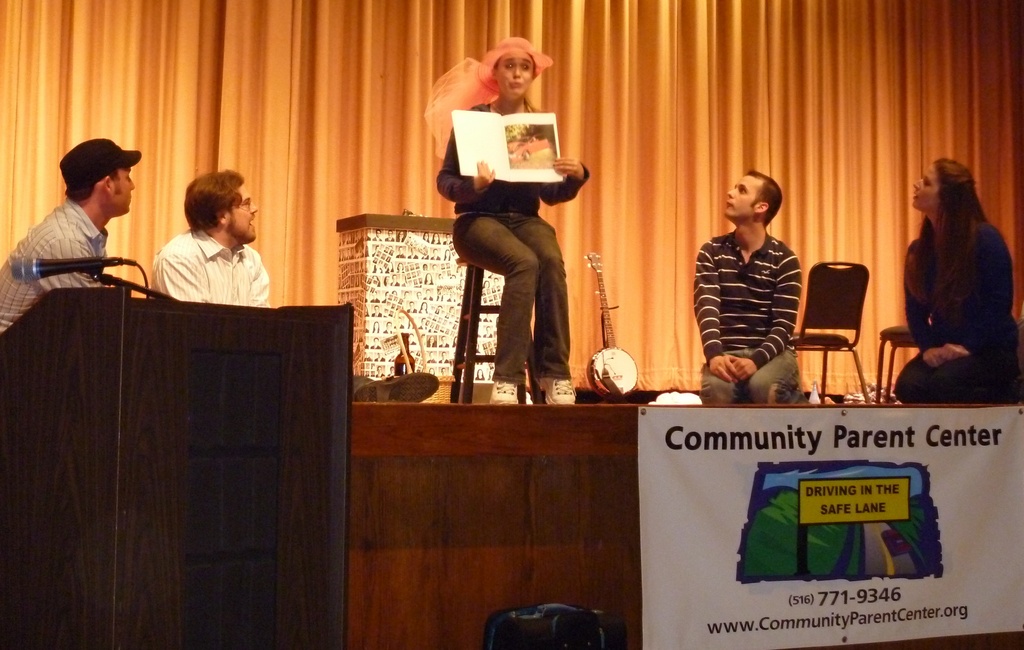 His every word beat the audience chatter into submission. "The silence in this room means the message penetrated—it hit a core.," said David Swarts, commissioner of the state Department of Motor Vehicles.
more