31 results total, viewing 1 - 10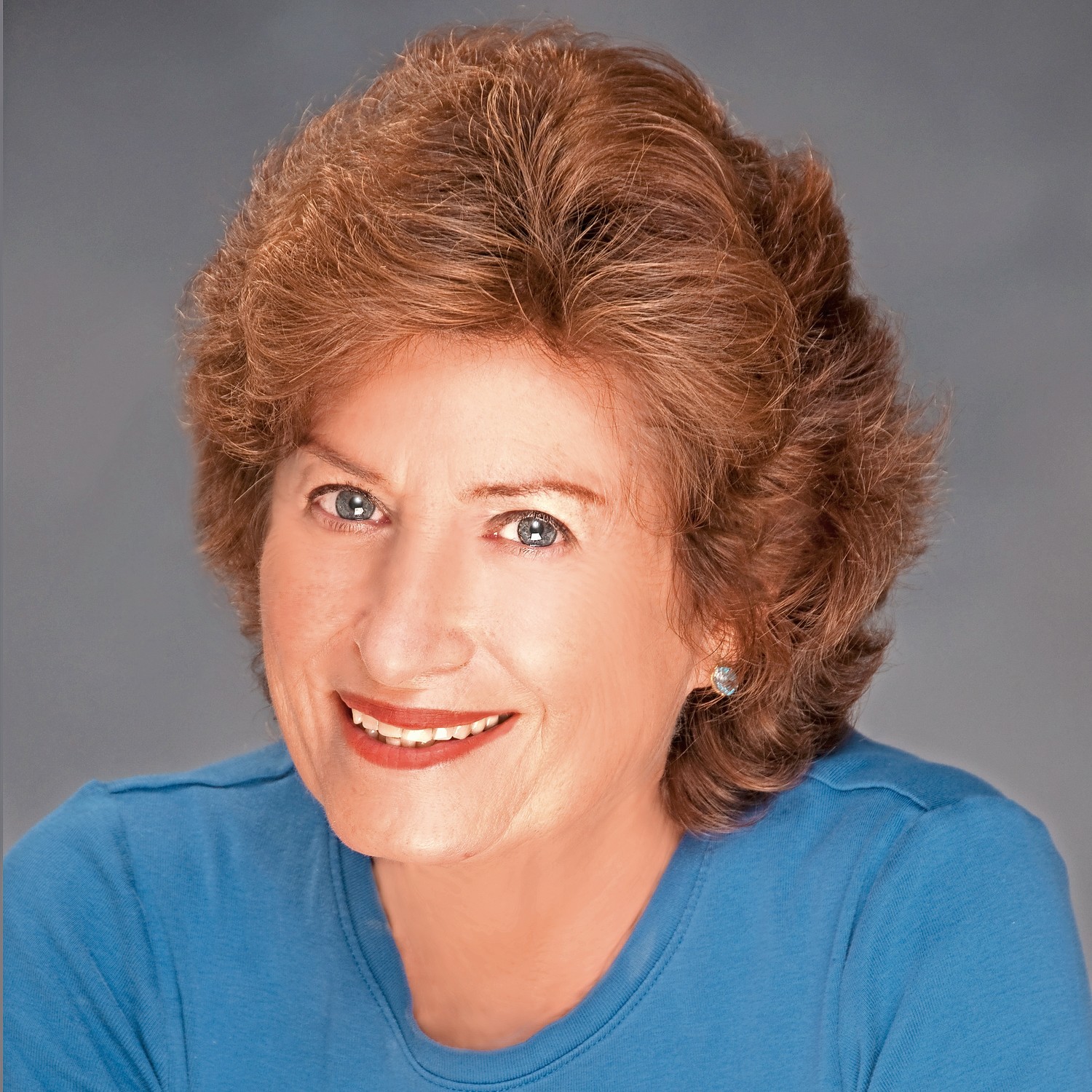 Do you think we haven't seen the likes of Marjorie Taylor Greene before? The story of shamelessly ambitious, undereducated bigots scrambling for traction in government is old. Read "All the King's Men," by Robert Penn Warren.
more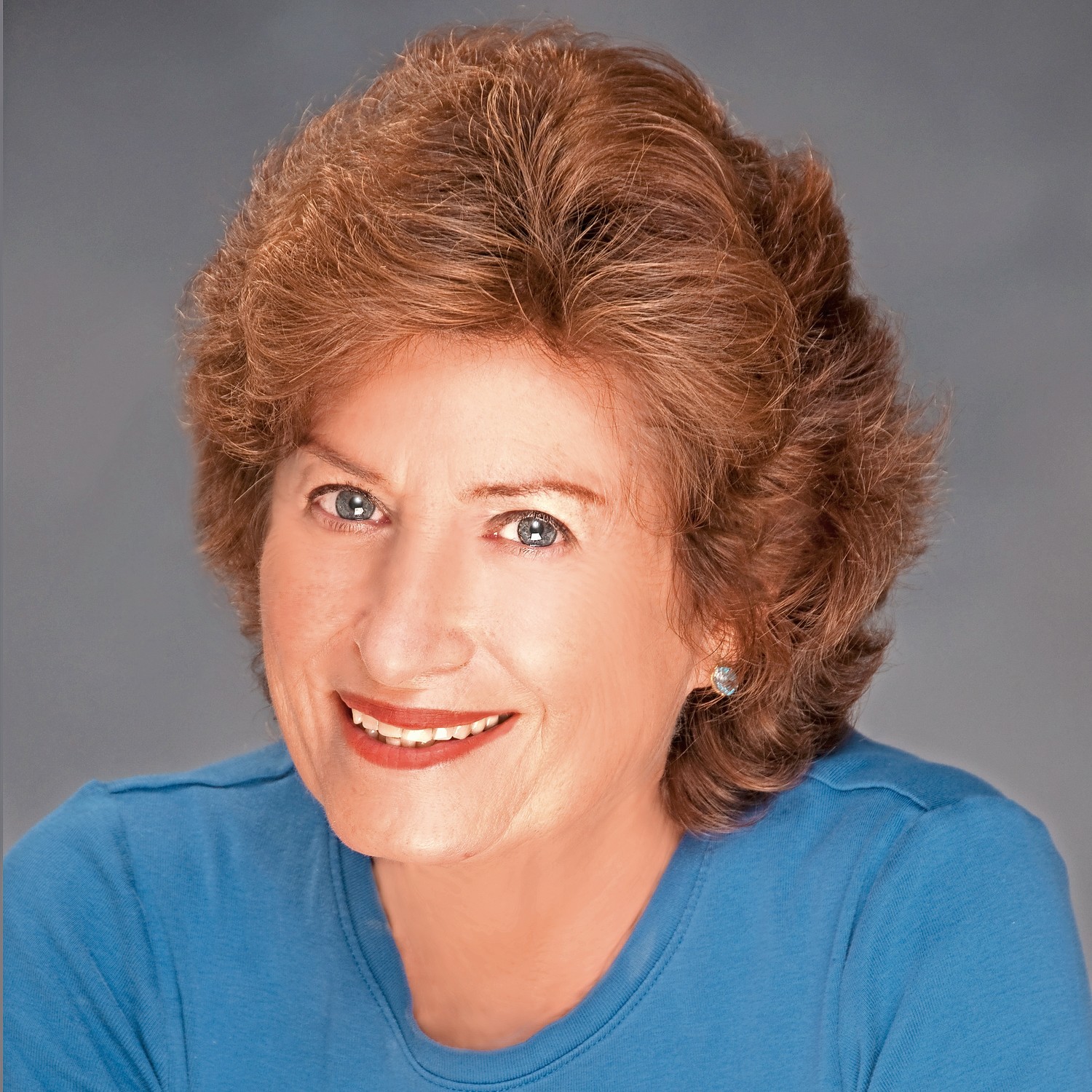 Don't believe me. Don't believe the National Weather Service. But come hell or high water (and both are coming!), you better believe the Farmers' Almanac.
more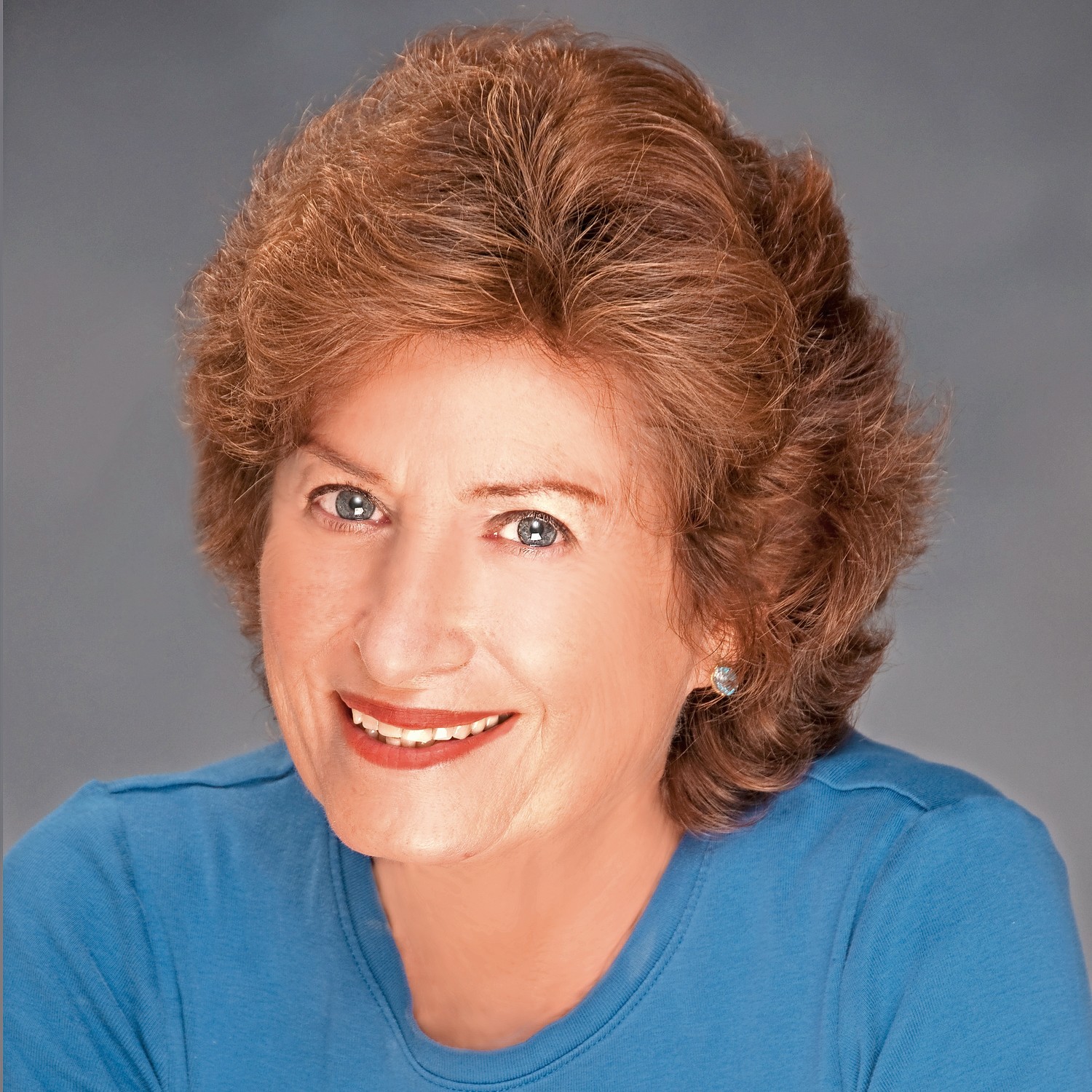 In honor of National Reading Day on March 2, I reread Arthur Miller's "The Crucible."
more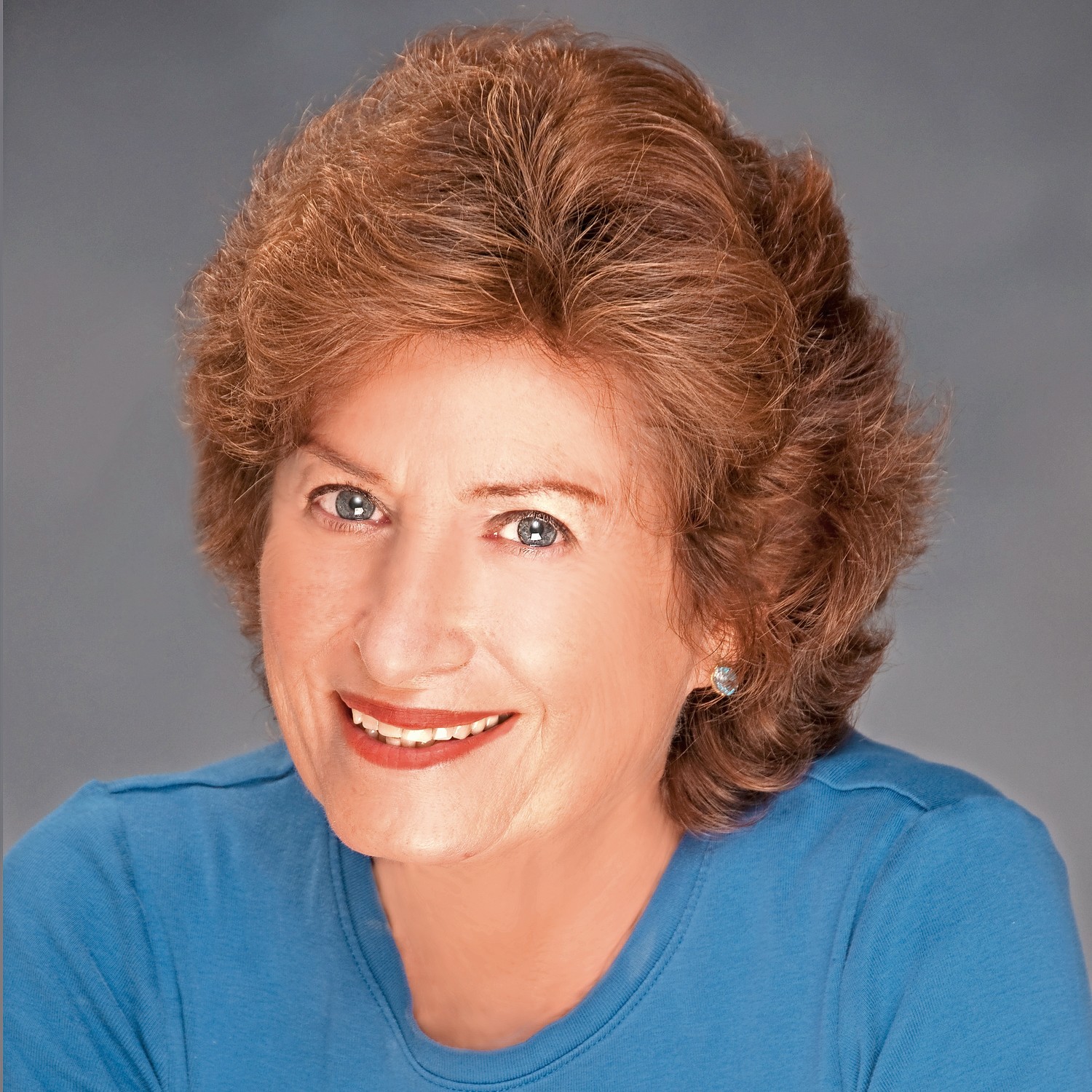 Born with the teaching gene and not likely to recover any time soon: That is my self-diagnosis.
more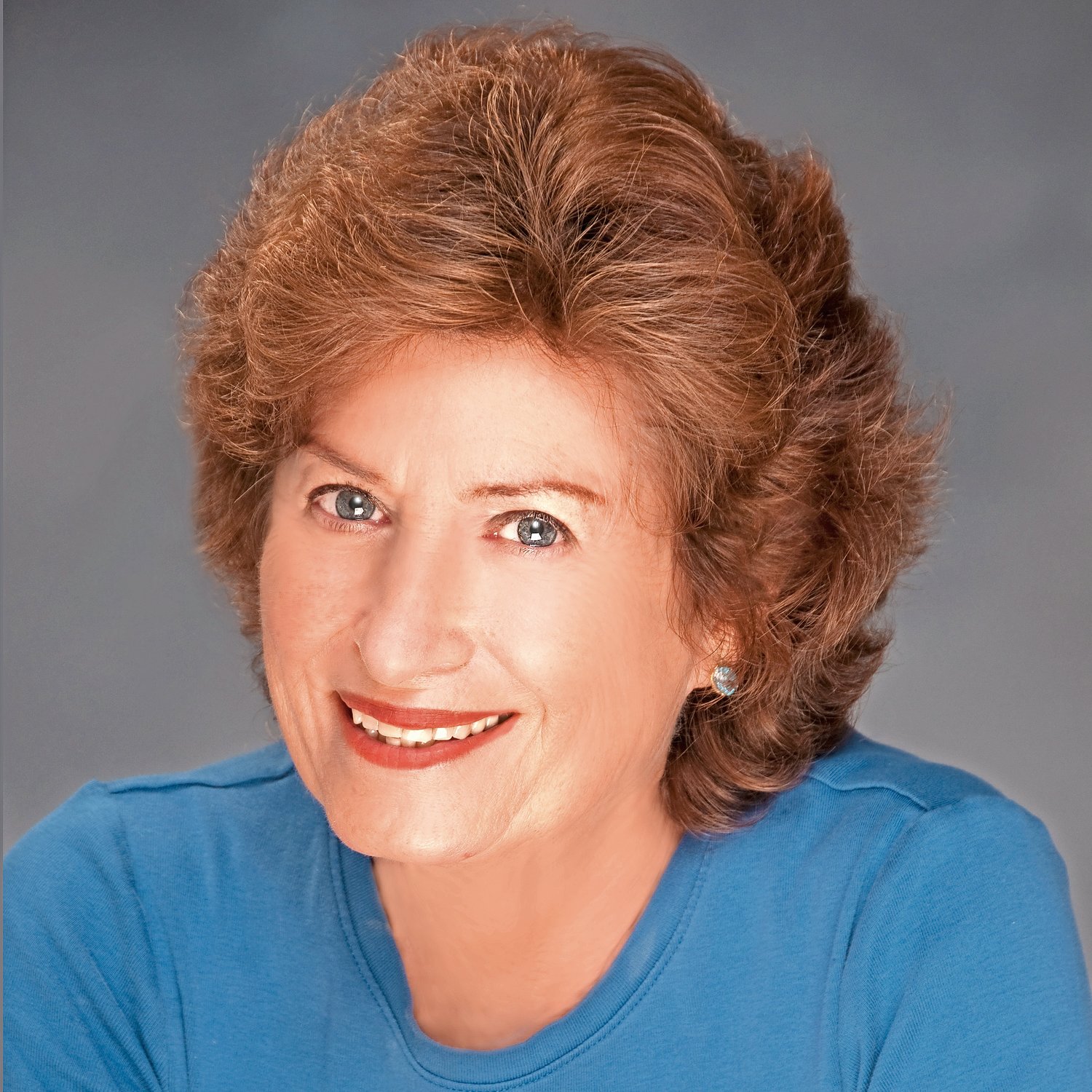 Hey, sweeties, Can it be that you are now 20, 18, 16 and 14? Do you read the paper?? Are you catching this online?
more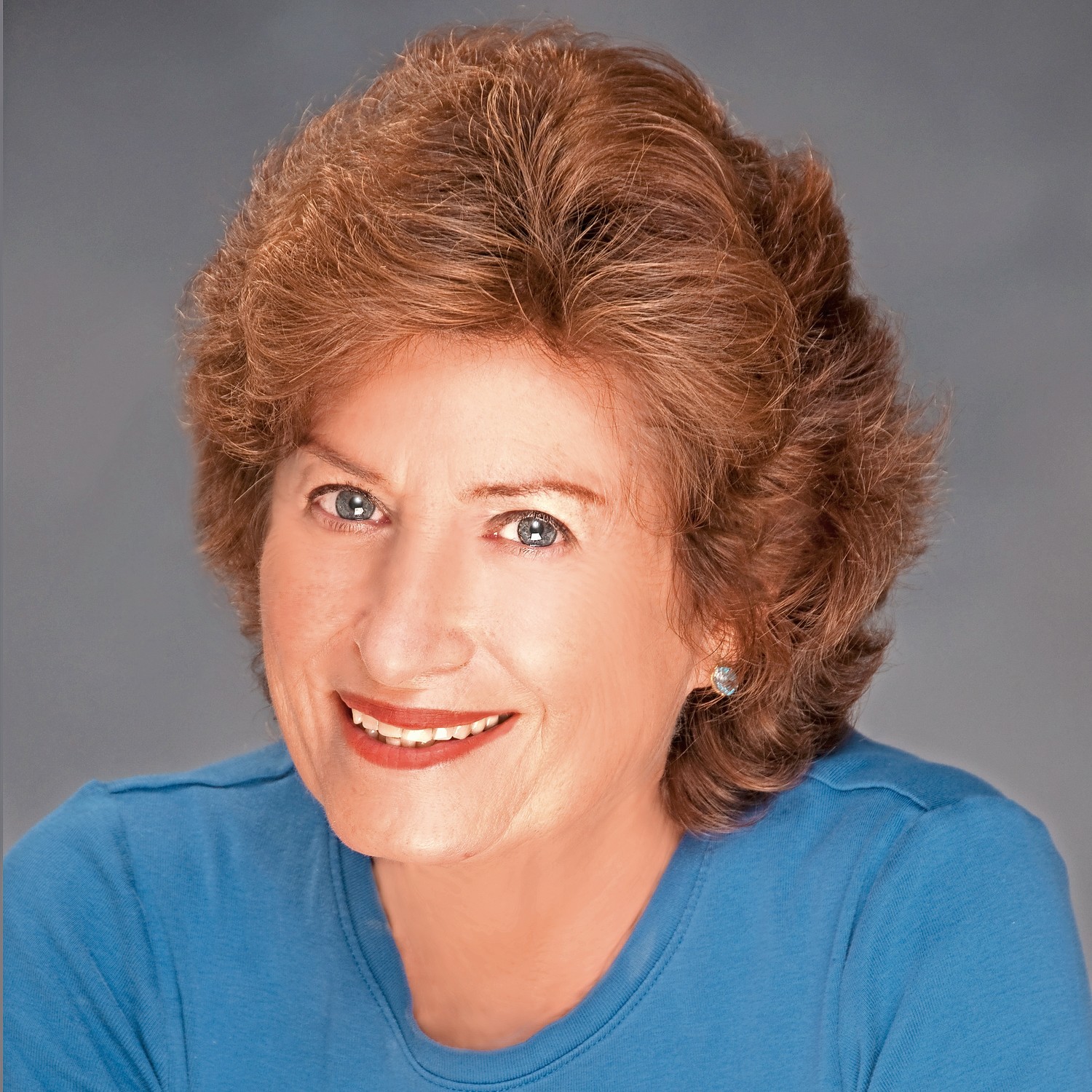 Don't mess with puppies, George. From what I've read and what I've heard in statements coming out of your very own mouth . . .
more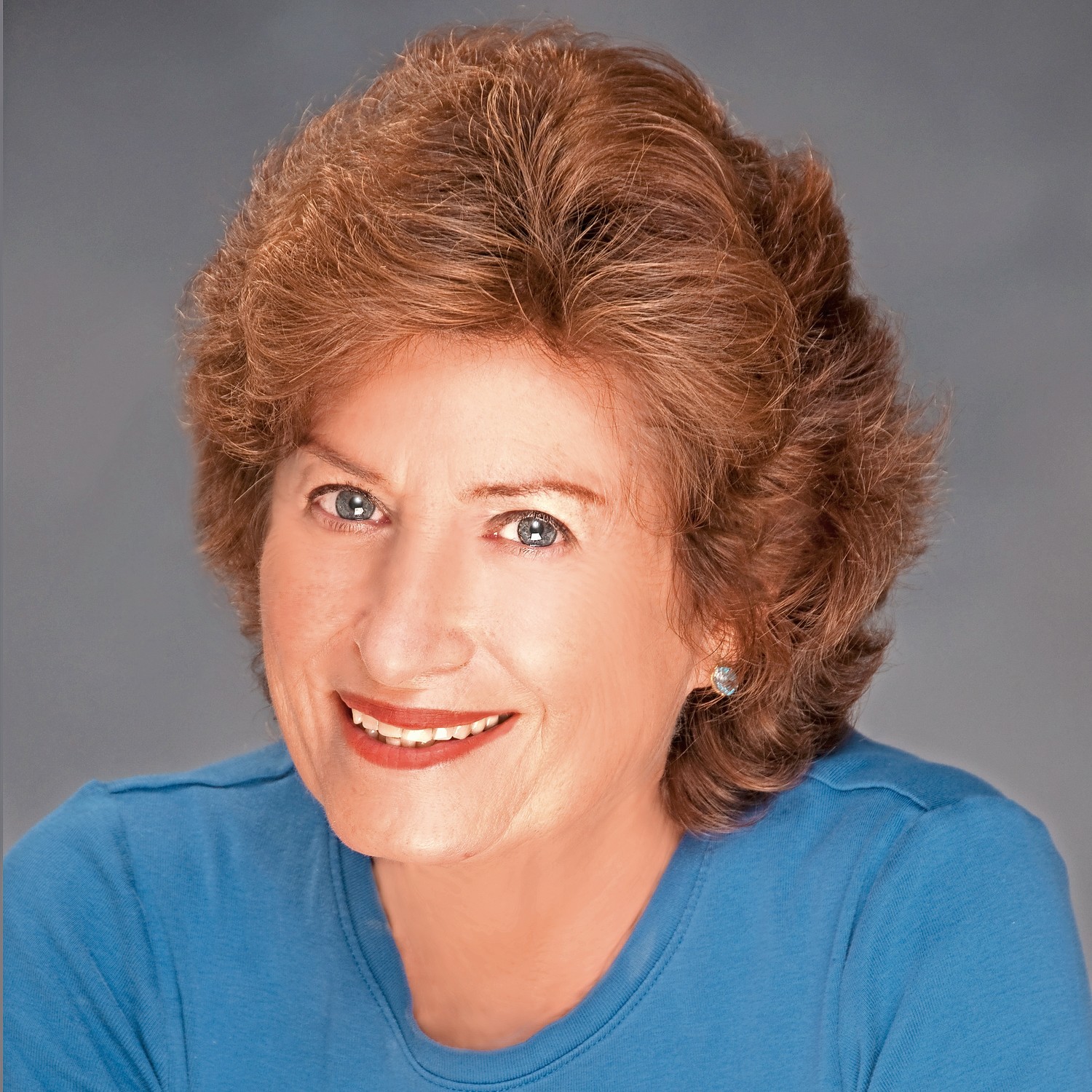 These days, when my husband and I share affairs of the heart, there is usually anesthesia and a same-day procedure involved. For us, Valentine's Day, the fire sale of romantic love, doesn't speak to a 55-year relationship.
more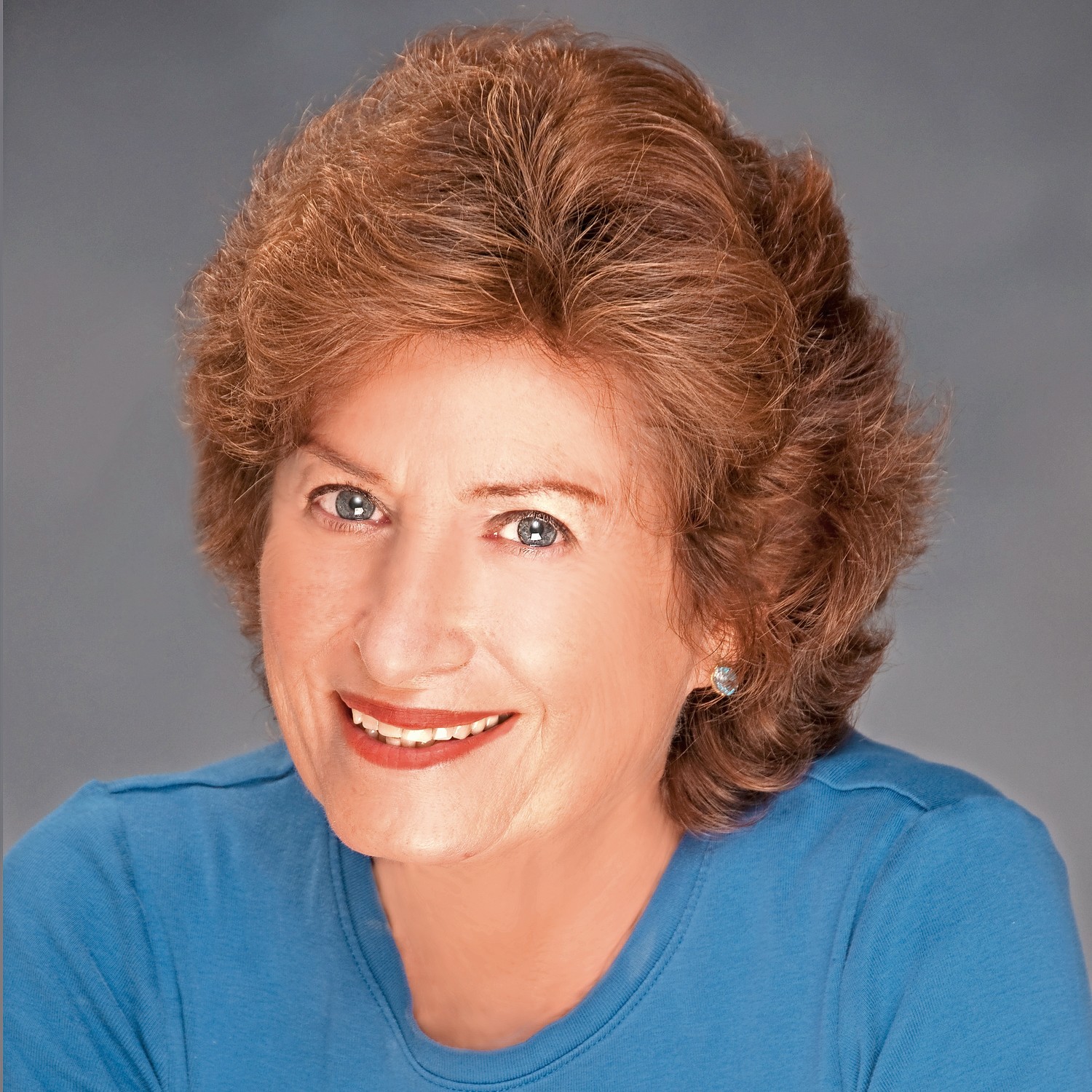 You can believe the hype. Last week, a boutique grocery on Manhattan's Upper East Side was selling eggs for $17.99 a dozen.
more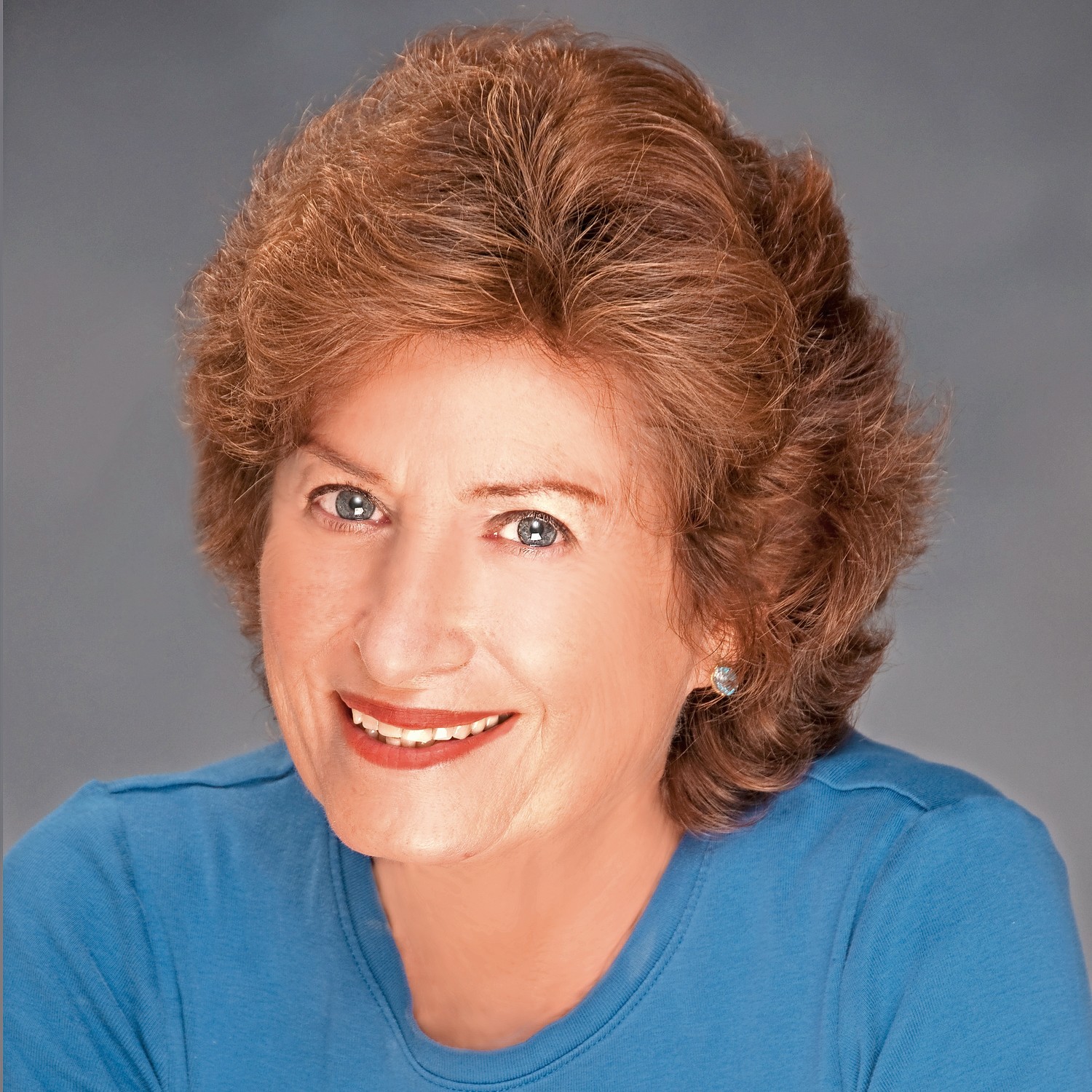 Who am I? Ask Siri. I don't know where she ends and I begin.
more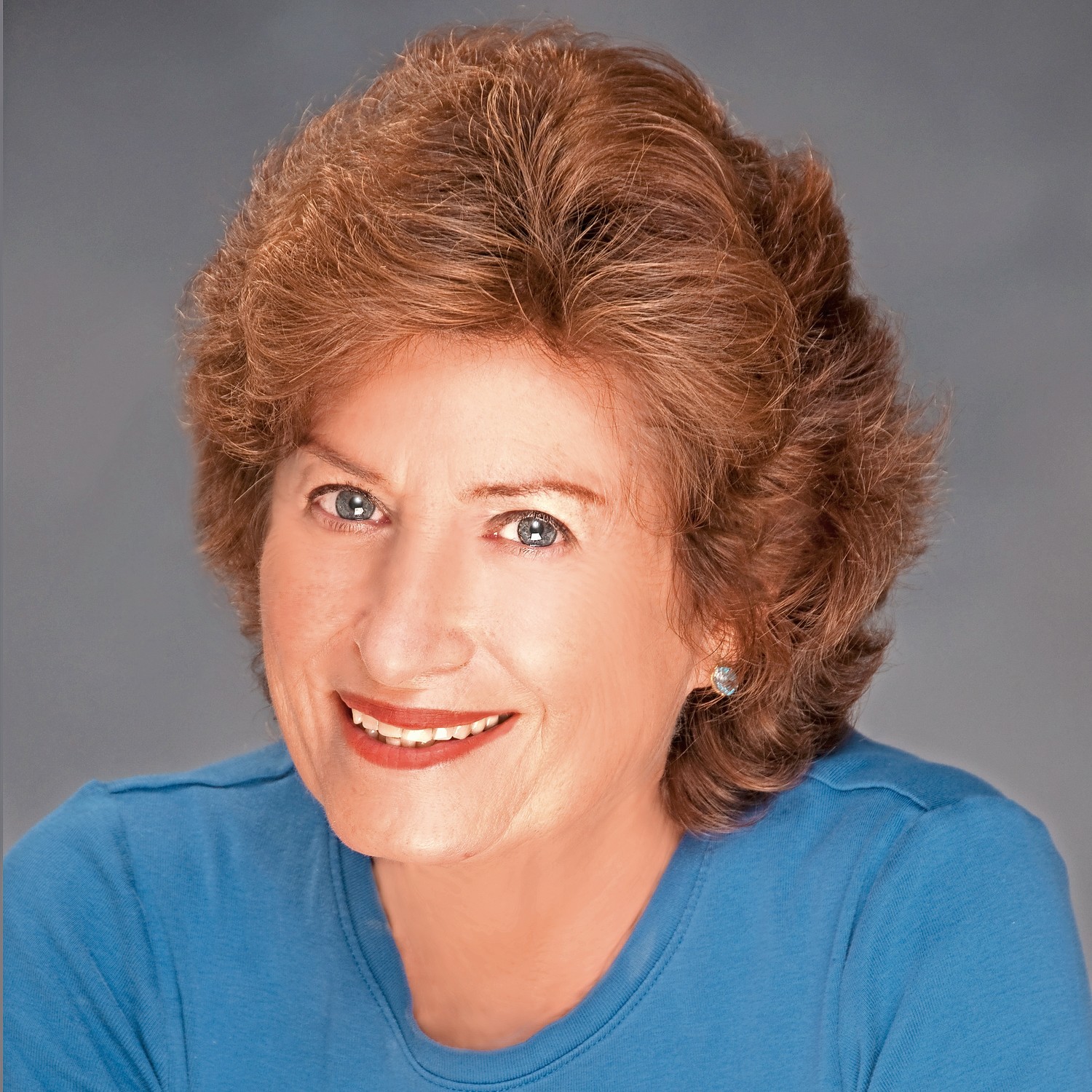 Imagine my surprise when I opened my toaster oven to slide in a meatloaf and found a bunch of classified documents inside.
more