3 results total, viewing 1 - 3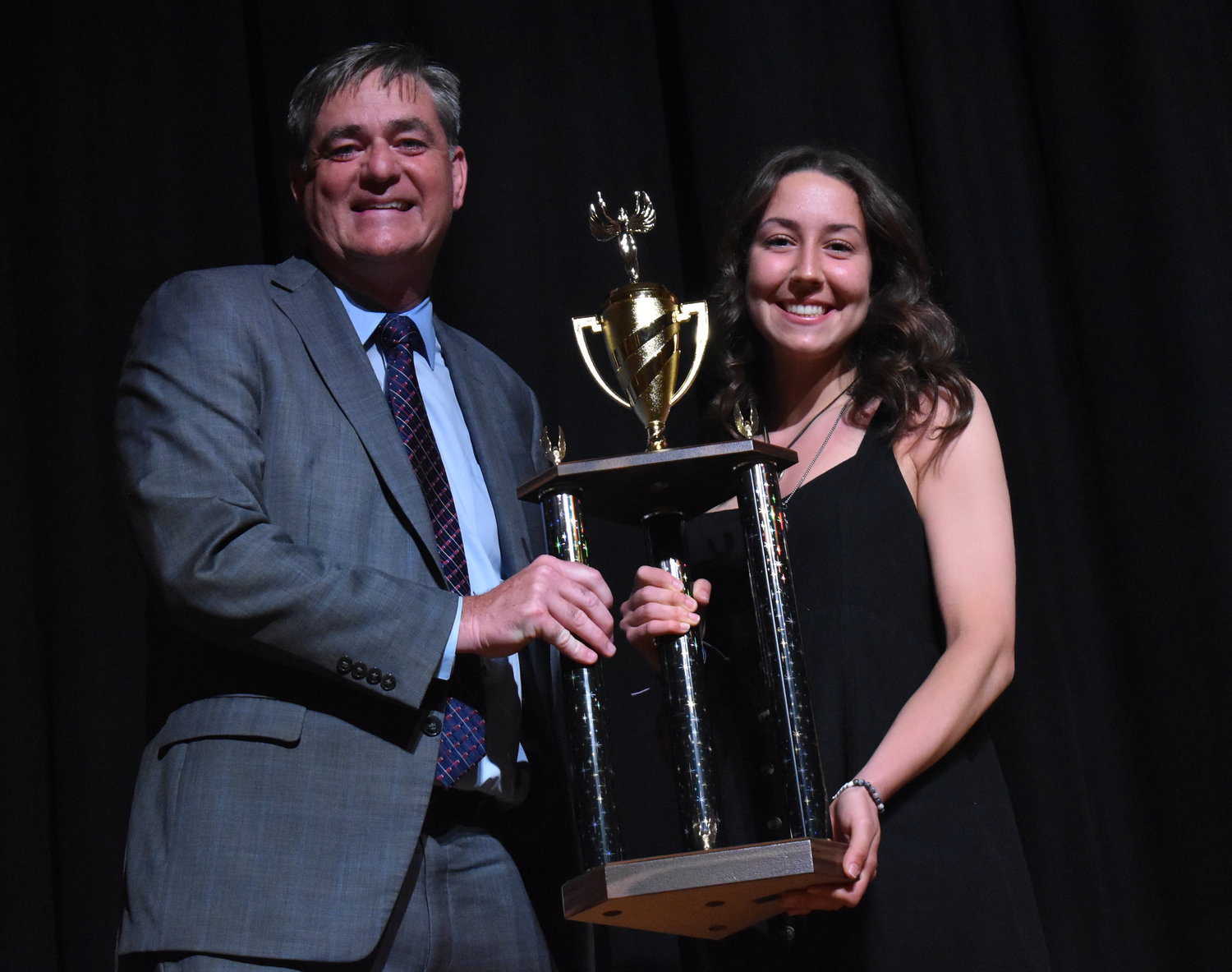 In the wake of recent mass shootings in Buffalo and Uvalde, school officials in Wantagh and Seaford said security would remain a top priority for the 2022-23 school year.
more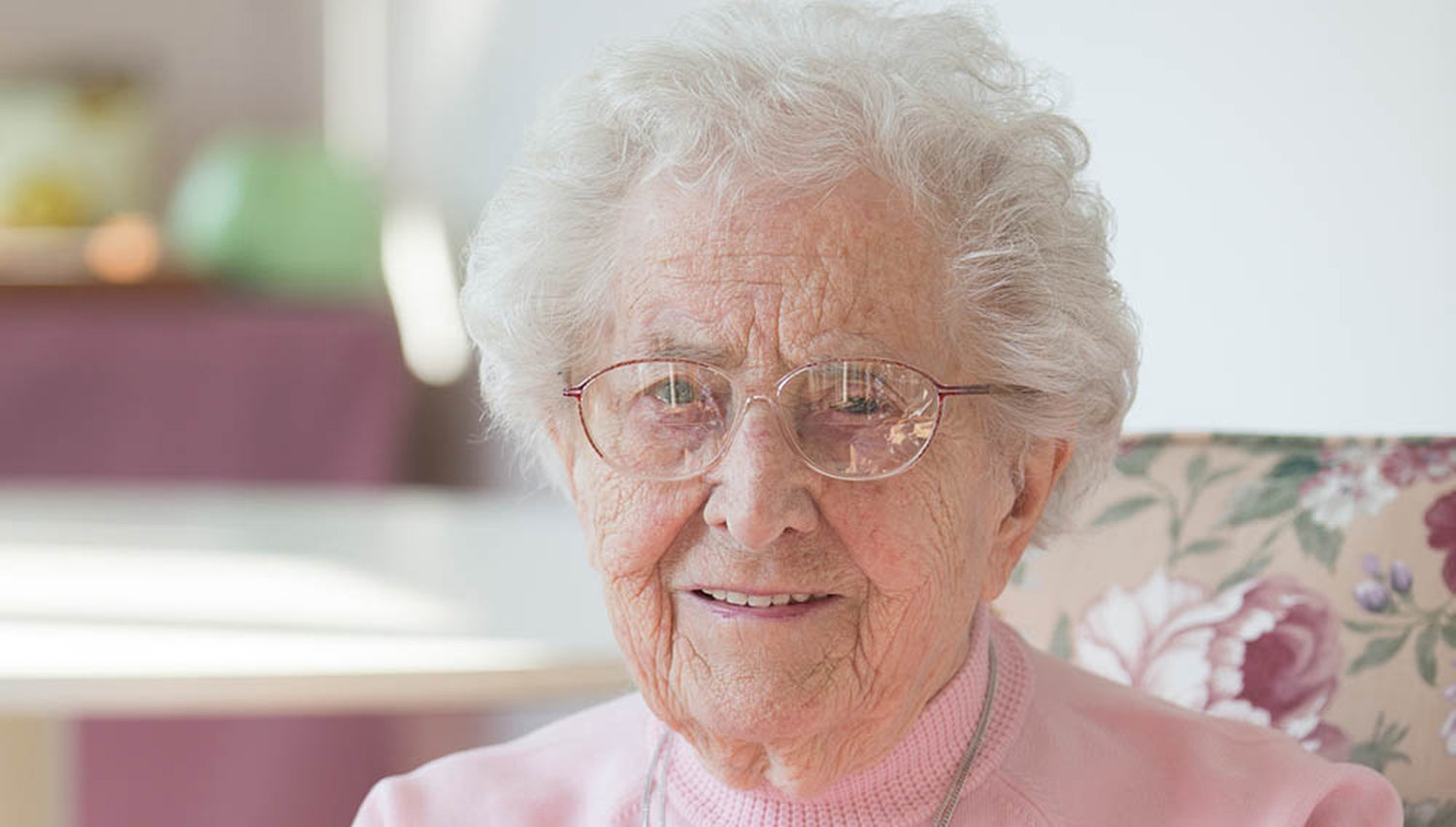 Sister Cecilia Moloughney, who spent 87 years as an Ursuline nun, serving parishes across the Northeast — including a stint at St. William the Abbot School in Seaford in the 1960s — died …
more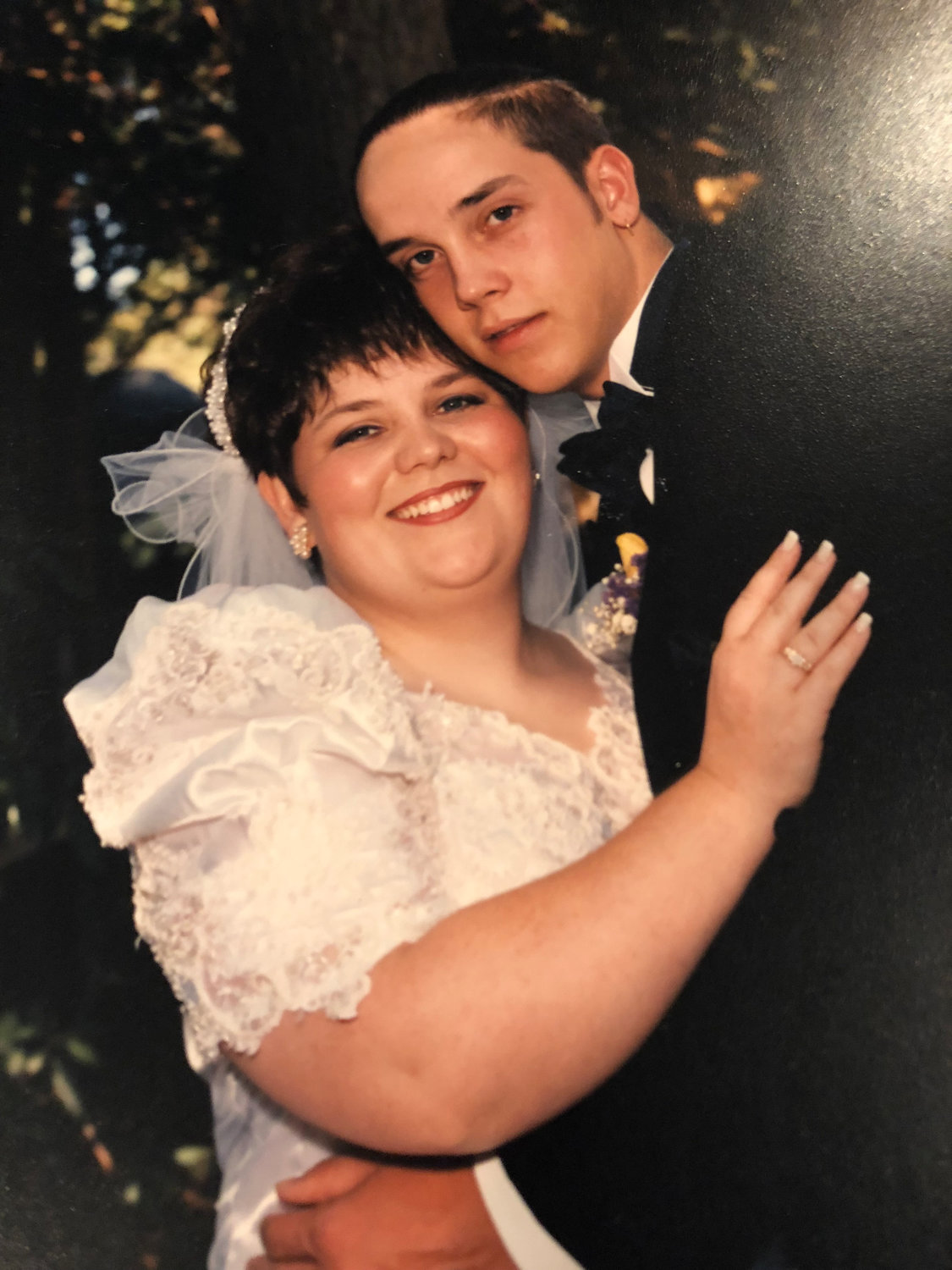 Bill Towey, a member of Wantagh High School's class of 1994, was a modest man. After his death on June 6, his family wanted to honor him in a way that would emphasize his generosity, humility and integrity. They decided that a scholarship for high school students would be the perfect vehicle.
more