3 results total, viewing 1 - 3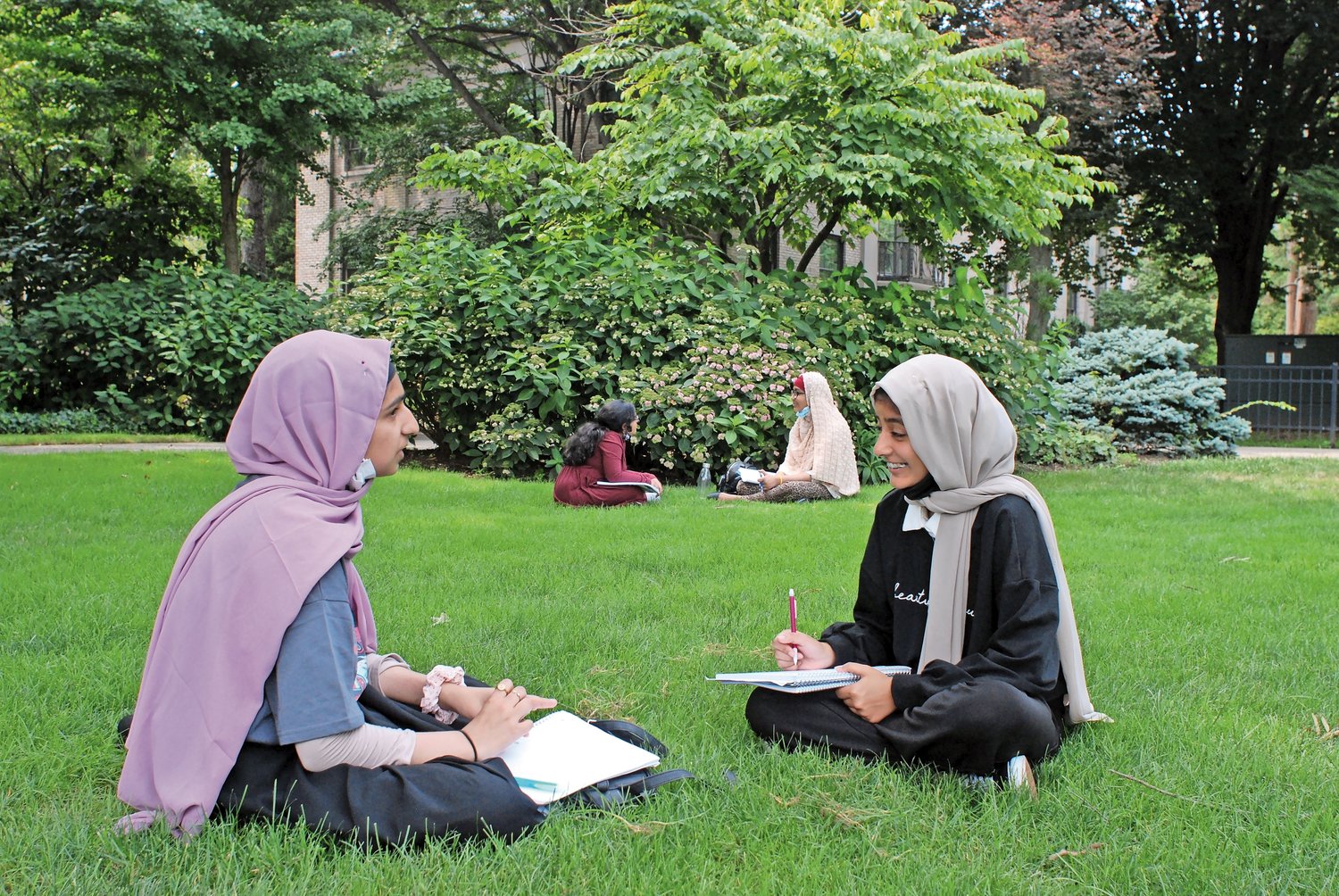 Nine Nassau County students, including four from Valley Stream, one from Elmont and one from Freeport, took part in this year's Hofstra University High School Summer Journalism Institute, learning firsthand the ins and outs of the media industry.
more
By Matthew Cudahy
|
8/4/21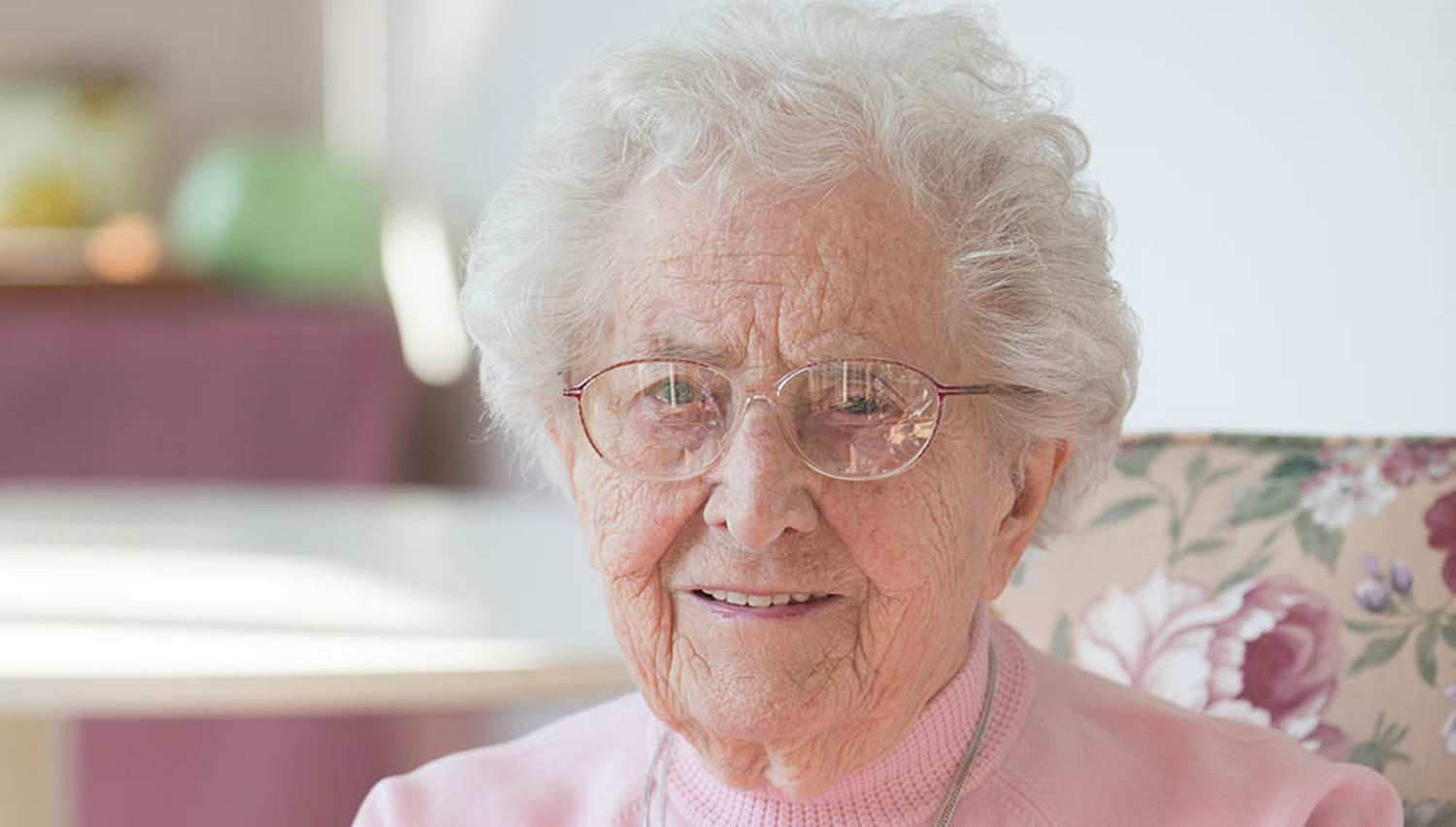 Sister Cecilia Moloughney, who spent 87 years as an Ursuline nun, serving parishes across the Northeast — including a stint at St. William the Abbot School in Seaford in the 1960s — died …
more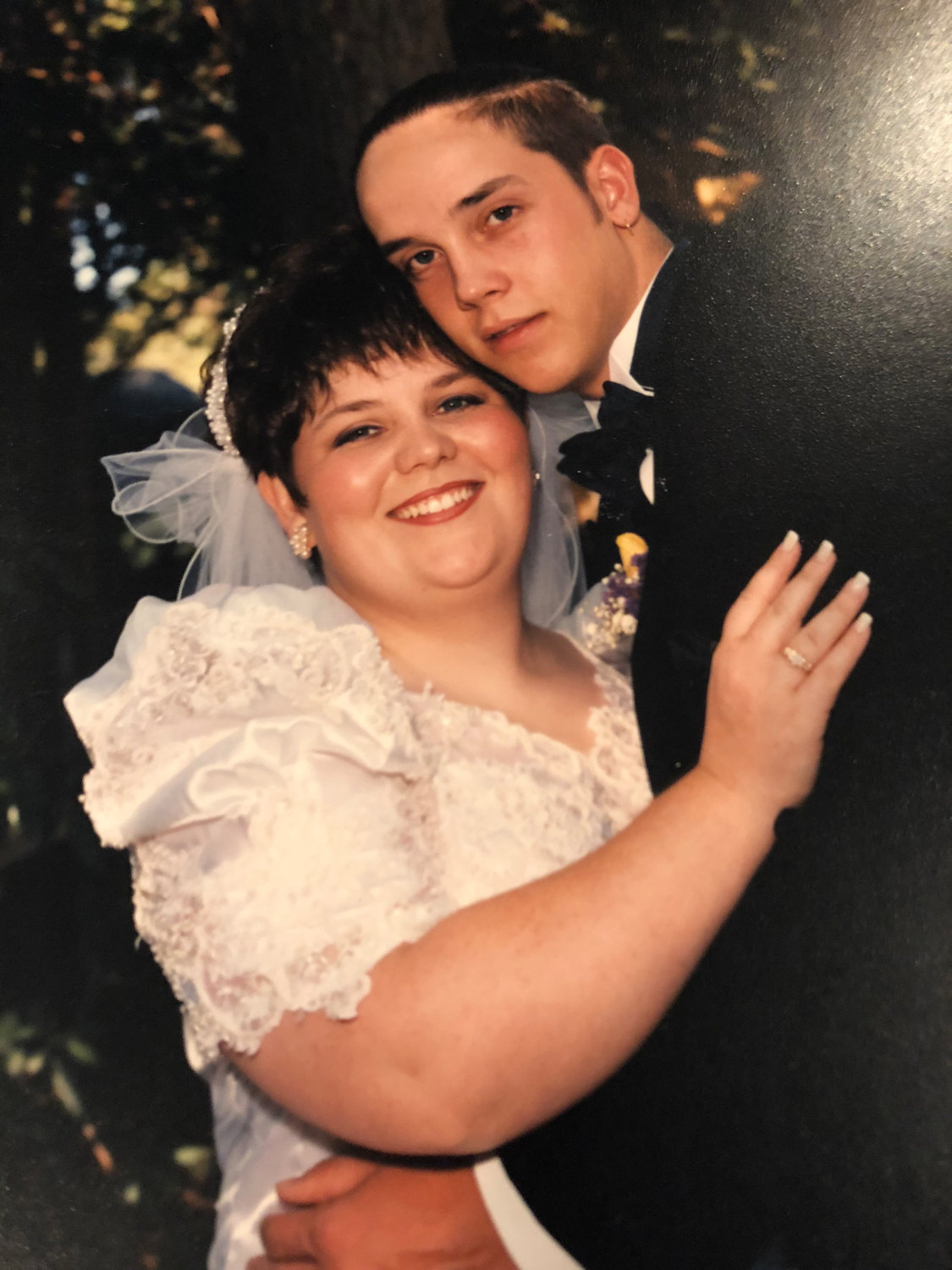 Bill Towey, a member of Wantagh High School's class of 1994, was a modest man. After his death on June 6, his family wanted to honor him in a way that would emphasize his generosity, humility and integrity. They decided that a scholarship for high school students would be the perfect vehicle.
more