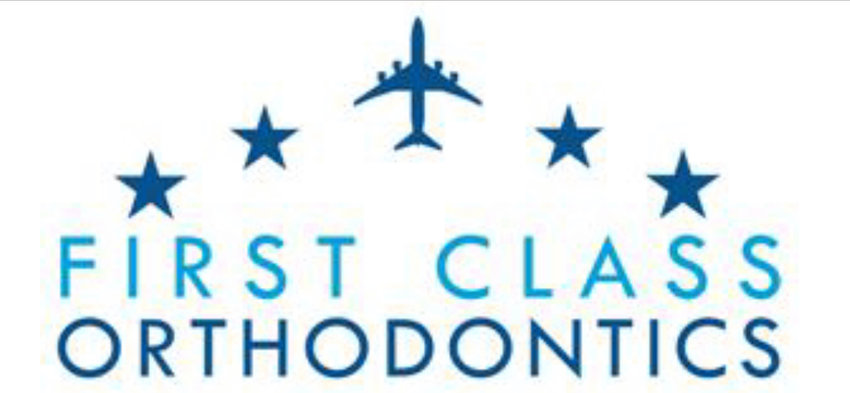 Creating beautiful smiles with braces and Invisalign. Growth guidance through early treatment, expanders, mouth guards, new retainers for children, teens and Adults. Our Practice is limited to orthodontics. .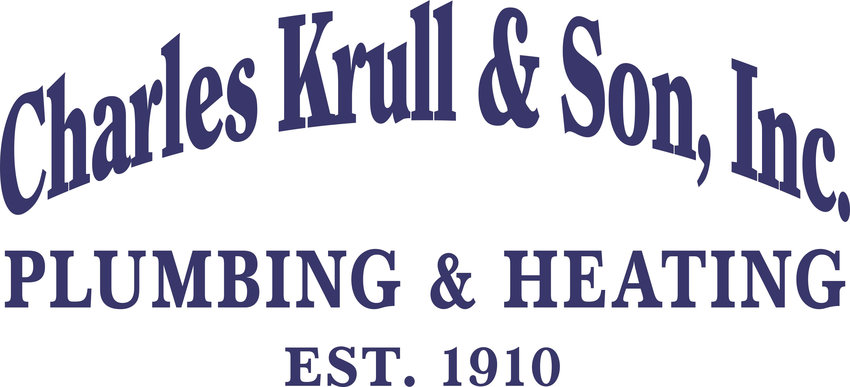 We are Open. We are Safe. We are here for you. • Latex gloves are being worn by all staff upon entry to a home. • We are sanitizing our service trucks and tools between each call. • We continue to wear shoe covers when entering and working in your ho
3 options for new custom framing orders, framing at the window for those that don't want to enter any store, framing at a counter blocked by stanchions 6+ feet away from sales staff, framing at a counter blocked by 7+feet high plexiglass wall around entire counter. additional private shopping hours by appointment 8am-12noon, 4:00-8:00pm Sun thru Thurs. Dropoff art for framing with virtual consultations facetime,whatsapp,zoom. Also curbside delivery of previously placed picture framing orders.