3 results total, viewing 1 - 3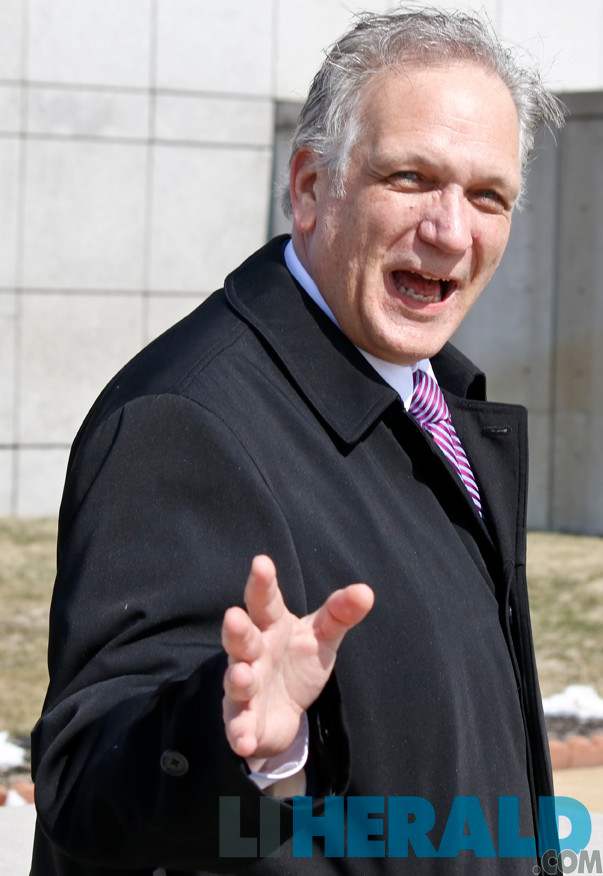 Opening arguments were heard on Wednesday in the corruption trial of Former Nassau County Executive Ed Mangano and former Town of Oyster Bay Supervisor John Venditto.
more
Nassau County Police are reporting that BHS's annual homecoming game was suspended around 8:30 p.m. Friday when gunshots were heard in a parking lot near the football field. A 20-year-old man was also found stabbed soon after the gunfire died down, but police do not believe the two incidents were directly connected.
more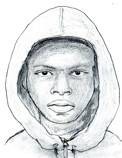 Robbery squad detectives say a purse snatching in Baldwin yesterday, Nov. 30, around 7 p.m., matches a pattern of crimes that have played out in the area over the last month.
more