5 results total, viewing 1 - 5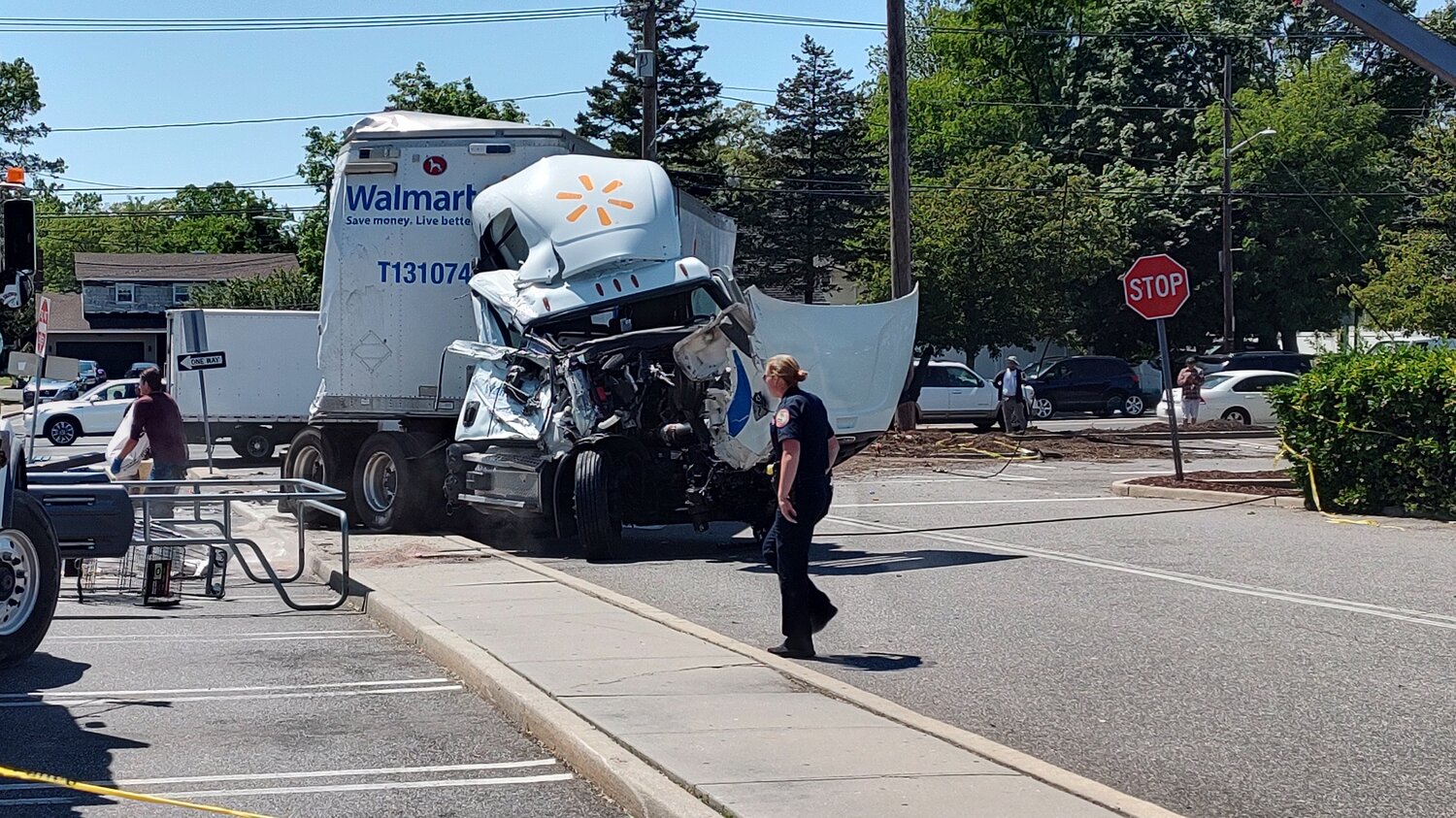 One man was arrested on May 25 in North Bellmore after police say he left the scene of a multi-vehicle car crash that caused several injuries.
more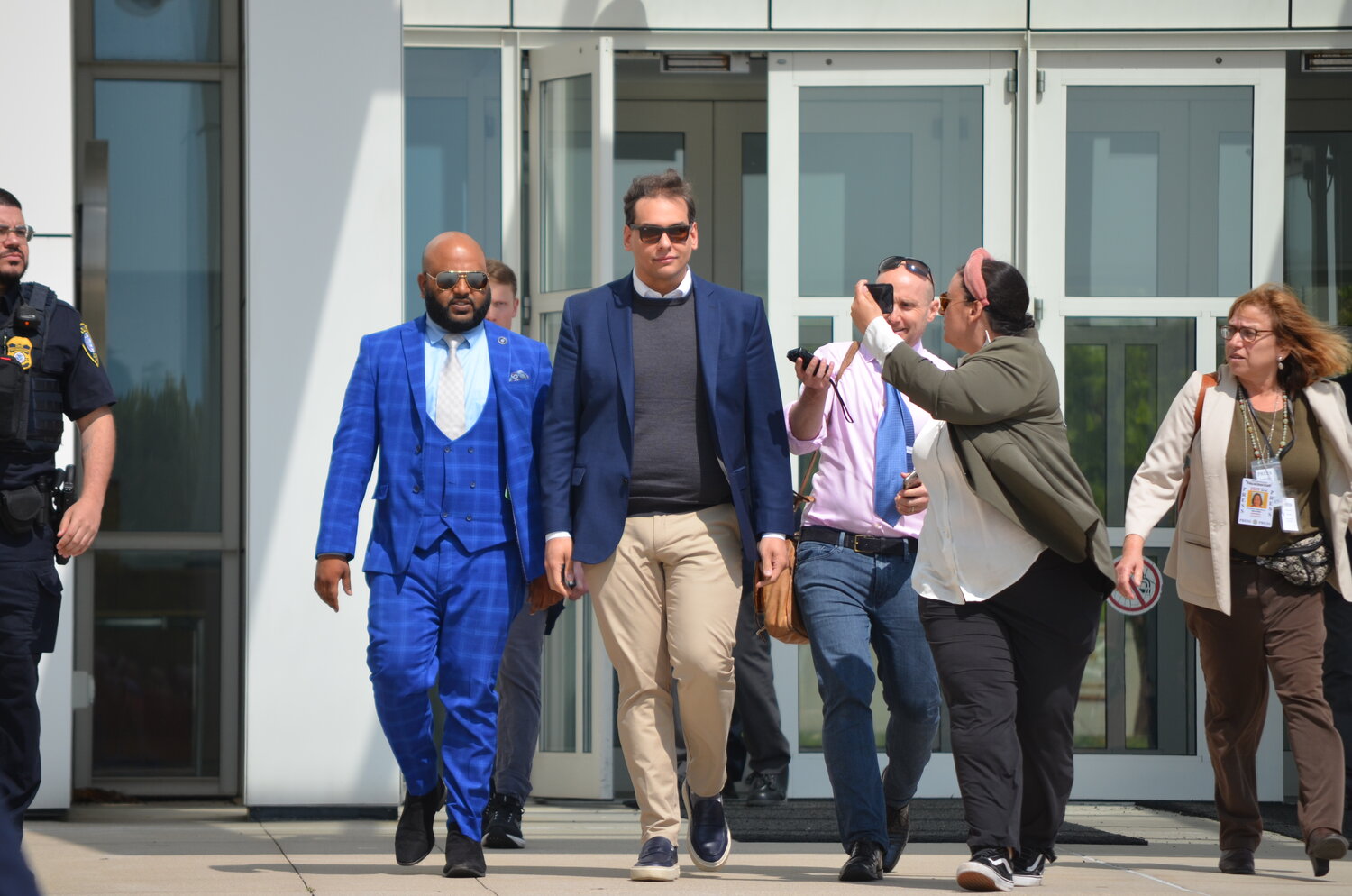 U.S. Rep. George Santos was arrested this morning, turning himself in on a 13-count indictment accusing him of wire fraud, money laundering, theft of public funds, and making materially false statements to the U.S. House of Representatives, where he serves.
more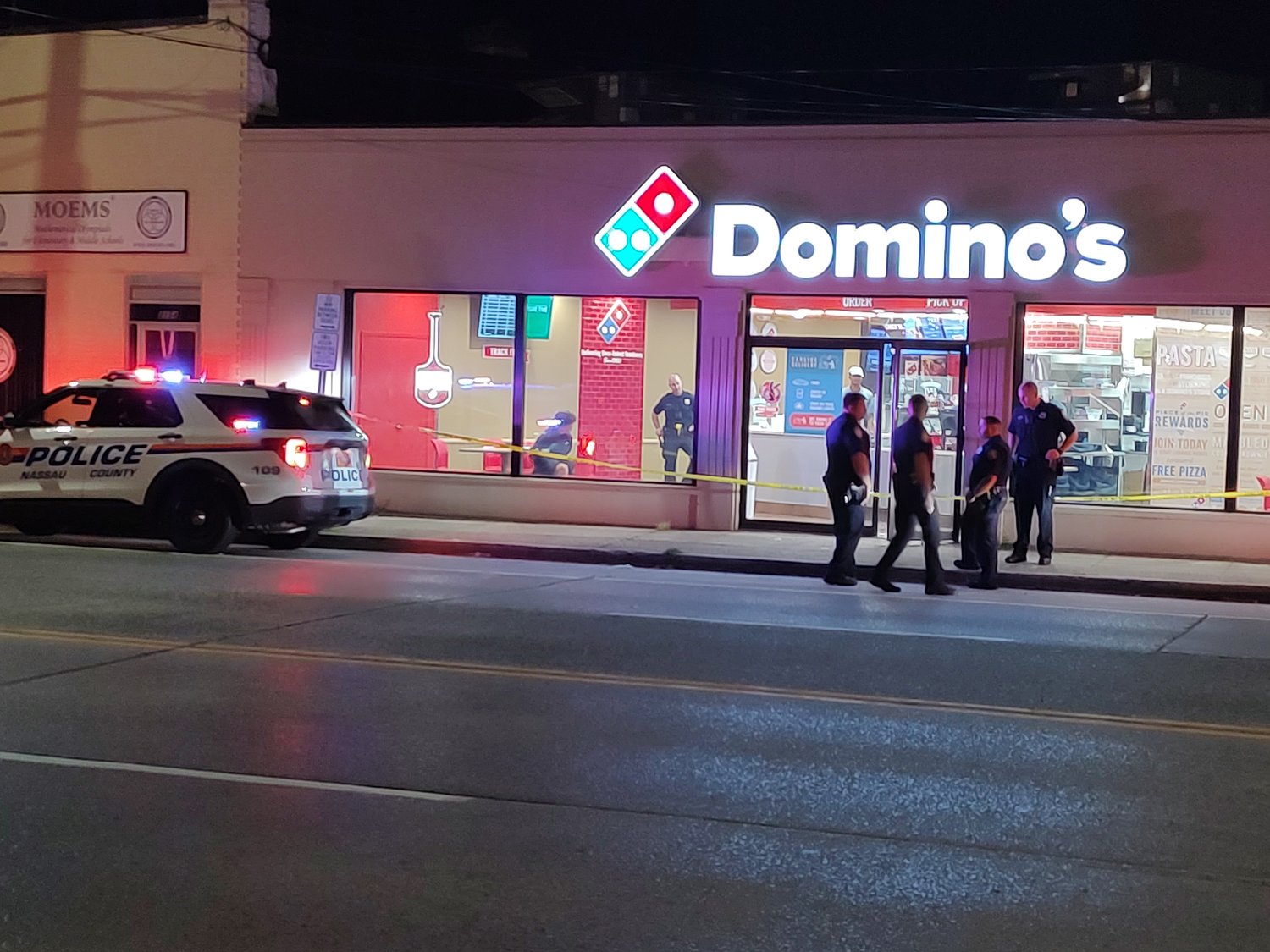 A teenager was stabbed in Bellmore late Friday evening, following what police described as a dispute.
more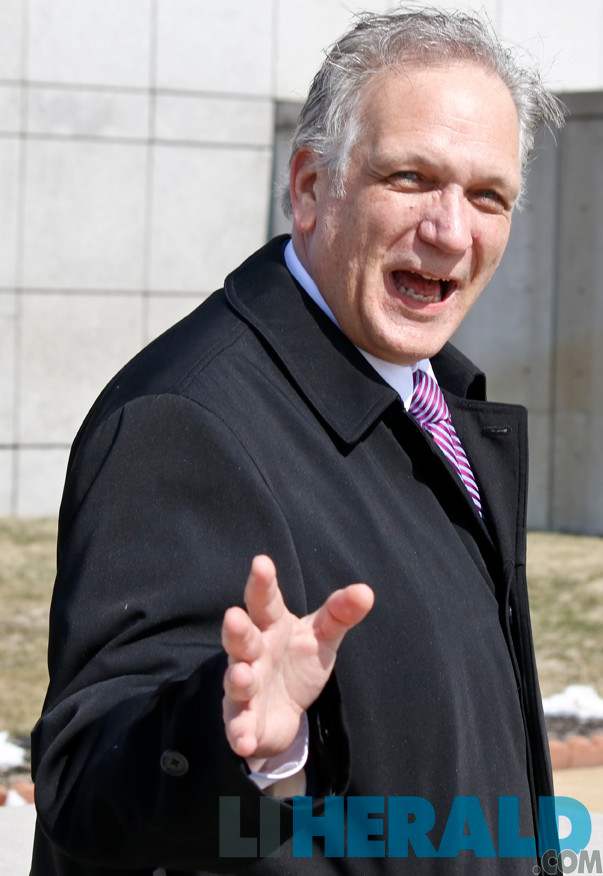 Opening arguments were heard on Wednesday in the corruption trial of Former Nassau County Executive Ed Mangano and former Town of Oyster Bay Supervisor John Venditto.
more
Federal prosecutors on Tuesday produced a series of 2010 emails they allege depict former Town of Oyster Bay Supervisor John Venditto and former County Executive Ed Mangano's alleged efforts to work around laws and guarantee loans to a local restaurateur.
more