40 results total, viewing 1 - 10
A Hurricane Sandy Storm Recovery Resource Fair will be held at Kennedy High School in Bellmore on Tuesday, May 26, from 5 to 9 p.m.
more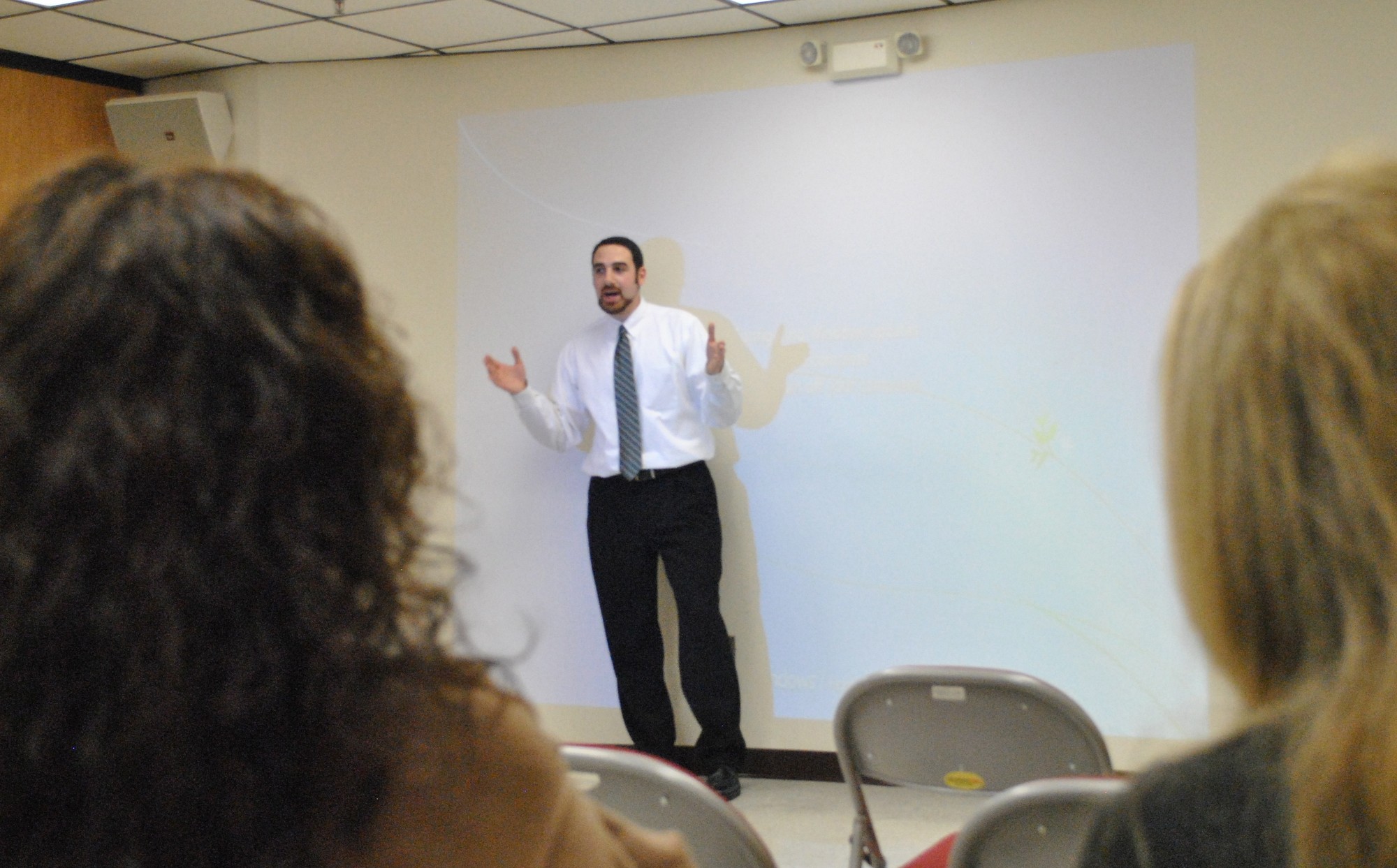 Usually time can heal all wounds, but Superstorm Sandy was eight months ago, and communities are still suffering. On June 18 at 6 p.m. at the East Rockaway Library, Robert S. Cavera held a meeting …
more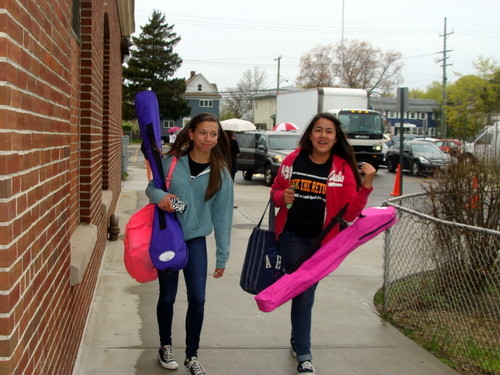 Six months to the day after being displaced by Hurricane Sandy, more than 600 East Rockaway Junior/Senior High School students returned to their own digs on Ocean Avenue, amid "Welcome Home" …
more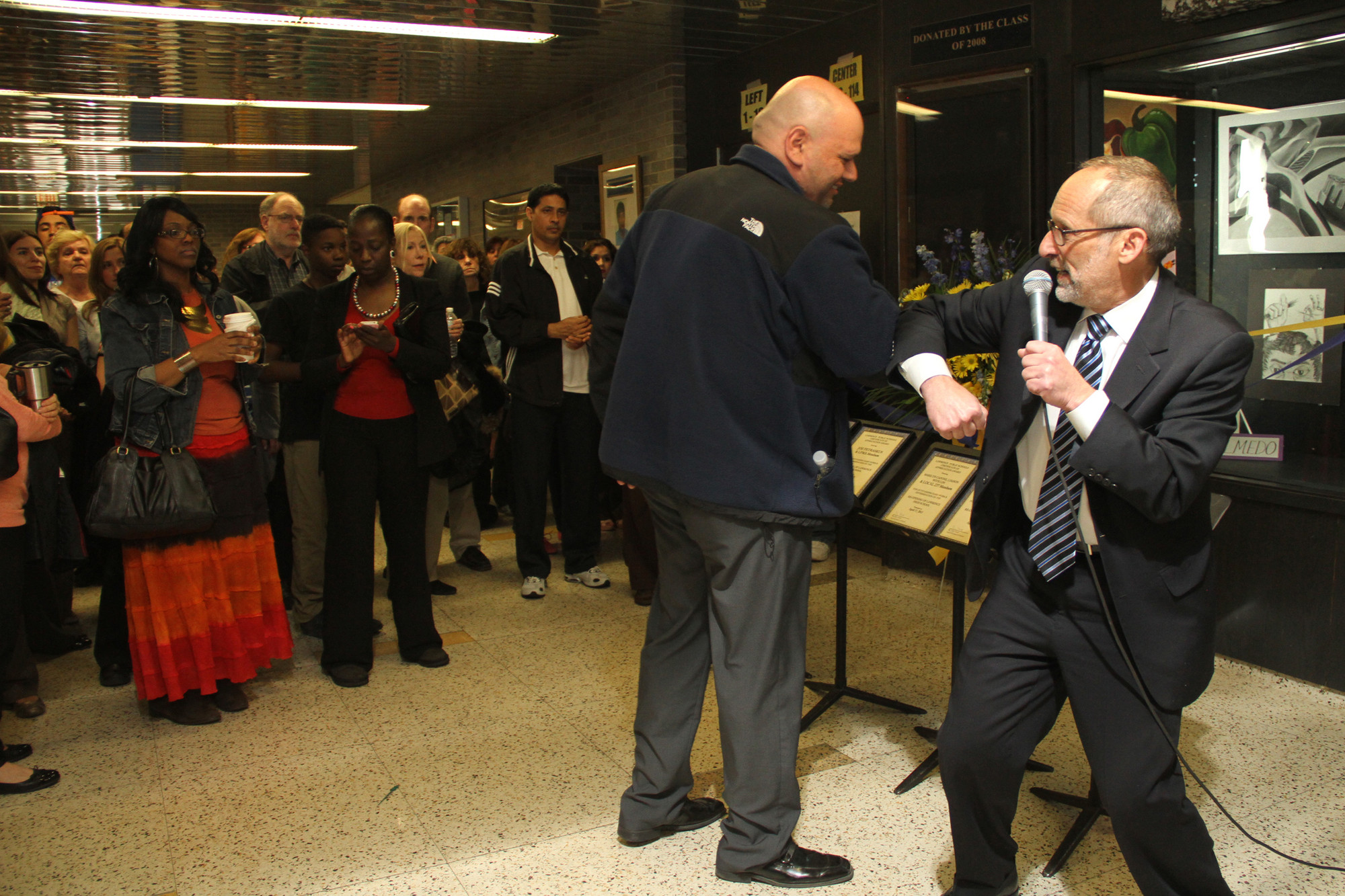 "Homecoming" usually conjures images of colorful parade floats and hard-fought football games, but for the students, faculty and staff of East Rockaway and Lawrence high schools, the term has a more basic meaning: the return to their respective school buildings after months of repair following the devastation of Hurricane Sandy.
more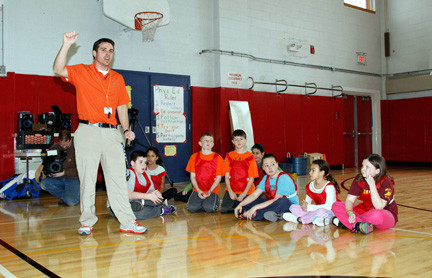 Students and staff at Rhame Avenue Elementary School in East Rockaway were overjoyed to have their gym reopened after repairs were completed to fix damage done by Hurricane Sandy. "We are so …
more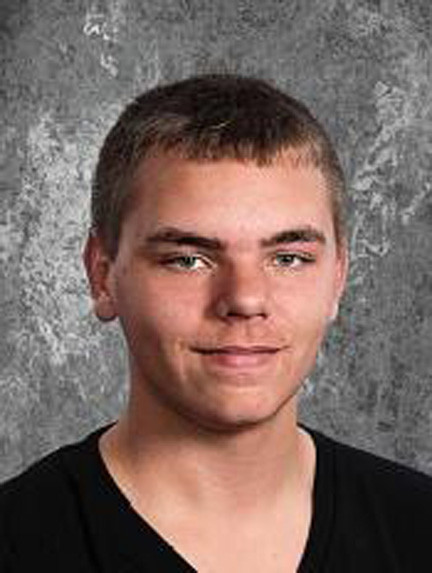 My name is Damian Amiruddin and I am a junior at East Rockaway High School. East Rockaway has two elementary schools and one junior/senior high school. We are a small, tight knit community that …
more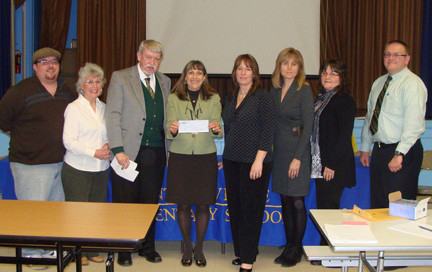 Dr. Richard Meagher, President of the East Rockaway Education Foundation, presented the second of three checks from his organization to the East Rockaway School District to help with Hurricane Sandy …
more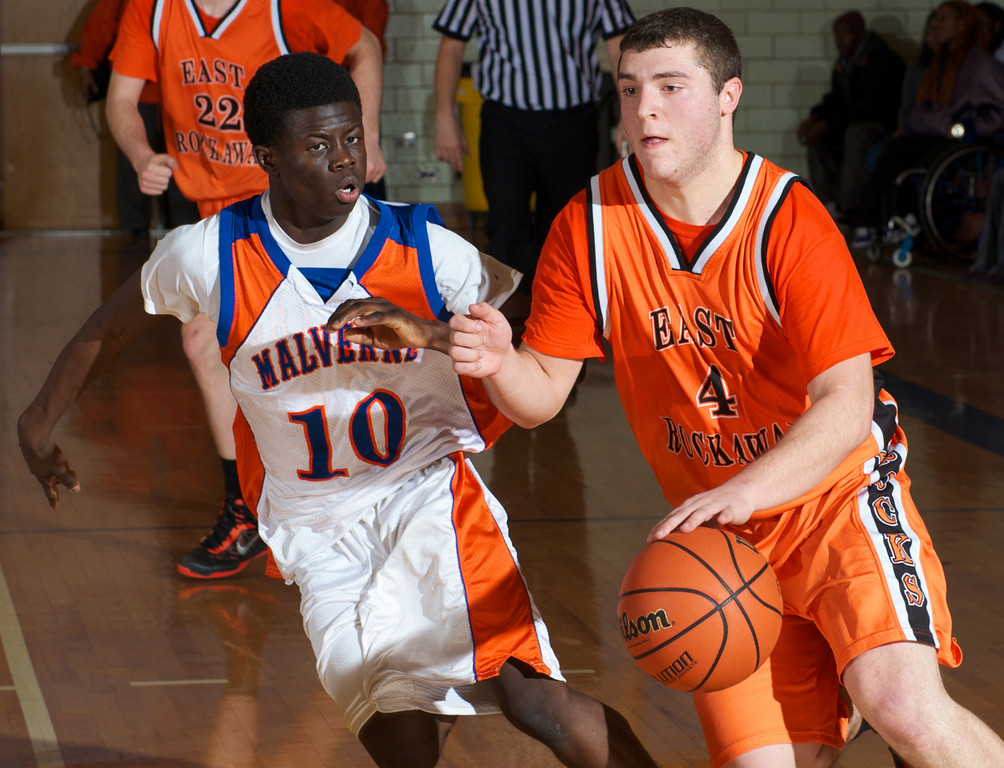 Very few high school basketball teams on Long Island won more road games, and none played as many games away from home than East Rockaway's boys in 2012-13. With the high school off limits after Hurricane Sandy, the Rocks were unable to play within the friendly confines of the Rock Palace.
more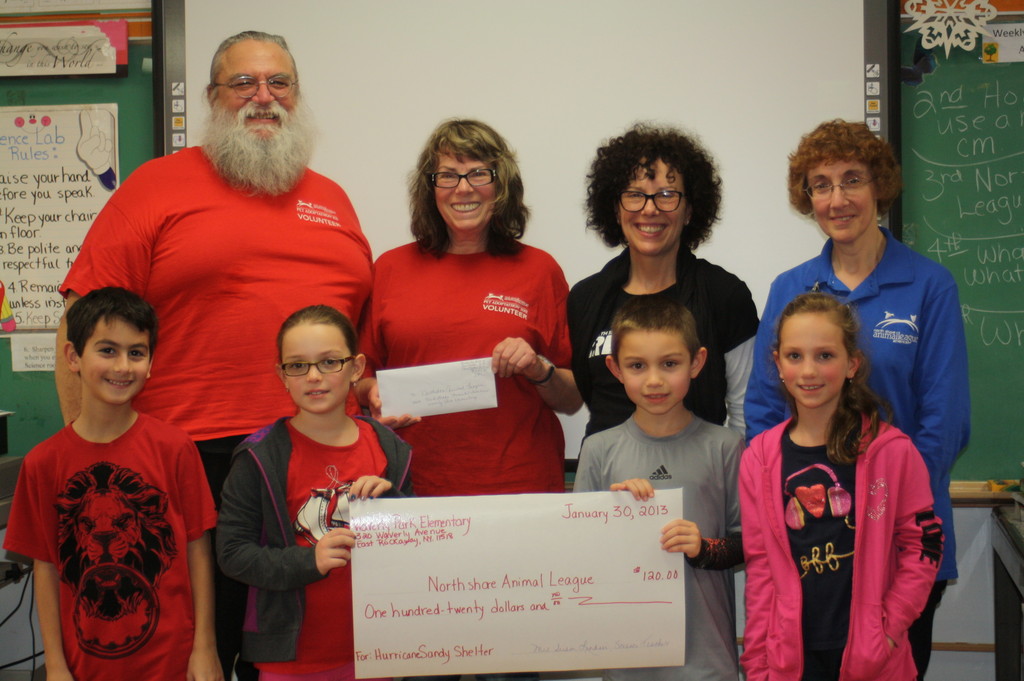 When Superstorm Sandy hit the South Shore of Long Island, third-graders in the Lynbrook School District's Waverly Park School teamed up with the North Shore Animal League America to come to the …
more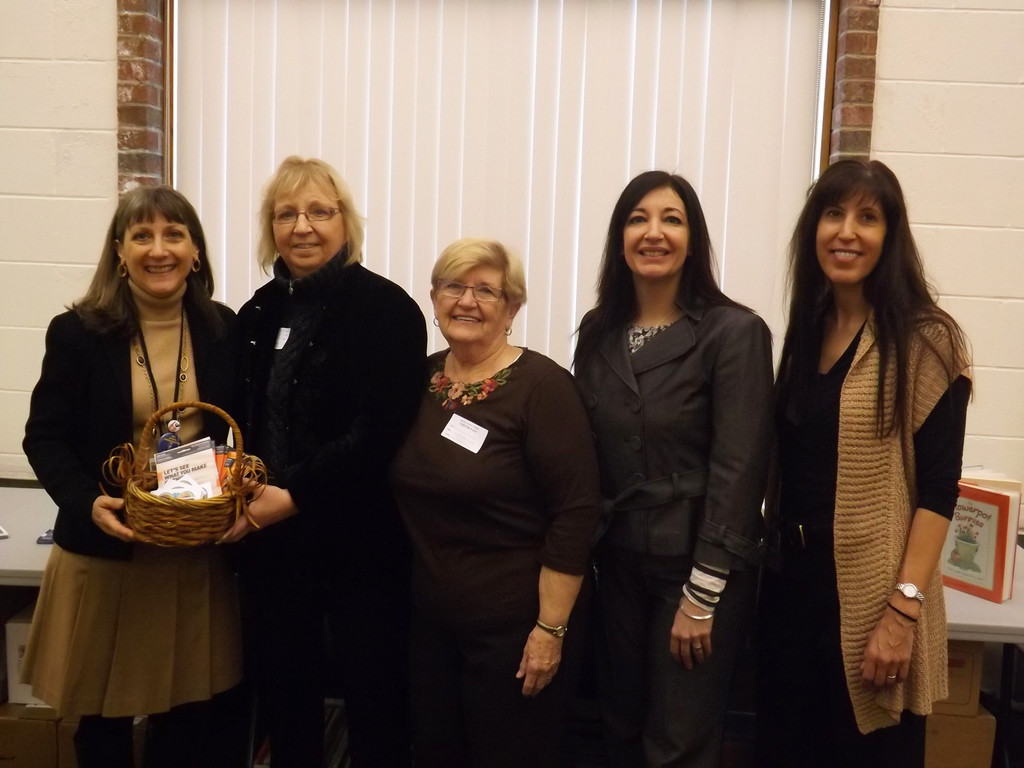 As people across East Rockaway continue to rebuild their homes and businesses after the destruction of Hurricane Sandy, every little bit of encouragement or and size donations helps.
more