13 results total, viewing 1 - 10
Playing its first home football game on school grounds since 2019, East Rockaway didn't get the result it was looking for last Saturday on its spectacular new turf field but still has the Nassau Conference IV playoffs in its immediate future.
more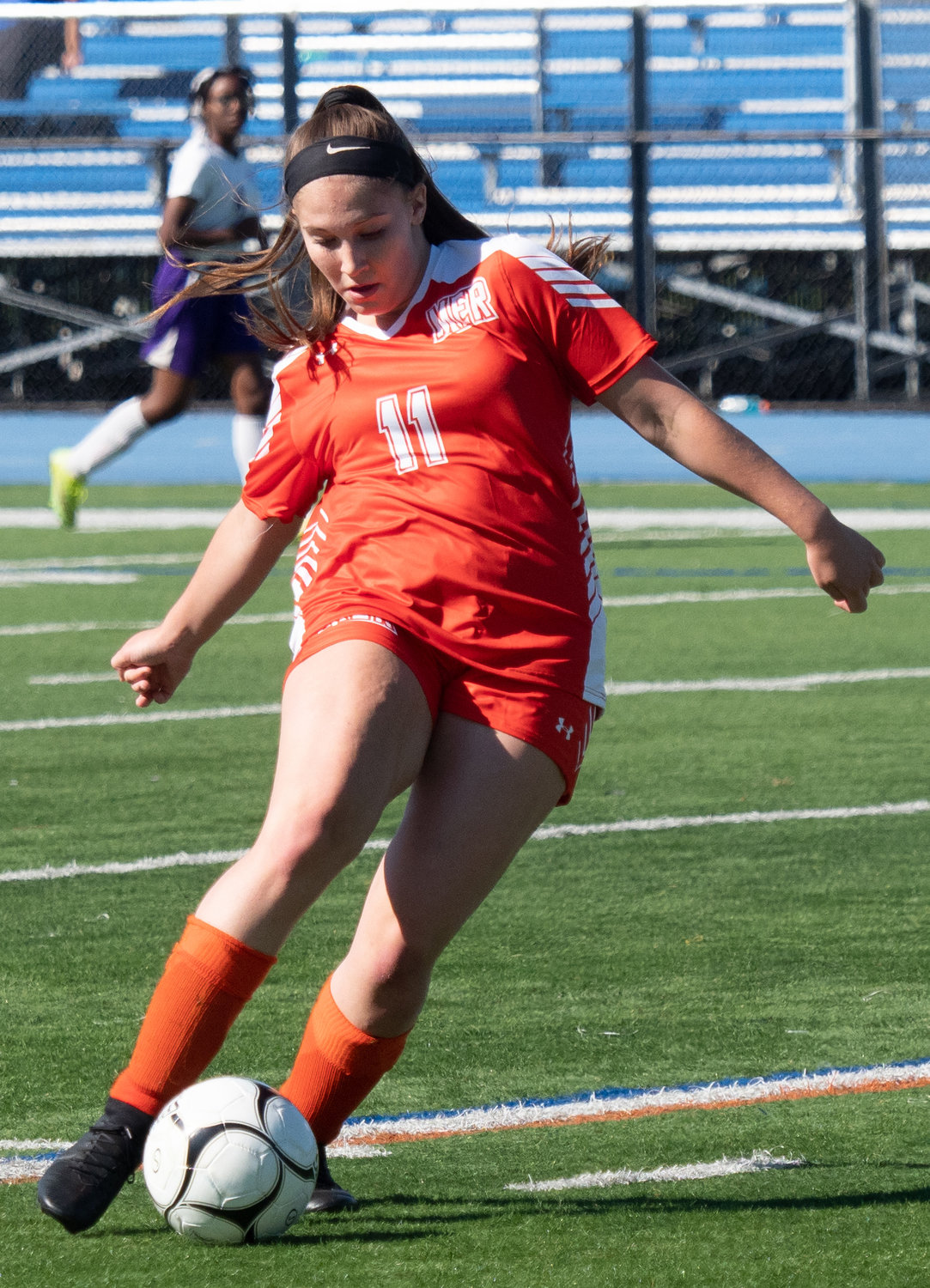 Navigating a higher level of competition last season proved a rough road for Malverne/East Rockaway's girls' soccer program, but a return to familiar territory with most of its roster intact has longtime coach Joe Lores excited about a considerable rebound.
more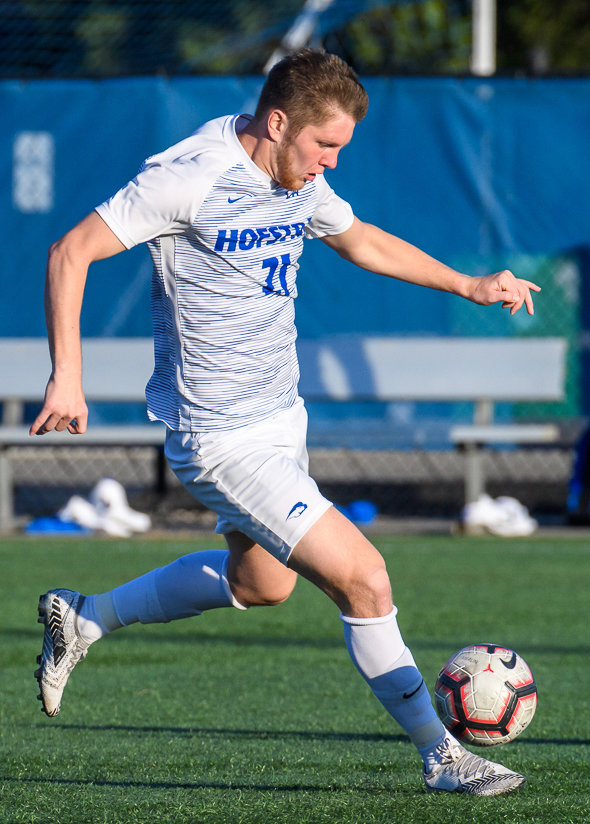 The Hofstra men's soccer team will look to get over the hump this fall of achieving its NCAA Tournament aspirations following three years of near misses.
more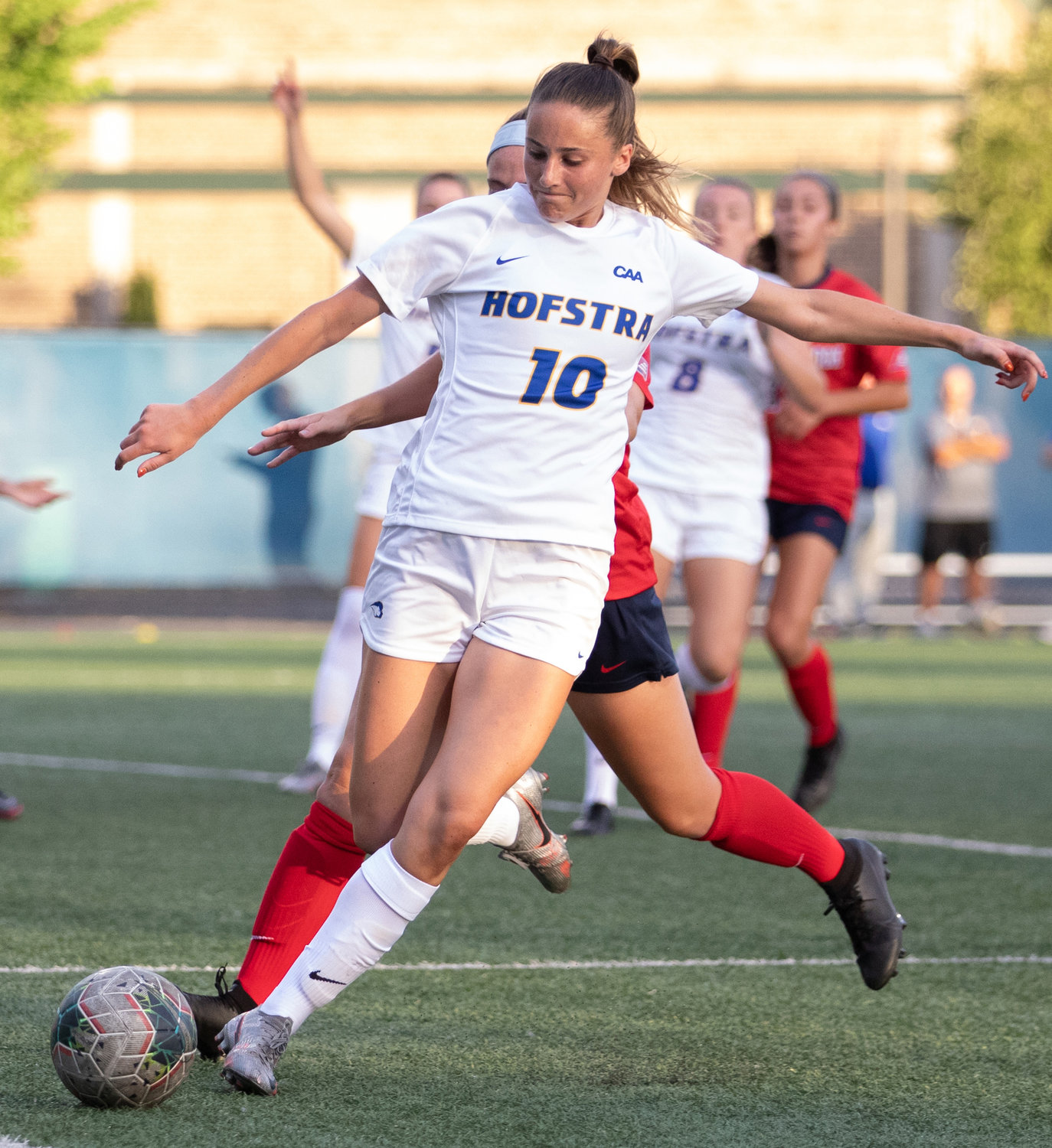 A veteran-laden Hofstra women's soccer team is fueled for a return to the NCAA Tournament this fall after its abridged spring season ended in heartbreak.
more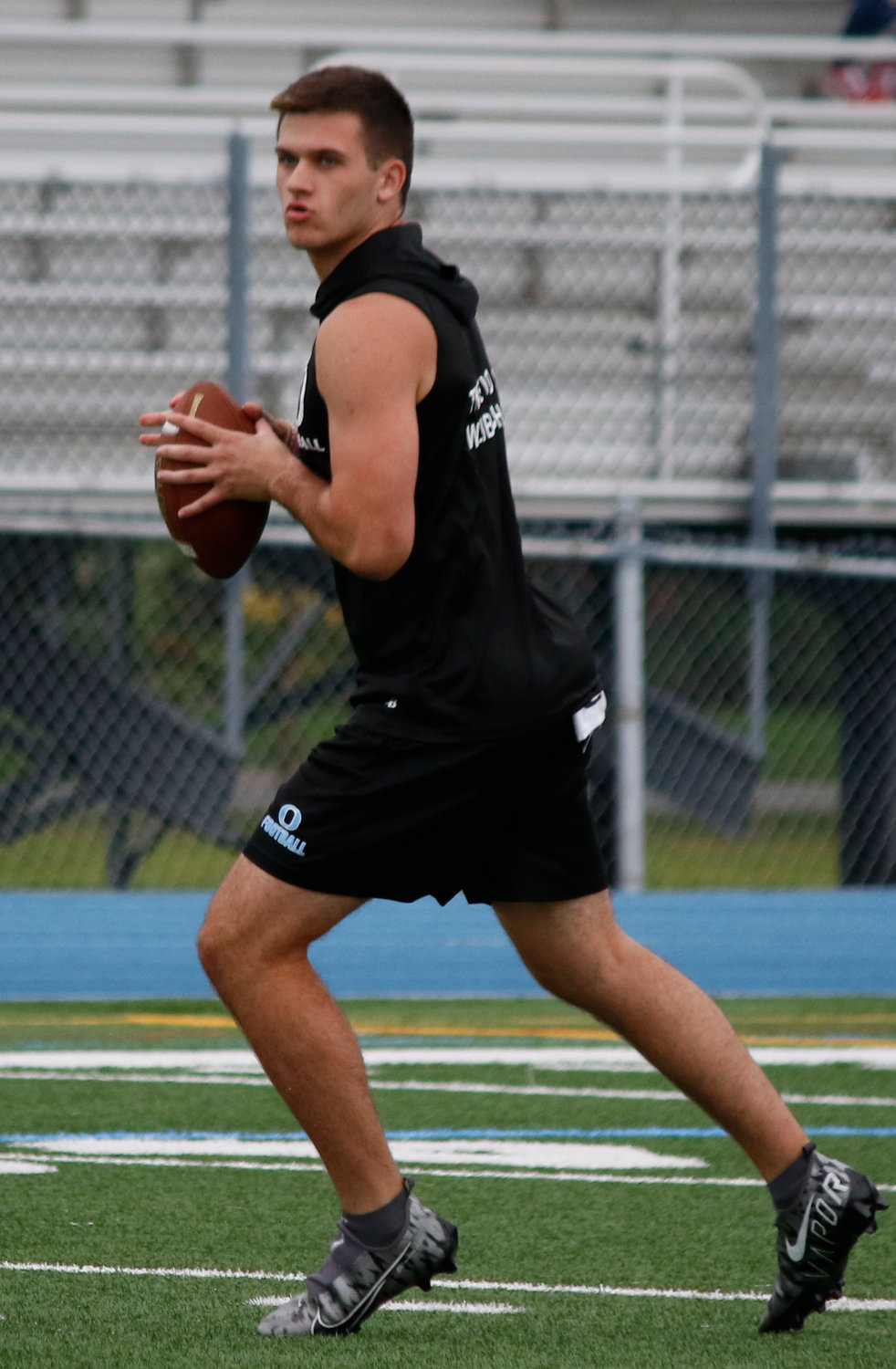 Three months and three weeks after Massapequa, Garden City, Manhasset and Wantagh captured Nassau football championships, all 53 programs in the county started preparing for a new season Aug. 23.
more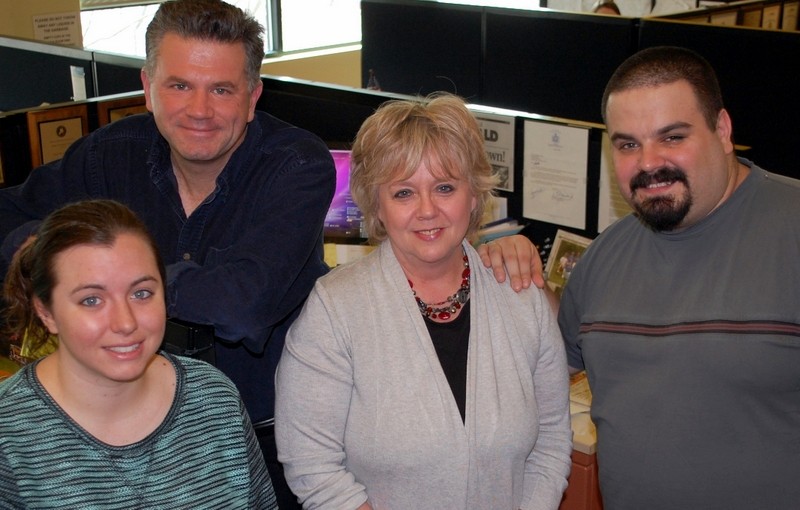 A team of six Herald editors and reporters –– Scott Brinton, Jeff Bessen, Alex Costello, Mary Malloy, Anthony Rifilato and Alexandra Spychalsky –– have taken second place for Community …
more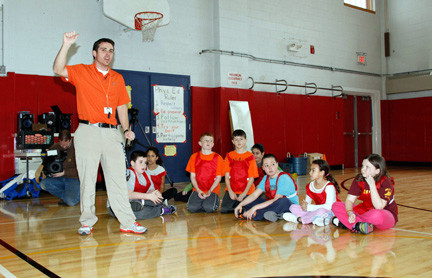 Students and staff at Rhame Avenue Elementary School in East Rockaway were overjoyed to have their gym reopened after repairs were completed to fix damage done by Hurricane Sandy. "We are so …
more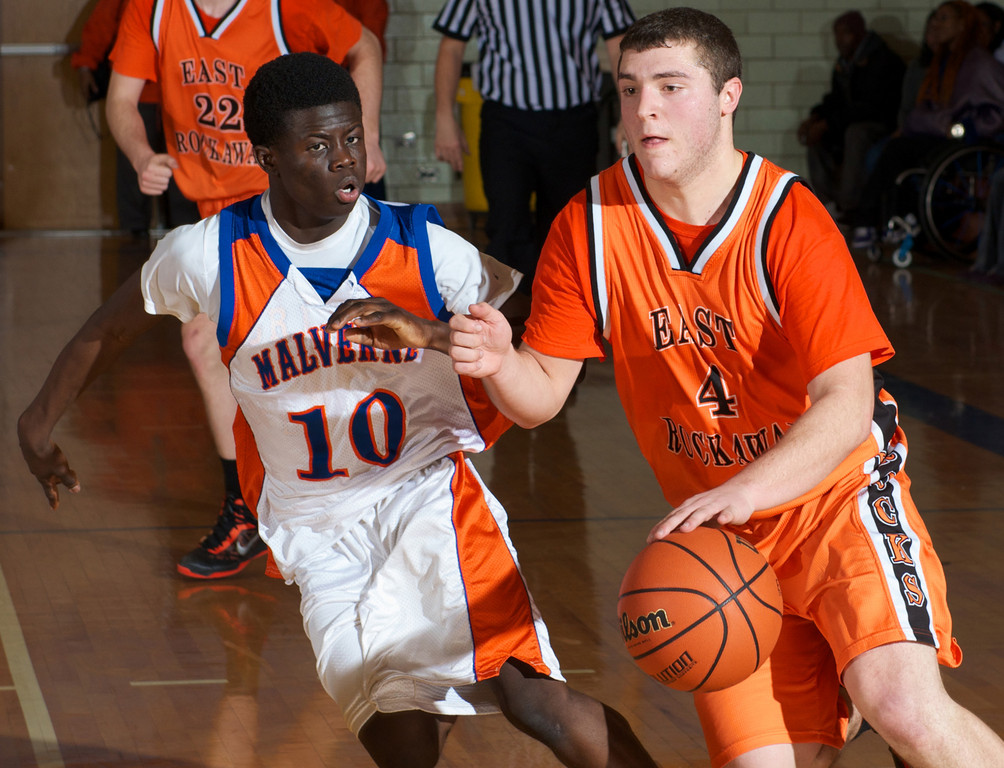 Very few high school basketball teams on Long Island won more road games, and none played as many games away from home than East Rockaway's boys in 2012-13. With the high school off limits after Hurricane Sandy, the Rocks were unable to play within the friendly confines of the Rock Palace.
more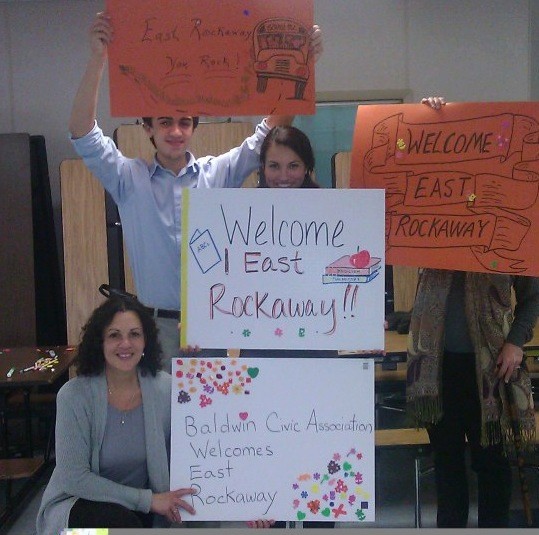 Weeks after Hurricane Sandy damaged much of the South Shore of Nassau County, residents are continuing to pick up the pieces and return to their normal lives. The East Rockaway community took a big step in the road to recovery last week when students went back to school — although for hundreds of students, it was with a change of scenery.
more