34 results total, viewing 1 - 10

Village of Cedarhurst incumbents, Mayor Benjamin Weinstock along with board of trustees Ari Brown and Israel "Izzy" Wasser running unopposed were all re-elected on March 21. 
more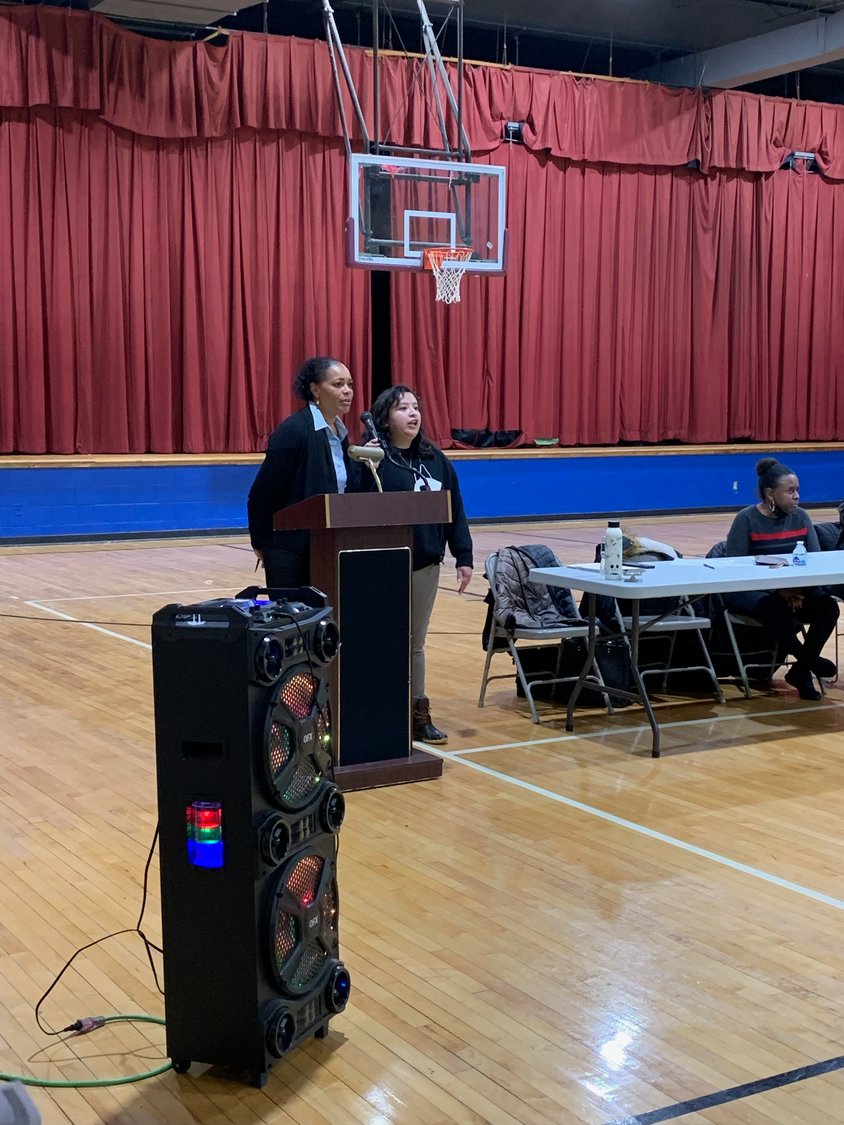 The Five Towns Community Center held a town hall meeting on March 13 to address neighbors the latest on the ongoing concerns of its future.
more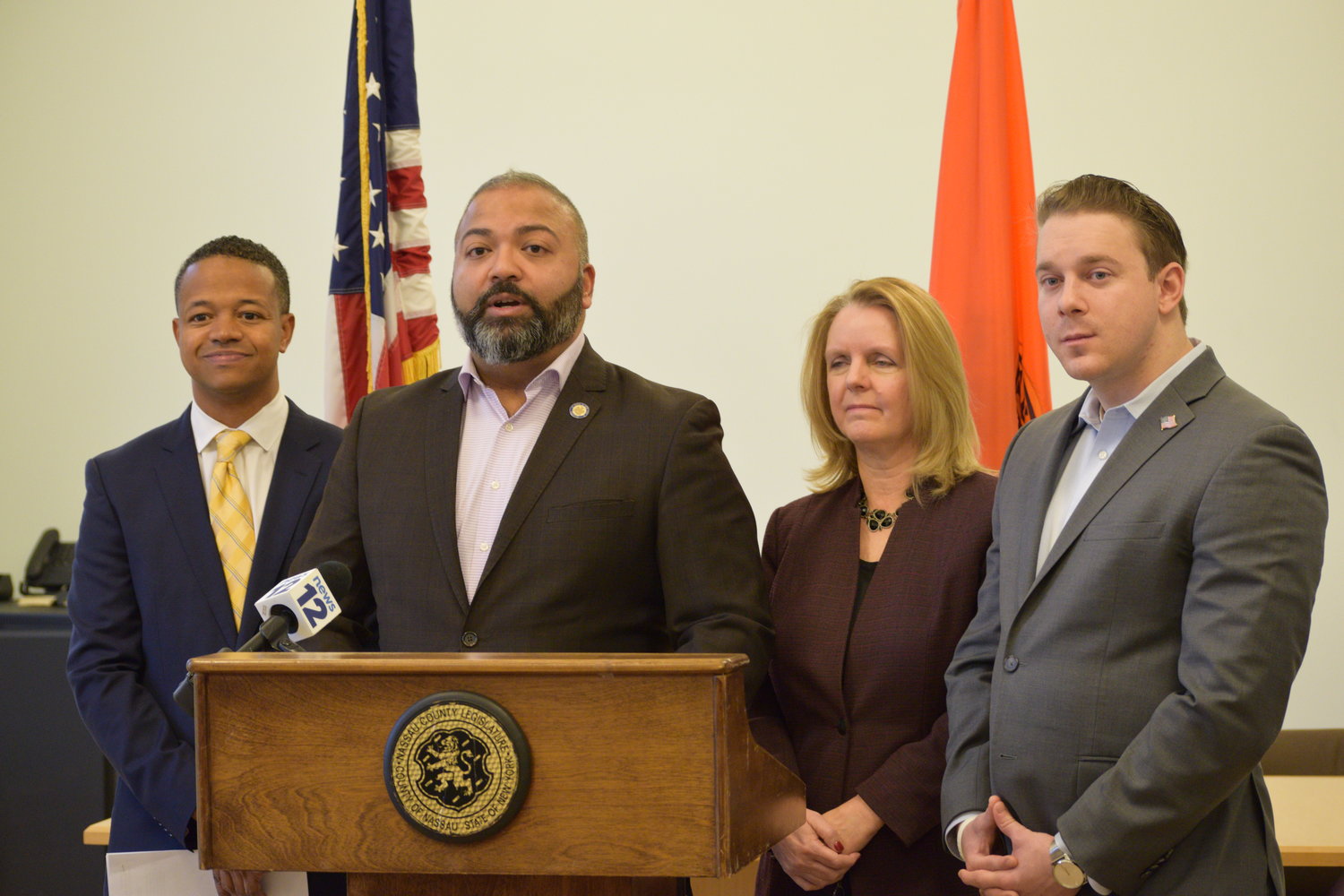 It's a vital component of the property tax system, yet for the third straight year, Nassau County won't be conducting a tax assessment of homes and businesses.
more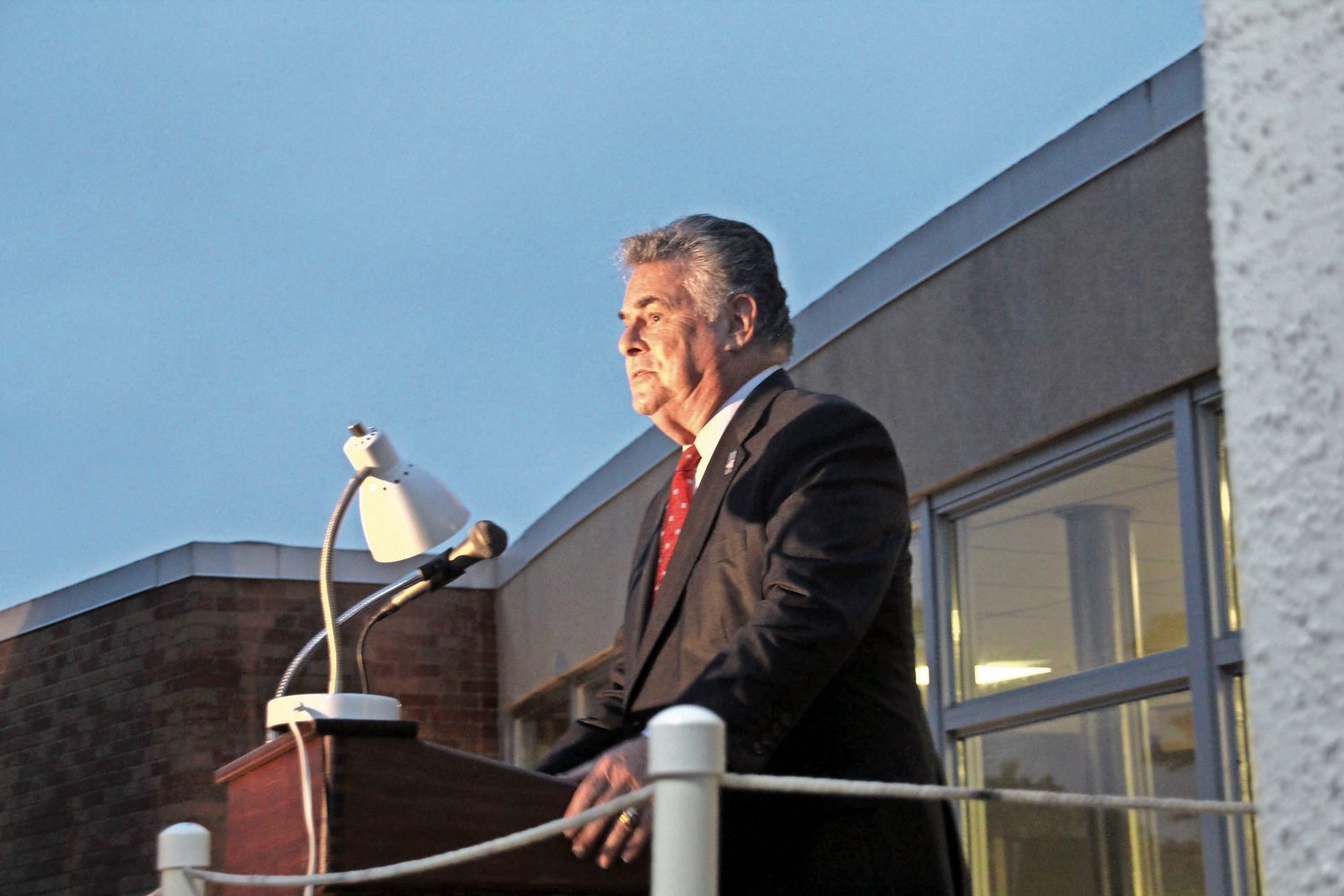 Not even retirement can slow down Peter King. After 28 years in the U.S. House — including a two-year stint as chair of the House Homeland Security Committee — as well as more than two decades serving on both the Hempstead town council and as Nassau County comptroller, King finds himself busier than ever.
more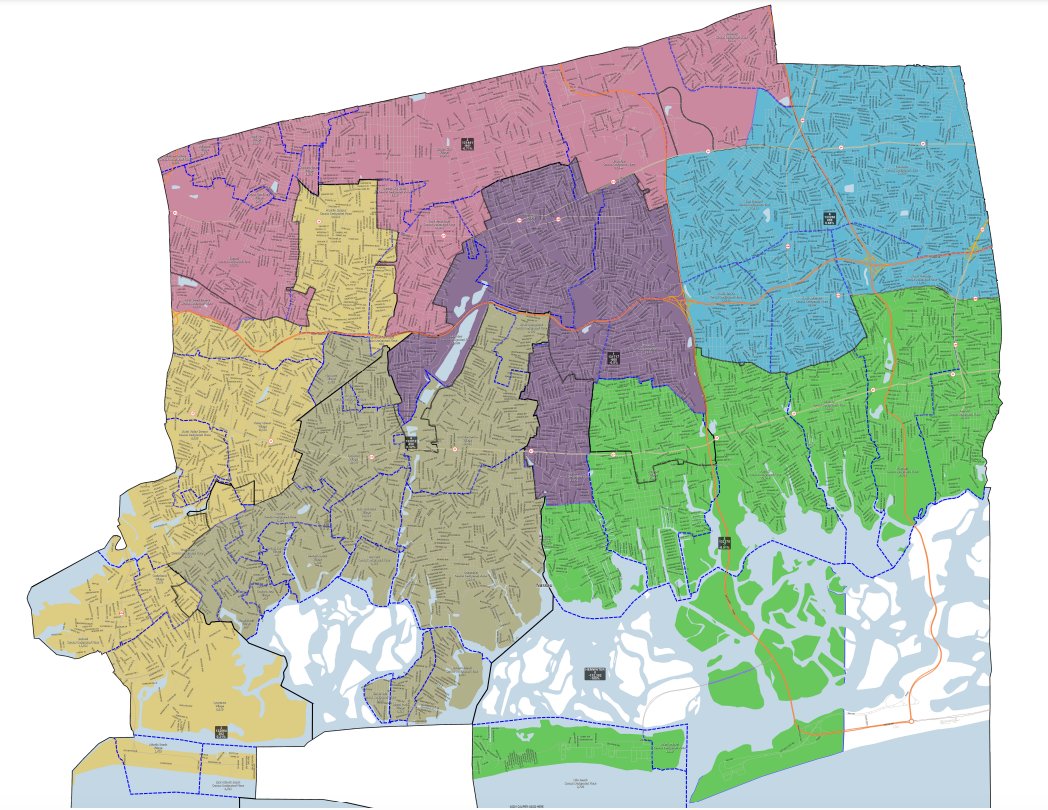 Voters talked, but at least according to them, a committee tasked with drawing new boundaries for Hempstead town elected officials didn't listen. At least that was the takeaway during the latest …
more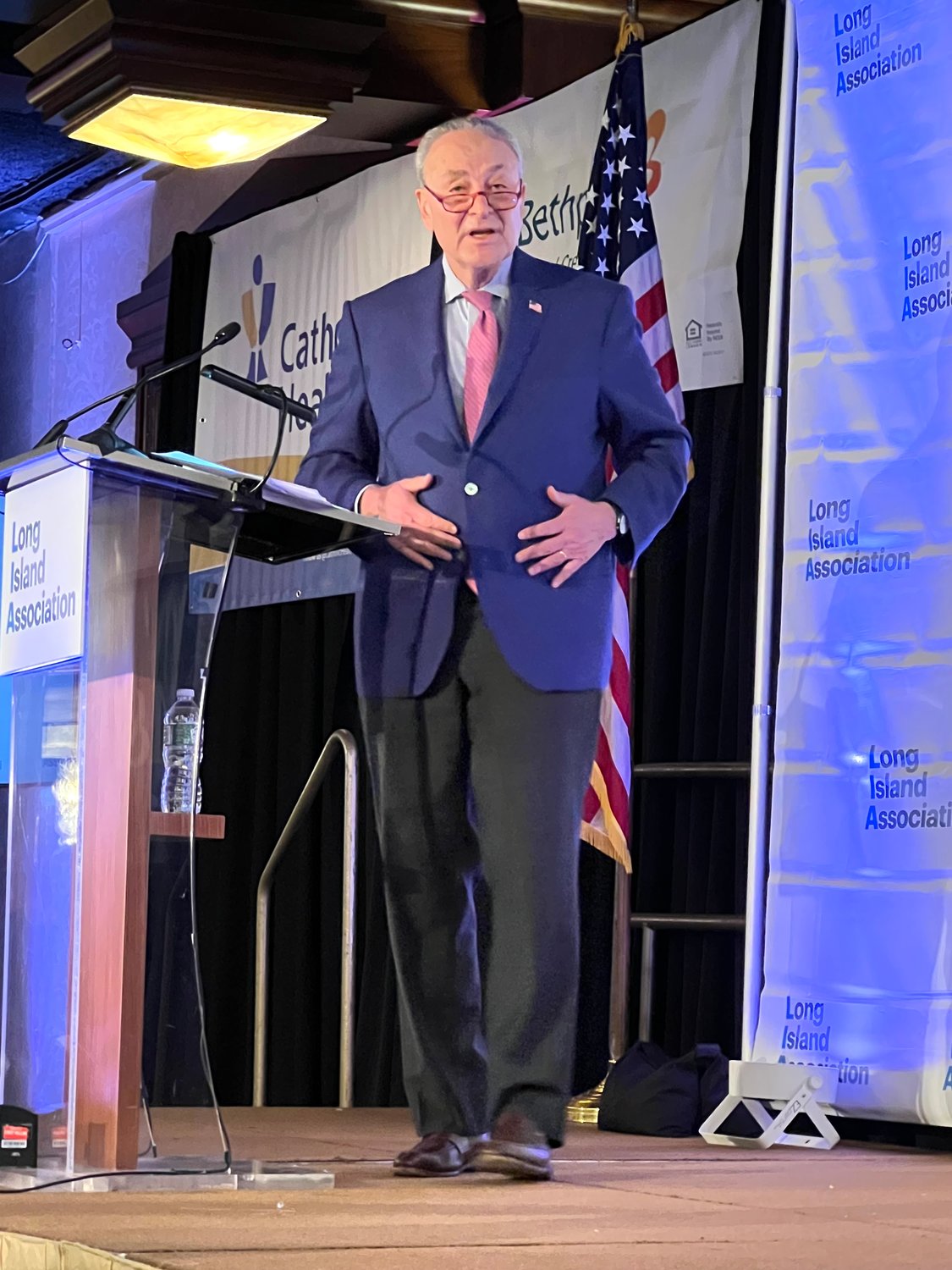 Chuck Schumer has three goals for the new year: improve mass transit, ensure water and air quality are safe, and promote high technology on Long Island. The New York Democrat who maintained his …
more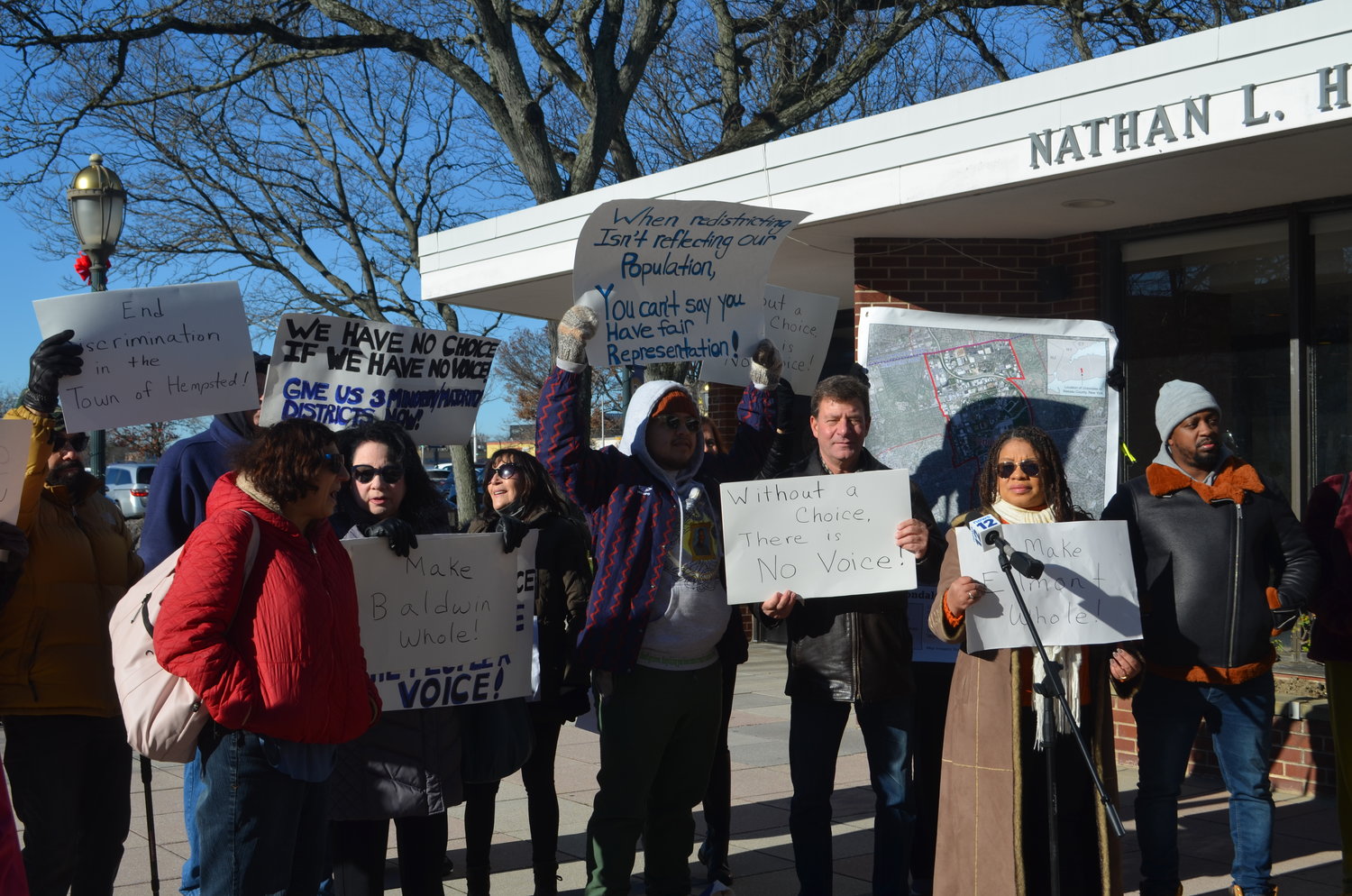 Dozens of neighbors rallied outside of Hempstead Town Hall last week demanding transparency, fair representation and free speech in the efforts to draw new lines for six town districts. Those who …
more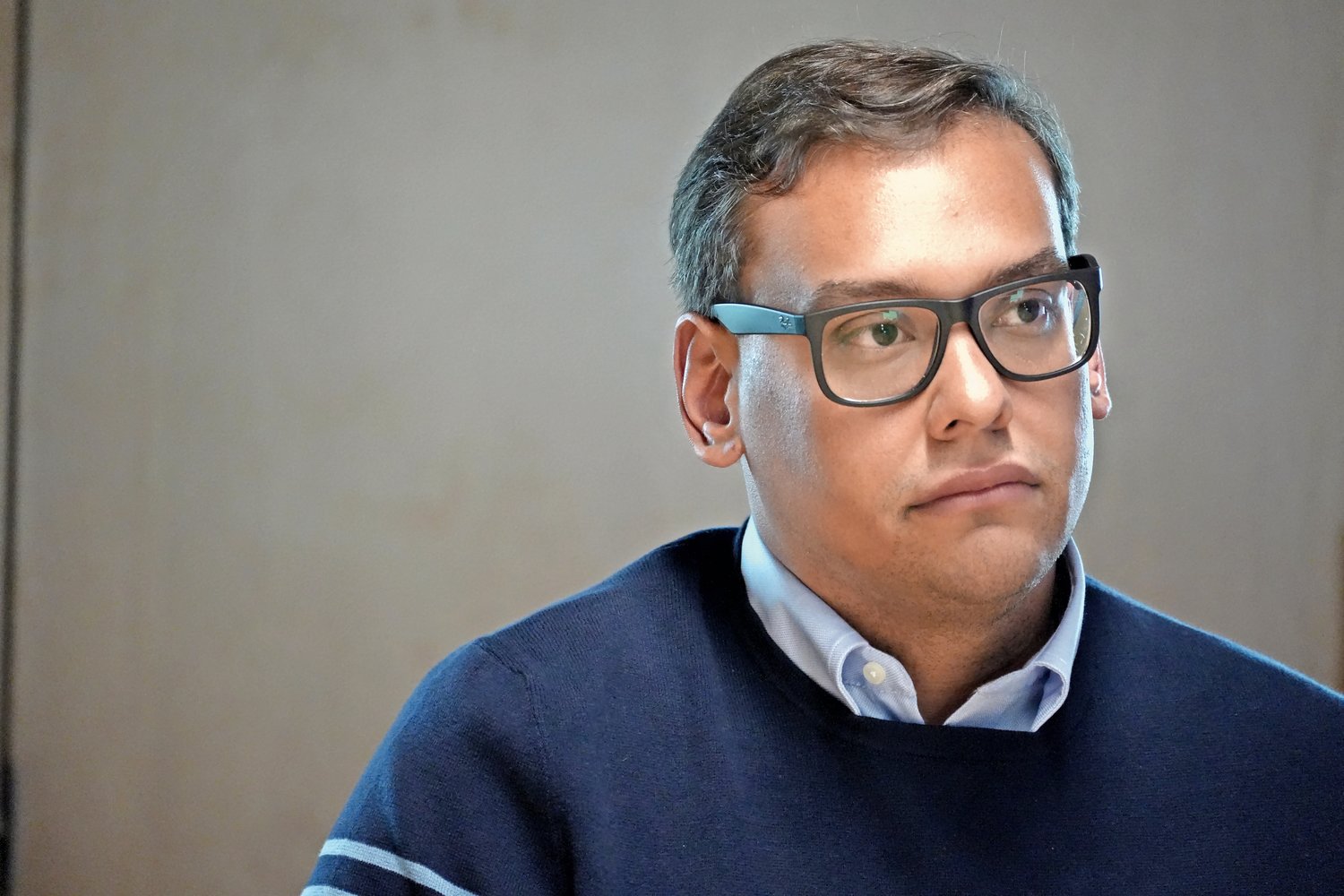 George Santos  faces growing scrutiny over where he has worked, where he went to school, and where his seemingly sudden wealth has come from. But now the U.S. Representative-elect is being questioned about something much different: Is he a descendant of Holocaust survivors?
more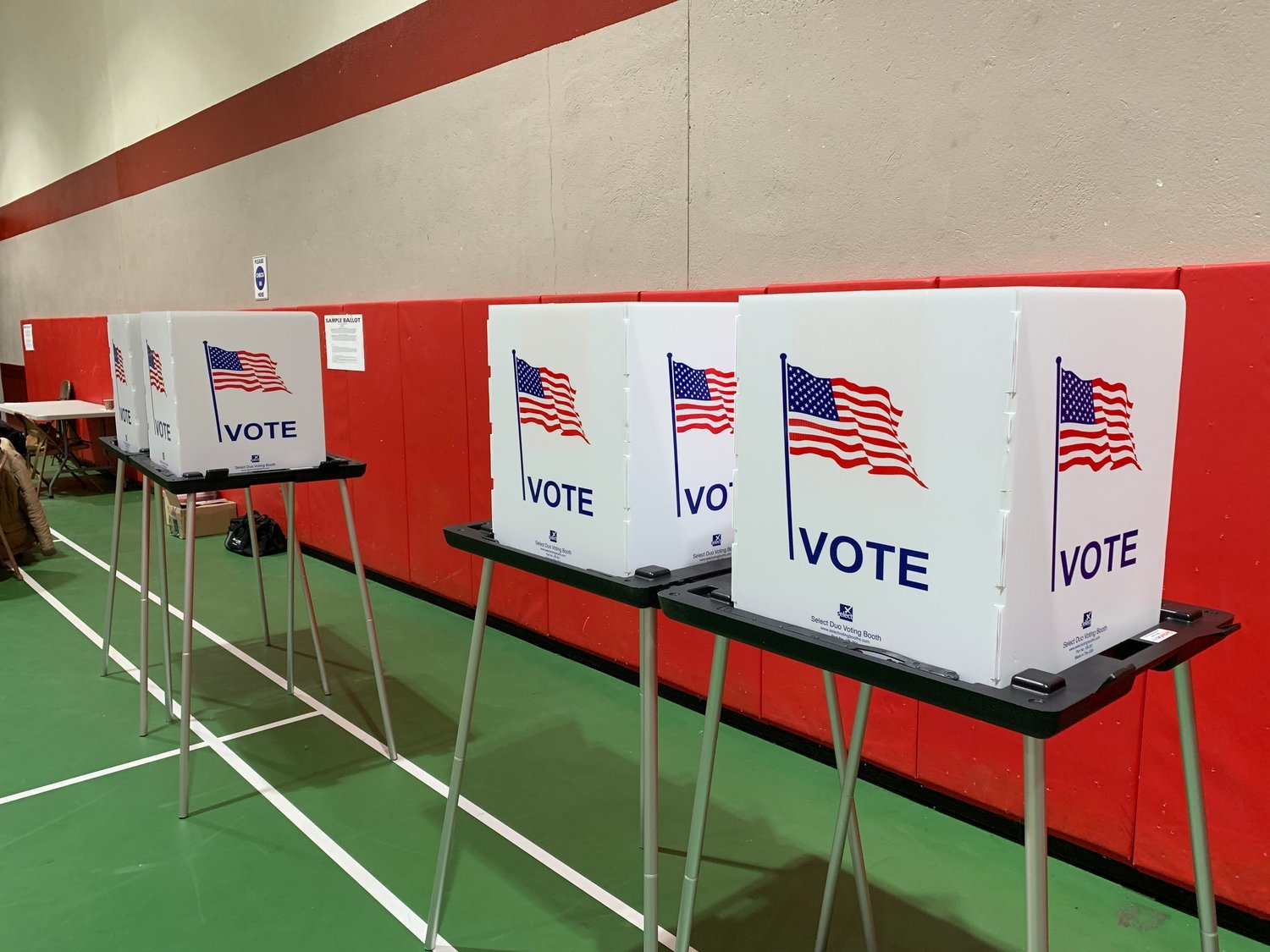 It's election night across the country has hundreds of thousands of voters take to the polls to choose who will represent them on the local, state and national level beginning next year.
more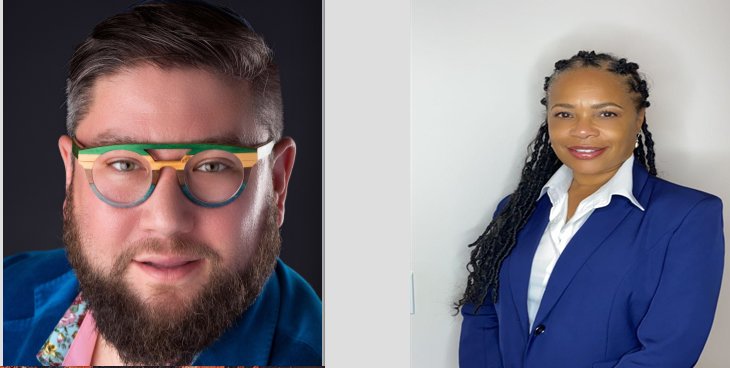 The legal wrangling over the July 11 election for Sanitary District 1 commissioner continues after a court hearing on Oct. 6.
more