21 results total, viewing 1 - 10

Village of Cedarhurst incumbents, Mayor Benjamin Weinstock along with board of trustees Ari Brown and Israel "Izzy" Wasser running unopposed were all re-elected on March 21. 
more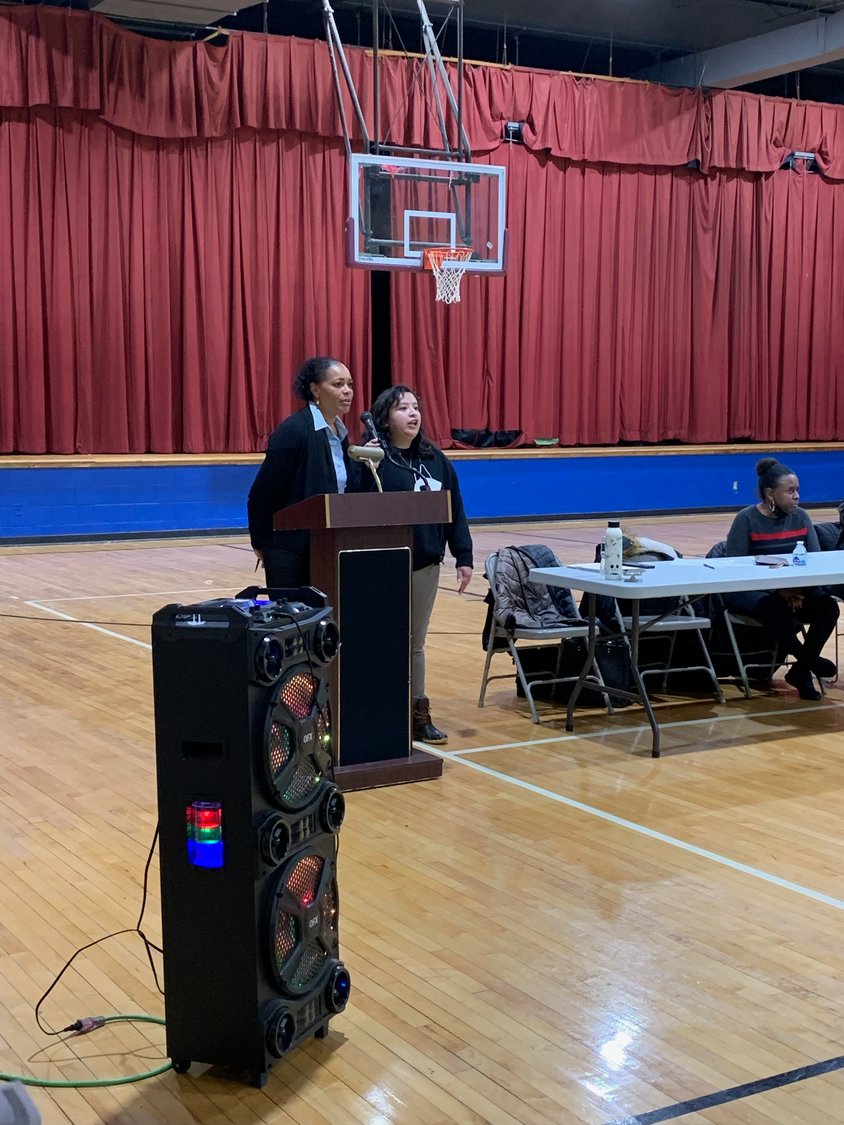 The Five Towns Community Center held a town hall meeting on March 13 to address neighbors the latest on the ongoing concerns of its future.
more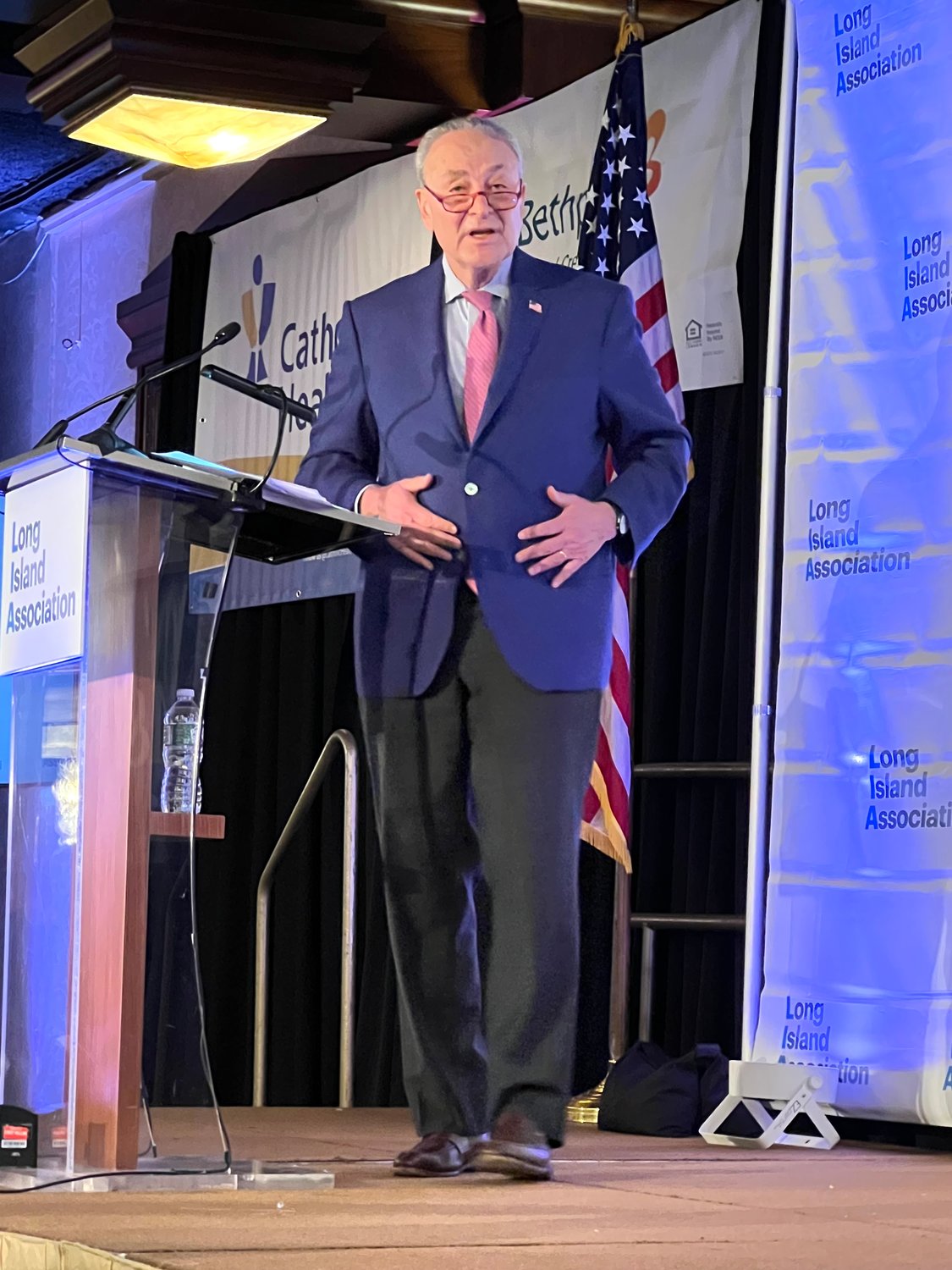 Chuck Schumer has three goals for the new year: improve mass transit, ensure water and air quality are safe, and promote high technology on Long Island. The New York Democrat who maintained his …
more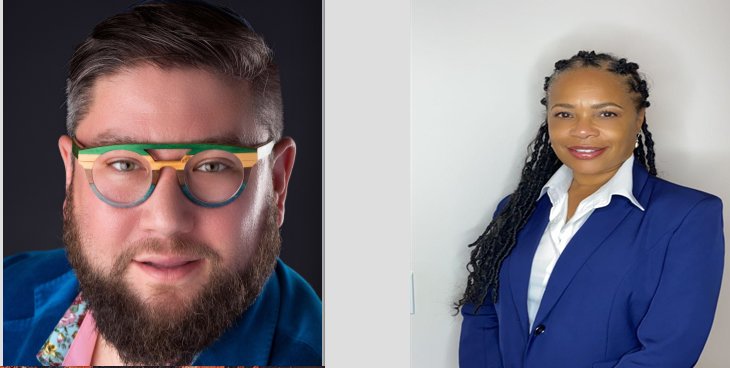 The legal wrangling over the July 11 election for Sanitary District 1 commissioner continues after a court hearing on Oct. 6.
more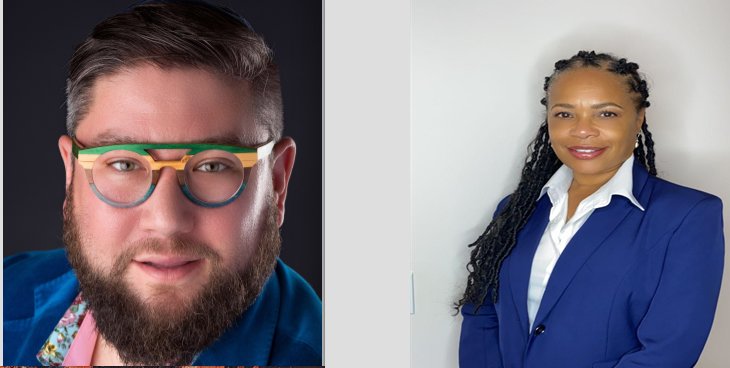 More than two months after the election for Sanitary District 1 commissioner between Gabriel Boxer and Gwynette Campbell, the legal maneuvering continues.
more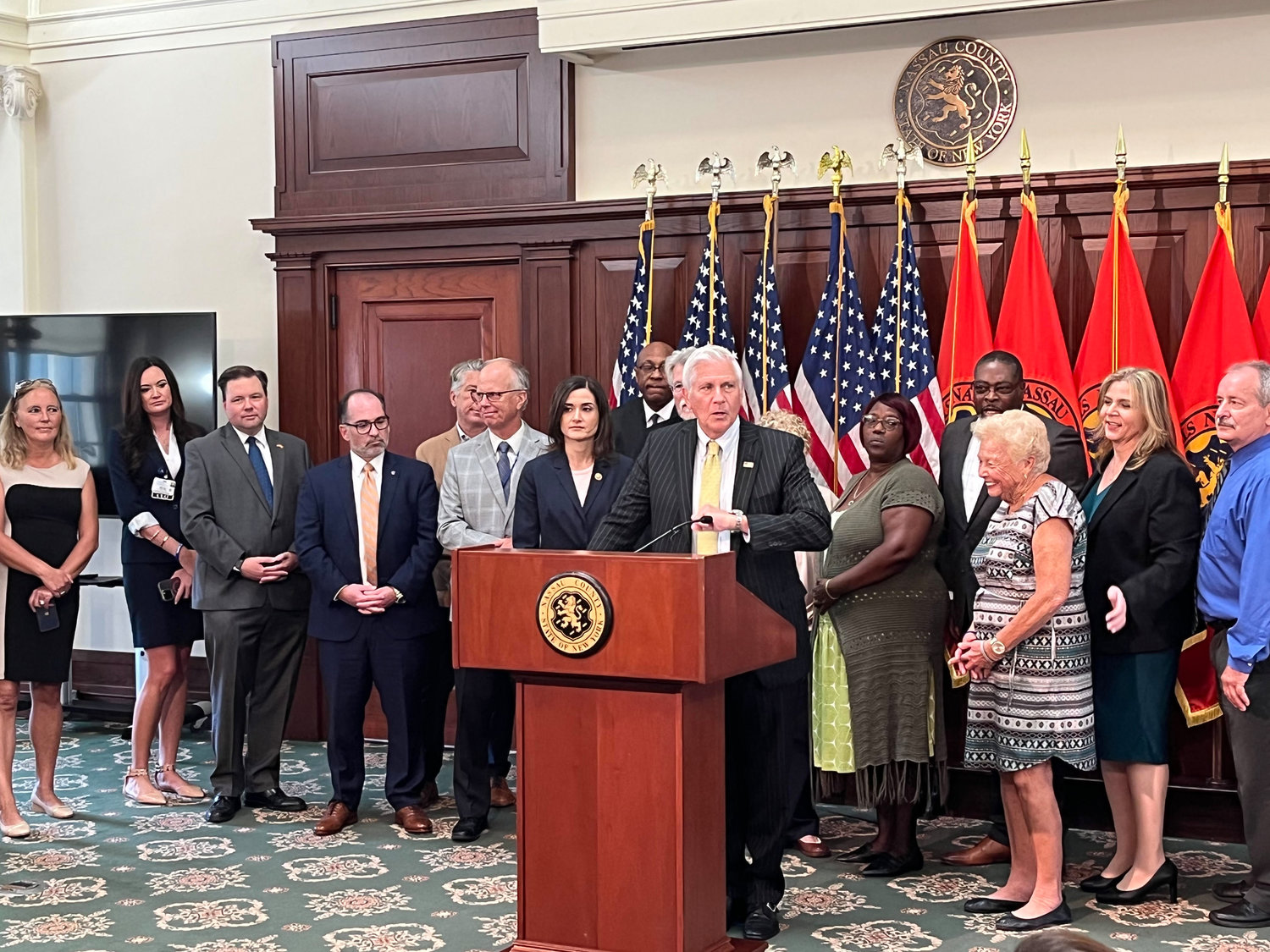 Nassau County has nearly $70 million collecting a little dust in a bank account — but not for long. County Executive Bruce Blakeman has earmarked $2.5 million for opioid addiction treatment, …
more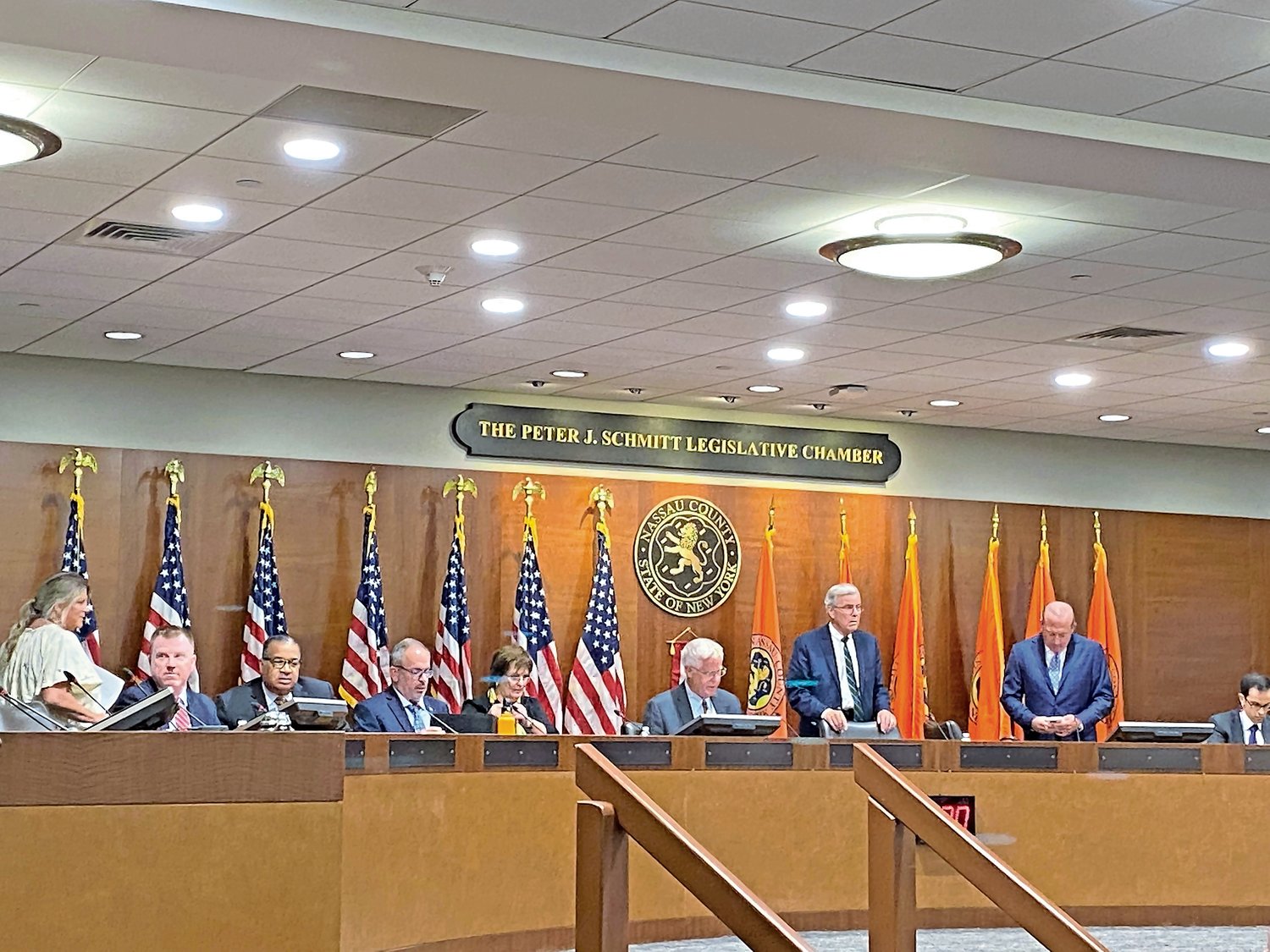 It's a unique opportunity to reshape town lines and political power within Nassau County — an occasion that comes just once every decade.
more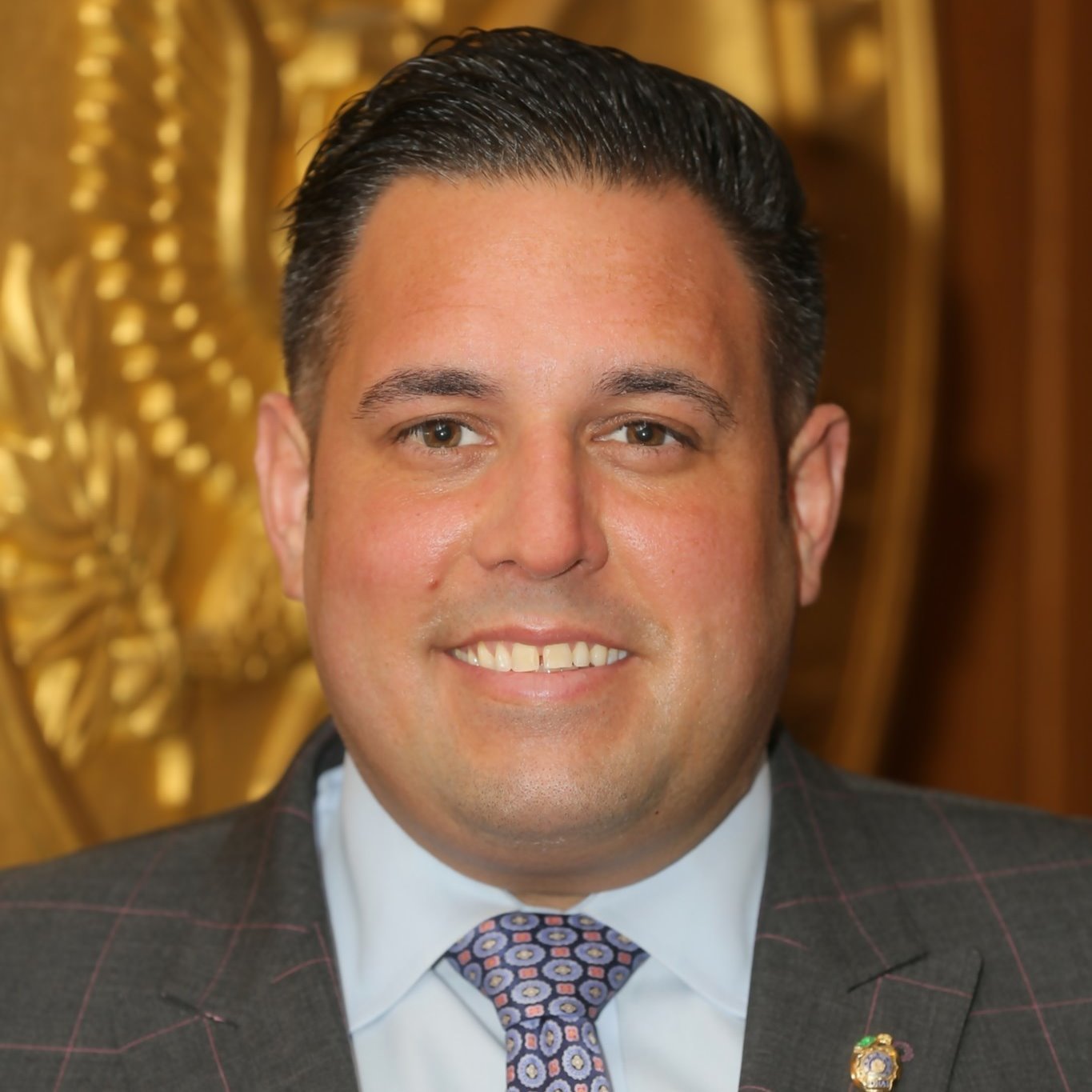 In her Democratic primary race last month, Laura Gillen faced jabs from her opponent. She had lost her 2019 re-election bid for Hempstead town supervisor. Yet Gillen won the primary anyway. But …
more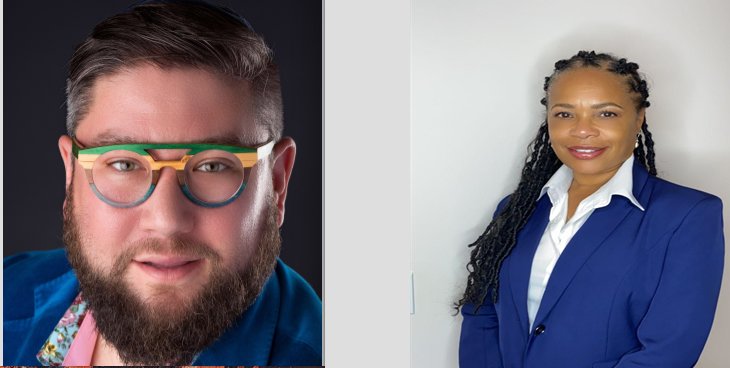 As of press time, the continuing saga of the Sanitary District 1 commissioner election between Gabriel Boxer and Gwynette Campbell is yet to be decided.
more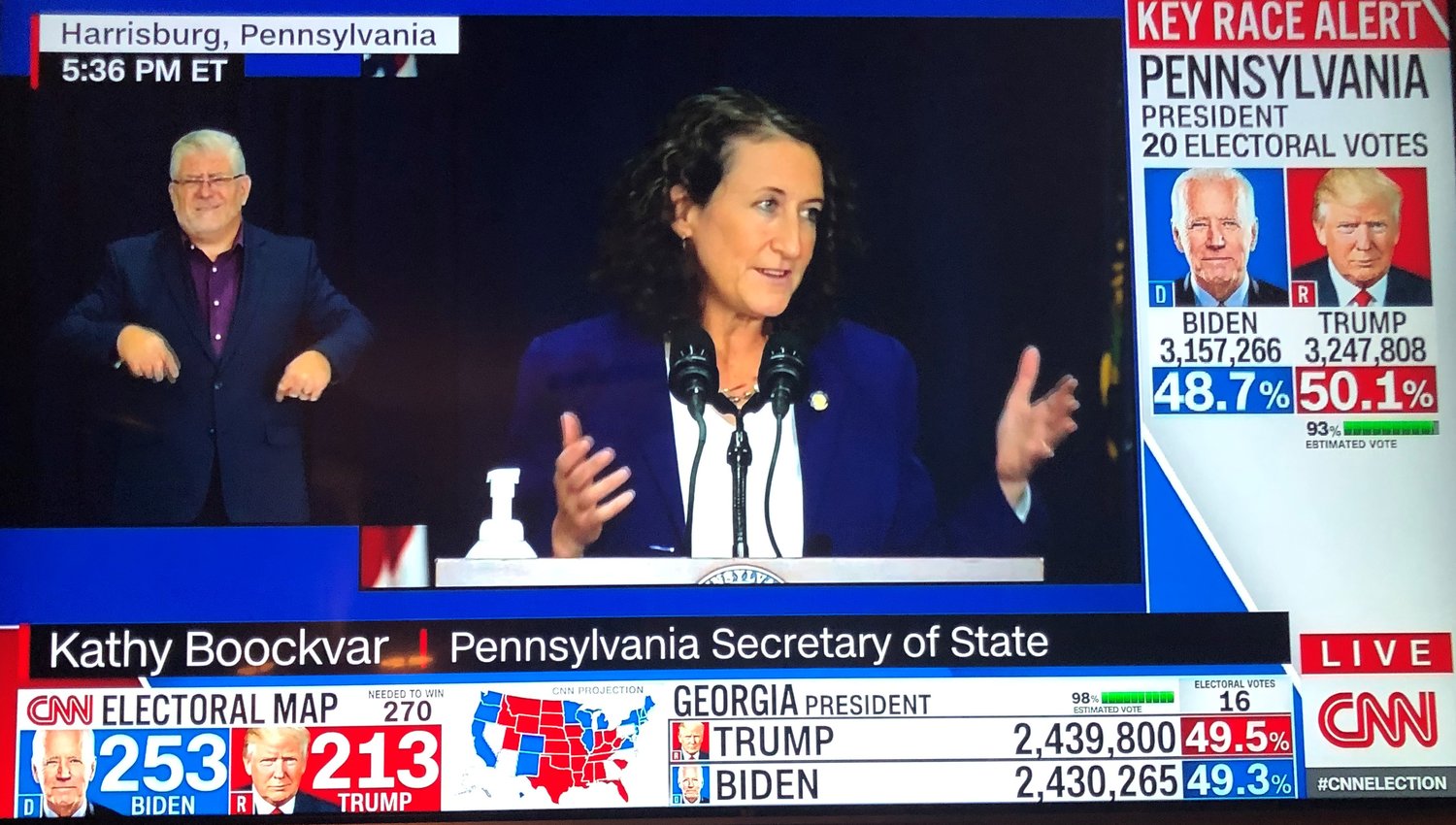 Updated Nov. 7 at 11:50 a.m. Kathy Boockvar, a former Hewlett Neck resident who graduated from Hewlett High School class of 1986, and was appointed to be Pennsylvania Secretary of State by Gov. Tom Wolf last year is in the middle of the presidential election.
more