7 results total, viewing 1 - 7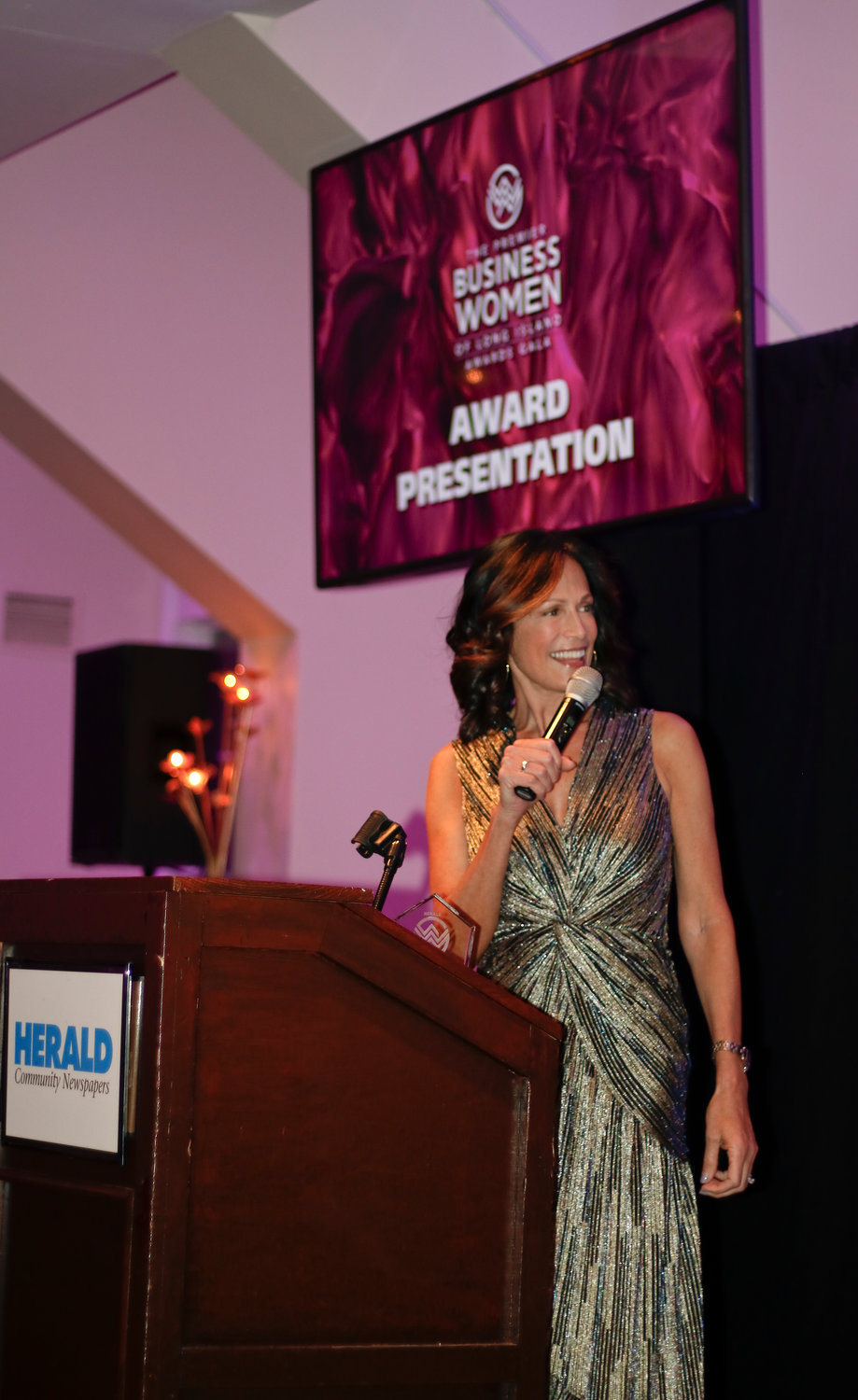 During her illustrious career, Judy Goss has traveled the world modeling, hosting television shows, and becoming a published author.
more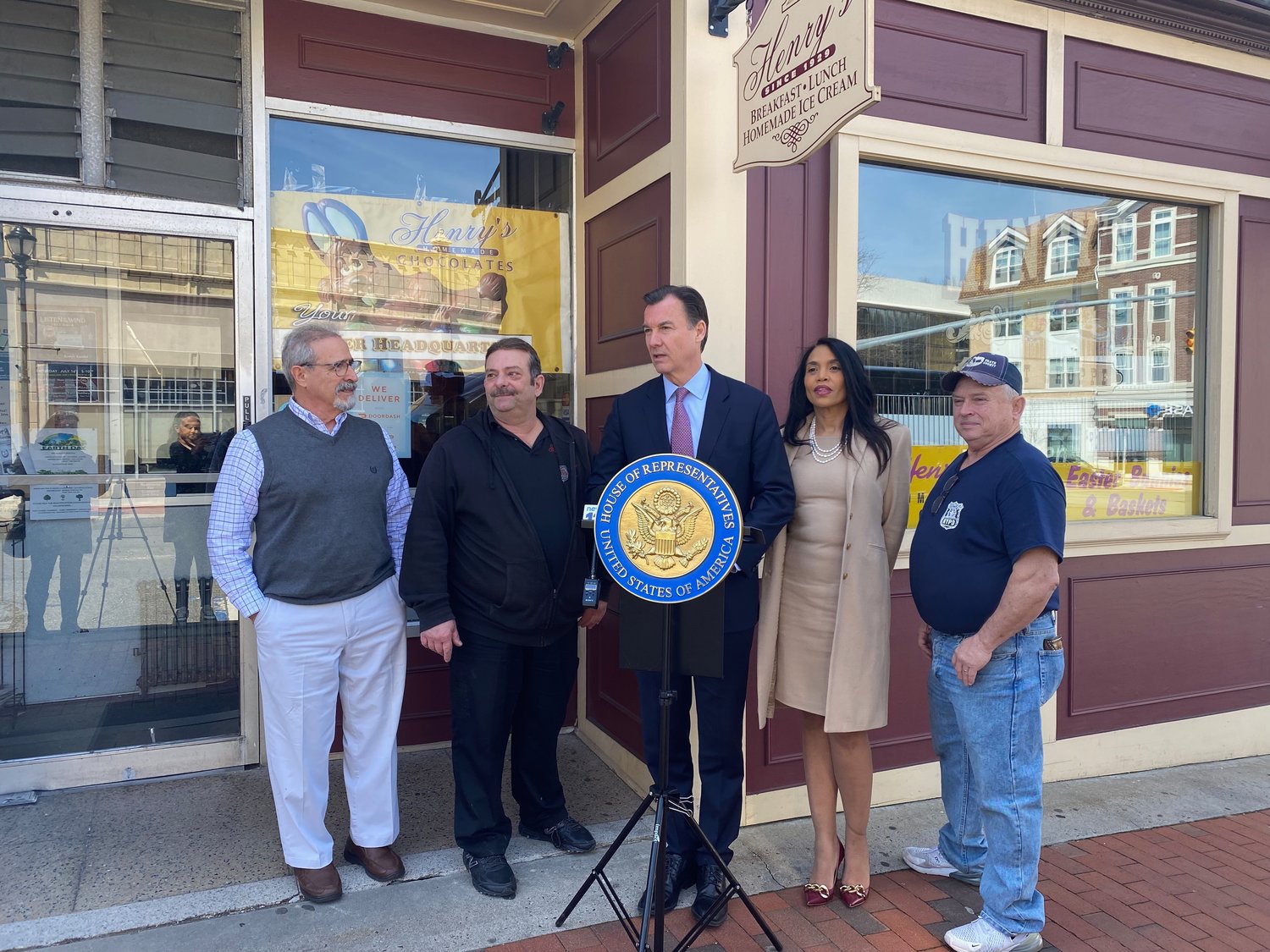 There may still be hope for small businesses and restaurants that have struggled throughout the pandemic to receive federal aid. The House of Representatives' $55 billion Relief for Restaurants …
more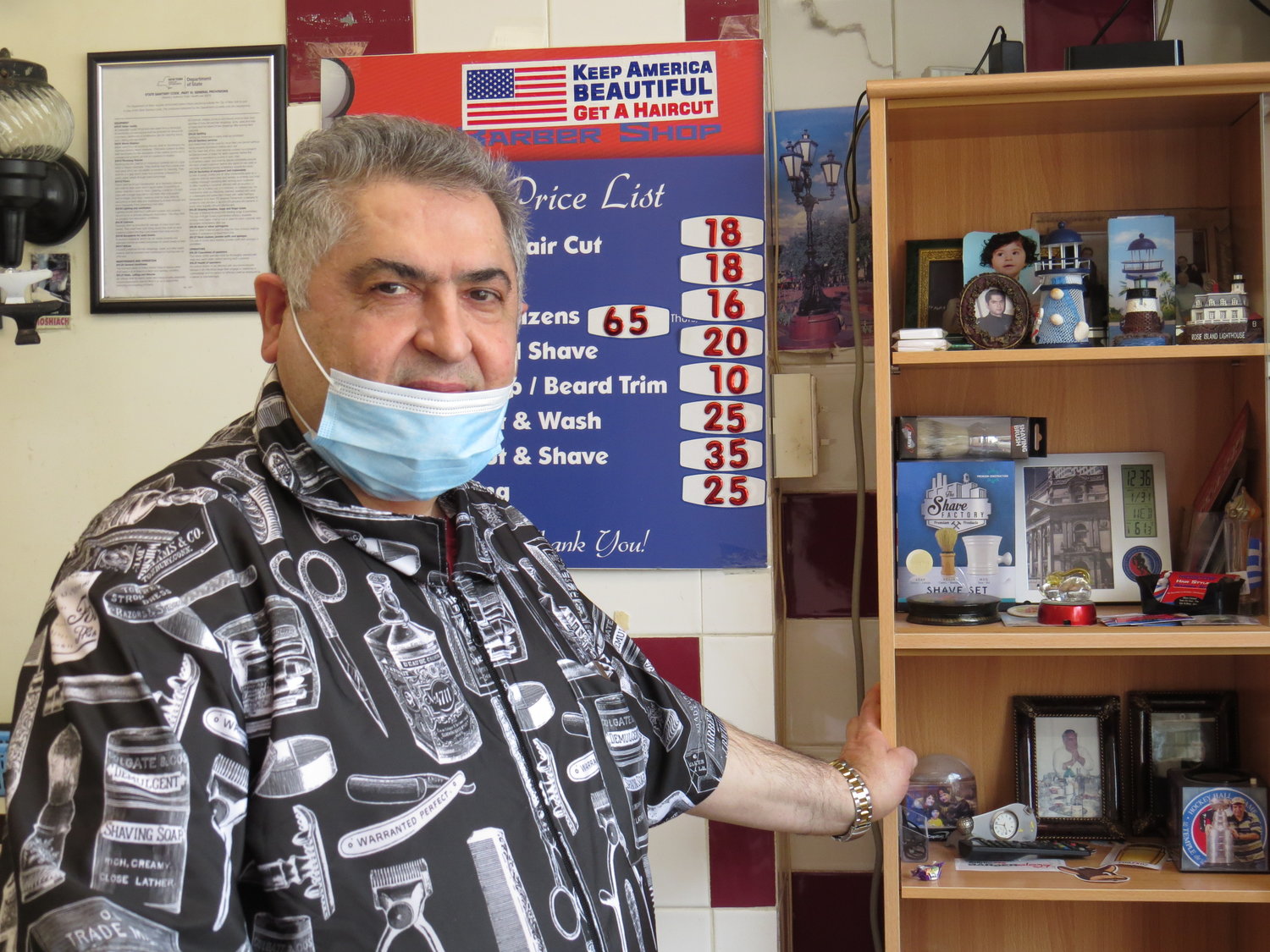 For more than 30 years, customers knew it as Moscow Hairstyling. But as of Tuesday, the right side of the retail duplex at 260 Glen St., has a new name: Cove Hairstyling.  Edward Gavriyelov, …
more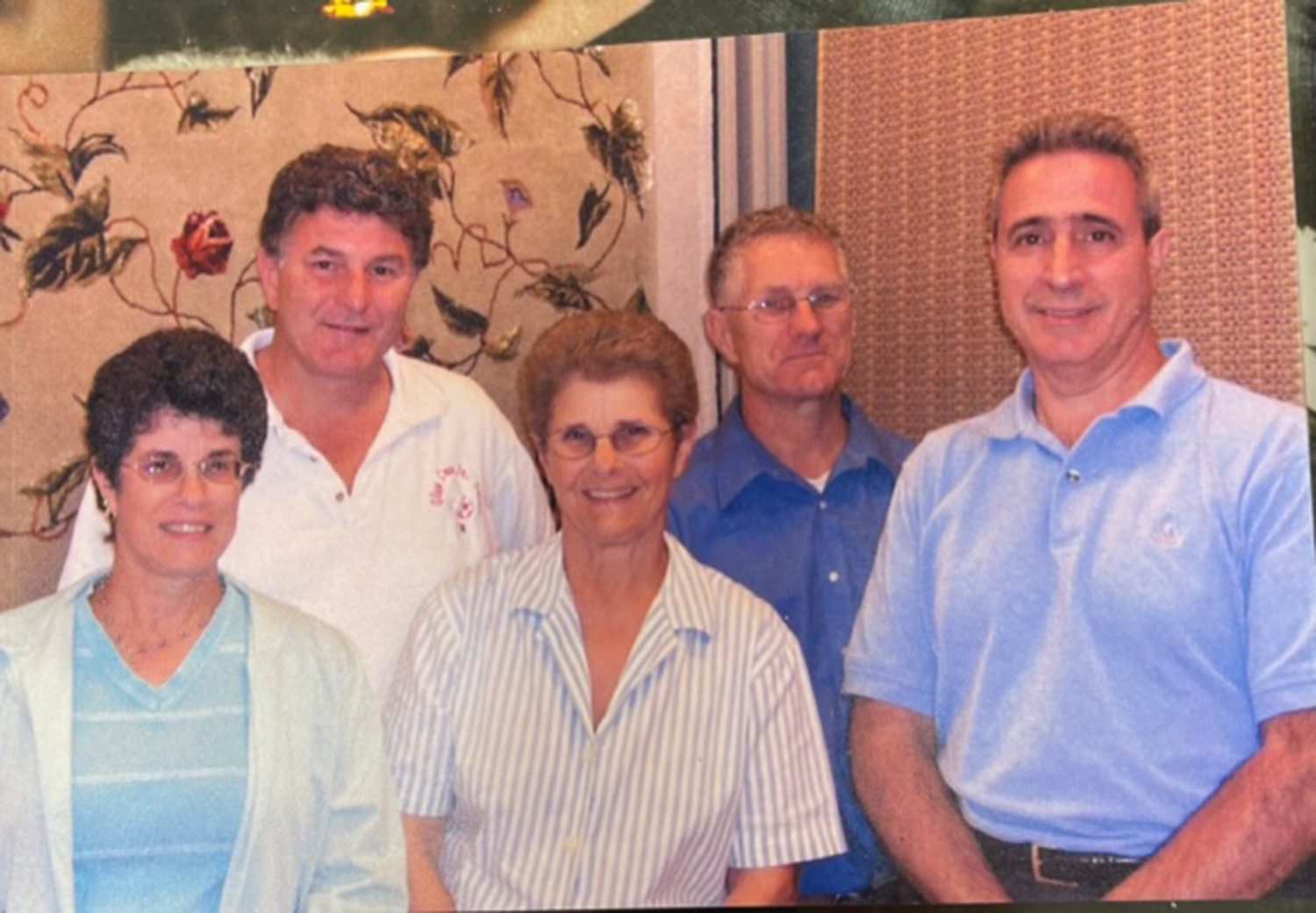 A warm welcome is given to every customer that walks through the door of Glen Floors on Glen Street where employees can be found waiting at the counter to fulfill a customer's floor designing …
more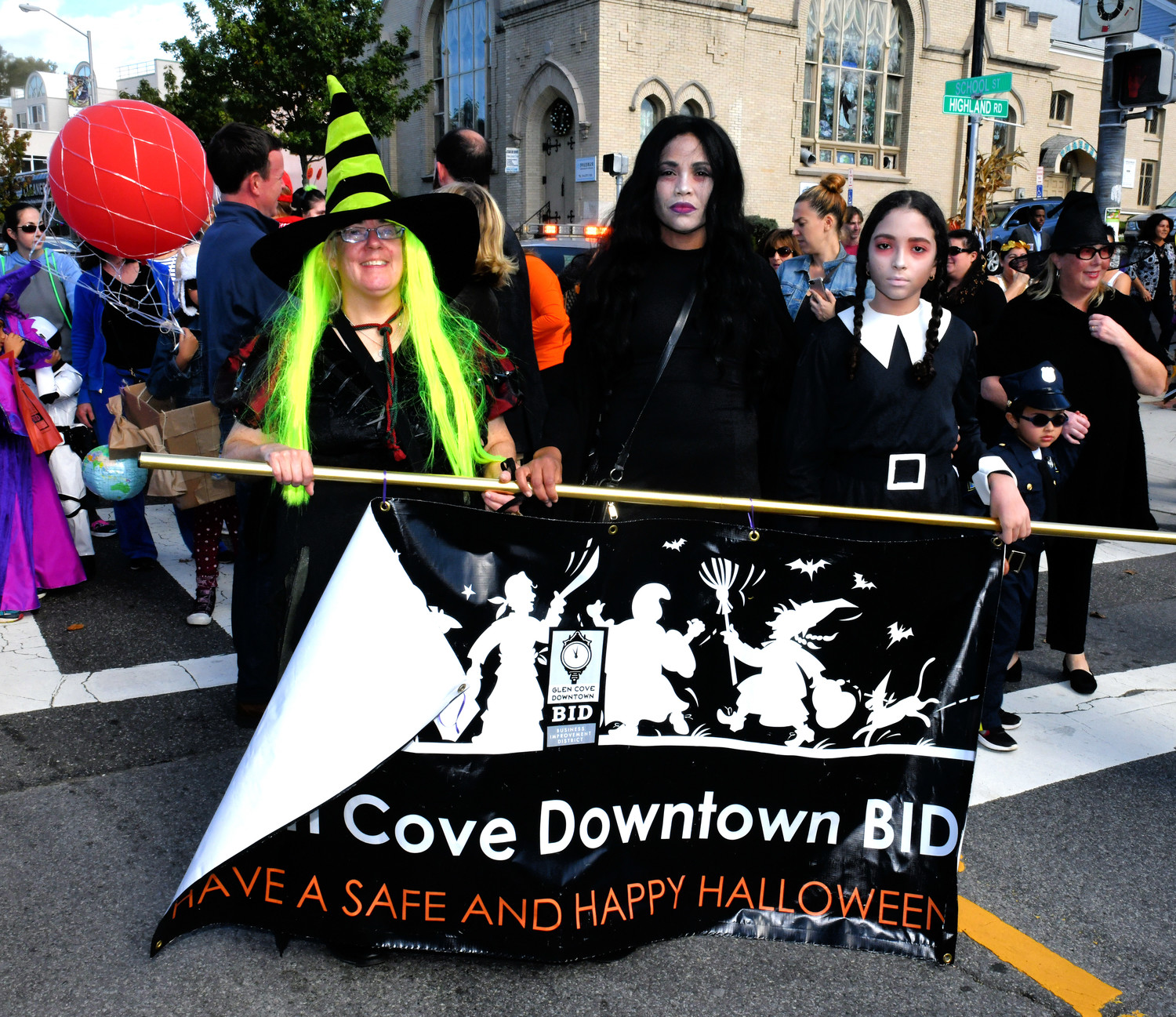 Monsters, super heroes, princesses and creatures of all kinds made their way through the streets of Glen Cove during the Downtown Business Improvement District's annual Children's Costume Parade …
more
The Uniondale HS show choir, Rhythm of the Night, dazzled the crowd with their performance.
more