3 results total, viewing 1 - 3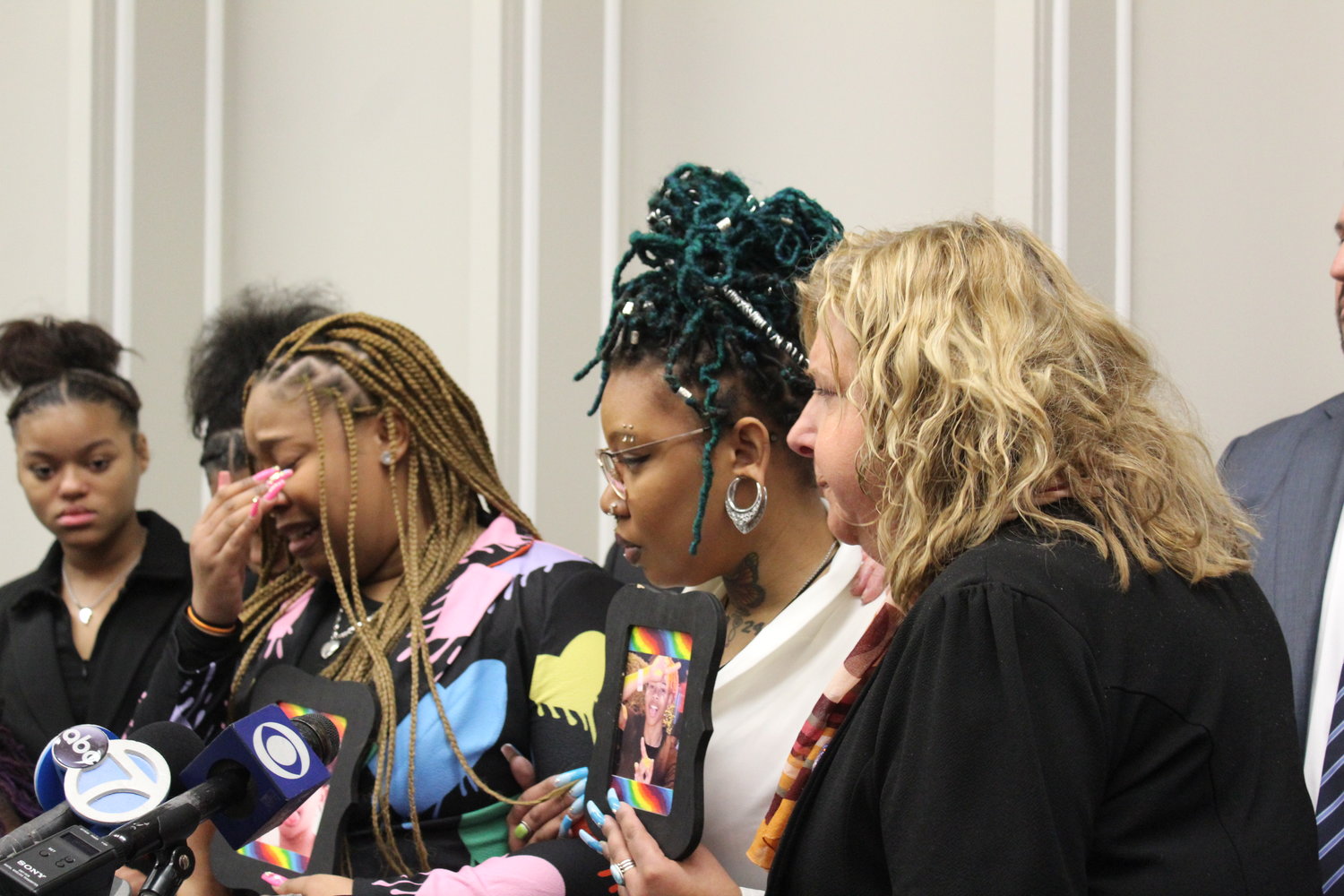 Tyler Flach was sentenced to 25 years to life on Feb. 28 for the 2019 murder of  Oceanside High School student Khaseen Morris.
more
A 61-year-old man was killed Saturday after the driver of an SUV hit the sidewalk and crashed into a building on Oceanside Road.
more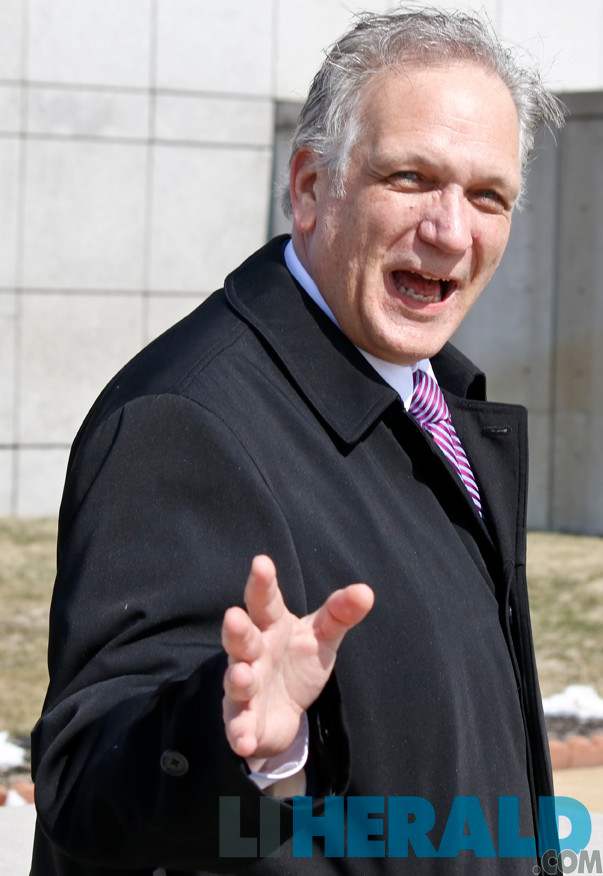 Opening arguments were heard on Wednesday in the corruption trial of Former Nassau County Executive Ed Mangano and former Town of Oyster Bay Supervisor John Venditto.
more