9 results total, viewing 1 - 9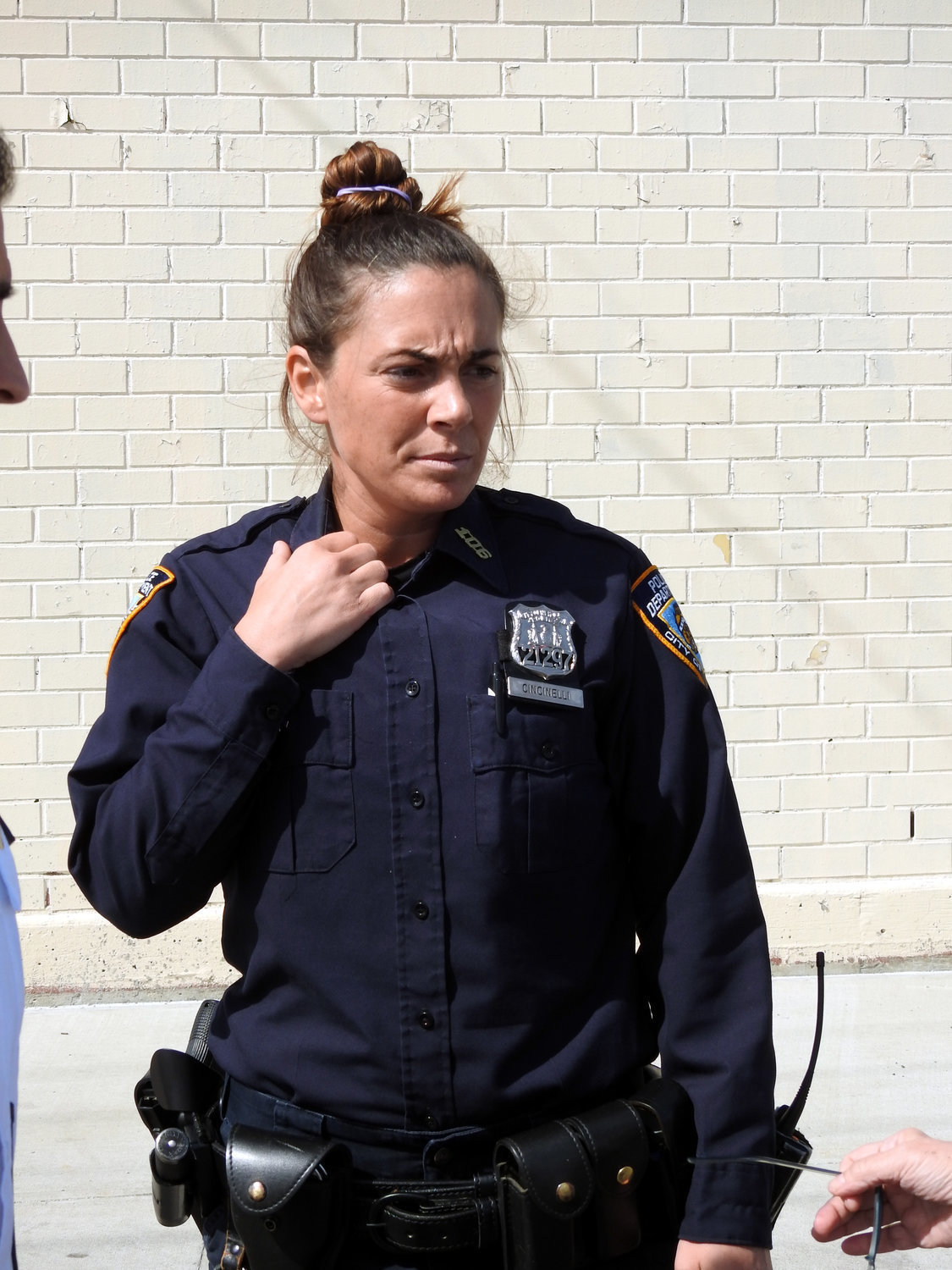 A New York City police officer from Oceanside who was charged with plotting to hire a hit man to kill her estranged husband and her boyfriend's teenage daughter has agreed to plead guilty to one of the charges she is facing.
more
Two people were arrested by Nassau County police on Tuesday after a loaded gun was found in their car following a routine traffic stop at 5 p.m.
more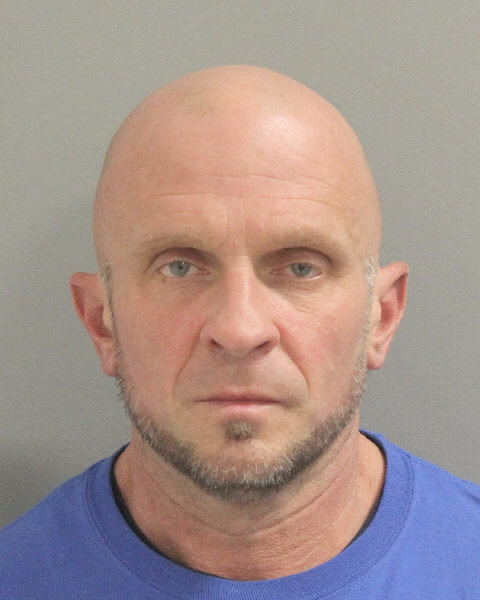 A Rockville Centre man was arrested in connection with a series of robberies, including a successful and attempted heist of money at a Chase Bank branch in Oceanside.
more

The latest crimes reported in Oceanside and Island Park, courtesy the Nassau County Police Department,
more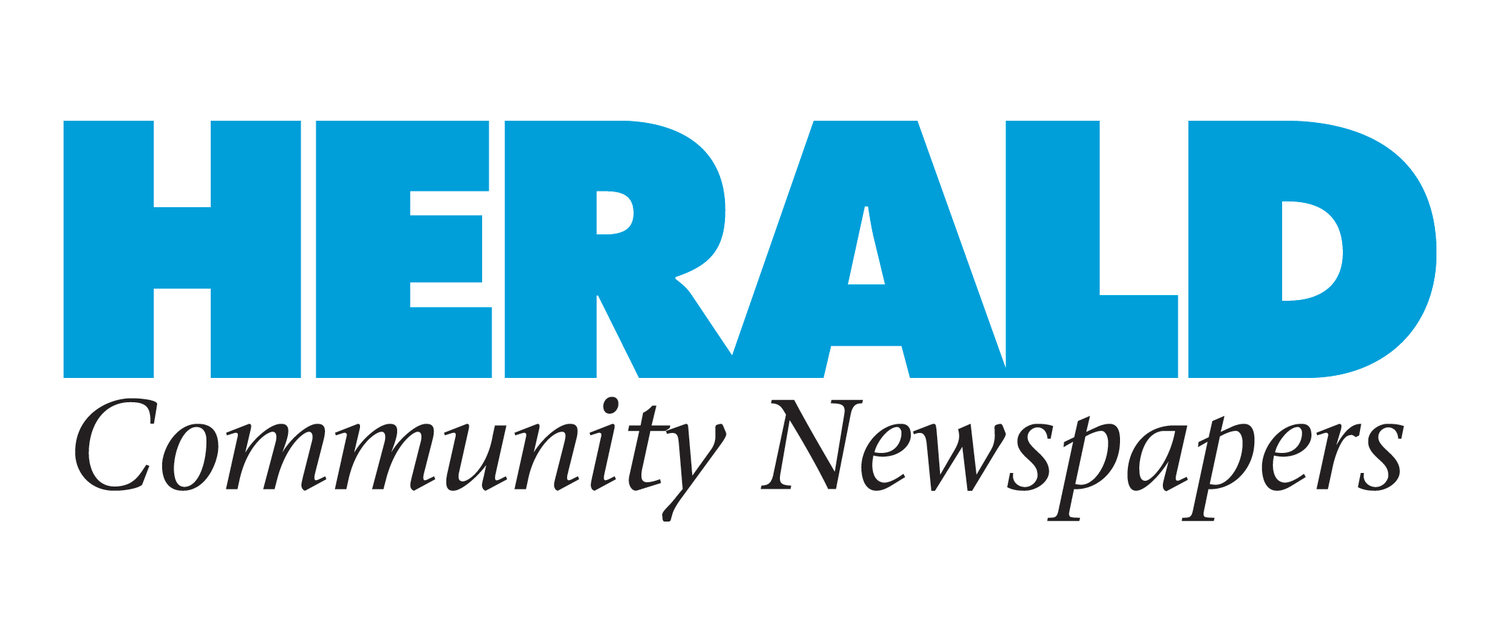 Nassau County detectives are searching for an unidentified man who robbed a Chase Bank in Oceanside on Wednesday.
more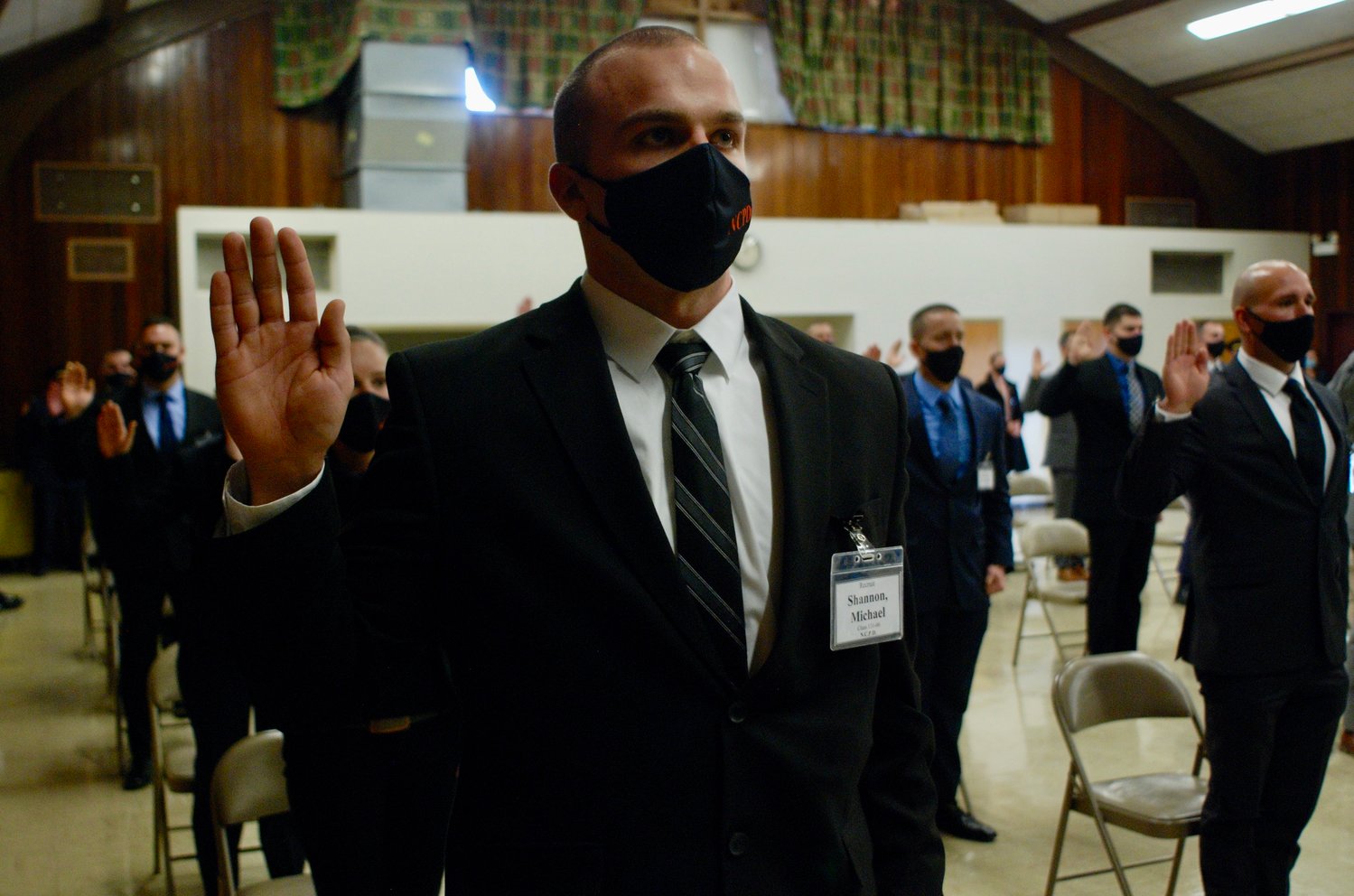 Nassau County officials swore in 185 cadets at the Police Academy in Massapequa Park Friday morning — one of the largest classes to enter the county's rigorous, seven-month officer …
more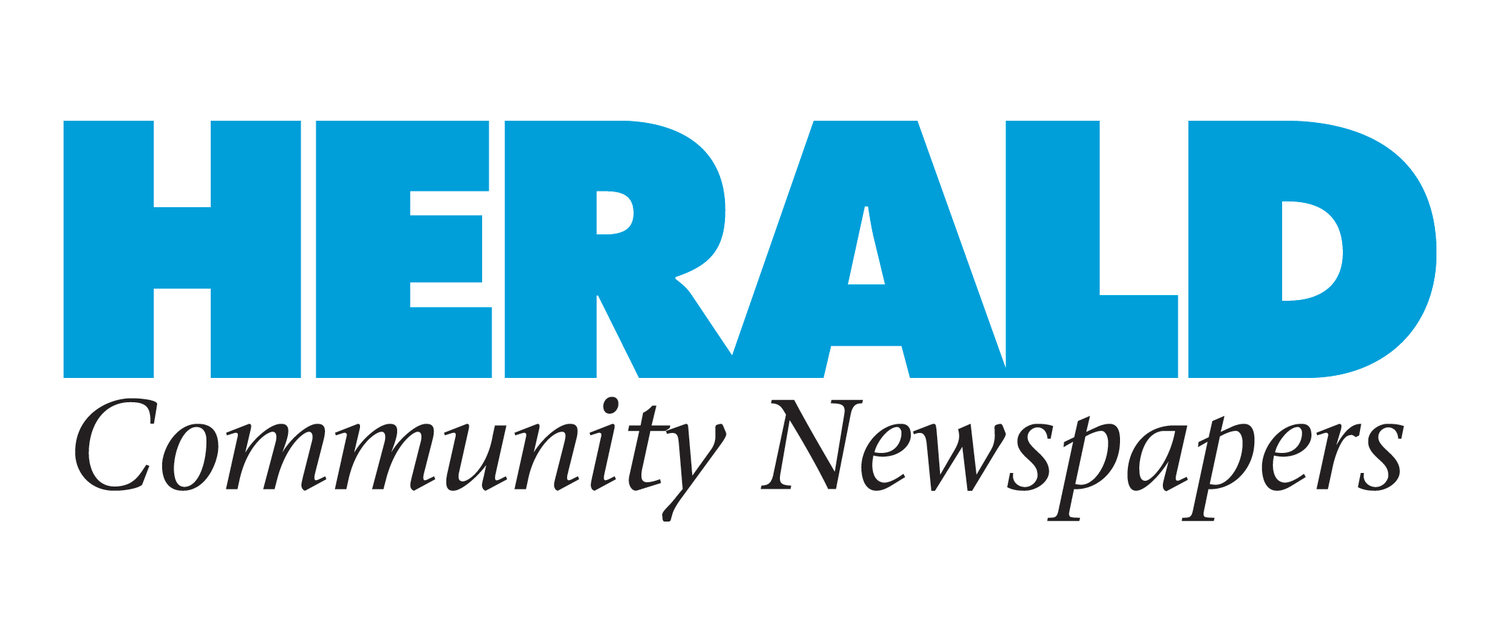 Nassau County Police Department detectives are searching for an attempted burglary suspect who broke into Saatchi Jewelry in Island Park.
more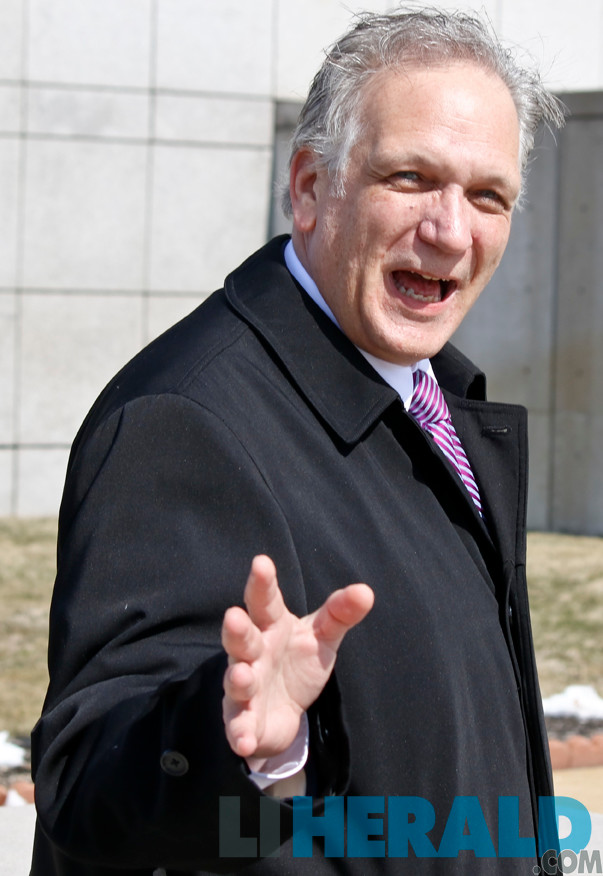 Opening arguments were heard on Wednesday in the corruption trial of Former Nassau County Executive Ed Mangano and former Town of Oyster Bay Supervisor John Venditto.
more
District Attorney Kathleen Rice announced that an Oceanside contractor who sent doctored Town of Hempstead fliers to residents to advertise his business was arrested on Tuesday. Mark Rauch, 63, …
more