20 results total, viewing 1 - 10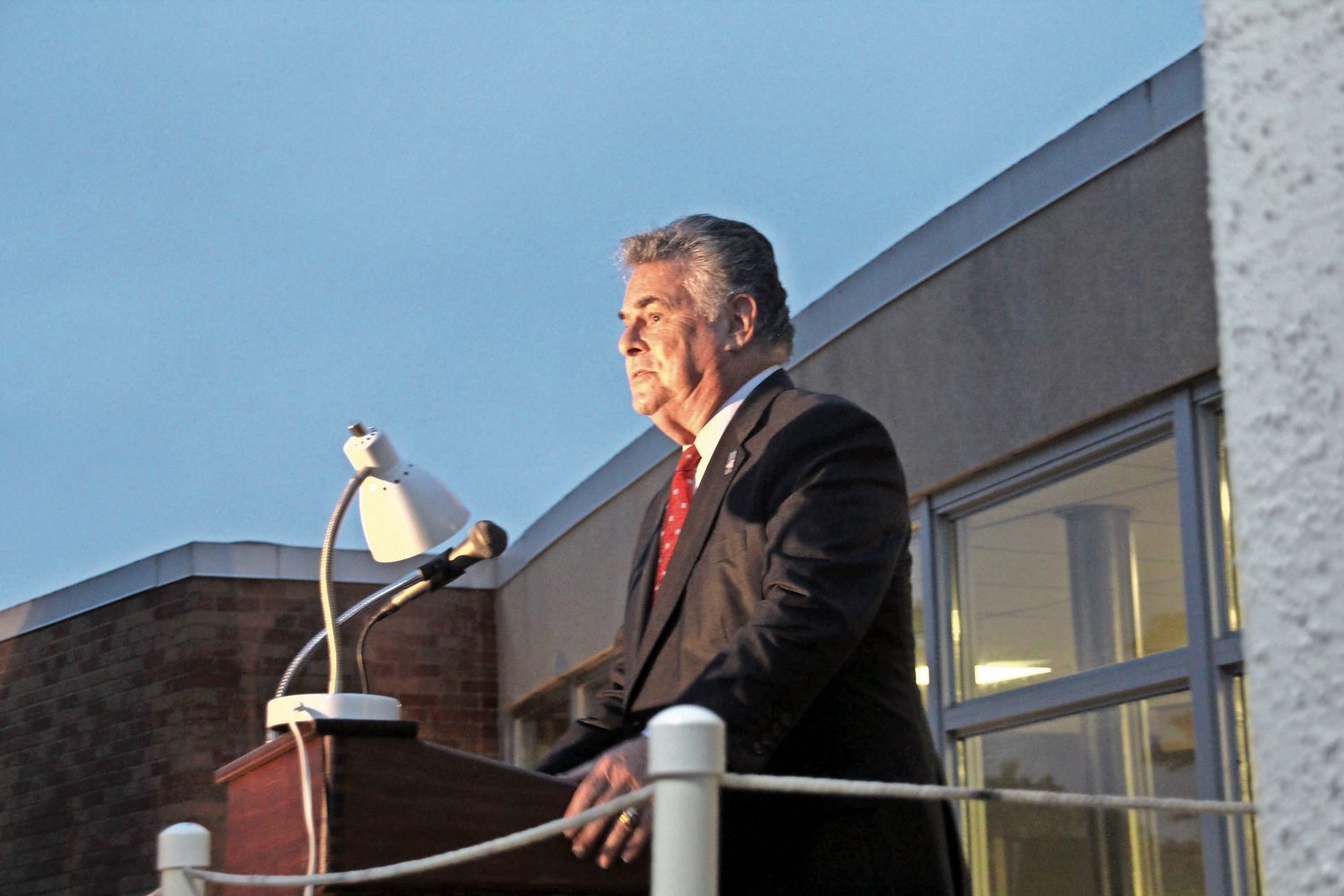 Not even retirement can slow down Peter King. After 28 years in the U.S. House — including a two-year stint as chair of the House Homeland Security Committee — as well as more than two decades serving on both the Hempstead town council and as Nassau County comptroller, King finds himself busier than ever.
more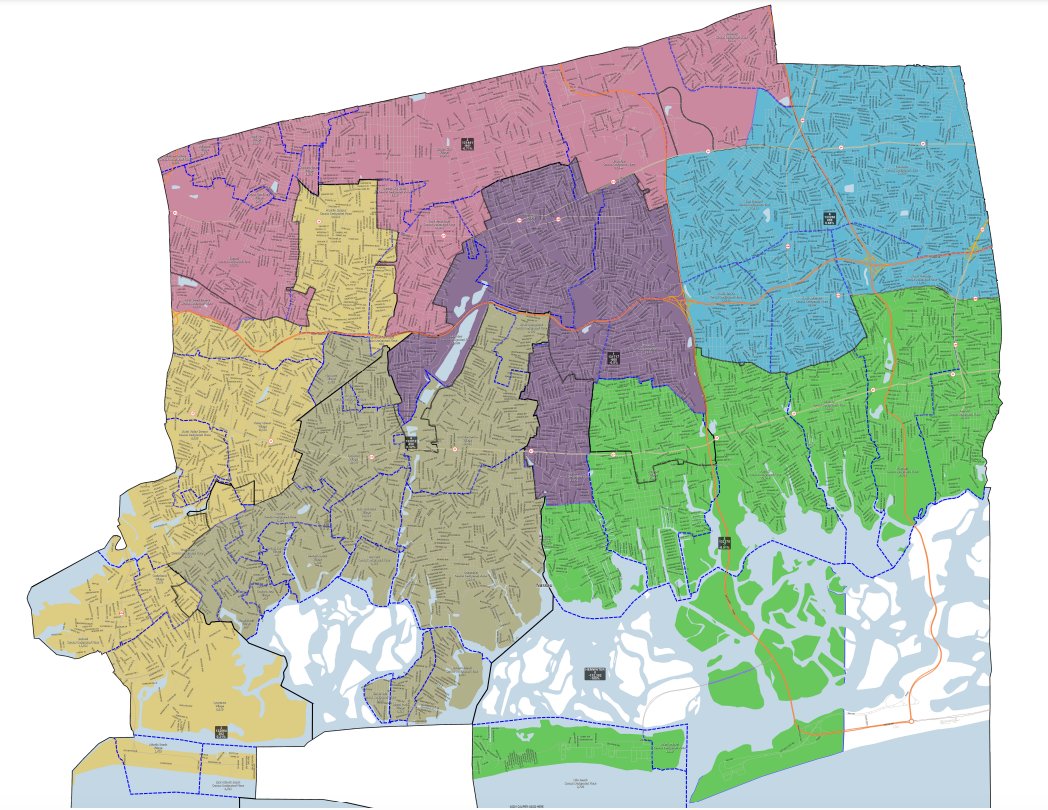 Voters talked, but at least according to them, a committee tasked with drawing new boundaries for Hempstead town elected officials didn't listen. At least that was the takeaway during the latest …
more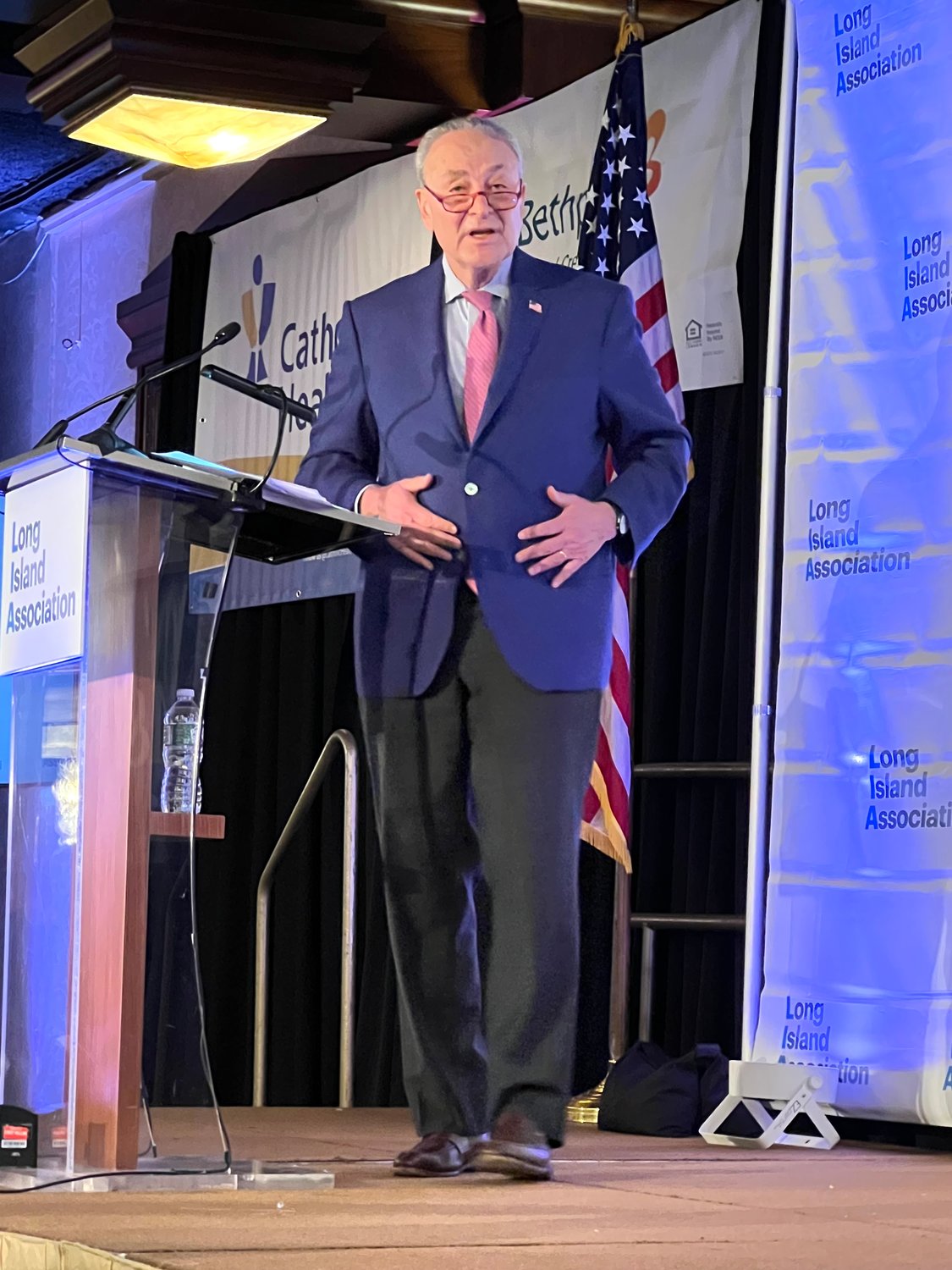 Chuck Schumer has three goals for the new year: improve mass transit, ensure water and air quality are safe, and promote high technology on Long Island. The New York Democrat who maintained his …
more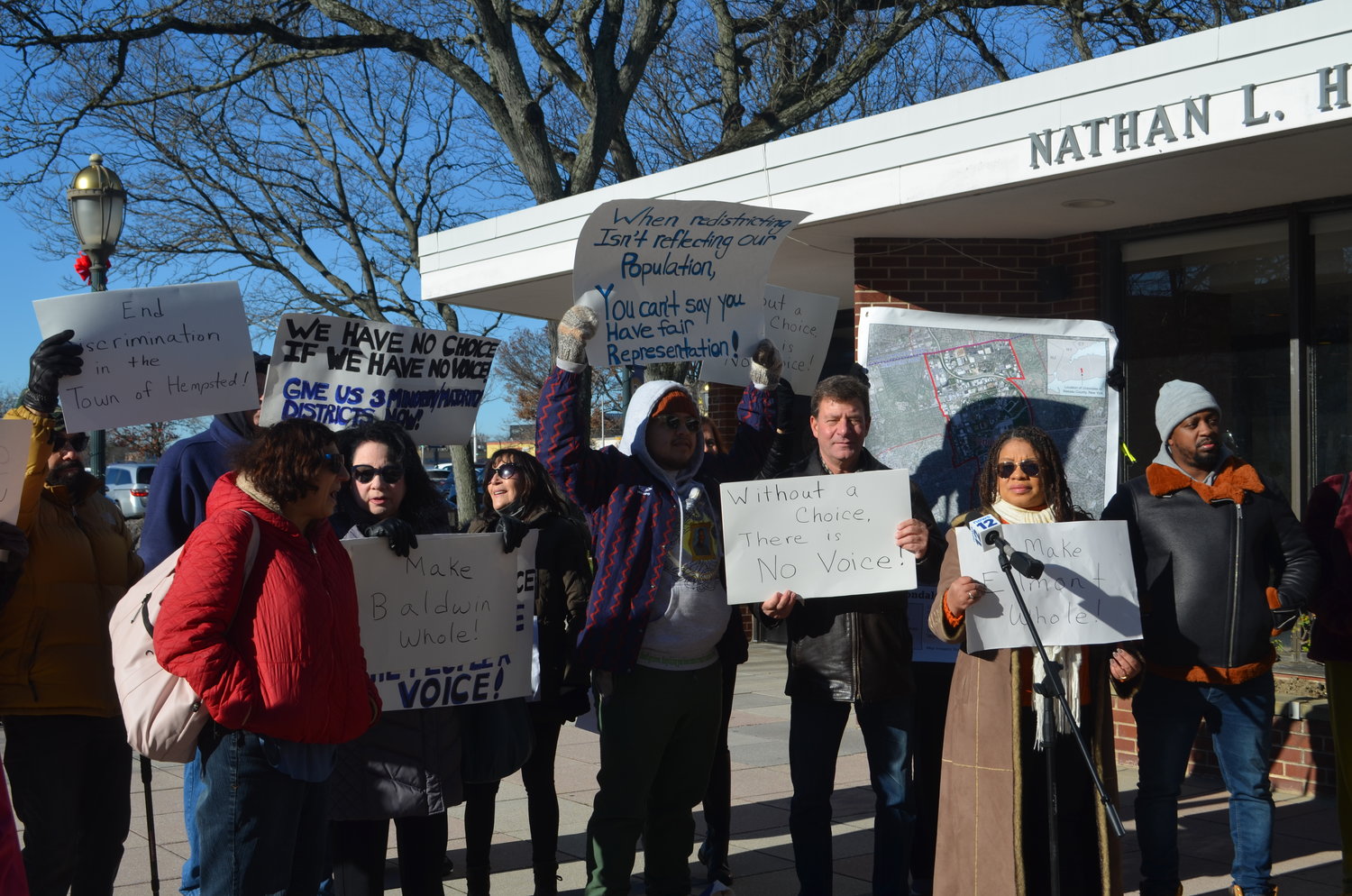 Dozens of neighbors rallied outside of Hempstead Town Hall last week demanding transparency, fair representation and free speech in the efforts to draw new lines for six town districts. Those who …
more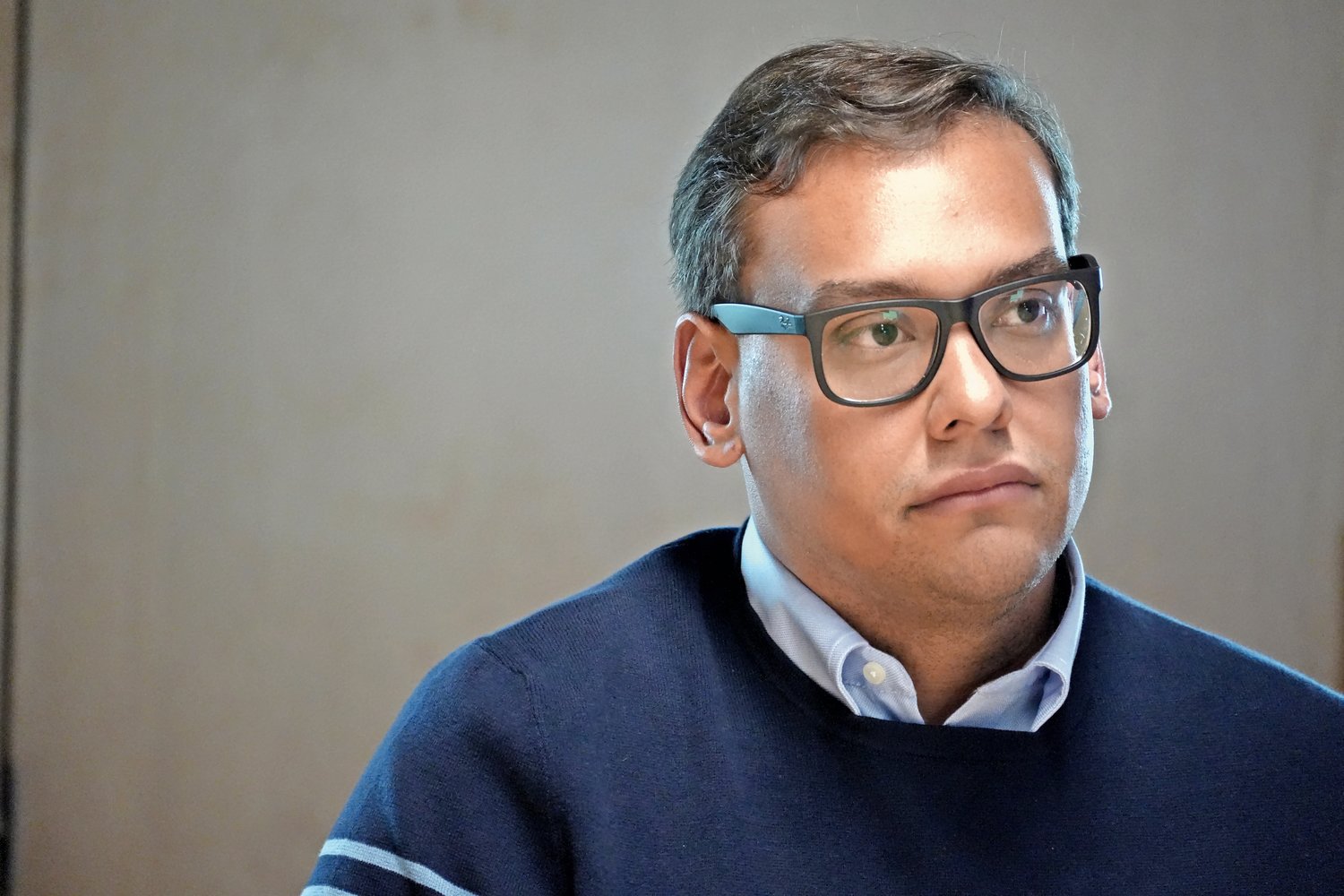 George Santos  faces growing scrutiny over where he has worked, where he went to school, and where his seemingly sudden wealth has come from. But now the U.S. Representative-elect is being questioned about something much different: Is he a descendant of Holocaust survivors?
more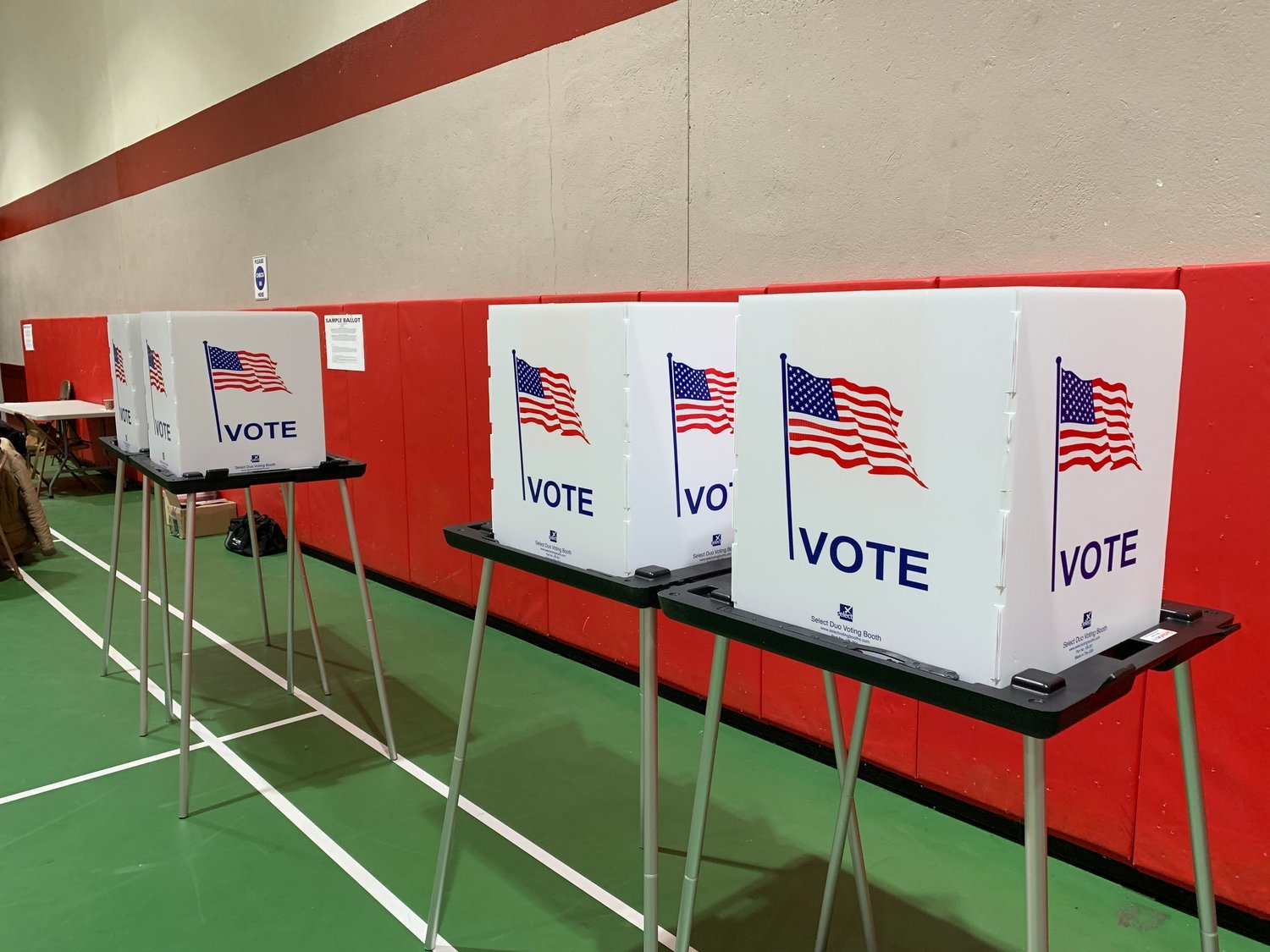 It's election night across the country has hundreds of thousands of voters take to the polls to choose who will represent them on the local, state and national level beginning next year.
more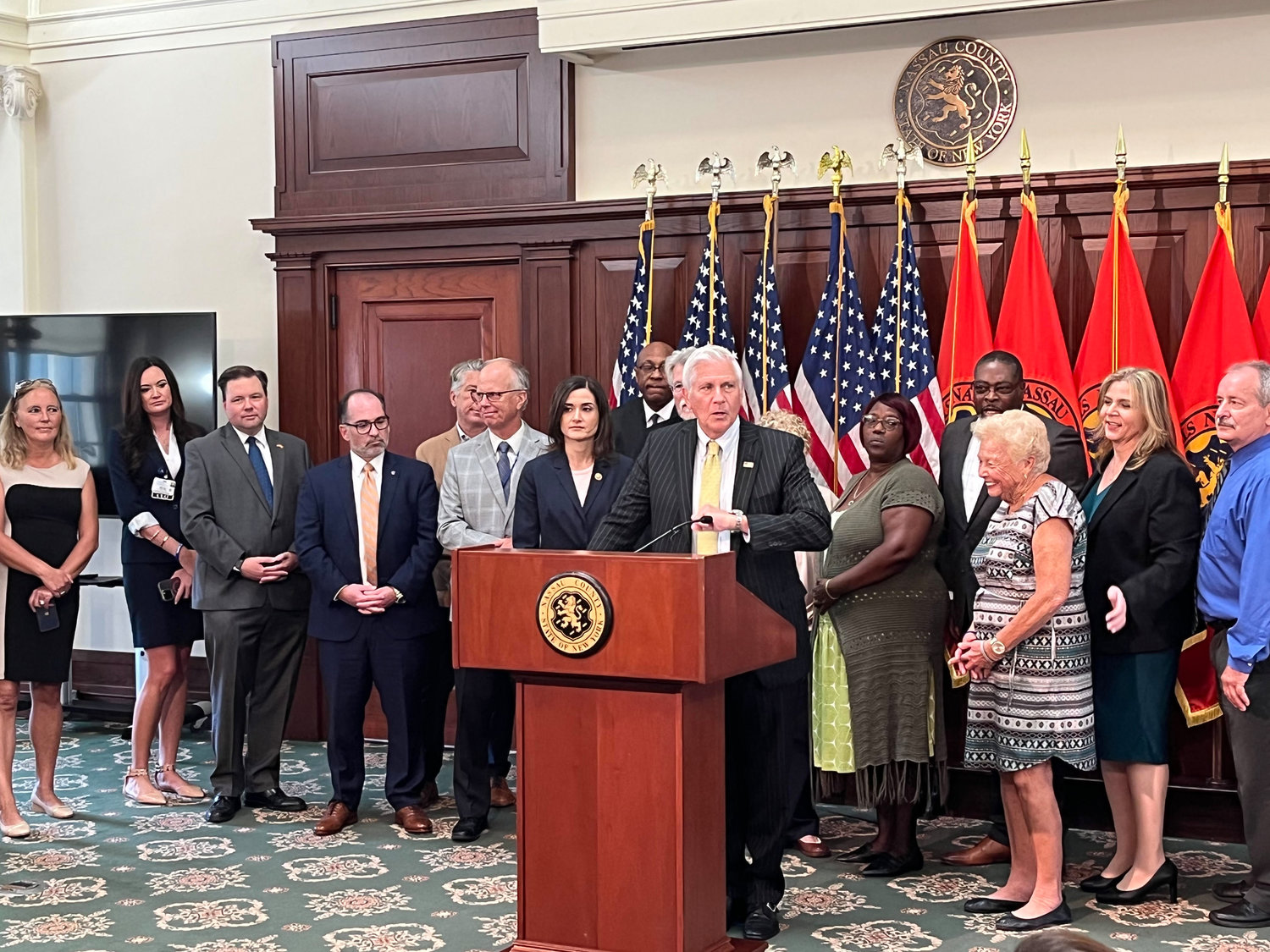 Nassau County has nearly $70 million collecting a little dust in a bank account — but not for long. County Executive Bruce Blakeman has earmarked $2.5 million for opioid addiction treatment, …
more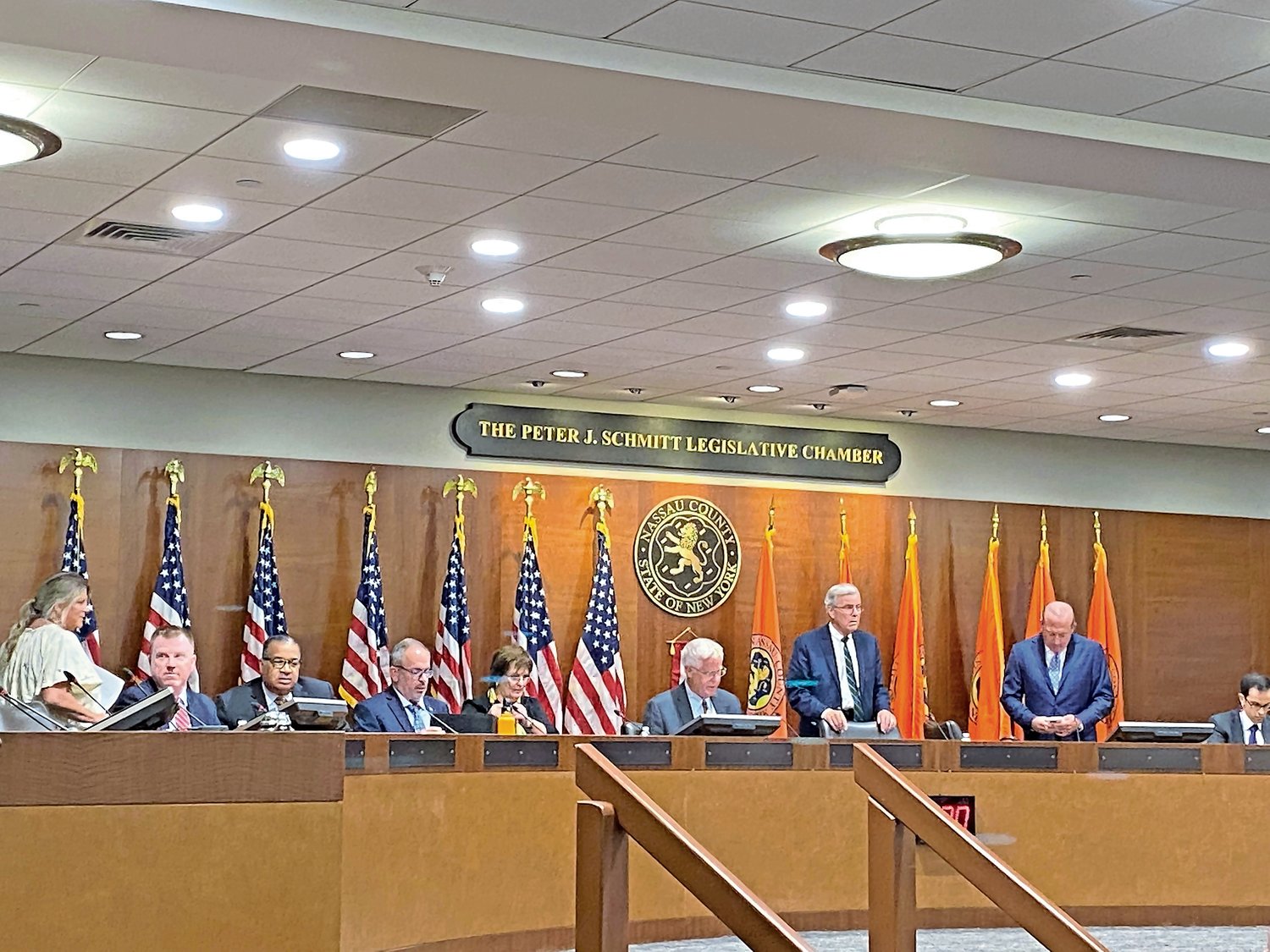 It's a unique opportunity to reshape town lines and political power within Nassau County — an occasion that comes just once every decade.
more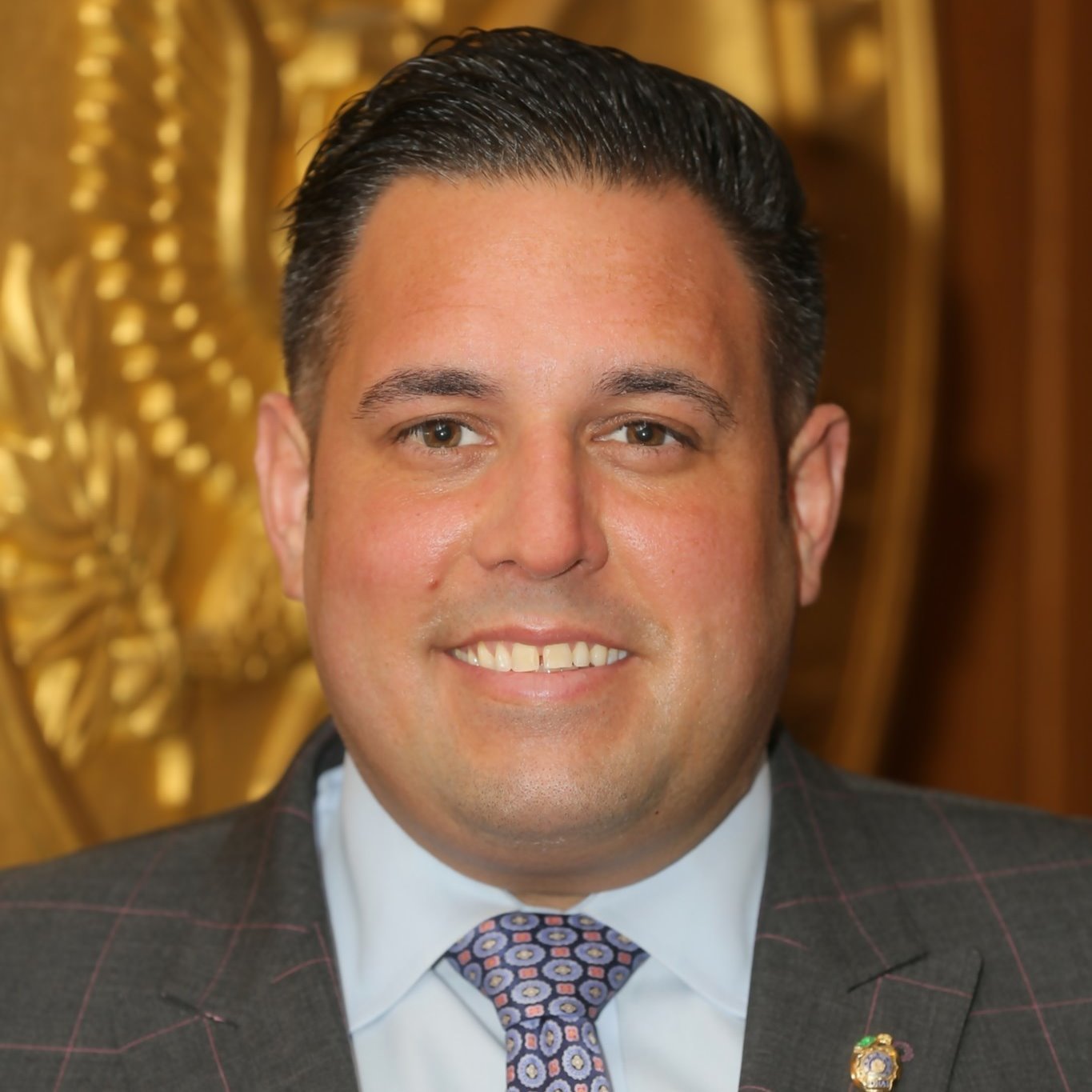 In her Democratic primary race last month, Laura Gillen faced jabs from her opponent. She had lost her 2019 re-election bid for Hempstead town supervisor. Yet Gillen won the primary anyway. But …
more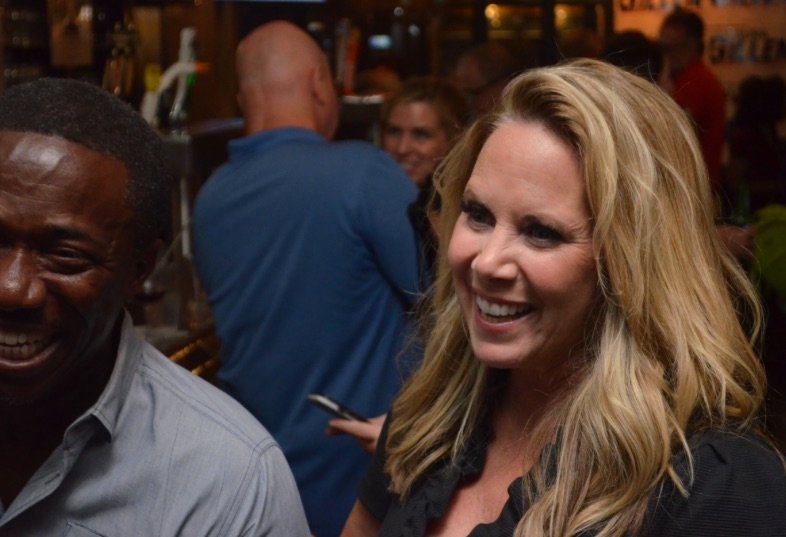 Laura Gillen is a step closer to claiming the open U.S. House seat left vacant by Kathleen Rice. The former Hempstead town supervisor was projected to win the Democratic primary for the 4th …
more