95 results total, viewing 1 - 10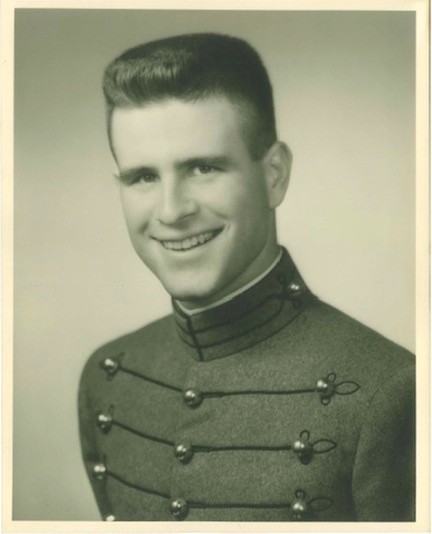 Joseph Daniels O'Keefe died on Memorial Day, May 26th, at the Atlanta VA Medical Center. He was 75. The son of Joseph Patrick and Maydene Daniels O'Keefe, he was born and grew up in Rockville …
more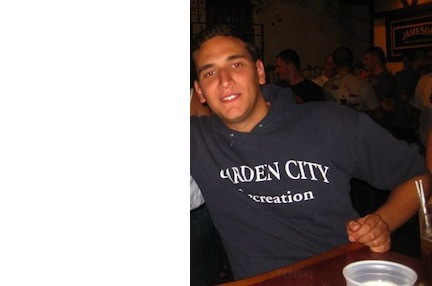 Rockville Centre resident Joseph Adam Smith died suddenly on April 11. He was 25. Smith lived in the village all his life. He graduated from Kellenberg Memorial High School in 2006, and studied …
more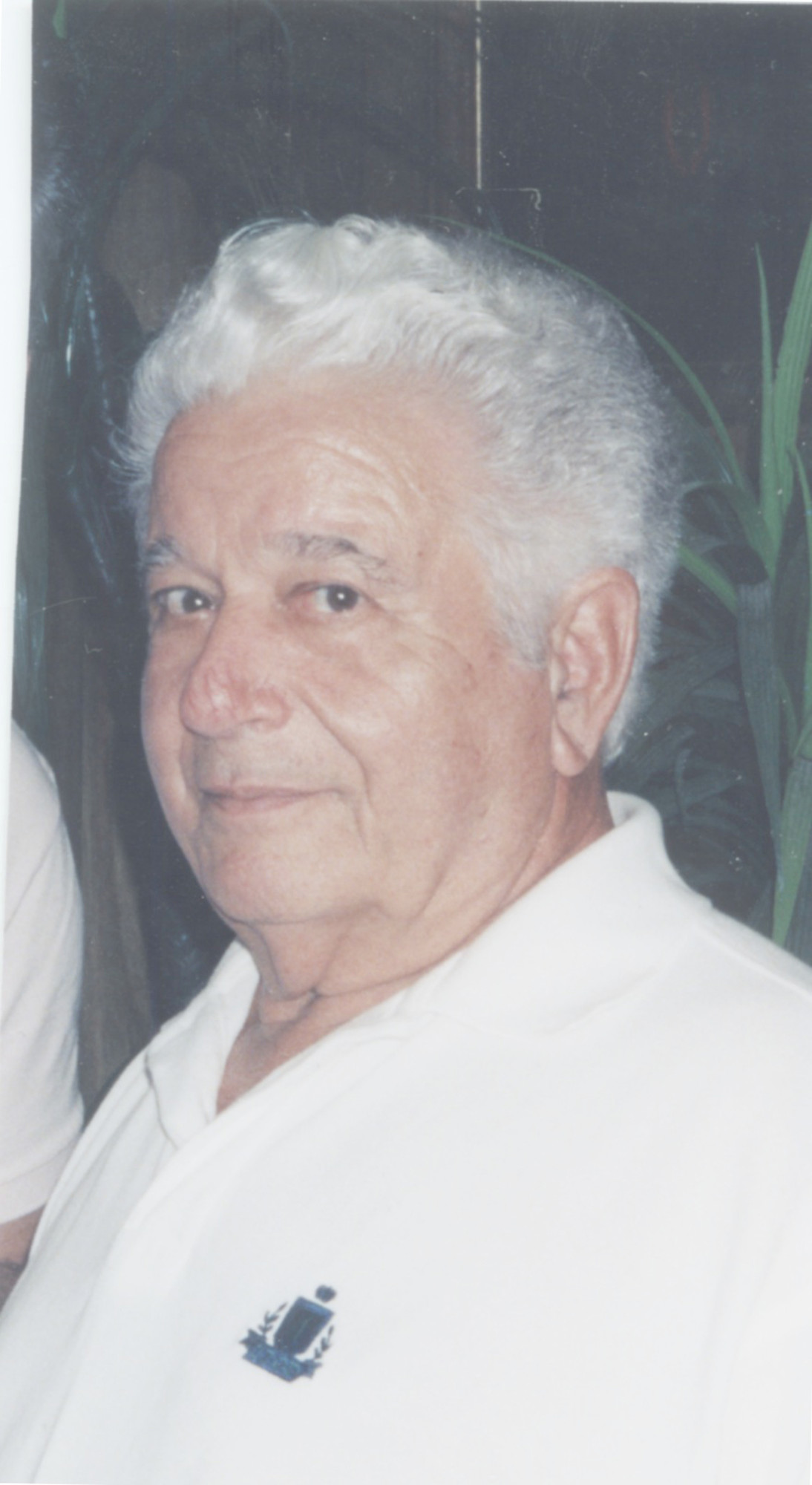 Lifelong Rockville Centre resident Gus Lanzo died on Feb. 1 due to a hemorrhage. He was 88. Lanzo was born on Oct. 21, 1924 and raised in Rockville Centre. When he was old enough, he was drafted …
more
Longtime Rockville Centre resident Steven Cogan died at his home on March 7 from pancreatic cancer. He was 68. Cogan had lived in Rockville Centre with his wife, Louise, for 38 years. Cogan, a …
more
Kenneth P. Coyle, a longtime Rockville Centre resident, died in his daughter's Manhasset home on March 8. He was 84 years old. Coyle lived in Rockville Centre with his wife, Gladys, for 50 …
more
Long time Rockville Centre resident Peter S. Scaturro died on Wednesday, Feb. 14. He was 94.
more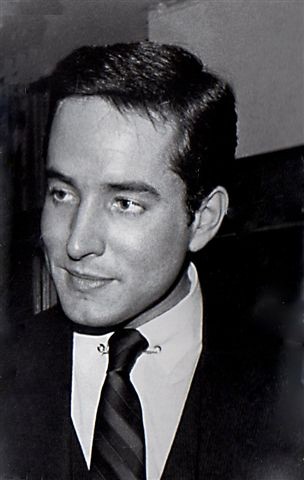 A courageous survivor of the AIDS plague that struck down so many of his friends in the 1980's, Richard Von Oesen Boggs died on Feb. 4 in his Manhattan home, a few days after he turned 60.
more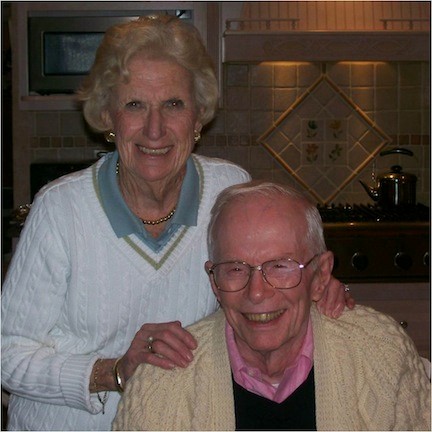 Longtime Rockville Centre resident William J., "Bill," Phelan passed away peacefully in his home on Nov. 16. Phelan and his wife, Pat, lived in the village since 1962.
more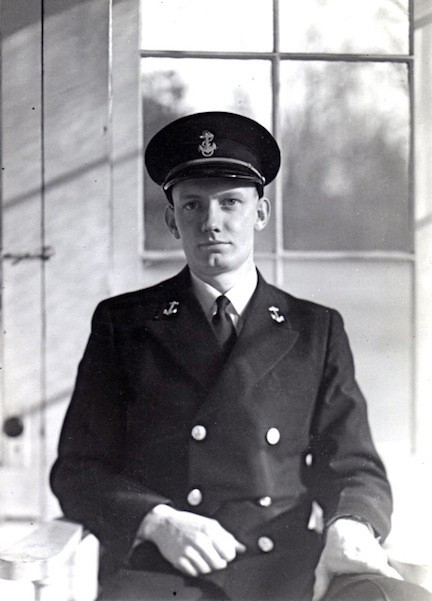 Albert Davis Jordan, a 56-year resident of Rockville Centre, passed away in his home on Oct. 29th. He was born in Yonkers, New York, on Sept. 8th, 1917, to Albert C. and Marion Davis Jordan. The …
more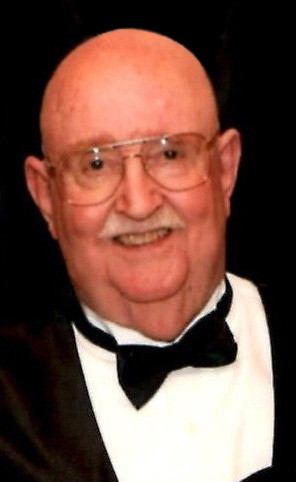 Brian F. Jennings, 69, of Indianapolis and a former Rockville Centre resident, passed away peacefully on Oct. 30, 2012, surrounded by his wife and children.
more