3 results total, viewing 1 - 3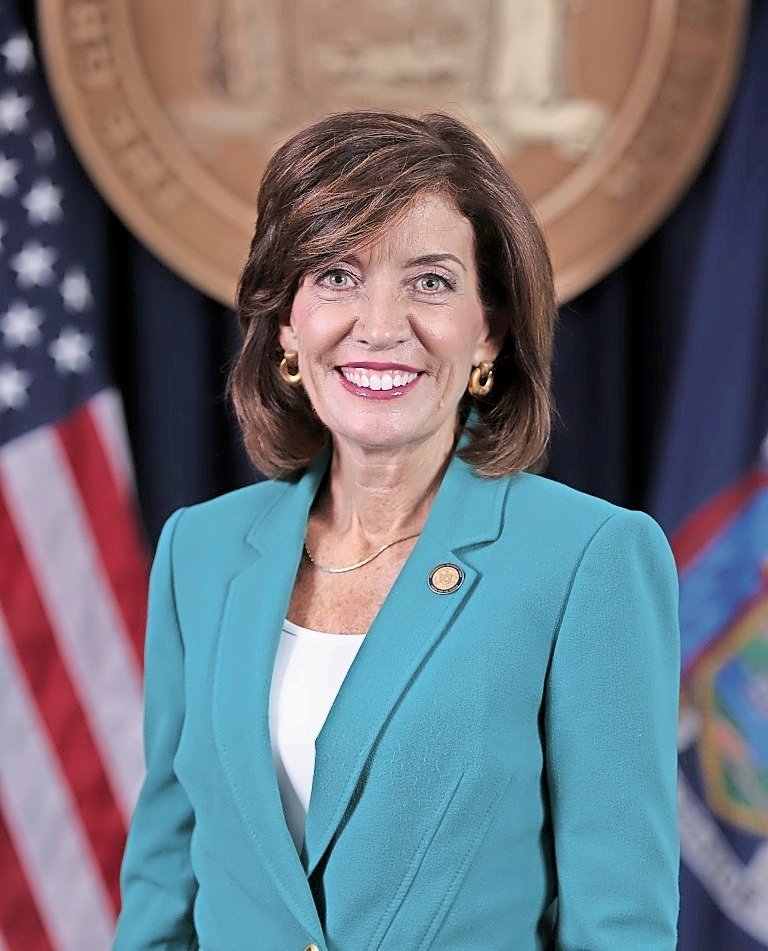 There are more than 15,000 jobs — a record amount — posted on the state labor department's seasonal job bank in a variety of industries from amusement parks to farms and restaurants and summer camps across every region.
more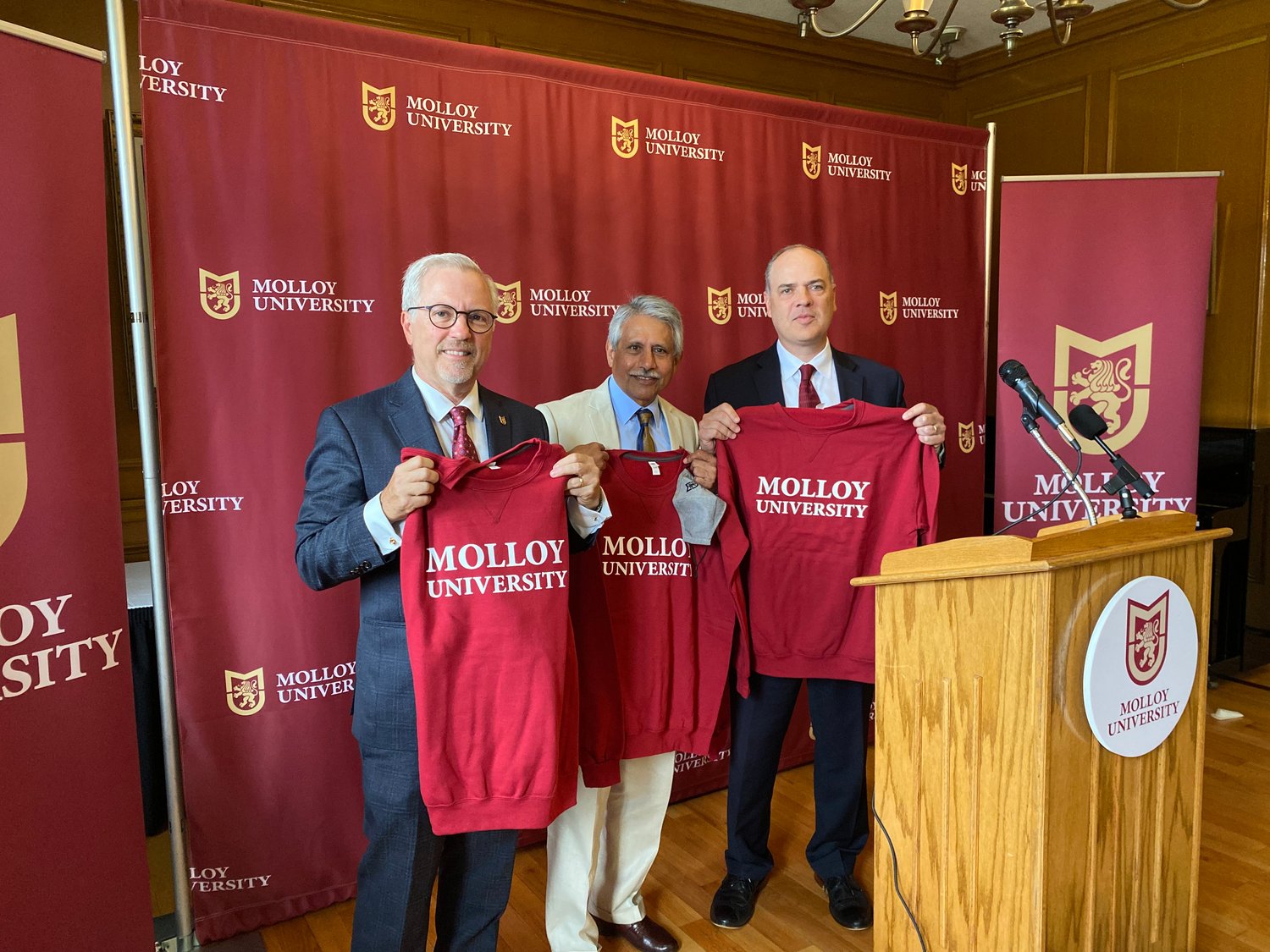 Molloy University not only has a new name, but it also has a new gift — a $2 million one the school describes as its largest single gift in its 67-year history.
more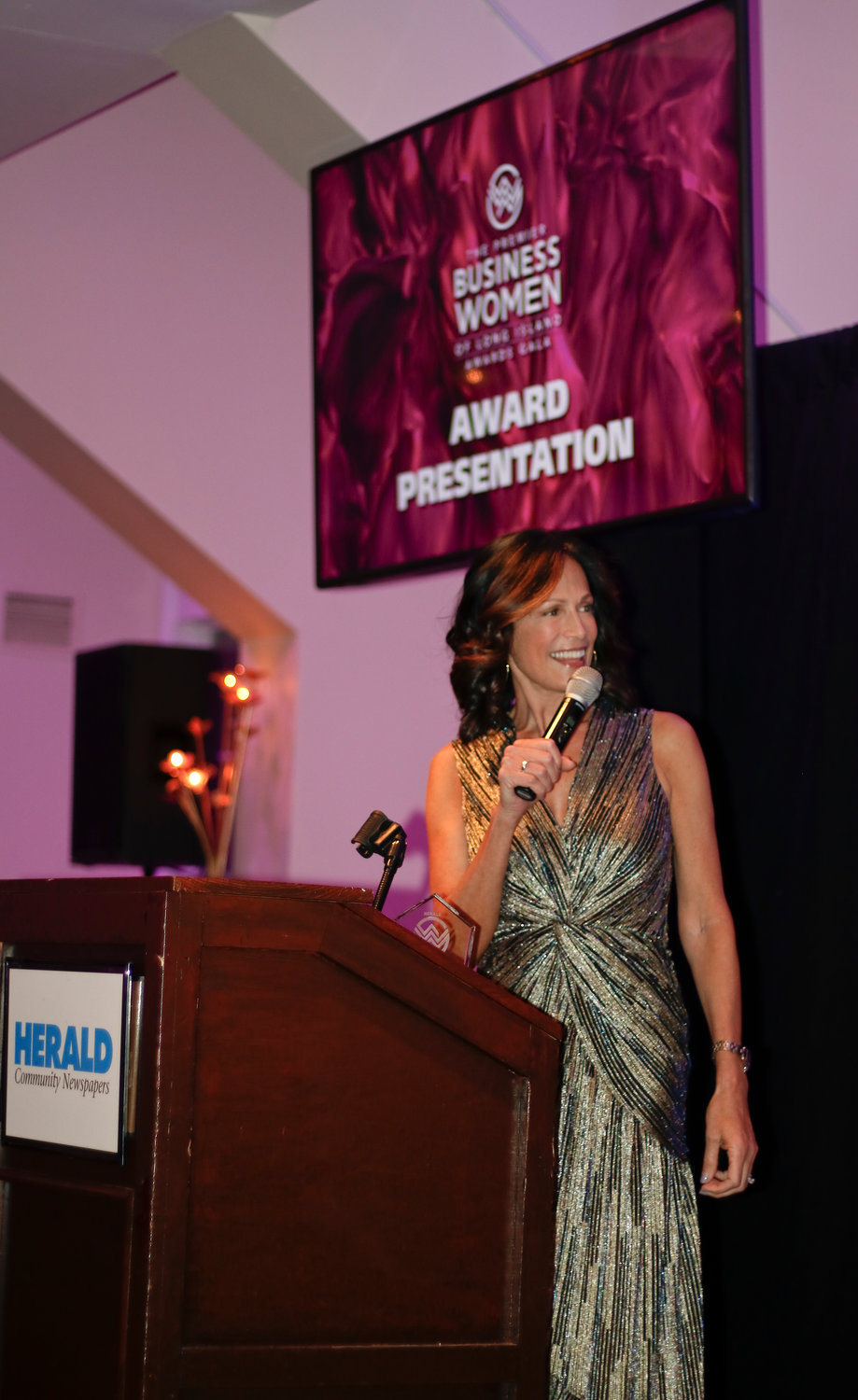 During her illustrious career, Judy Goss has traveled the world modeling, hosting television shows, and becoming a published author.
more