3 results total, viewing 1 - 3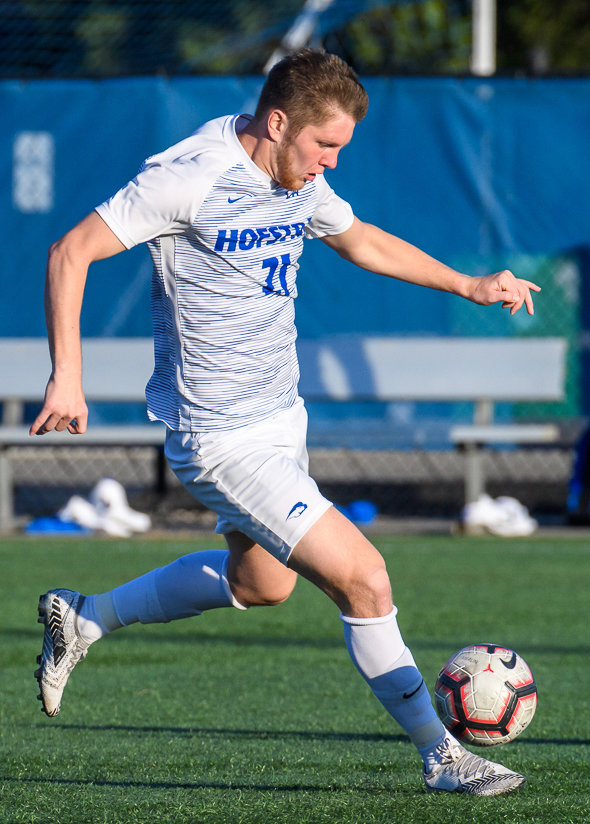 The Hofstra men's soccer team will look to get over the hump this fall of achieving its NCAA Tournament aspirations following three years of near misses.
more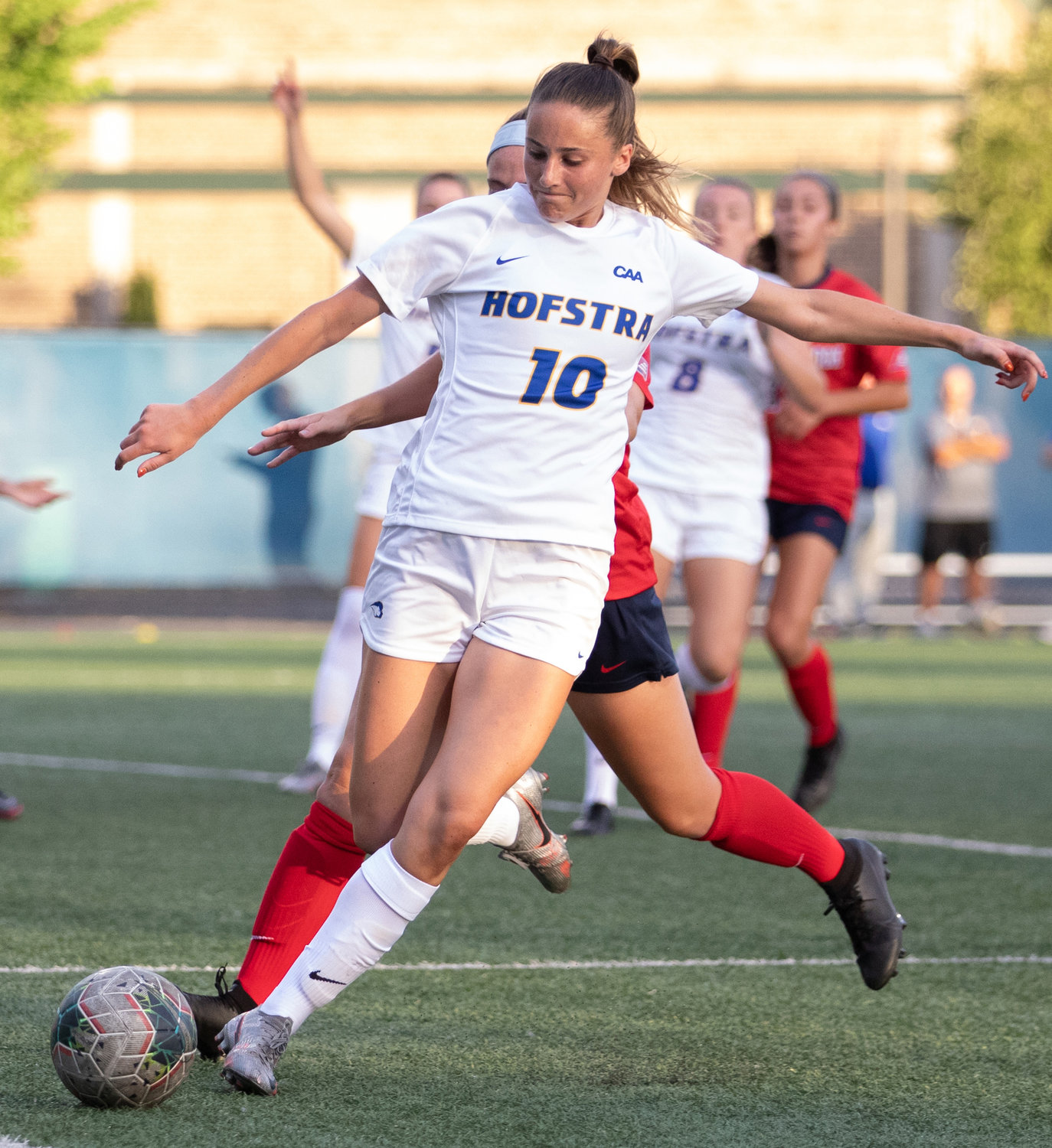 A veteran-laden Hofstra women's soccer team is fueled for a return to the NCAA Tournament this fall after its abridged spring season ended in heartbreak.
more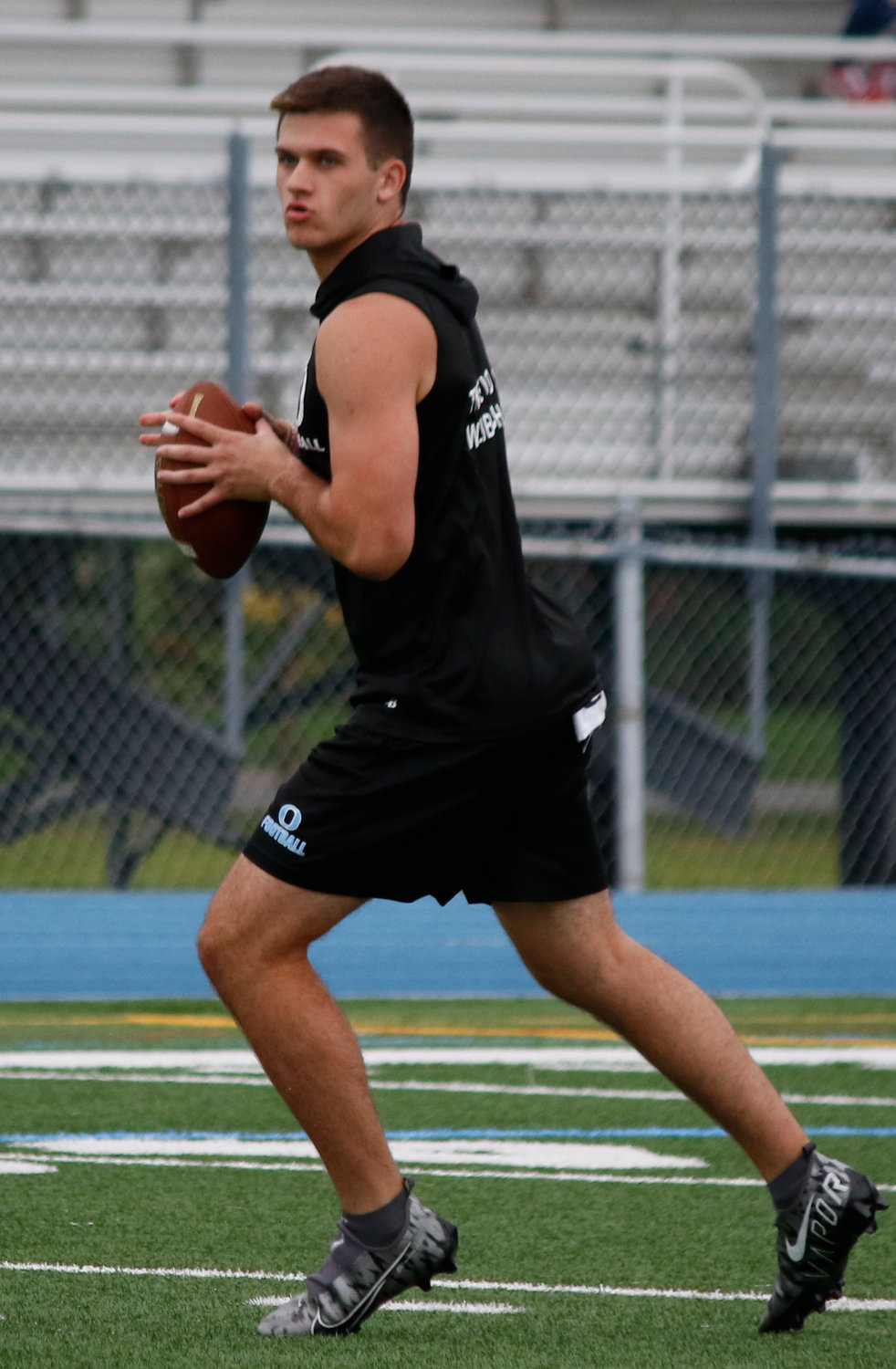 Three months and three weeks after Massapequa, Garden City, Manhasset and Wantagh captured Nassau football championships, all 53 programs in the county started preparing for a new season Aug. 23.
more