75 results total, viewing 1 - 10
People have left New York in droves this past decade, and Brian Curran is ready to put that trend at an end.
more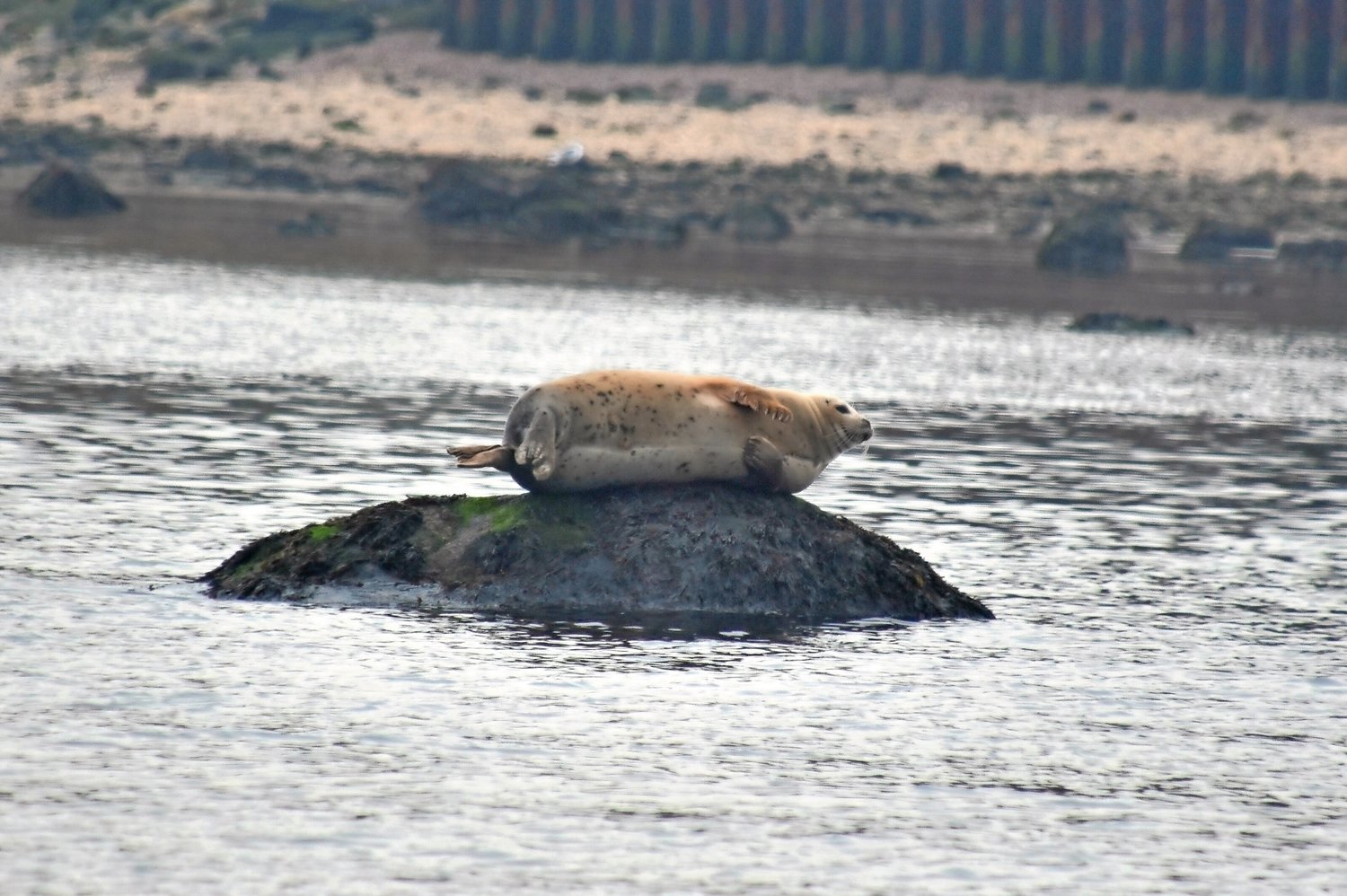 As sightings of marine mammals increase in the winter months, state officials are urging onlookers to resist the temptation to approach these often cute-looking creatures, such as fuzzy seals.
more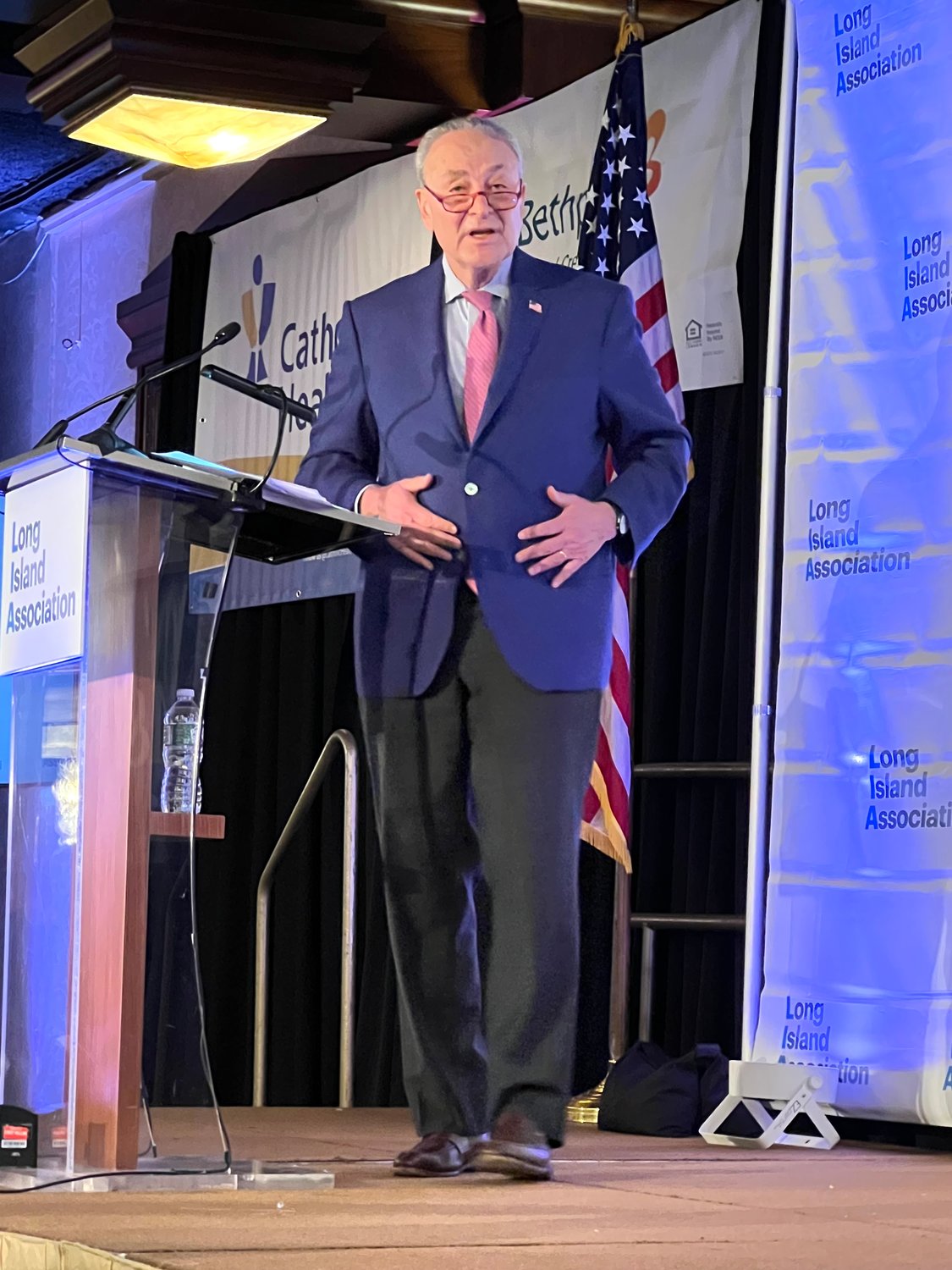 Chuck Schumer has three goals for the new year: improve mass transit, ensure water and air quality are safe, and promote high technology on Long Island. The New York Democrat who maintained his …
more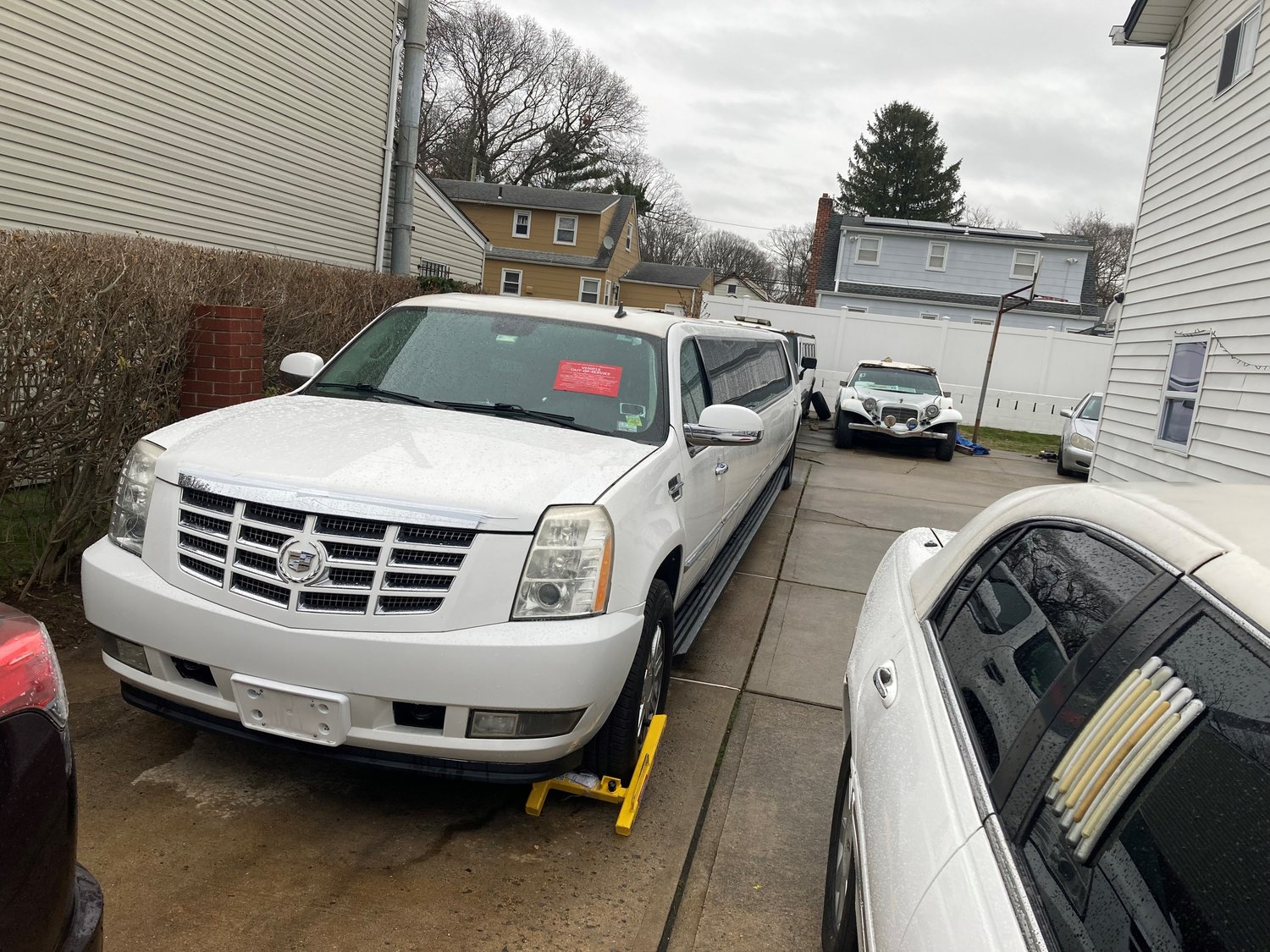 A West Hempstead limo owner might need an Uber after he was arrested last week for allegedly registering two stretch limos as passenger vehicles.
more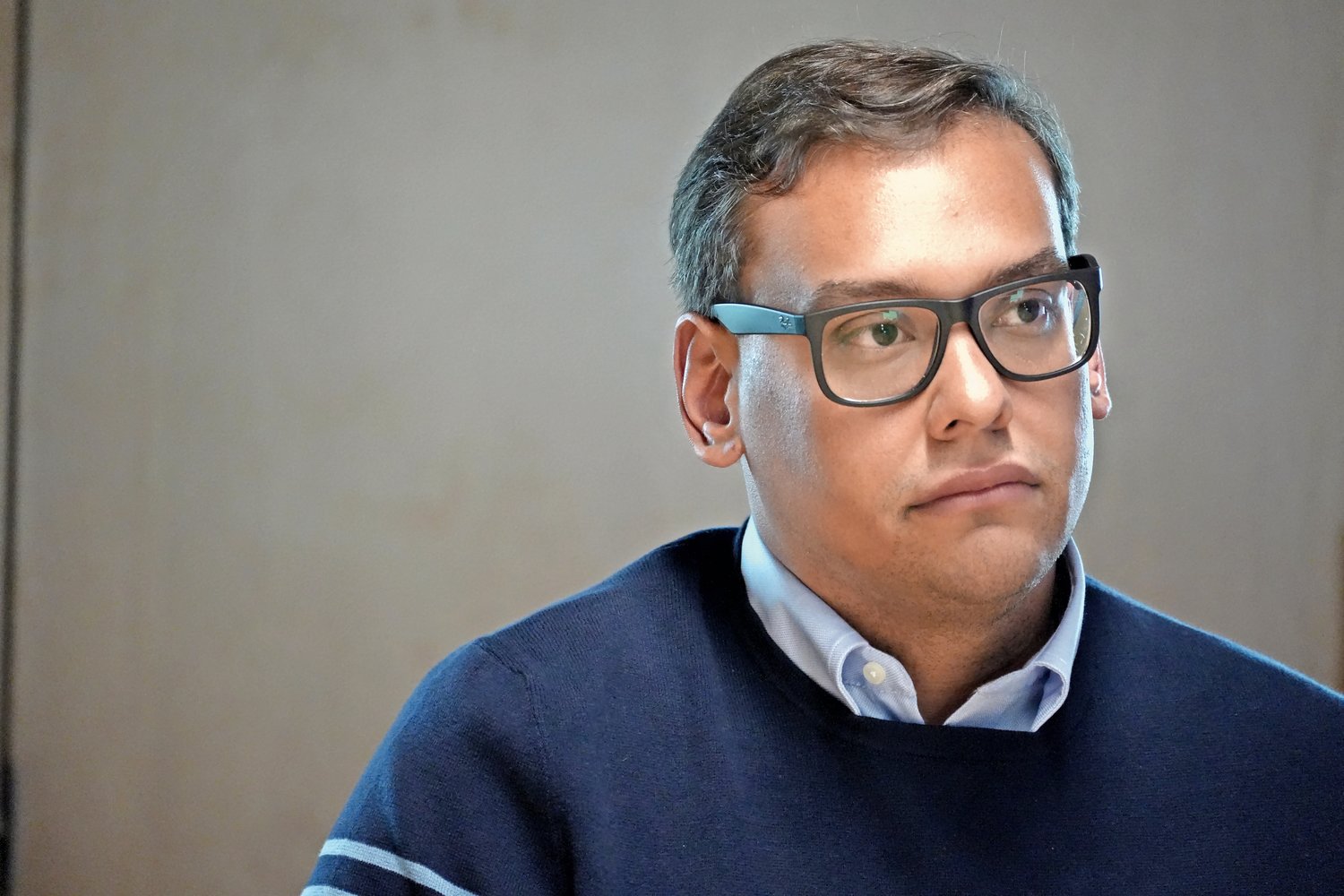 George Santos  faces growing scrutiny over where he has worked, where he went to school, and where his seemingly sudden wealth has come from. But now the U.S. Representative-elect is being questioned about something much different: Is he a descendant of Holocaust survivors?
more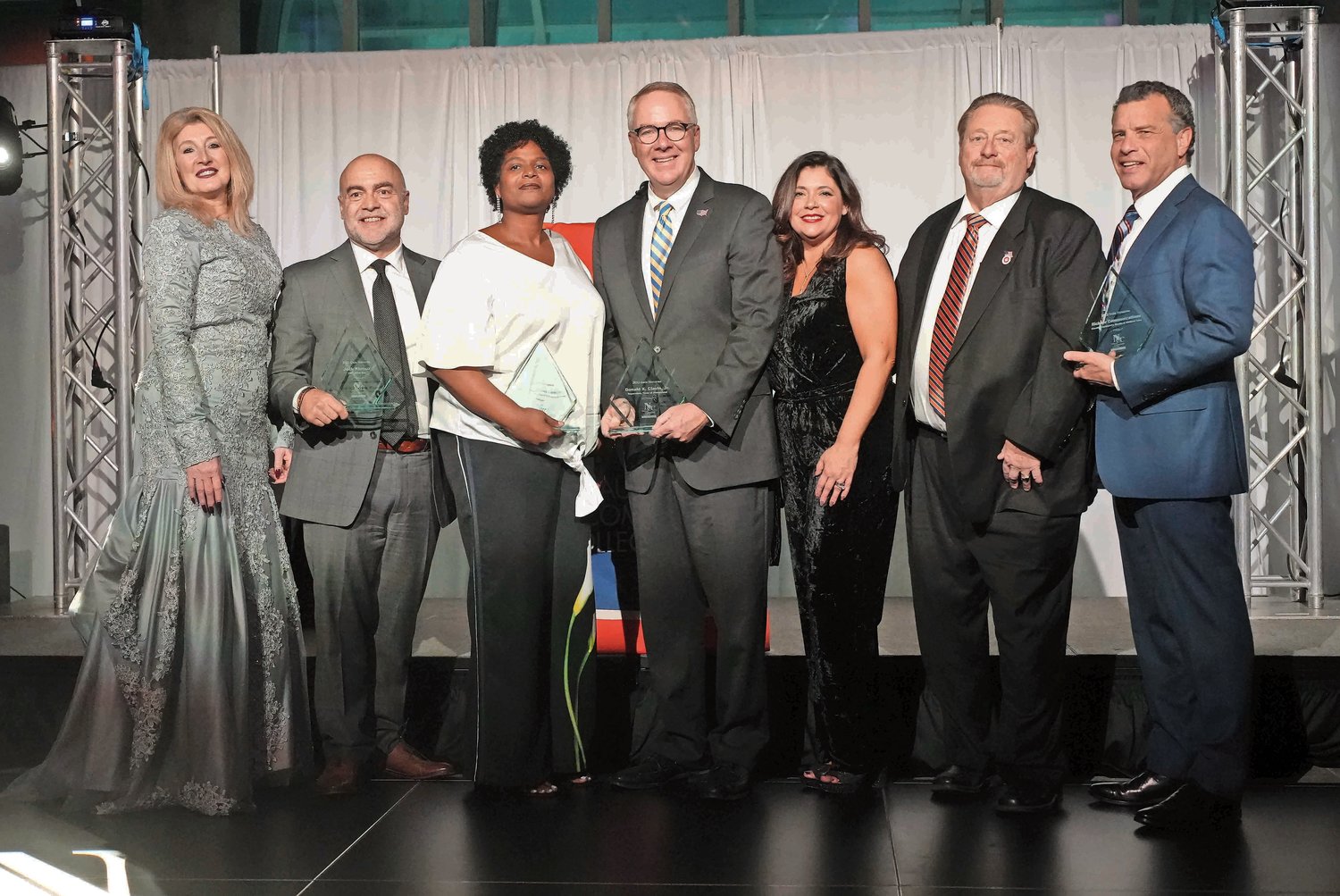 It was a night to remember, and a night to recognize the people and businesses that help make Nassau Community College what it is.
more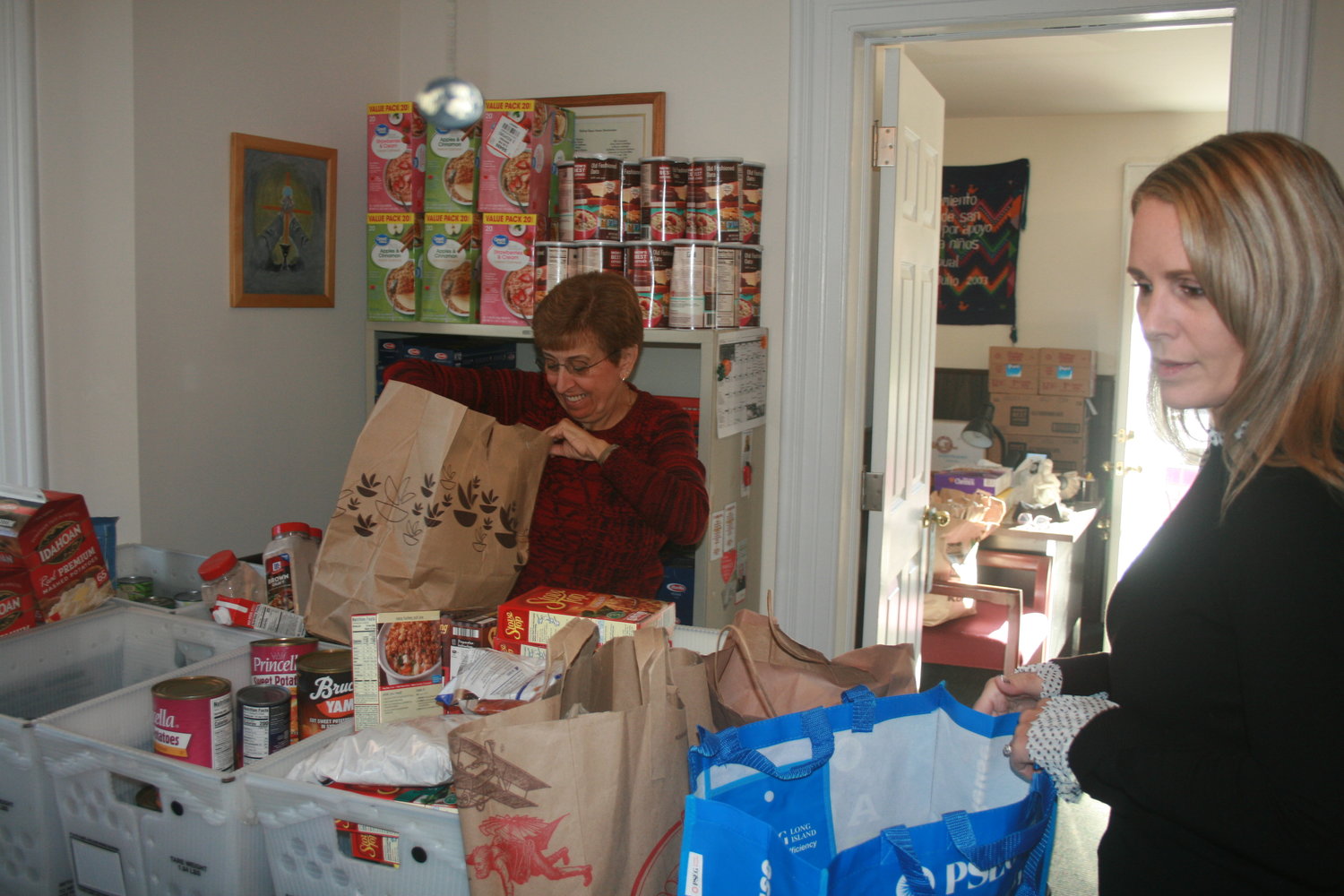 It's no secret that food costs more money than ever before, and with the holidays upon us, many families are in need of assistance. That's where religious and nonprofit organizations step up.
more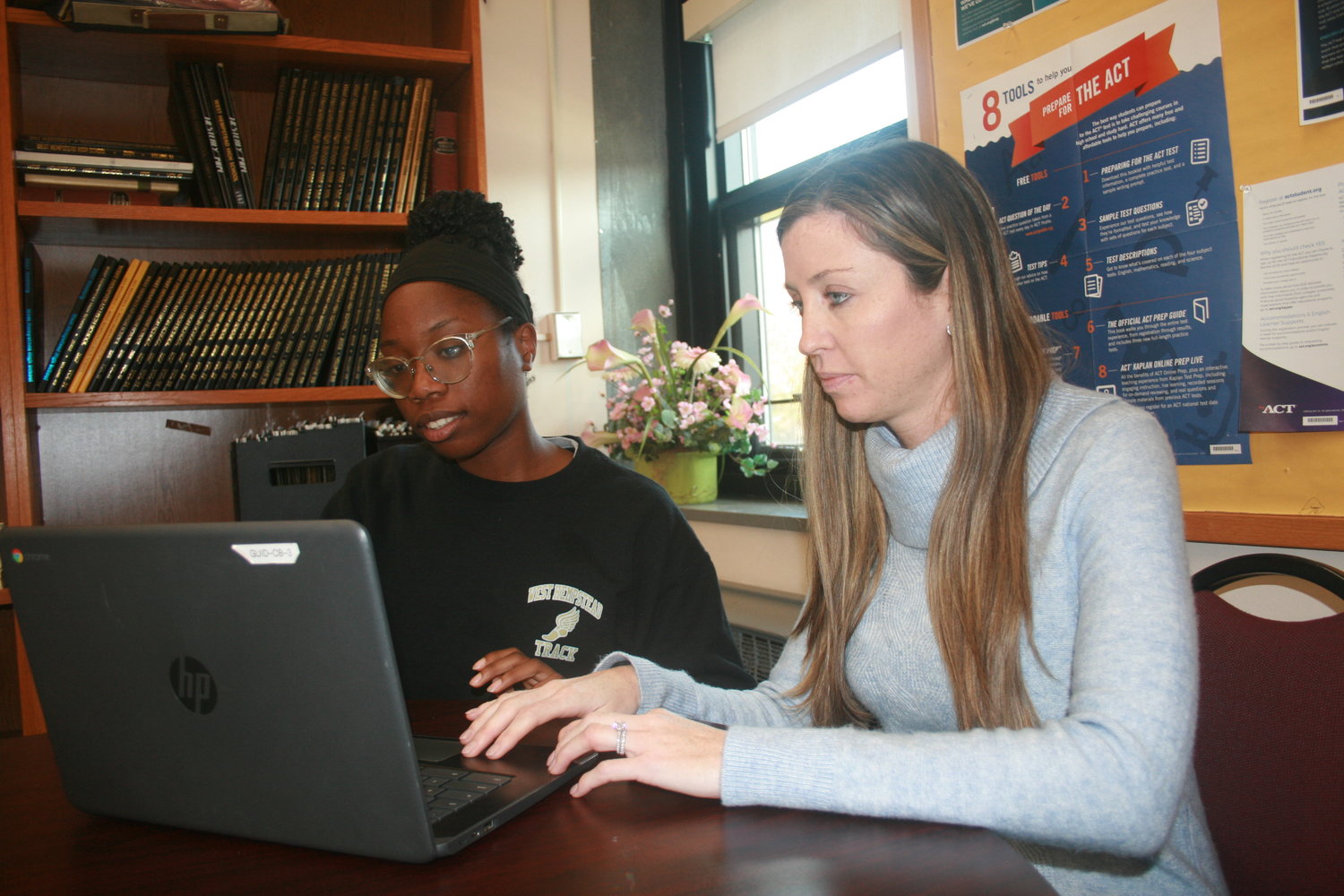 Caring for an ill loved one can be a daunting endeavor and full-time job. There are responsibilities such as preparing meals and helping with baths. There are countless unforeseen troubles that can stretch any caretaker's patience.
more
Eager guests gathered at the Friedberg JCC in Oceanside to attend RichnerLIVE and the Herald's Senior Health & Beyond Expo, presented by Mount Sinai South Nassau and brought to you by UnitedHealthcare, on June 23.
more
By Alexa Anderwkavich
|
11/17/22
Guests happily lined up at the Temple Beth Am in Merrick to attend RichnerLIVE and the Herald's Senior Health & Beyond Expo, presented by United Healthcare on Oct. 13, the second in a highly-anticipated series of Expos for 2022.
more
By Alexa Anderwkavich
|
11/17/22