205 results total, viewing 1 - 10
People have left New York in droves this past decade, and Brian Curran is ready to put that trend at an end.
more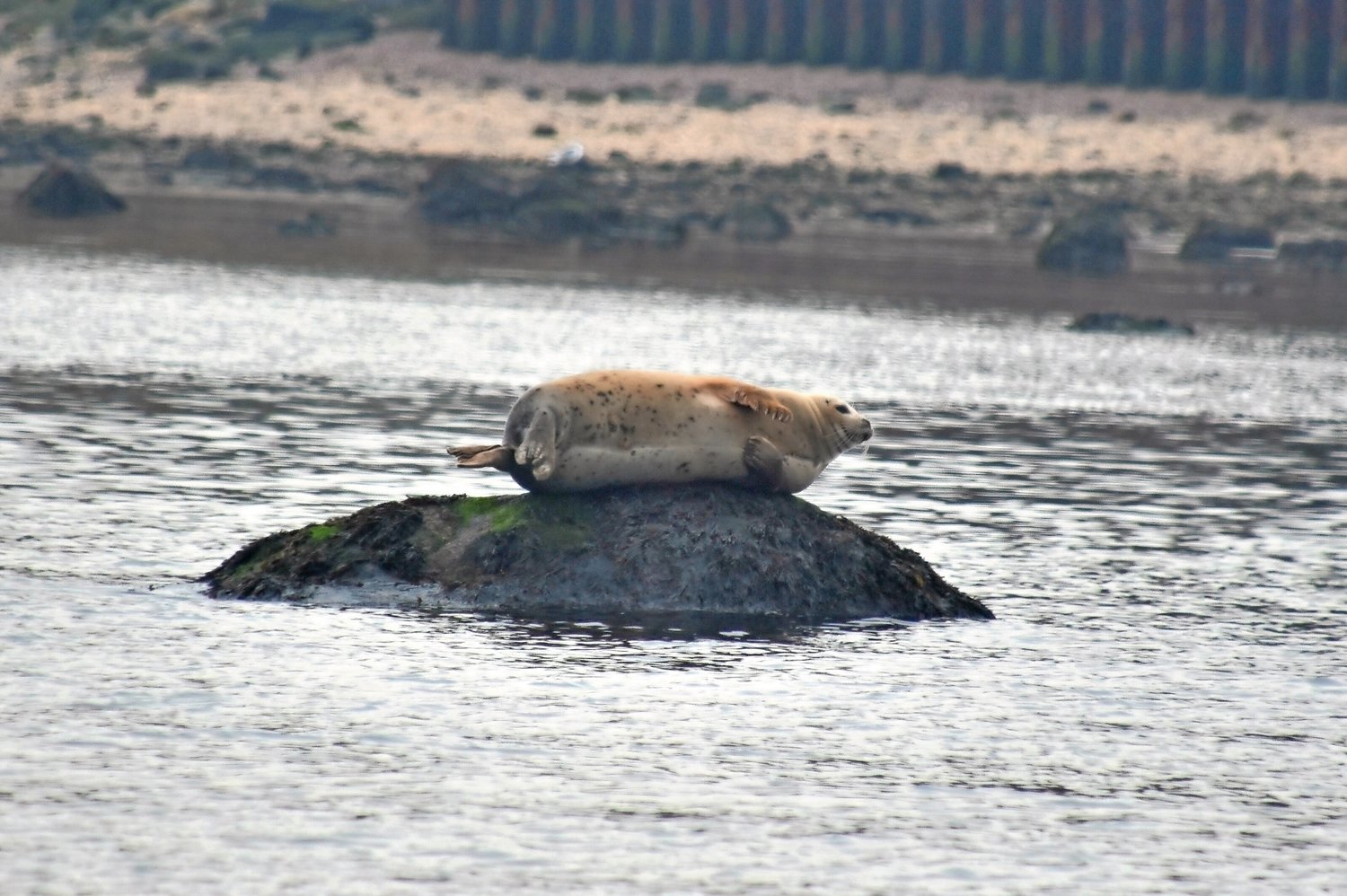 As sightings of marine mammals increase in the winter months, state officials are urging onlookers to resist the temptation to approach these often cute-looking creatures, such as fuzzy seals.
more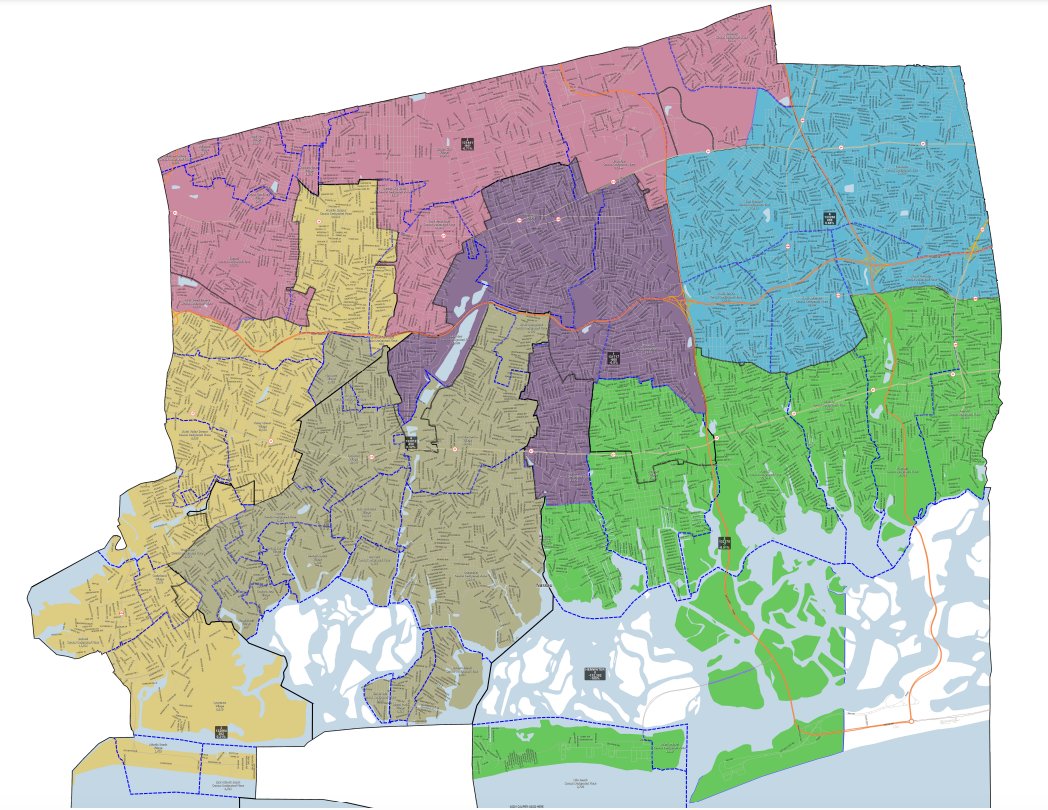 Voters talked, but at least according to them, a committee tasked with drawing new boundaries for Hempstead town elected officials didn't listen. At least that was the takeaway during the latest …
more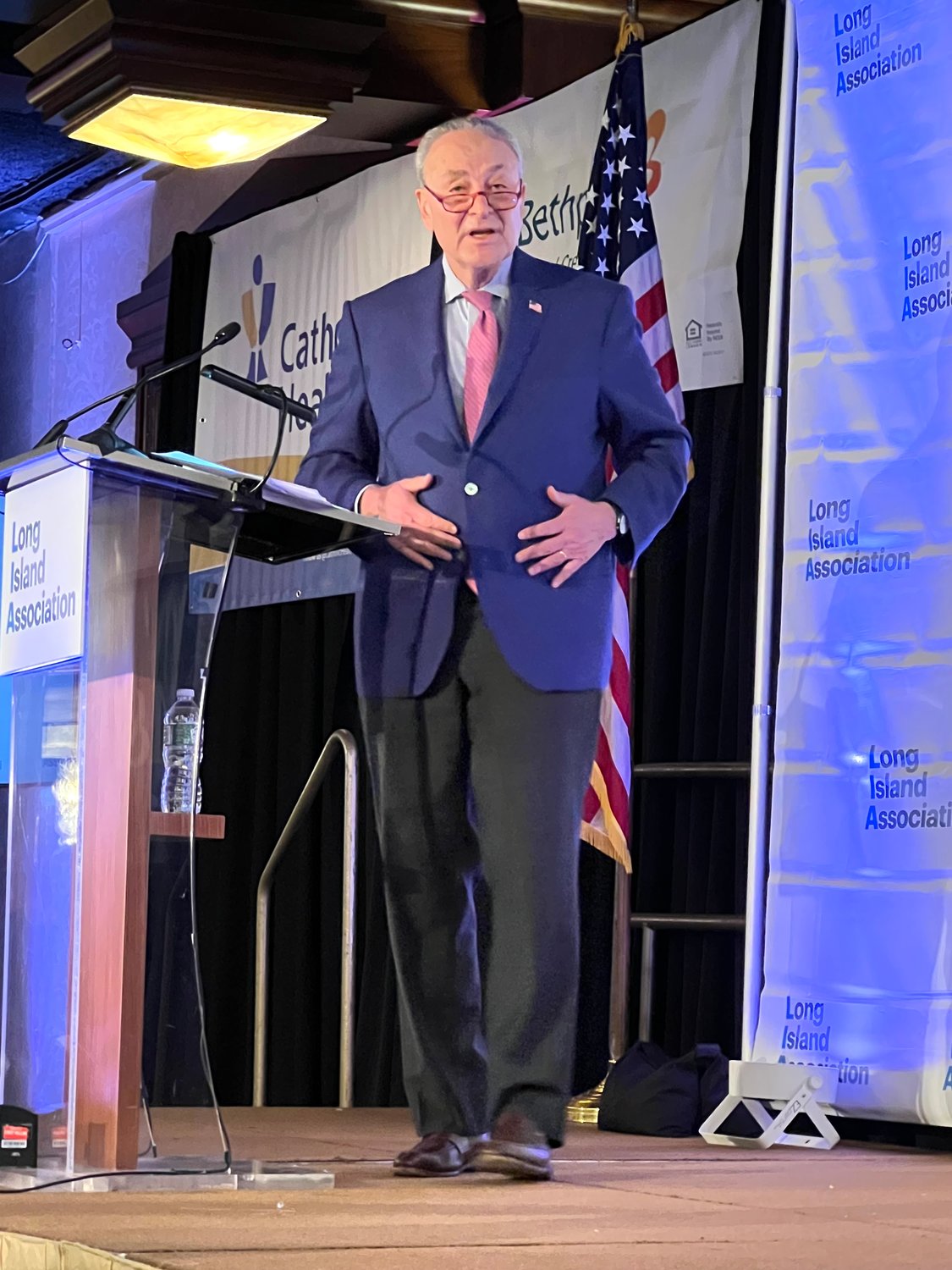 Chuck Schumer has three goals for the new year: improve mass transit, ensure water and air quality are safe, and promote high technology on Long Island. The New York Democrat who maintained his …
more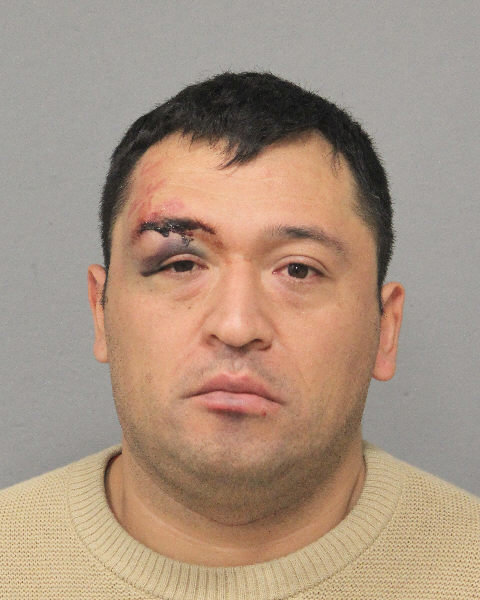 Police are accusing what they describe as a pair of burgling Grinches of stealing $150,000 in valuables from a dozen area homes over the holidays.
more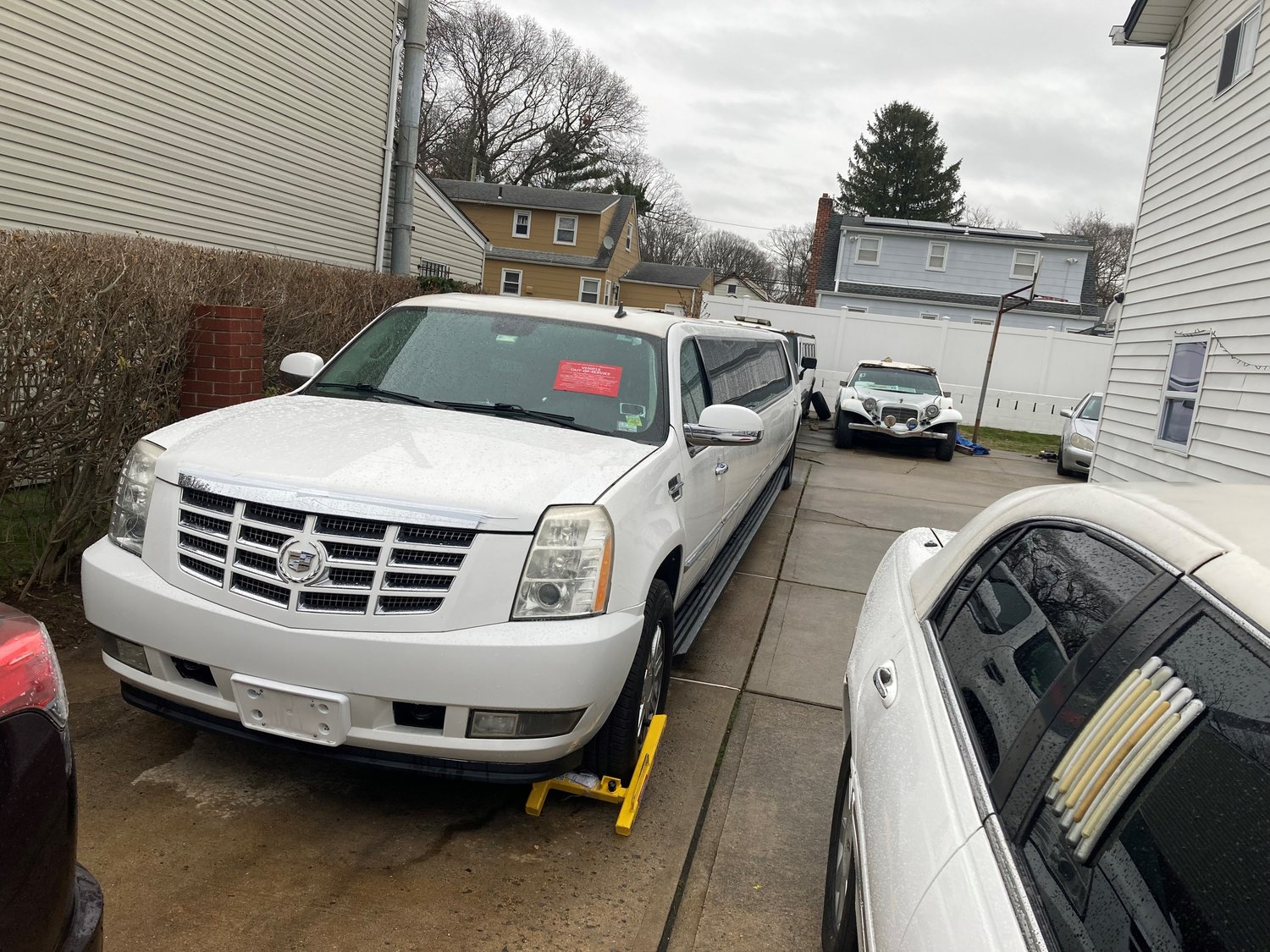 A West Hempstead limo owner might need an Uber after he was arrested last week for allegedly registering two stretch limos as passenger vehicles.
more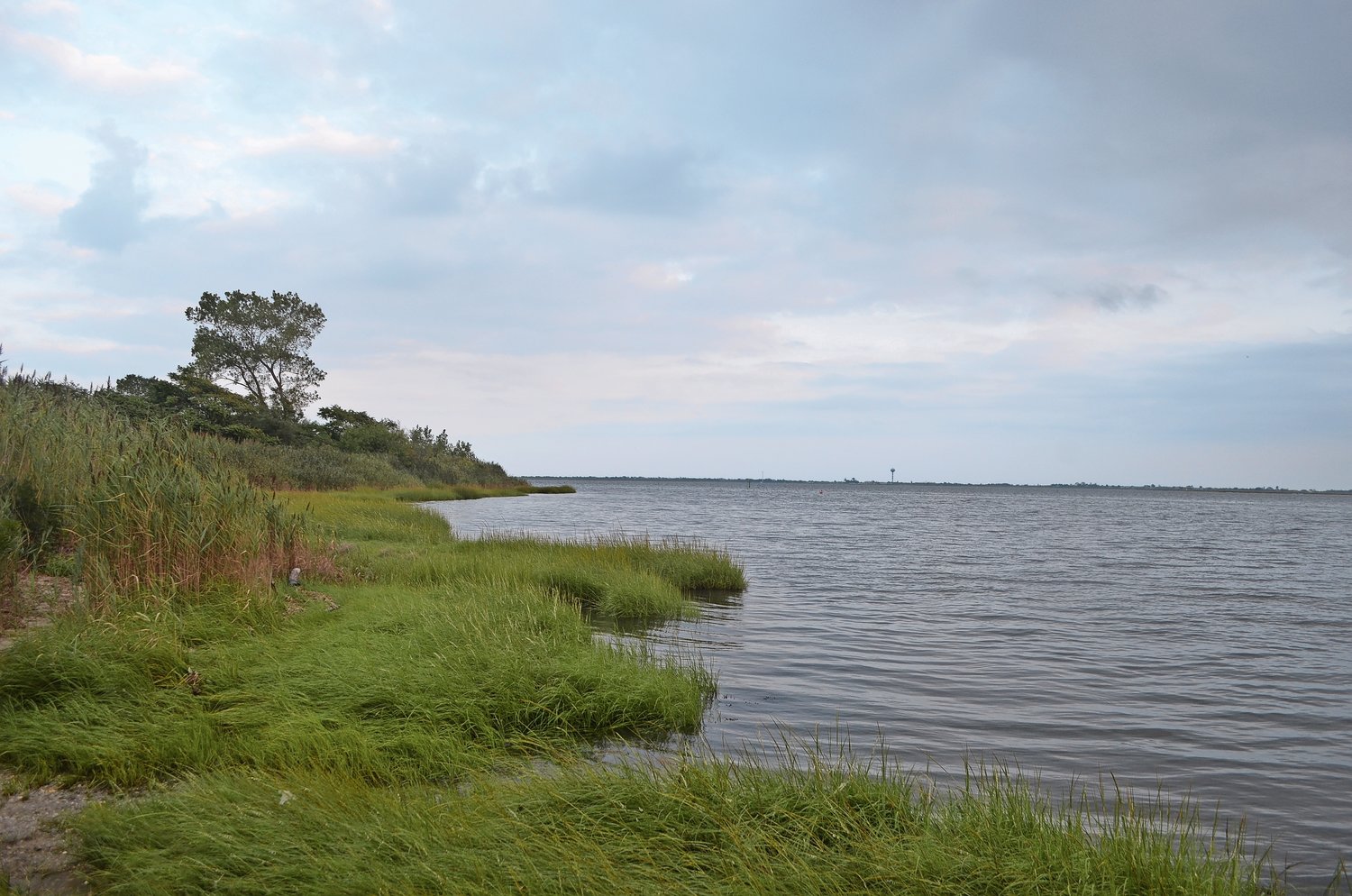 Christopher Palma, of Oceanside, was arraigned Dec. 22 on manslaughter and other related charges for allegedly recklessly operating a speed boat and killing 18-year-old jet skier Caitlin McDonald in 2019.
more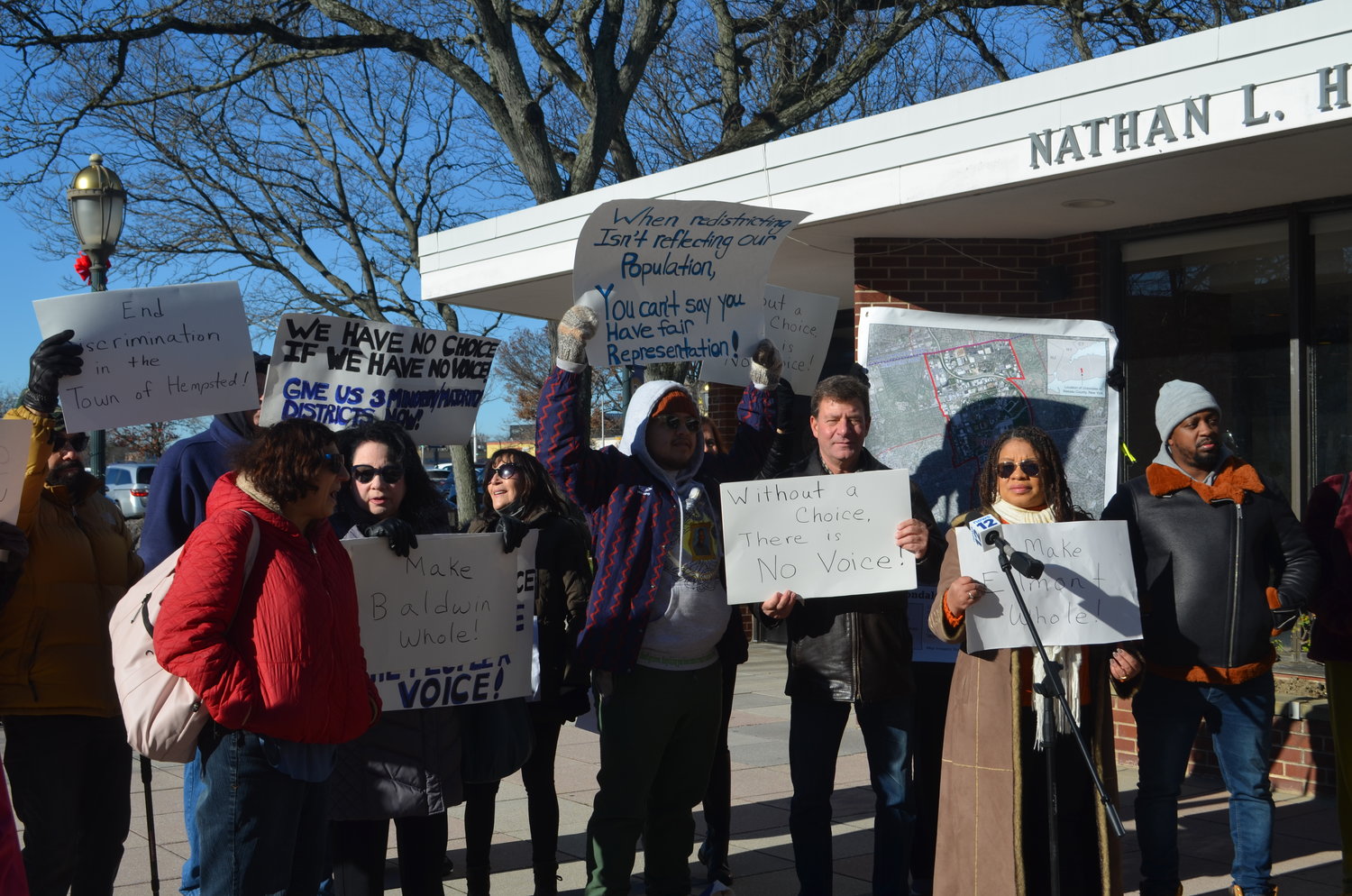 Dozens of neighbors rallied outside of Hempstead Town Hall last week demanding transparency, fair representation and free speech in the efforts to draw new lines for six town districts. Those who …
more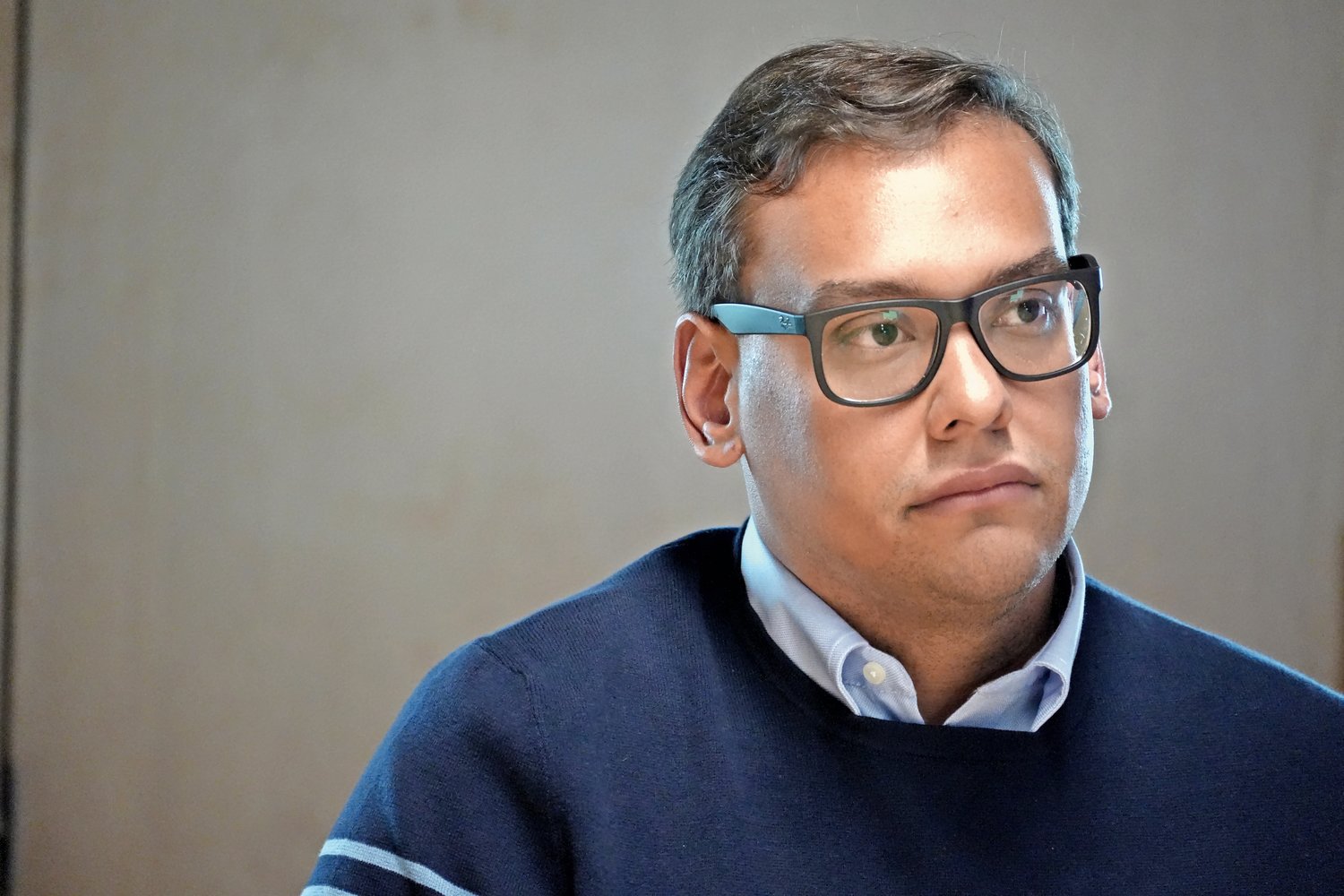 George Santos  faces growing scrutiny over where he has worked, where he went to school, and where his seemingly sudden wealth has come from. But now the U.S. Representative-elect is being questioned about something much different: Is he a descendant of Holocaust survivors?
more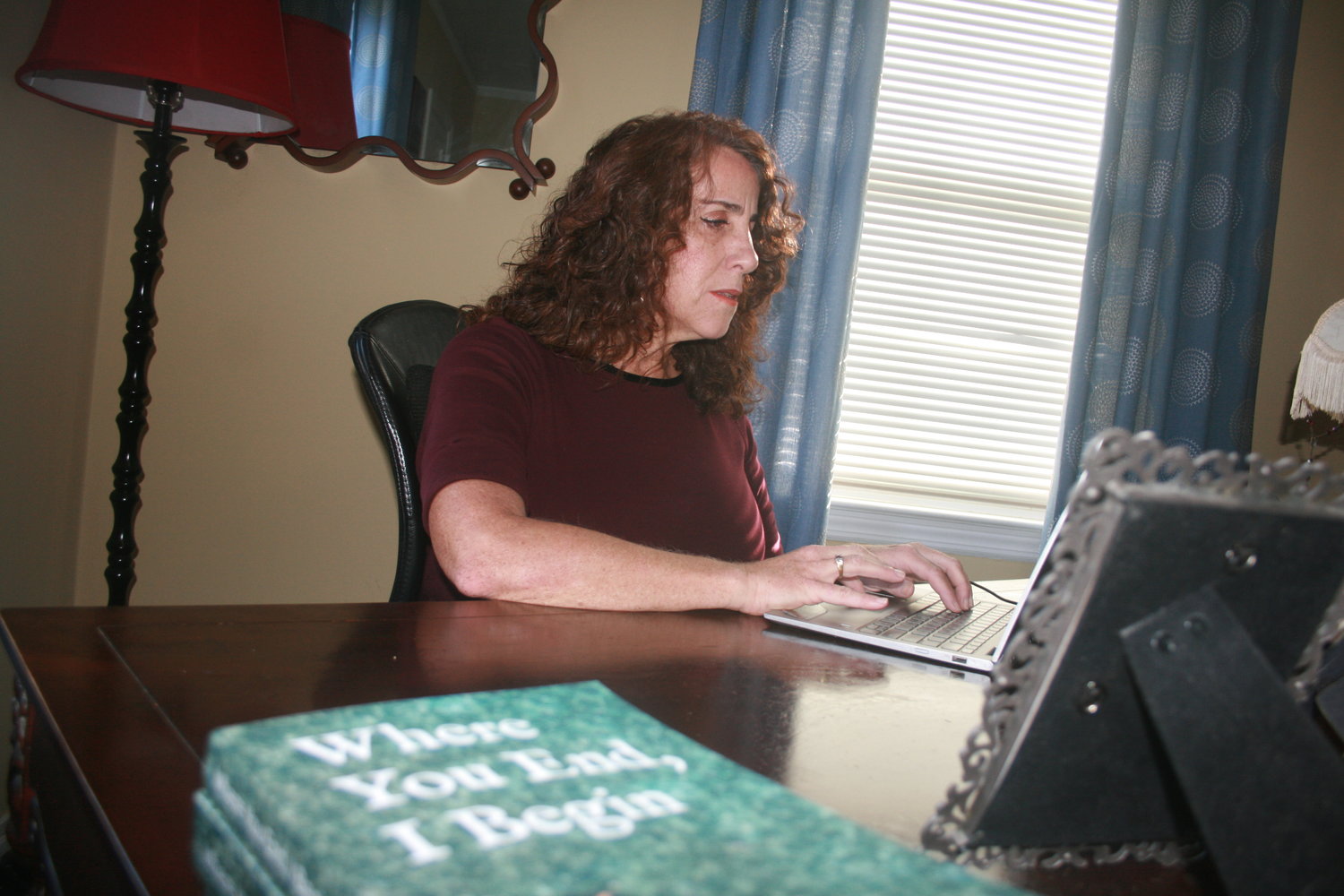 Malverne resident Rossana Weitekamp has been thinking about writing her first novel for many years, and now that aspiration has become a reality.
more