139 results total, viewing 1 - 10
Former New York Jets running back Hank Bjorklund's life changed forever in 2015, when he began experiencing health issues related to chronic traumatic encephalopathy, the brain disease associated with former football players.
more
As reports that Rep. George Santos lied about most of his life on the campaign trail have proliferated, Santos has maintained that the only people who would decide his political future are those who …
more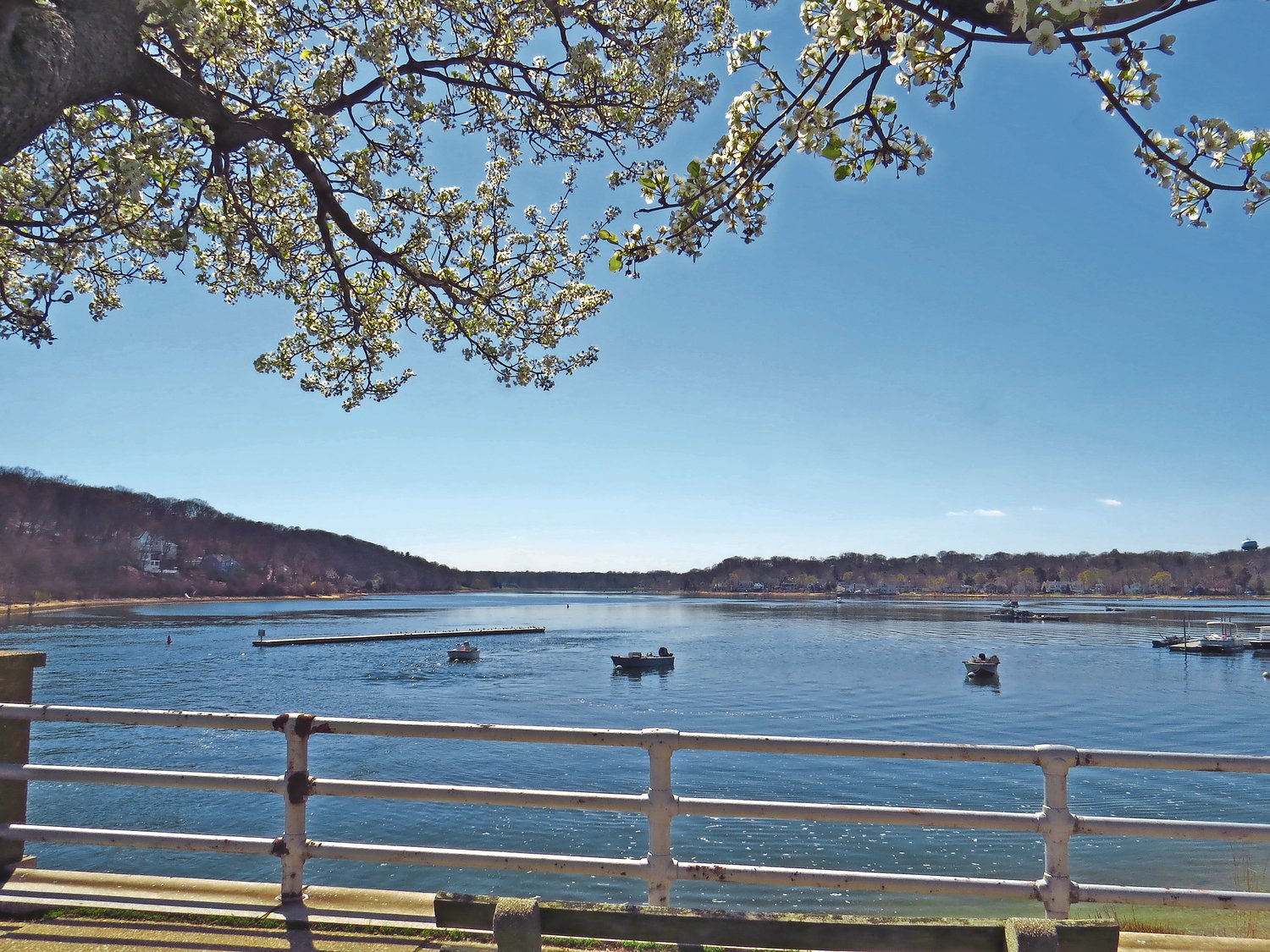 Gov. Kathy Hochul's proposed New York Housing Compact has drawn outcry from across Long Island, and some of the loudest voices can be heard in environmental organizations. Groups across the …
more
By Will Sheeline
|
3/19/23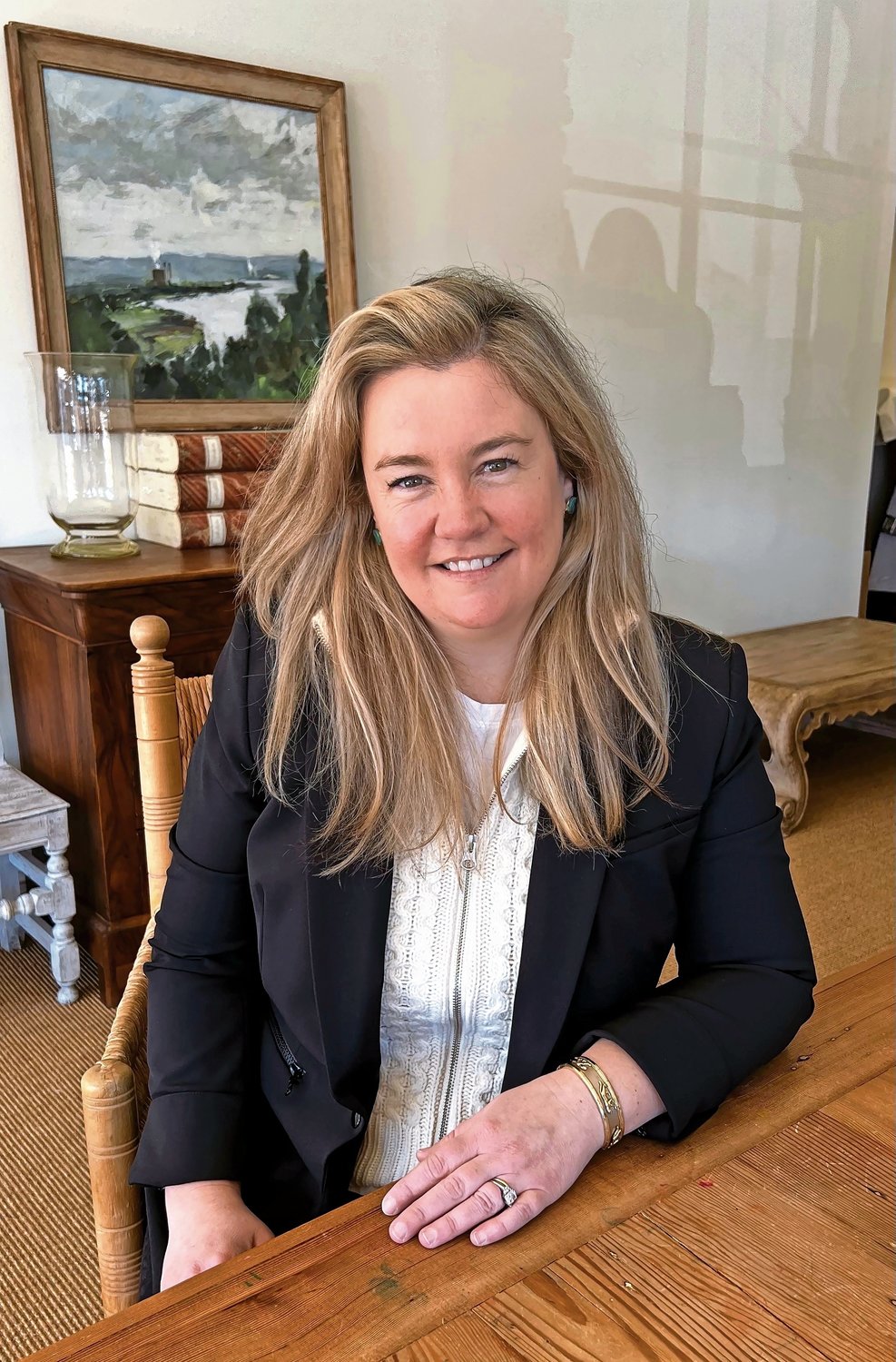 Oyster Bay is full of hard-working, civic-minded residents who work together to support and enrich the community, and one organization that stands at the forefront is the Community Foundation of …
more
By Will Sheeline
|
3/19/23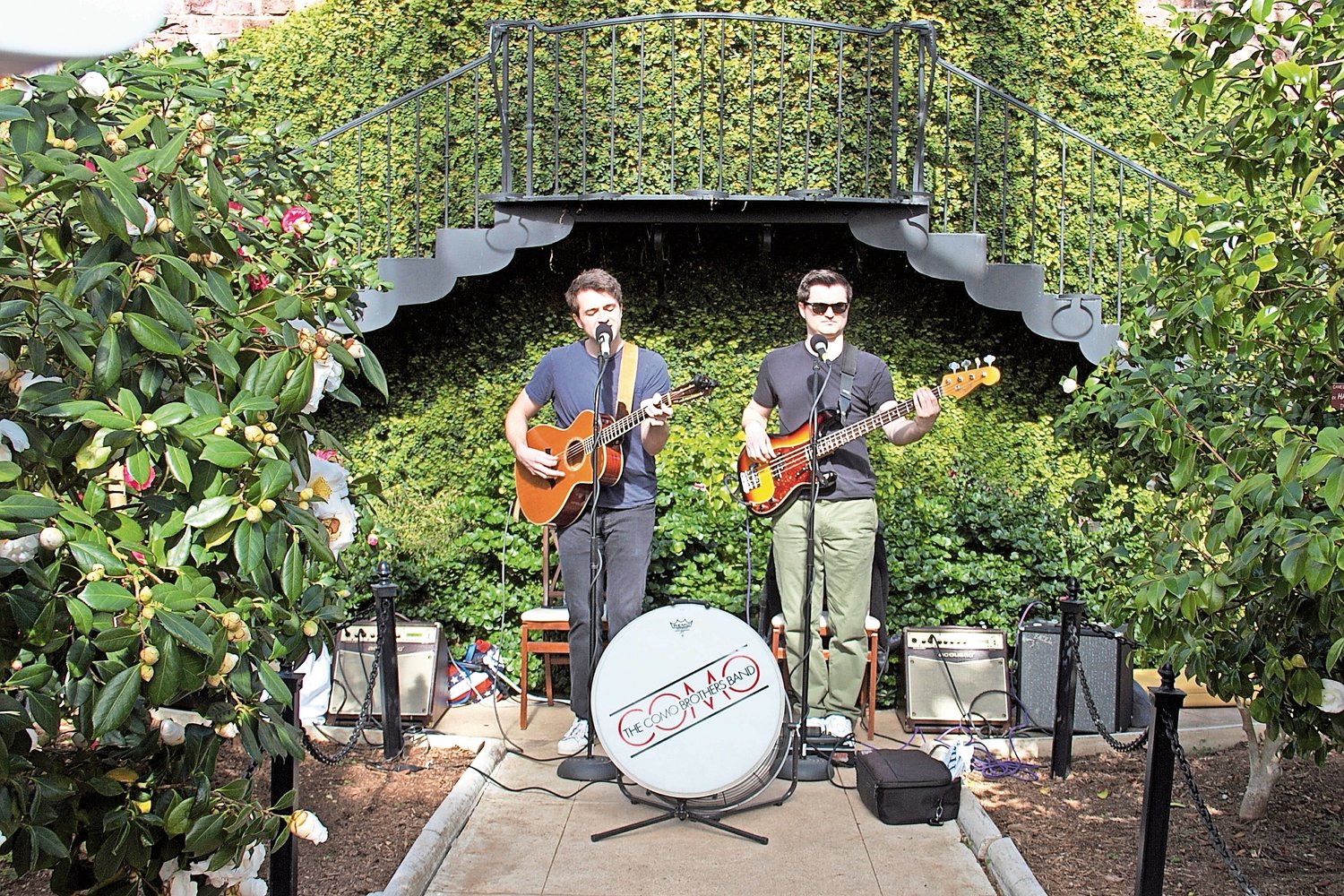 Although spring has not yet sprung, the camellias at the Planting Fields Arboretum have already started to bloom. Visitors to the arboretum saw them firsthand at the historical site's Annual …
more
By Will Sheeline
|
3/19/23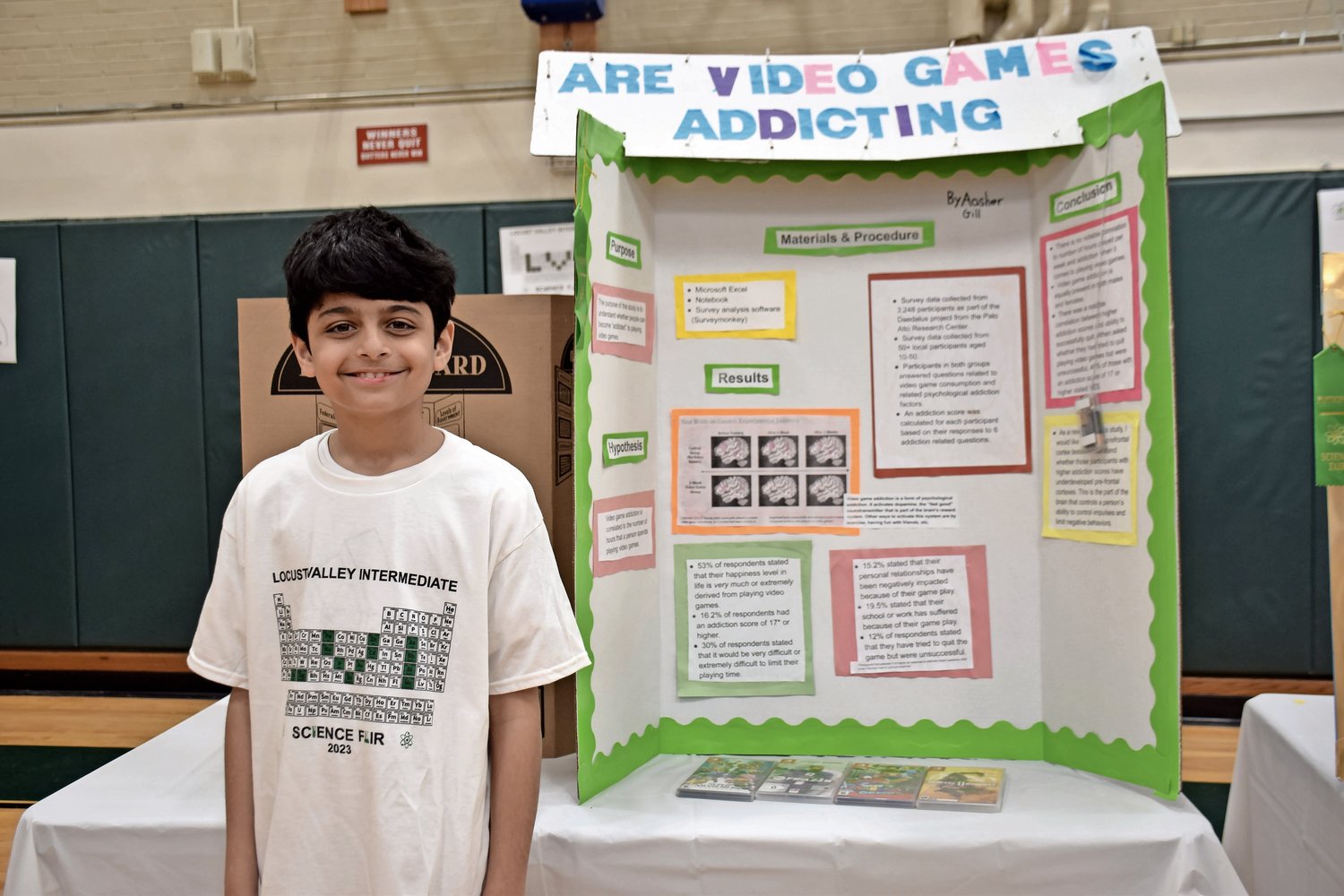 More than 30 third- through fifth-grade students from Locust Valley Intermediate School showcased their science skills during the building's annual science fair on March 2. During the event, …
more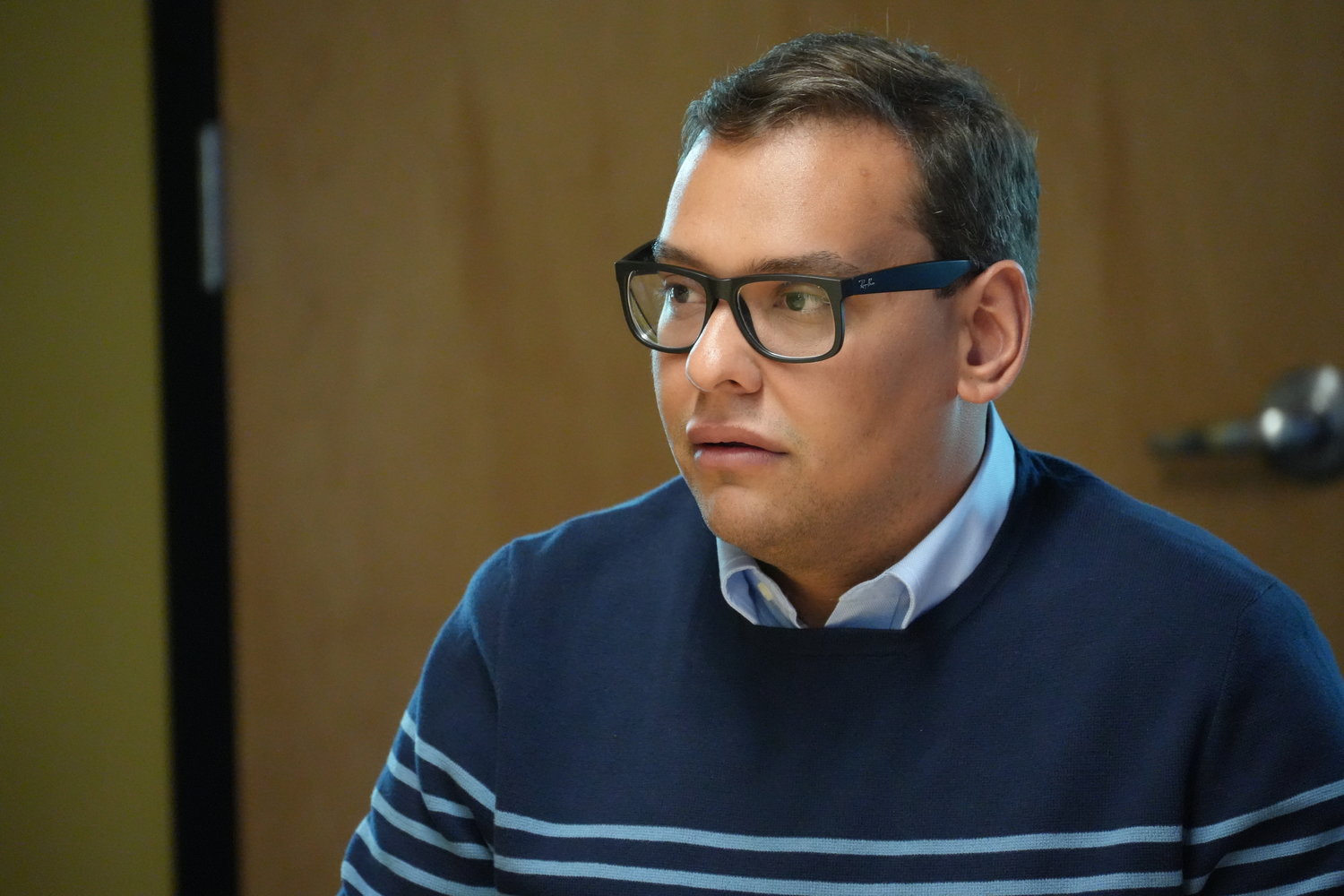 Like many new congressional members, George Santos is looking to get his name on key pieces of legislation in front of the U.S. House of Representatives — the higher profile the better. But …
more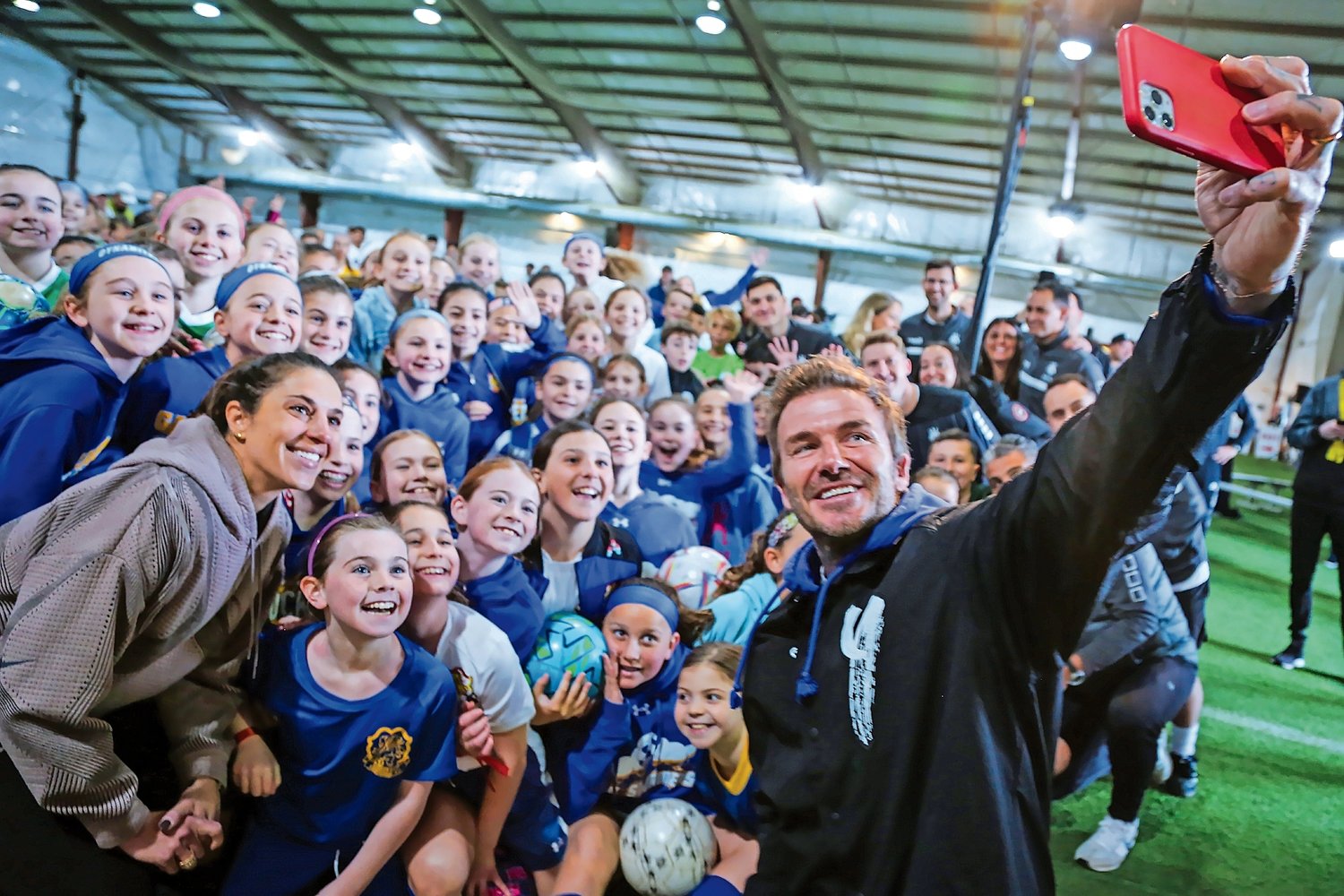 They flocked from all over Long Island to learn from one of soccer's greatest — Carli Lloyd. But the 400 or so young athletes who gathered at the Mitchell Athletic Complex in Uniondale this past Saturday got an added bonus, with a chance to bend it like David Beckham — with David Beckham.
more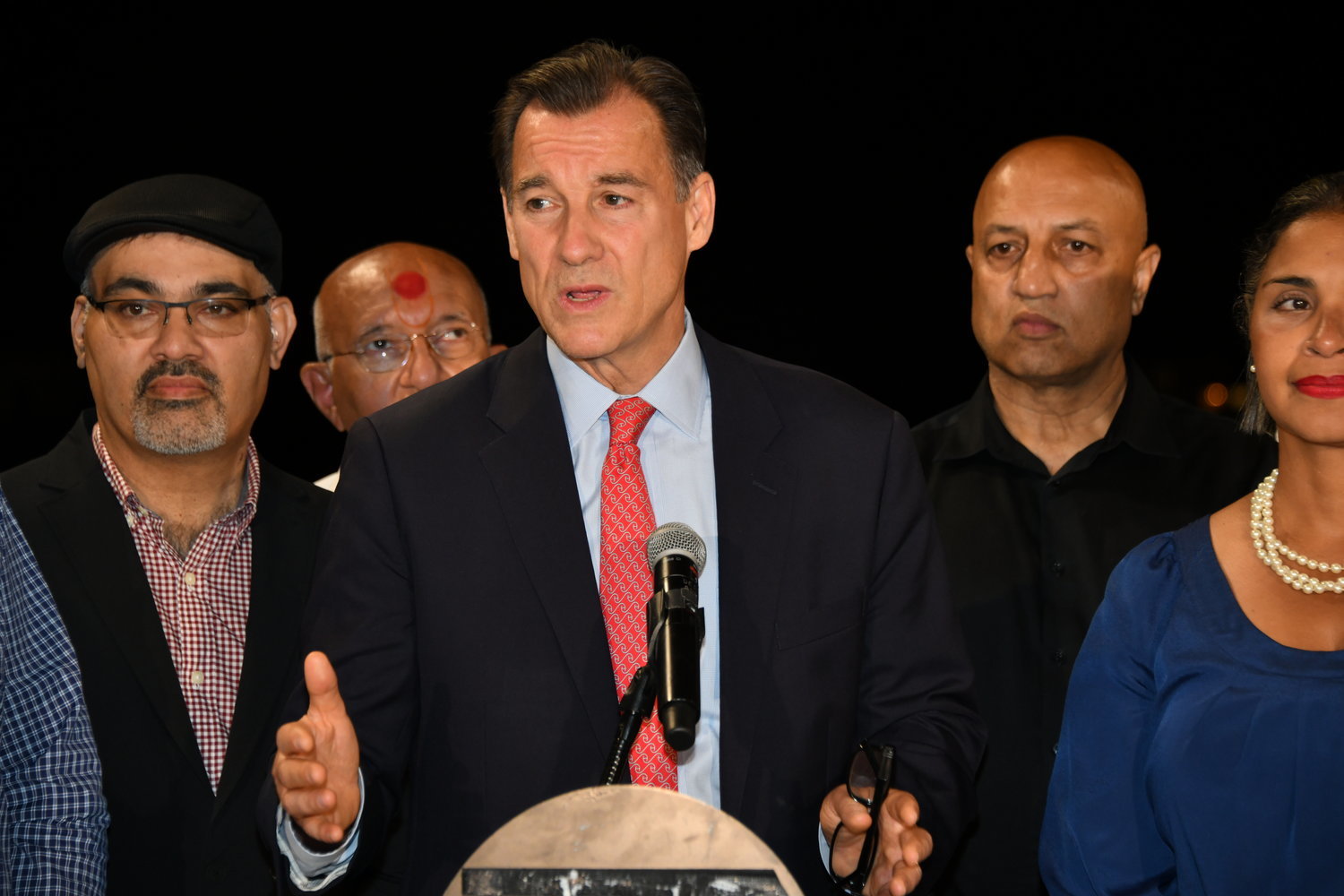 It's only been a few weeks since Tom Suozzi retired from his longstanding role as a member of the U.S. House, but he's already opened the next chapter.
more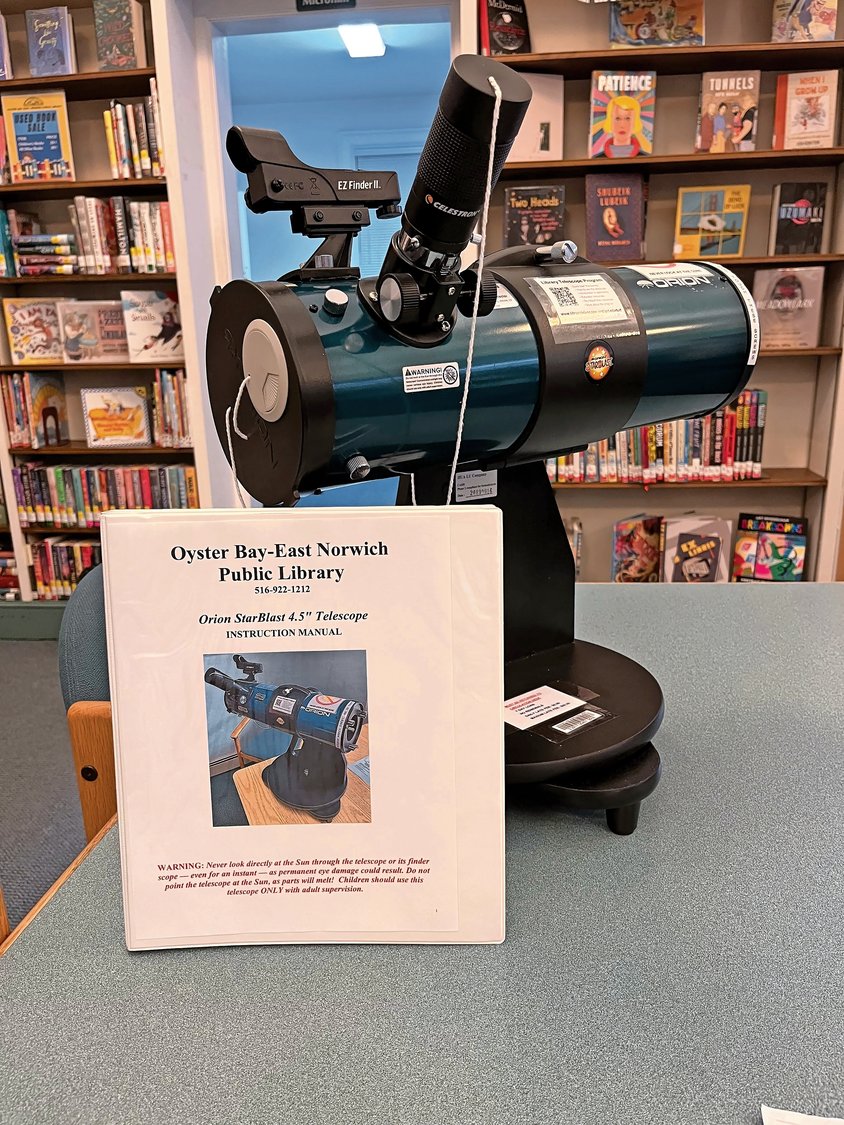 The Oyster Bay-East Norwich Library is offering much more than books these days. As part of its "Library of Things" program, amateur astronomers can now check out a telescope from the …
more
By Will Sheeline
|
3/5/23